One
For
Eleven
Introduces
A
New
Module
As
The
2014
World
Cup
Continues
In
Brazil
June 24, 2014
Actoz Soft Co
. recently added a new game mode to its simulated football (soccer in the United States) management game,
One for Eleven
. Not surprisingly, the World Nations Cup module looks a lot like the 2014 FIFA World Cup, which is currently being played in Brazil. Managers to the teams for the World Nations Cup were selected last week from all applicants, and rounds of 256, 128, and 64 have already taken place. The round of 32 has now begun. Unfortunately for U.S. soccer fans, the simulated American team did not make the cut, as you can see below:
First released in March, the universal One for Eleven game allows users to connect from around the world to recruit real football players, create teams, and compete against one another in a player(s) vs. players(s) environment, or PvP. The players come from the Regular League, Champions League, FA Cup, and World Nations Cup. Actoz, the developer, calls One for Eleven a "free-to play footy management sim." One for Eleven is a fremium game. You may buy gold coins within the game. With these, you can purchase special packs, emblems, and more. Download
One for Eleven
on the App Store.
Mentioned apps
Free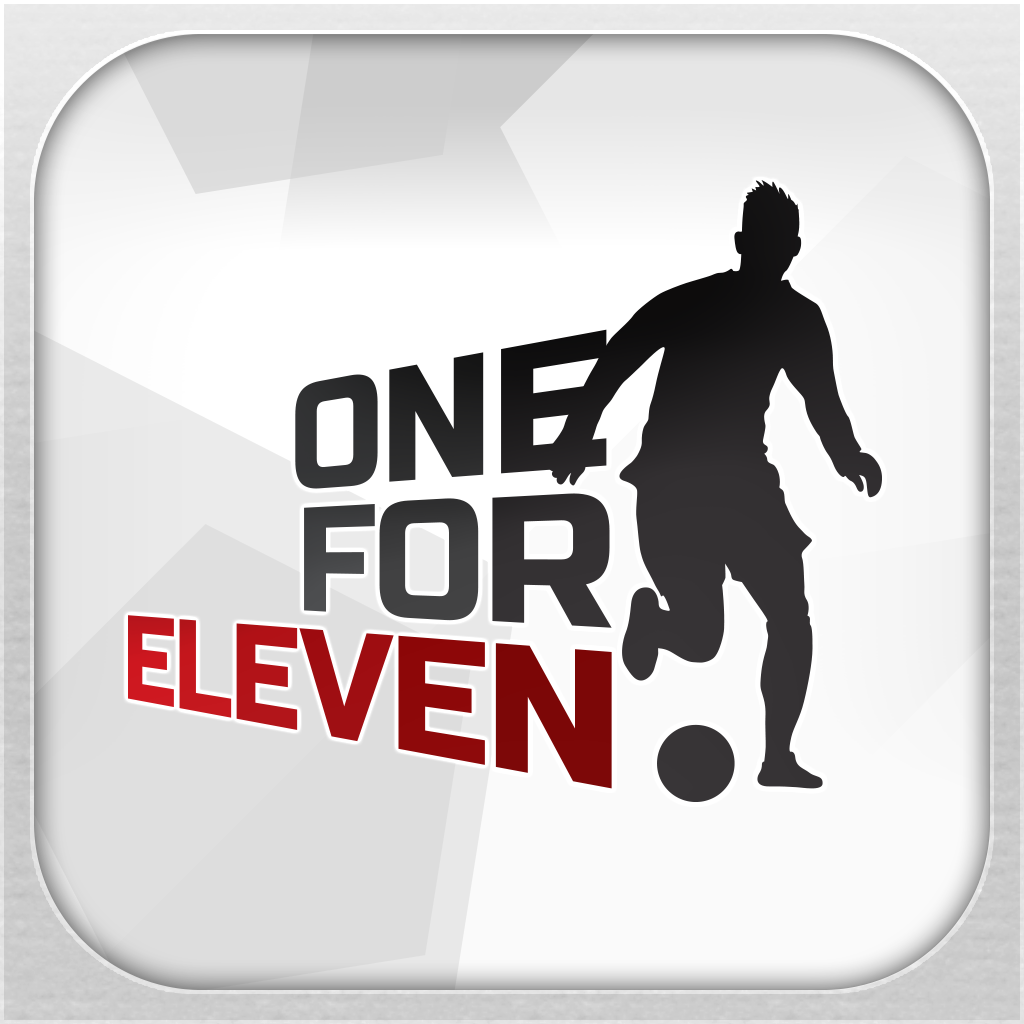 One For Eleven
Actoz Soft Co., Ltd.
Related articles