Ready
To
Ditch
Your
iPhone?
Amazon's
Bezos
Hopes
So
June 20, 2014
Earlier this week, Amazon unveiled its new
Fire phone
. "The hard part starts now," according to
Re/Code
, which recently interviewed Amazon CEO Jeff Bezos about the iPhone competitor, which goes on sale July 25 in the United States. Here are some of the highlights from that interview, followed by some perspective.
About the phone's 3-D effect
The Fire phone arrived after four years of development. From day one, Amazon was committed to creating something different. The result was a technology that enhances depth perception called dynamic perspective. With dynamic perspective, images on the screen appear nearly three-dimensional. For this to work, the Fire phone has four cameras around the edges of the screen, which provide illumination with infrared lights. This was a difficult process, according to Bezos, who notes:
We had prototypes early on using just the front-facing camera. It doesn't work for so many reasons. It wouldn't be power-efficient enough. You can't leave your front-facing camera on all the time. The field of view is too narrow. You can't do it with just one camera — not robustly.
Dynamic perspective isn't just there to grab headlines. Instead, Amazon hopes that developers "are going to find wonderful things to do with" it. Bezos says:
For the team that built the phone and the [Dynamic Perspective software development kit], this is kind of like a child graduating from college — you can't wait to see what they go off and do in their life.

Designed to be on full-time, one might expect dynamic perspective to be a battery hog.  Not so fast, says the CEO. "The phone has a big battery to start with. And we worked hard to make sure it would deliver the battery life people expect from a premium smartphone," according to Bezos.
The competition
Bezos never mentions other smartphone providers during the interview. Instead, he remains on point, discussing what he believes makes his product different. Unfortunately, once you get past the 3-D effect, Bezos' arguments start making less sense. Firefly, for example, was highly touted at the Fire phone unveiling. The technology allows users to take a photo of an item and then buy it through Amazon. This feature isn't exclusive to the Fire phone. Since January, iPhone users have been using it through the free
Amazon App
. The same goes for Android users. Finally, Bezos says the Fire phone is for first-time smartphone buyers and "people who already love the Amazon ecosystem." Again, this argument is pretty weak. Amazon has always been a big player in mobile. As such, there are Amazon apps for music, Kindle books, and video already in the App Store. Most are also available on Android devices. This can't be said the other way around. If you own an iPhone or iPad, you can get great content from Apple, Amazon, Google, and every other mobile developer on the planet. On the sub-ecosystem that is the Fire phone, you cannot.
Summary
While I don't see the Fire phone as an "iPhone killer," I wouldn't count Jeff Bezos or his company out. If Amazon has proven anything in recent years, it's that it isn't afraid to compete. The Kindle Fire, Fire TV, and now, the Fire phone, each position the company very nicely. Besides, even Bezos seems to understand the path to mobile dominance isn't a sprint, but rather a marathon. As he told Re/Code: "Our job is to build the greatest device we know how to build and then customers will choose. The other job we have is to be patient."
Mentioned apps
Free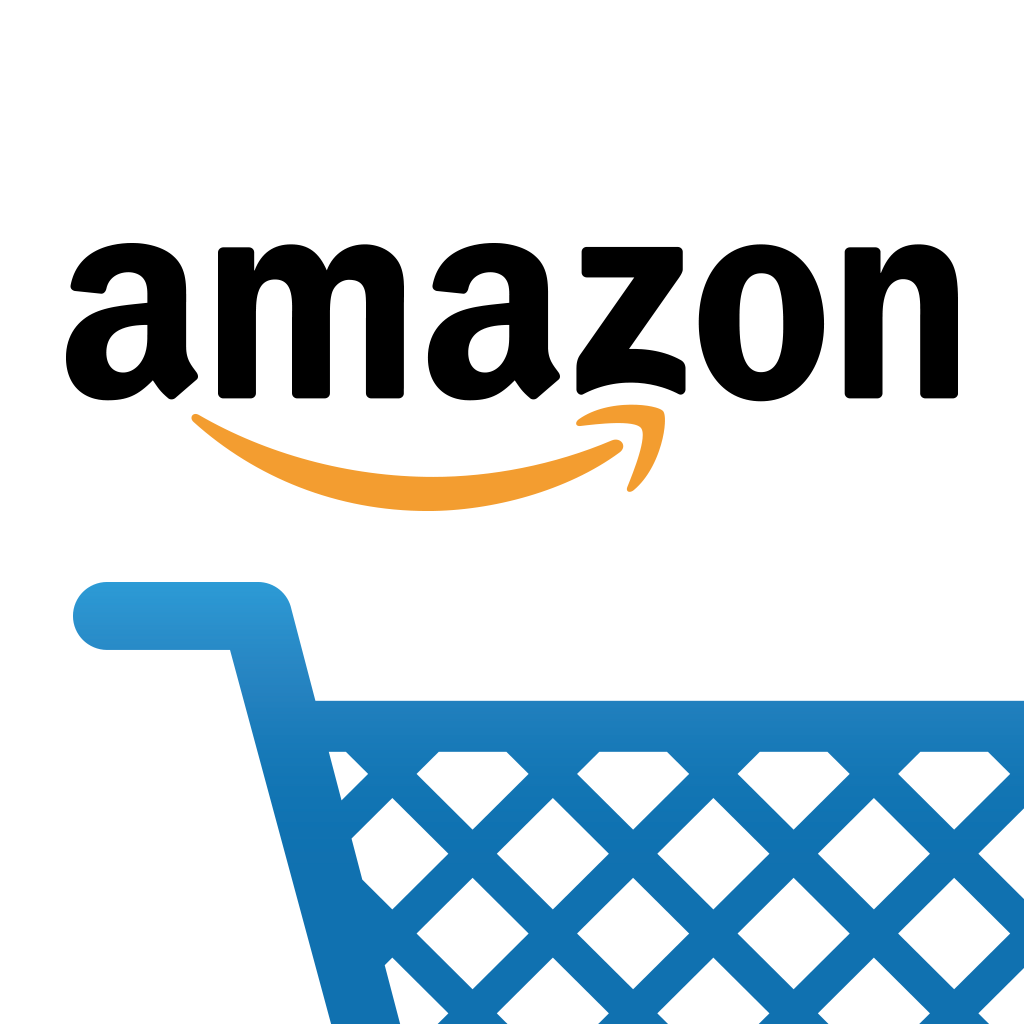 Amazon App
AMZN Mobile LLC
Related articles