Today's
Apps
Gone
Free:
Diana
Photo,
15
Coins,
iColorama
S
And
More
June 15, 2014
Today we have a photography app that will get you shaking, and a brutally difficult minimalistic arcade game. Due to an issue with Apple's servers, we had to remove Boximize from today's list. If the issue is resolved by tomorrow, we'll include the app again so everyone can take advantage of the deal.
iPhone:
Diana Photo allows you to create unique and beautiful compositions with nothing but a shake. Just take a bunch of photos to populate your camera roll. Then shake your iDevice and see what Diana Photo is able to come up with. The app will layer the two chosen photos to create a composition and apply a random filter. You're able to view different filters by swiping across the composition at the top of the screen. Tap and hold to access your favorite filters directly. You're also able to modify the composition by swiping across the thumbnails at the bottom of the screen. Your final creations can be shared via Facebook, Twitter, Instagram, Messages, or email. The app includes 24 filters to choose from, and the ability to import photos from your library.
Diana Photo
is available for free for a limited time. It has a 4.5-star rating with a total of 151 ratings. You're able to apply filters and effects to specific areas of your photo by adding masks, or you can choose from more than 100 presets and make quick work of it. When your project is finished, you can share it via email, Facebook, Twitter, or Tumblr. The app also includes more than 400 brushes to utilize, and a detailed how-to guide that will allow you to better take advantage of iColorama's many features.
iColorama S
is available for free for a limited time. It has a 4.5-star rating with a total of 237 ratings.
Universal:
You're able to control your pixelated craft via on-screen buttons. Just tap to fire your engines and weave your way through the obstacles. The obstacles can actually be worn down by your craft's engines, but don't get too cocky, because one small mistake will cause you to start all over. The game includes three modes, and leaderboards via Game Center.
Spout: monochrome mission
is available for free today only (06/15). It has a 4.5-star rating with a total of 37 ratings. You'll want to get your emotions in check before starting a game of 15 Coins because it will definitely push you to your limits. The idea is to tilt or tap to steer your ship around the screen in order to collect the 15 Coins. The only problem is that endless clones follow the path you've traveled, and if you crash into one it's game over. You can, however, collect power-ups to temporarily freeze your clones and smash them to bits. The game includes three difficulty levels, portrait and landscape orientation support, and achievements and leaderboards via Game Center.
15 Coins
is available for free today only (06/15). It has a 4-star rating with a total of 65 ratings. An evil baboon has kidnapped and trapped precious little panda's within colorful bubbles. You must plan every shot to pop all of the bubbles and return the panda cubs to their worried mother. Hold your finger to the screen and slide it to see where your shot will go, and then release at just the right moment to fire. You must create matches of three or more to pop the bubbles. Try to dig deep within the bubble collection and break off large swaths to earn bonus points. You're able to deploy special power-ups when the going gets tough to continue your journey. The game includes 160 levels, and Facebook integration so you can compete with your friends. All new players get to start with 40 coins in their bank, allowing you to unlock even more power-ups.
Panda Pop
is available for free today only (06/15). It has a 4.5-star rating with a total of 5412 ratings.
Developers:
If you are a developer who would like to get your app included in our "Apps Gone Free" daily lists, here's our basic set of rules:
It must have at least a three-star average rating at the time it goes free.
The app must not have been free numerous times (3+) over the last six months.
The free version of your app must not include ads.
To submit an app, simply send a request to
[email protected]
with the subject "Apps Gone Free." Please include the name of the app, a link to it in the App Store, when and for how long you intend to offer the app for free, and anything else you would like to share. We will take it from there.
Mentioned apps
Free
Diana Photo
STETTINER GAMES & MORE
Free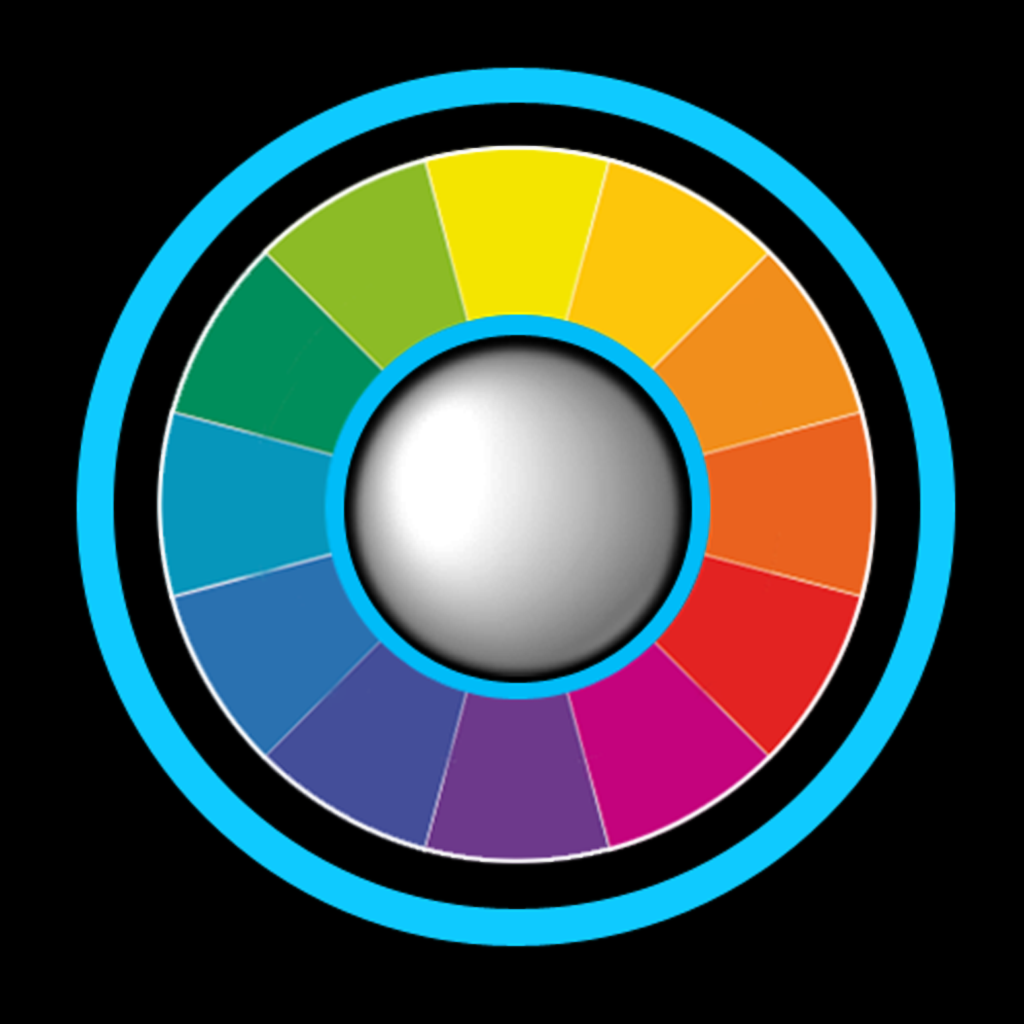 iColorama S
Enrique Garcia
Free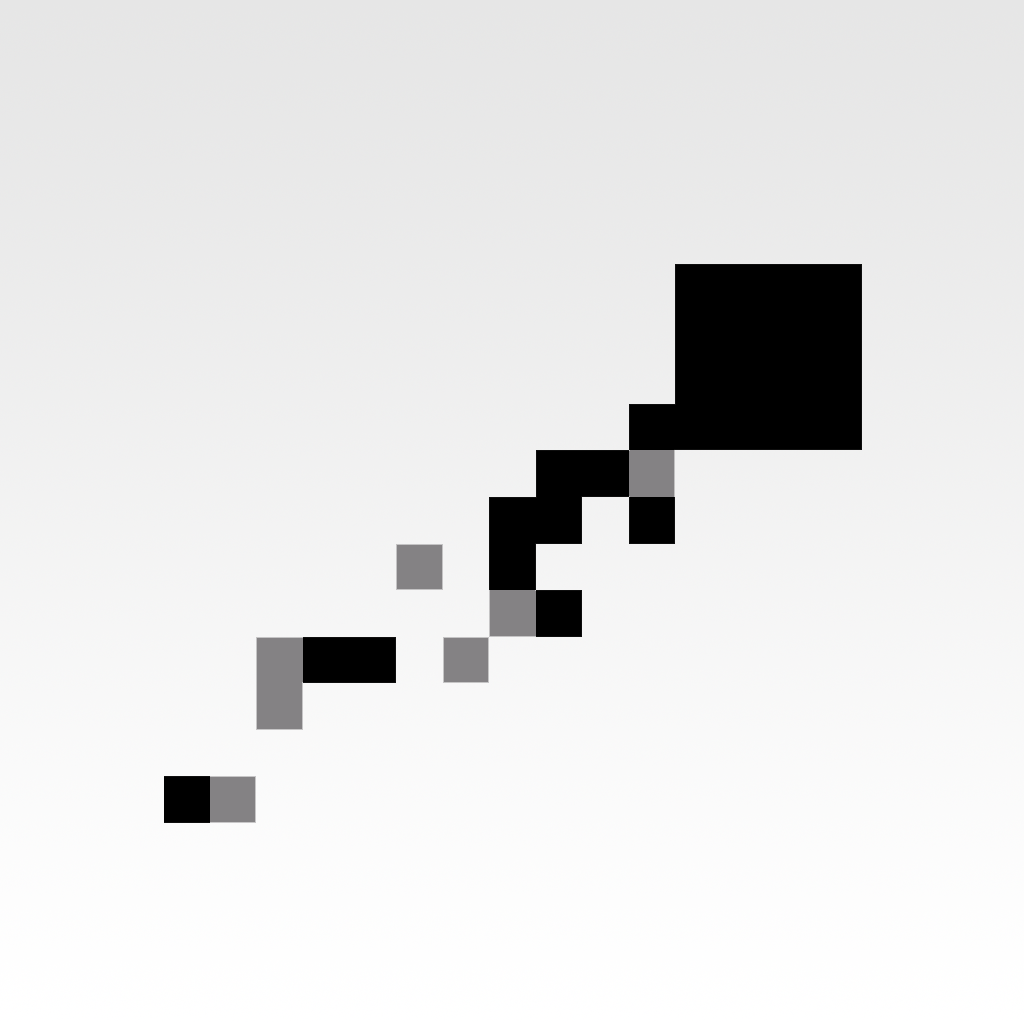 Spout: monochrome mission
Arthur Guibert
Free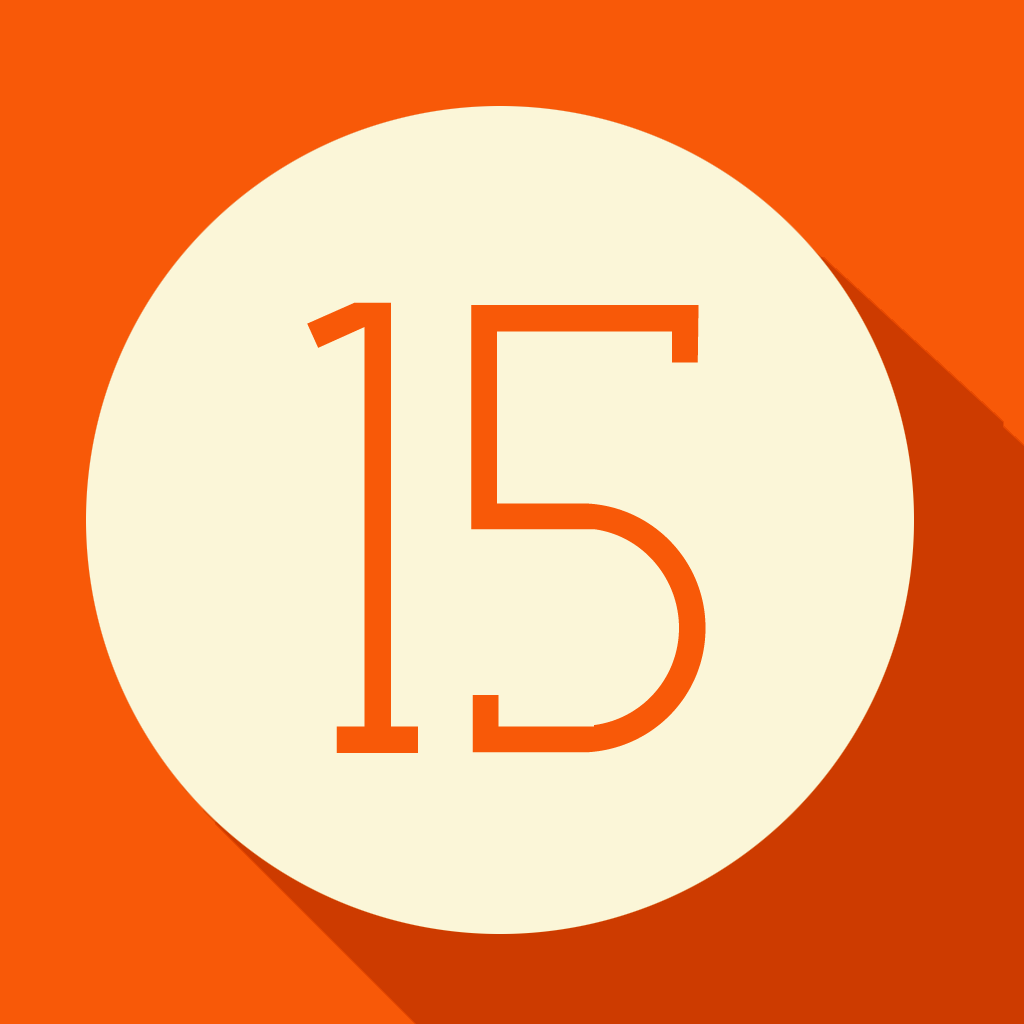 15 Coins
Engaging Games LLC
Free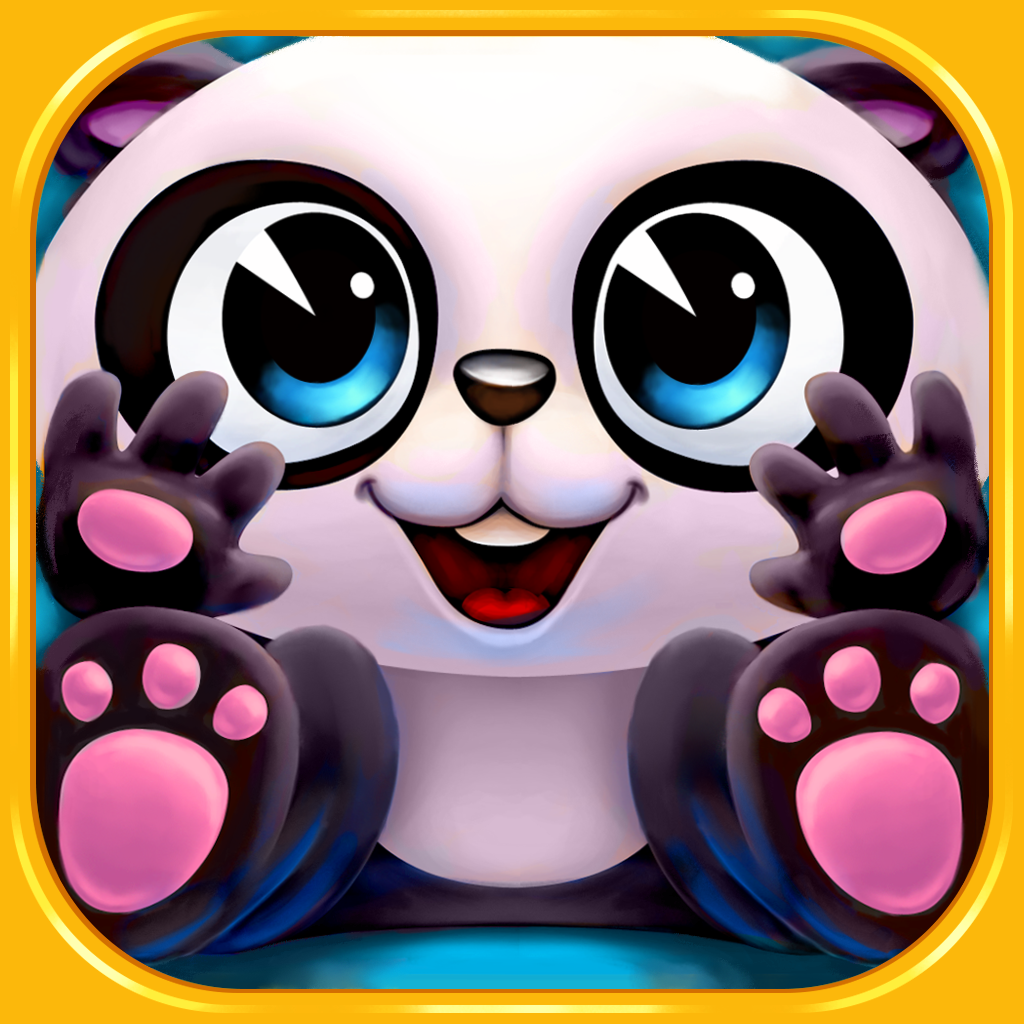 Panda Pop
SGN
Related articles