Today's
Apps
Gone
Free:
Remote
Mouse,
TableDrum,
Makanim
And
More
June 5, 2014
iPhone:
As chief track layer, you start off with a limited amount of money to connect all of the stations on the map. To place a track, just drag and drop it into place. You're able to toggle through all of the different available track pieces by tapping the left and right arrows. Keep in mind that tracks must have smooth curves; they can not have sharp angles, otherwise the trains won't be able to pass over them. Each piece of track you put down will cost you some cash, as will destroying trees in your path, so make your track as efficient as possible. When you think you're ready, unleash the trains and start earning your money back. The game includes more than 100 hours of gameplay, and leaderboards via Game Center.
Orient Express: The Train Simulator
is available for free for a limited time. It has a 3-star rating with a total of 606 ratings. Before you begin, you must first sign up for a free Brewski Me account. Then when you have your next beer, you're able to log it with a name search or by scanning its barcode. Each beer log can include a rating, location, photo, and tasting notes. You're able to share all of this information via Twitter, Facebook, or Foursquare. You're also able to add beers to your favorites and create a wish list. Try to convince your friends to download the app as well so you can track they beers they're drinking and even meet them for a pint.
Brewski Me - The Beer App
is available for free for a limited time. It has a 4.5-star rating with a total of 99 ratings. You must first download the free companion software from the developer's website and install it on your Mac or PC. Launch Remote Mouse on your iPhone and tap the start button to instantly connect. You can then use it as you would a normal trackpad! Remote Mouse also includes a full keyboard, an application launcher and switcher, password protection, and loads of customization options.
Remote Mouse
is available for free for a limited time. It has a 4.5-star rating with a total of 2063 ratings.
Universal:
They're able to work on algebra basics, counting numbers, memory, logic, and addition and subtraction. Each activity is pretty self explanatory, so your child won't need a lot of direction just to get in on the fun. The app is also loaded with colorful characters and engaging sounds.
Wee Kids Math
is available for free for a limited time. It has a 4.5-star rating with a total of 246 ratings. Just choose from one of the 96 presets (depending on your iDevice), and then start dragging your fingers all over the screen to create crazy animations. Each of the presets can also be customized with different shapes, colors, patterns, and speeds. The app includes 33 colors, 48 shapes, 10 animation modes and patterns, the ability to snap a screenshot, and TV-out support.
Makanim - Multi-touch Generative Art
is available for free for a limited time. It has a 4.5-star rating with a total of 82 ratings. Hold down your finger on one of the drum pads until it begins to glow. Then release and tap a real physical objects several times while the light fills the circle surrounding the pad. When the linking process is complete, the rim of the pad will glow and the app will recognize the sound you created to play the pad. The app includes a classic rock kit that allows you to swap out eight different drum samples. You're able to unlock additional kits via in-app purchase.
TableDrum
is available for free today only (06/05). It has a 4-star rating with a total of 131 ratings. Plus One allows you to count whatever you want, whenever you want with ease. It's able to be used in portrait or landscape orientation, and its big buttons make it easy to accurately count your things. If you tap and hold on a counter button, you can quickly cycle through numbers with a swipe. Plus One automatically disables auto lock for uninterrupted counting, and records the time and date you began counting. It also allows you to create unlimited separate counters.
Plus One - A Nice Tally Counter
is available for free today only (06/05). It has a 3.5-star rating with a total of 128 ratings.
Developers:
If you are a developer who would like to get your app included in our "Apps Gone Free" daily lists, here's our basic set of rules:
It must have at least a three-star average rating at the time it goes free.
The app must not have been free numerous times (3+) over the last six months.
The free version of your app must not include ads.
To submit an app, simply send a request to
[email protected]
with the subject "Apps Gone Free." Please include the name of the app, a link to it in the App Store, when and for how long you intend to offer the app for free, and anything else you would like to share. We will take it from there.
Mentioned apps
Free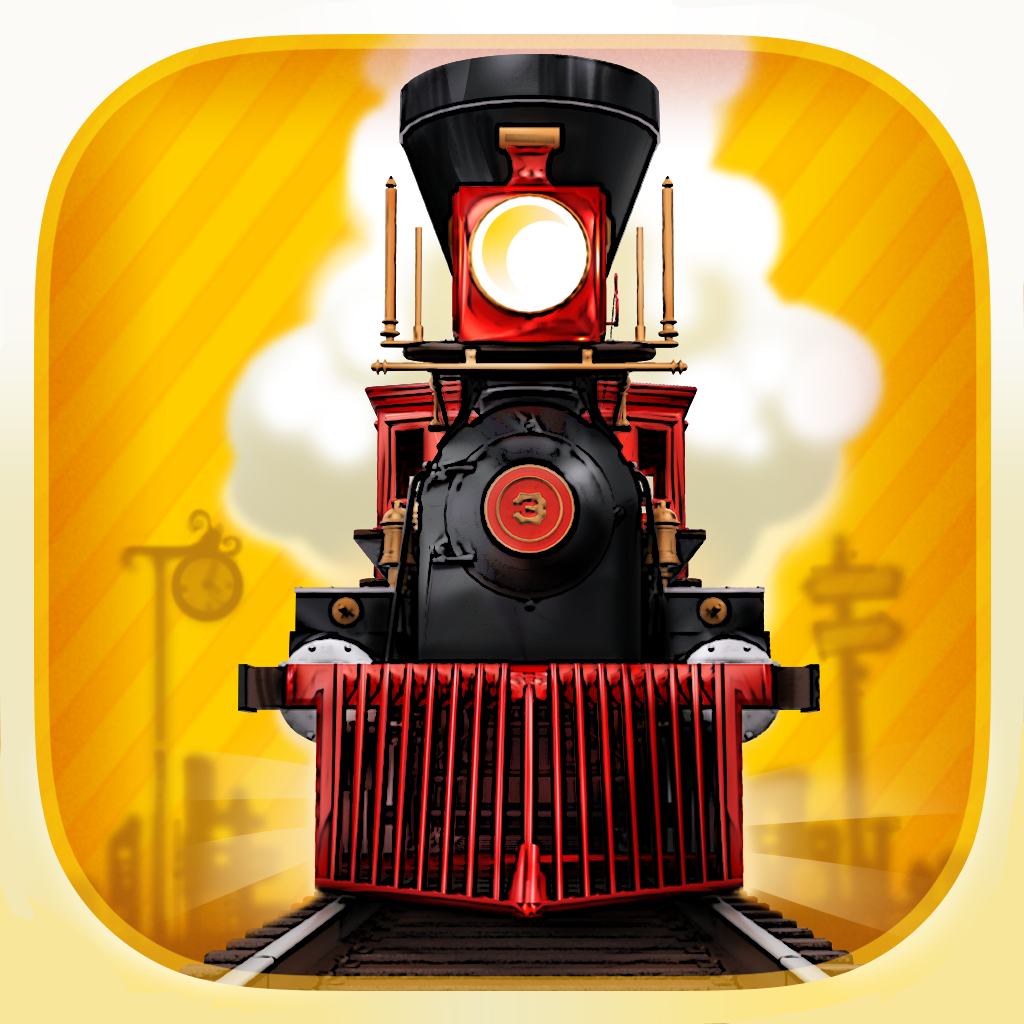 Orient Express: The Train Simulator
AppMania
Free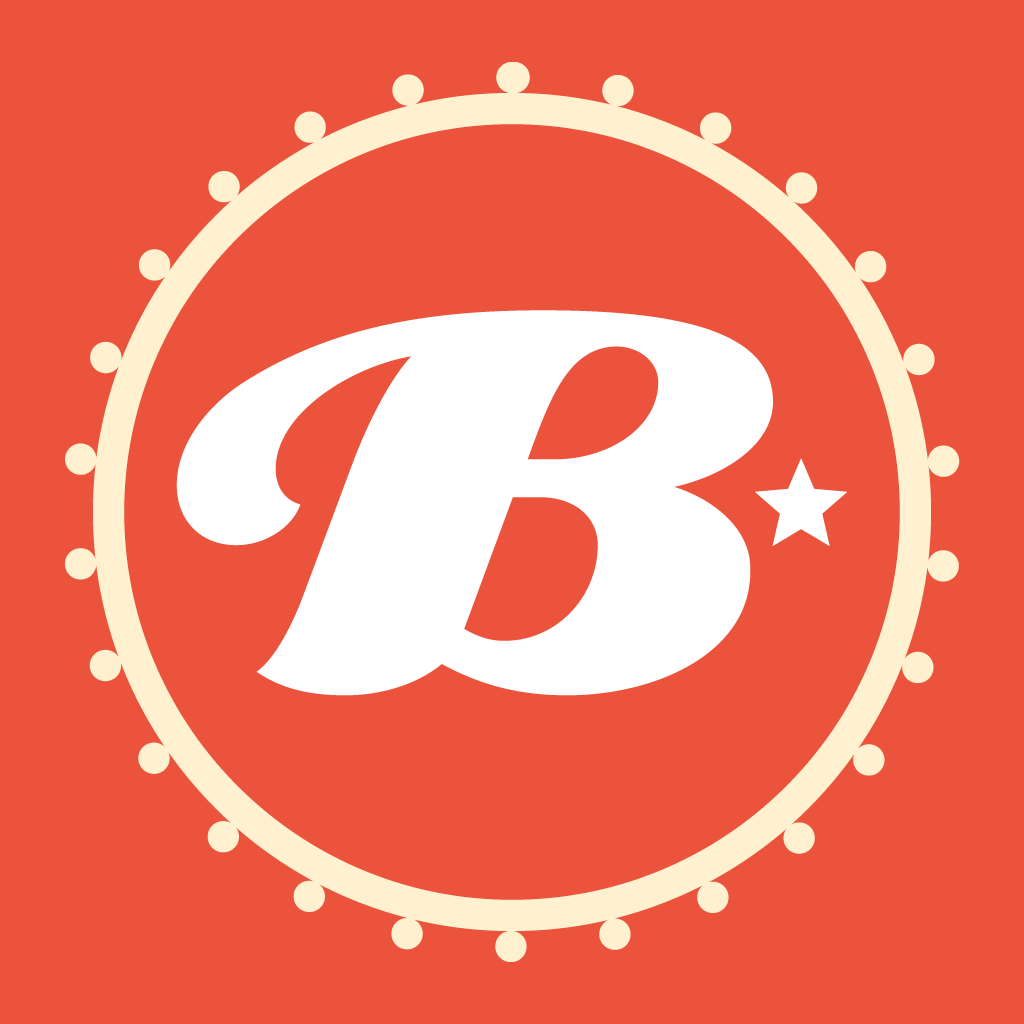 Brewski Me - The Beer App
AppsVersusRobots, LLC
Free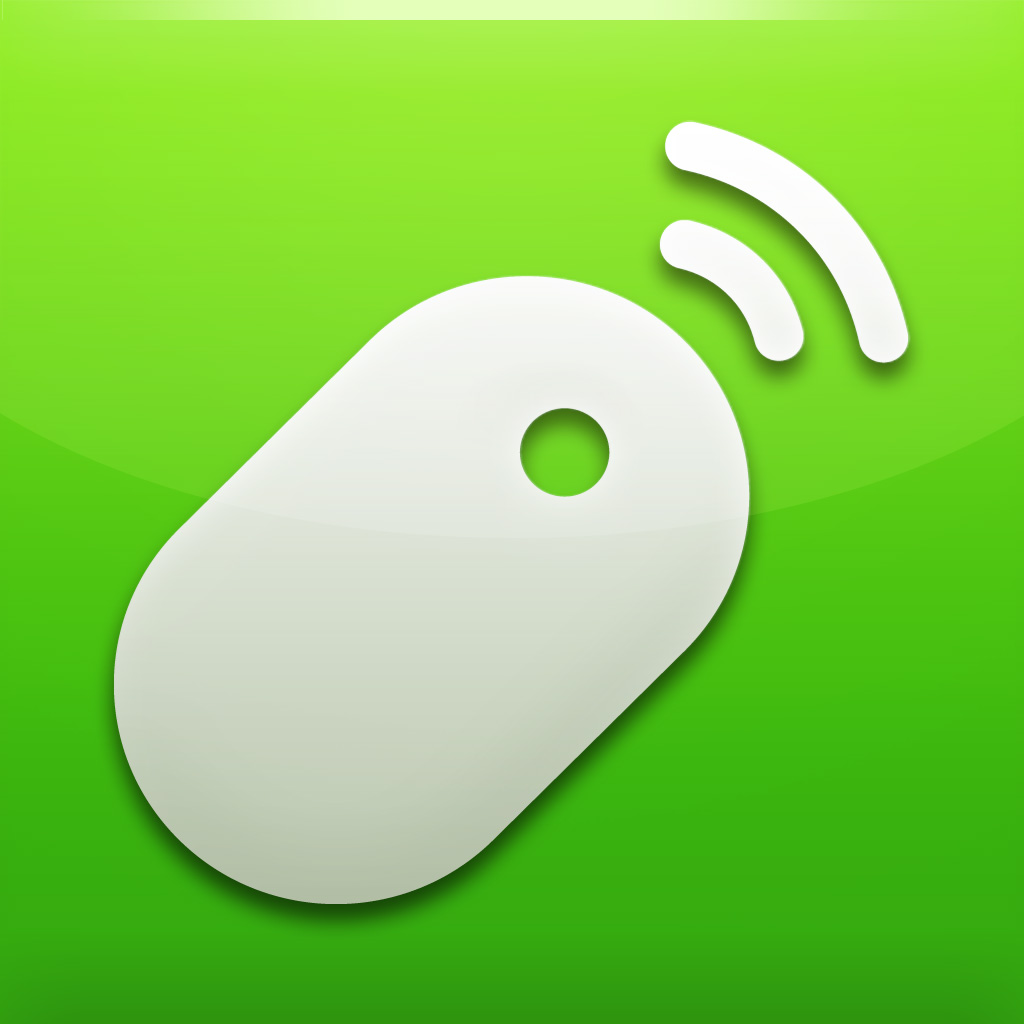 Remote Mouse
YANG TIAN JIAO
Free
Wee Kids Math
Ebooks&kids
Free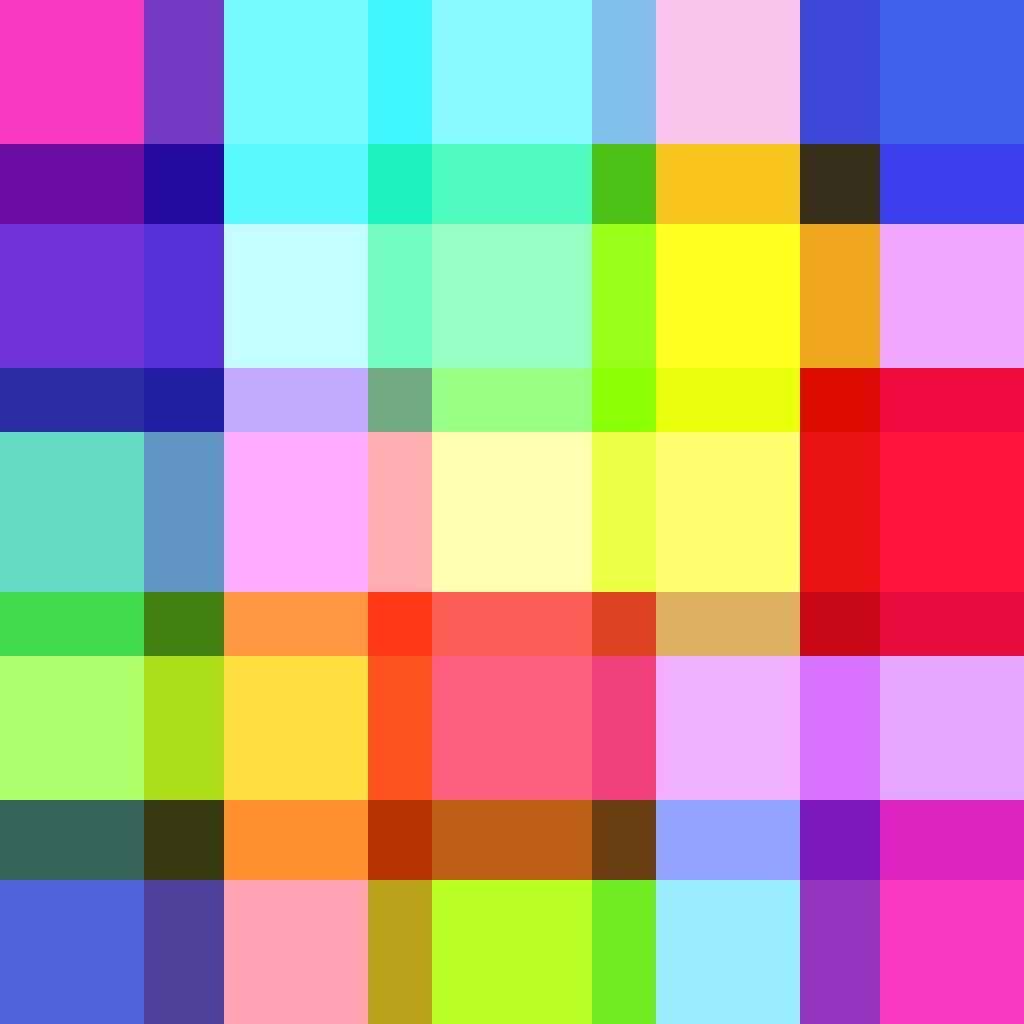 Makanim - Multi-touch Generative Art
Appakabar
Free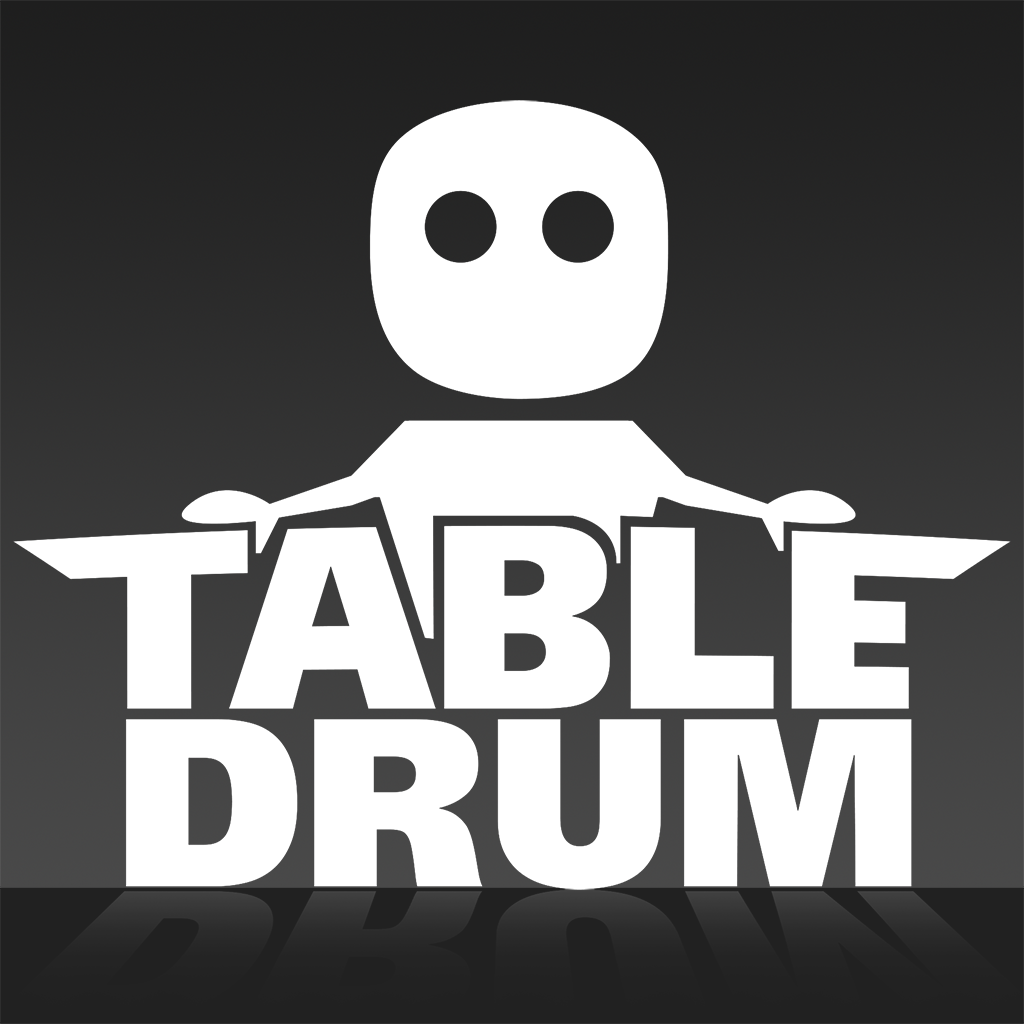 TableDrum
Dohi Sweden
Free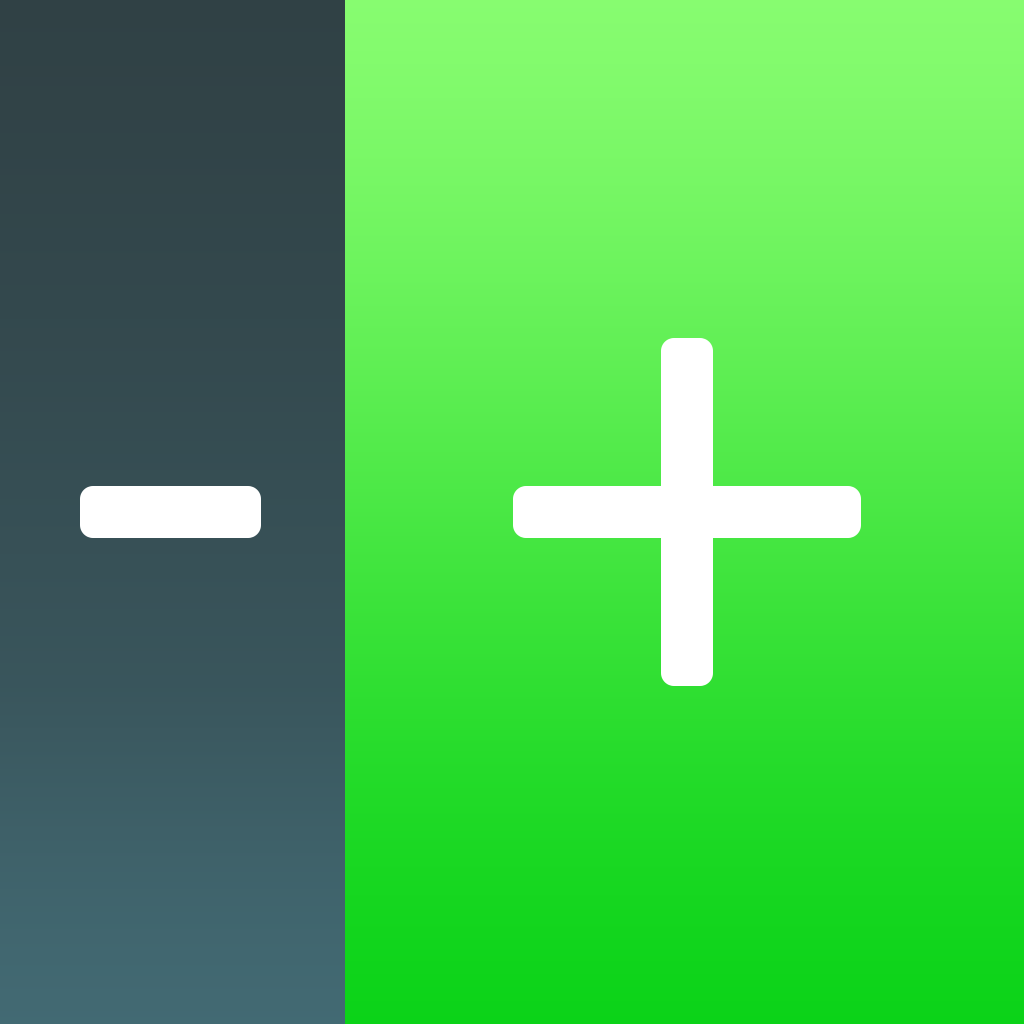 Plus One - A Nice Tally Counter
Taber Buhl
Related articles