AppAdvice
App
Of
The
Week
For
July
7,
2014
July 7, 2014
Every week, our staff will handpick an app from the past two weeks that we believe is a must-have download for your iPhone or iPad. These apps will always be from various categories, but they are chosen because our own staff members love it and have been using them daily. So here are this week's picks! Enjoy!
Tinker - Tweak Your Productivity
Need to be a little more efficient with your time? Then you should check out our App of the Week, Tinker - Tweak Your Productivity.
We all enjoy being productive here at AppAdvice, but sometimes we need a little extra push to get us going. That's why we've really been enjoying what Tinker has to offer over the past few days.
This extremely simple app features a gorgeous, clean interface that is easy to pick up and understand from the get-go. The app is incredibly intuitive, from the minimal design to the natural feeling of the gestures. Tinker doesn't follow the traditional to-do list structure of other task management apps, but instead goes with the Pomodoro technique, which is based around your time.
The app will feature some example tasks when you launch it for the first time, which basically show you the basics. To create a new task, just pinch out and give it a name, start and due time. Once these are selected, the timer begins, and you have given yourself just that amount of time to get your task done. You can also add more tasks at once, selecting the start and end times as well — multiple goals can occur at once.
The outer ring is a clear indicator of your progress, as it changes color from the start (red) to completion (green) — once a task is complete, it will get cleared out. You can tap-and-hold to edit, tap to pause your tasks, and swipe to delete. Another option for pausing is to cover your screen, rather than tap it.
Tinker has a few options for users that are in the settings, which can be accessed by pulling the screen down. This includes the toggle for screen covering and notifications. The notifications are handy because Tinker will let you know when a task should be completed, and when you should be ready to start the next thing.
We've been using Tinker to manage our time in a more productive manner, and it's working. If you're looking for an app that will push you for better time management, then look no further than Tinker. You can find it on the iPhone App Store for $0.99.
For more information on Tinker, don't miss my original review.
Honorable Mention
Quu
Need a better way to queue up your music library? Then look no further than our Honorable Mention for the week, Quu.
While this is a fully functional music app, the only real feature of Quu is, well, the Up Next functionality, similar to what is found in iTunes 11, but not the iOS music app. Fortunately, Quu is the music app that is aiming to fill that void.
The interface of Quu is very minimal, as it is a stripped-down design that puts the focus on just queueing your music. All of your artists, albums, songs, and playlists are available in Quu.
To play a song, just tap on it. Or, if you want to add it to the queue, short-swipe left, and a long-swipe left if you want to move it to the top of the queue. A quick swipe to the right will remove it from the queue.
Quu has a pristine Now Playing widget that sits at the bottom of every screen, so you always know what's playing. You can short-swipe left or right on the widget to go to the previous or next song, respectively, or swipe all the way left for a list of what is up next.
Quu is one of those apps that is heavily gesture-driven, which makes it feel natural on iOS, though it may take a little bit of getting used to. But once you do, it's actually very logical. There is support for Last.fm scrobbling, as well as an icon badge that shows how many more songs are left in the queue.
We've been enjoying Quu for having a nice, continuous stream of music to listen to for whatever we do. If you're in the market for a music player that makes it easy to create a queue of music, then look no further than Quu. You can find it on the iPhone App Store for $1.99.
For a closer look at Quu, make sure to check our full review.
Mentioned apps
$0.99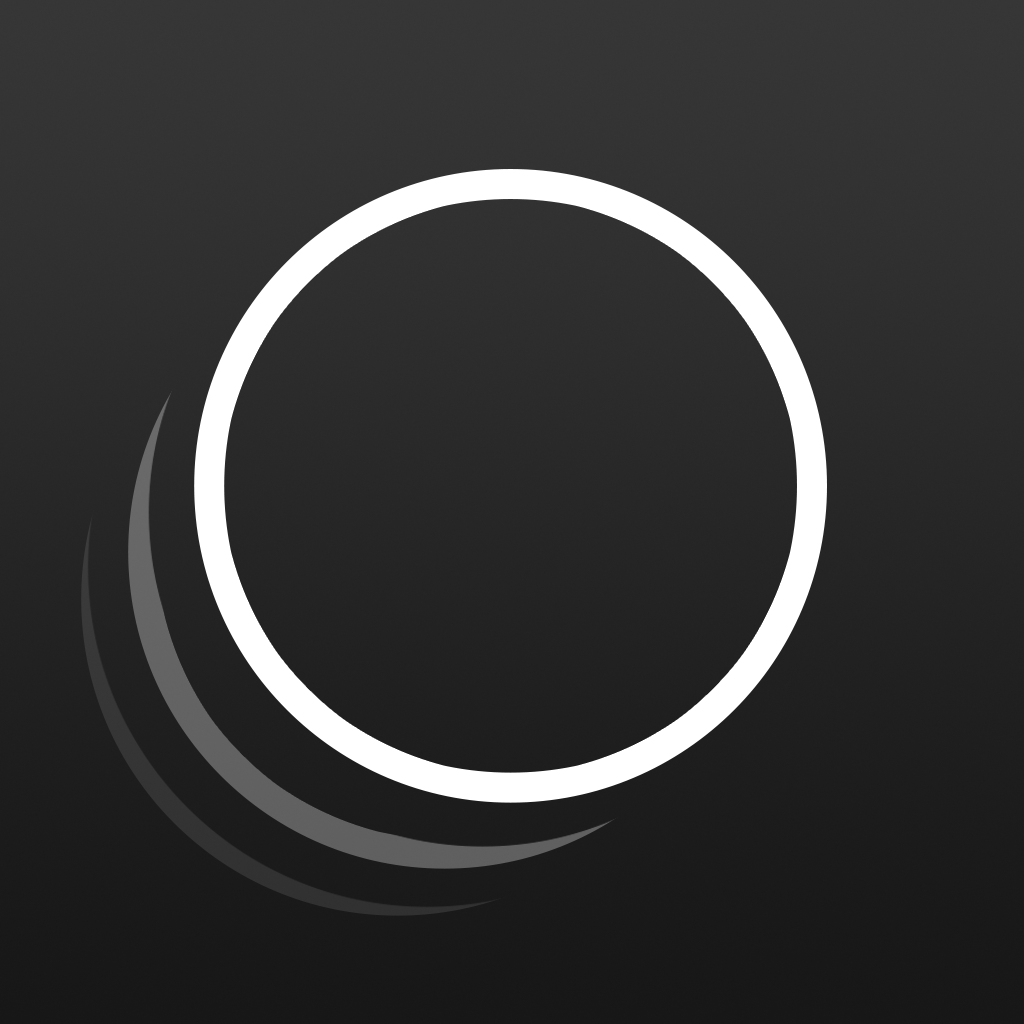 Tinker - Tweak Your Productivity
Leef
$0.99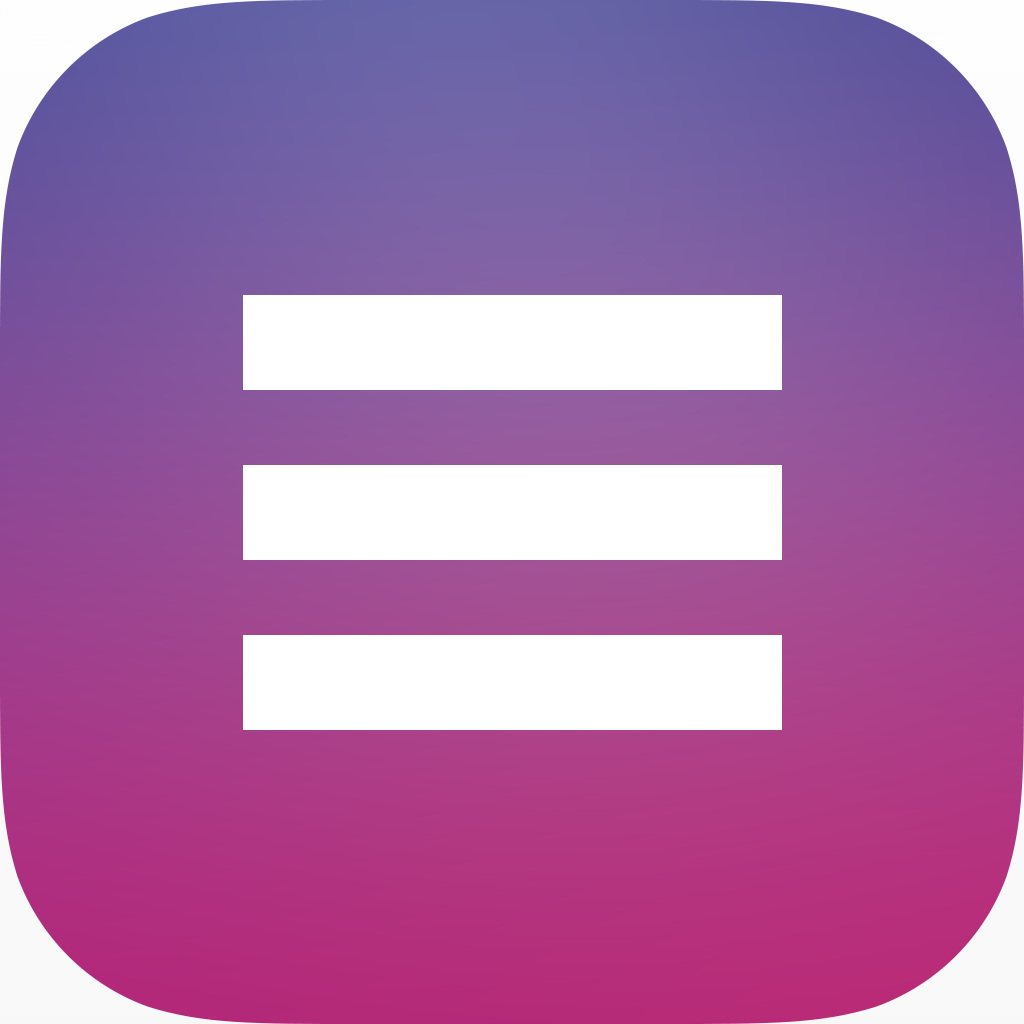 Quu
Manar Alhamdy
Related articles