FreedomPop
adds
iPad
mini,
Samsung
Tab
3
to
its
free
no-contract
plans
July 30, 2014
On Wednesday, FreedomPop announced new offerings for tablet users, according to
9to5Mac
.
FreedomPop
, the free, no-contract carrier that uses Sprint's network to provide a service for its customer base, has added the first-generation iPad mini and Galaxy Tab 3 to its lineup. With both tablets, users can receive 500 MB of LTE data, 200 voice minutes, and 500 texts for free, with additional voice and data available for a fee. The report says, "
Since LTE iPads only support data over their cellular connection, the carrier provides iPad users with Apple headsets with mics for making calls and an app that 
routes calls/texts through its own VoIP platform."
As FreedomPOP CEO 
Stephen Stokols notes:
It's also important to note, that tablets are restricted today, not only can you not make calls/texts, but apps like whatsapp or Uber that require a phone number to be associated also don't work, these tablets will allow for this capability.
The iPad mini will sell at FreedomPop for $319, while the Galaxy Tab 3 will be available for $199. These are "like new," refurbished tablets. Apple also sells refurbished iPad mini models for $319.
FreedomPop began supporting and selling Sprint-compatible iPhones in April 2014, including the iPhone 5 and iPhone 4. The company also released an iOS app that offers voice, text, and voicemail service to users within the United States.
See also: T-Mobile To Offer iPhone, iPad Customers $100 Rebate As Part Of Back-To-School Promotion.
Mentioned apps
Free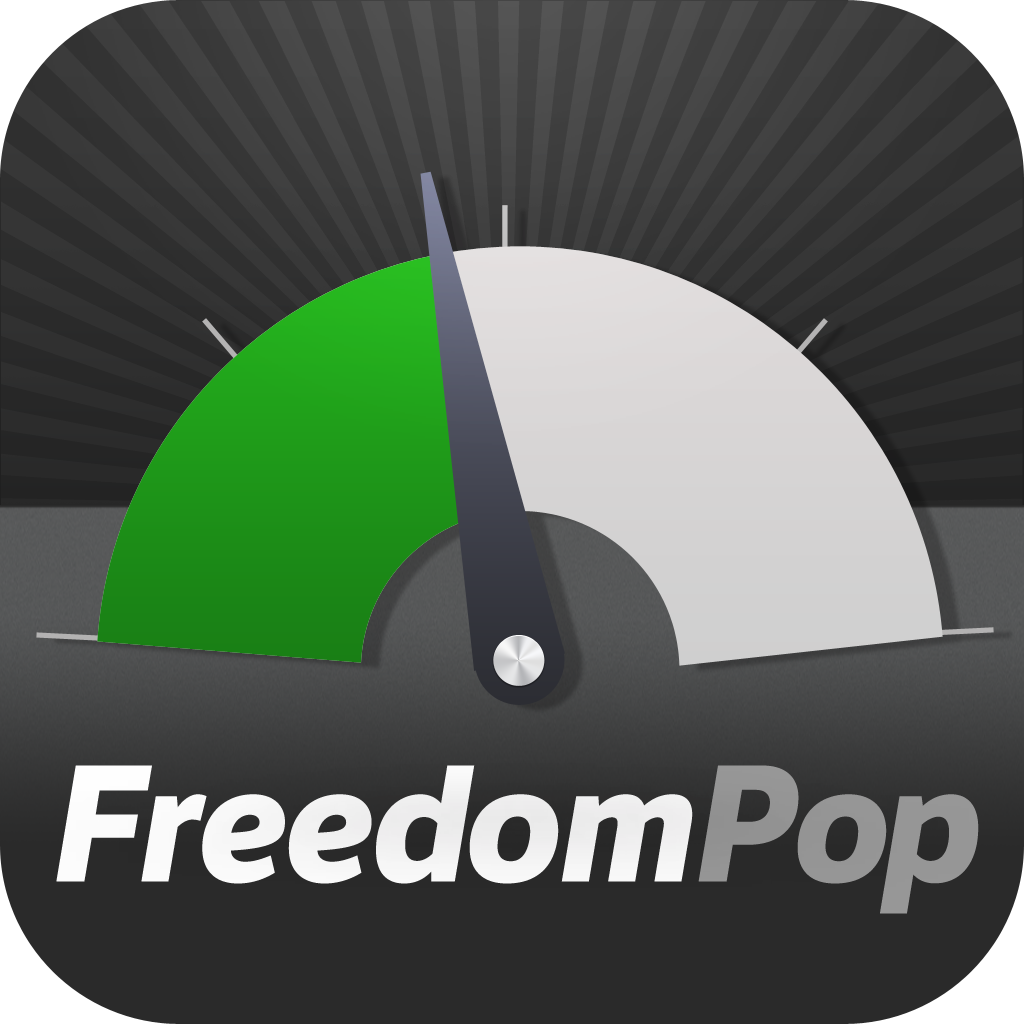 My FreedomPop Mobile
FreedomPop
Free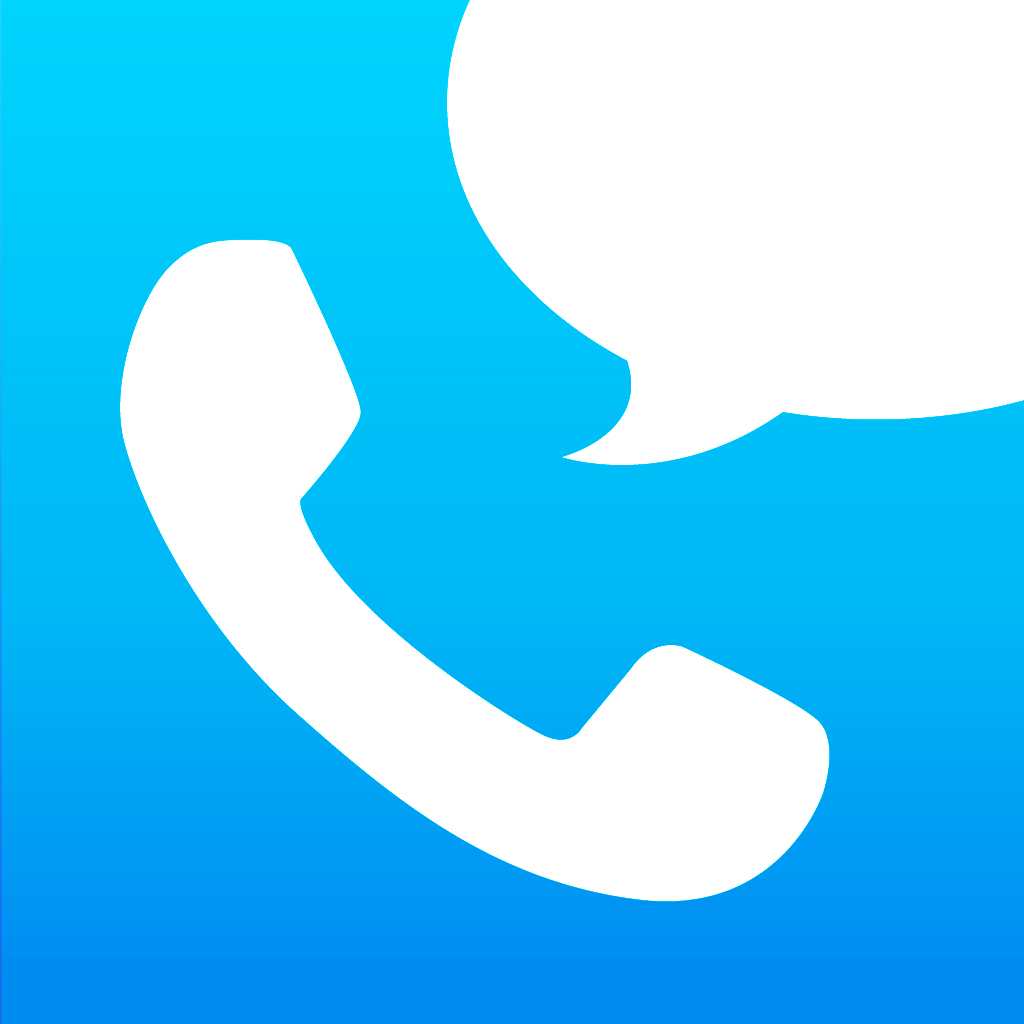 FreedomPop Free Voice and Text
FreedomPop
Related articles