How
To
Spend
A
$25
iTunes
Gift
Card
For
July
4,
2014
July 4, 2014
This week's list features Civilization Revolution 2, and much more.
"Life Itself," $6.99, Movie Rental
This documentary tells the story of Roger Ebert, the legendary film critic at the Chicago Sun-Times. It's based on Ebert's bestselling memoir of the same name.
The sequel to one of the
most challenging and successful strategy games
 in recent years is finally on the App Store. Sid Meier's Civilization Revolution 2 offers a number of key features, including:
New Units –  strengthen your military might with brand new combat units including Aircraft Carriers, Jet Fighters and Special Forces. New Technology – race to science supremacy with new technology such as: Lasers, Modern Medicine and Information Technology New Buildings & Wonders – grow and expand your civilization like never before with new buildings and wonders including Nuclear Power Plant, The Red Cross and Silicon Valley Enhanced 3D Graphics – updated 3D graphics taking full advantage of iOS devices graphical capability Scenario Challenges  - reenact historic events and battles in the Scenario Mode
MTN, $0.99, Universal game
In this procedural game, "you are mountain - you are god." Got that? Very good.
Freebies of the Week
Day One
is arguably one of the best diary apps on the App Store, which keeps getting better with each new release. For a limited time, the universal app is available for free.
Yummly Recipes & Grocery Shopping List for iPad
features plenty of recipes for making this Independence Day a success. Best of all, the app is entirely free. We hope you enjoy this week's list. Another edition of "How to Spend a $25 iTunes Gift Card" will be published next week.
Mentioned apps
Free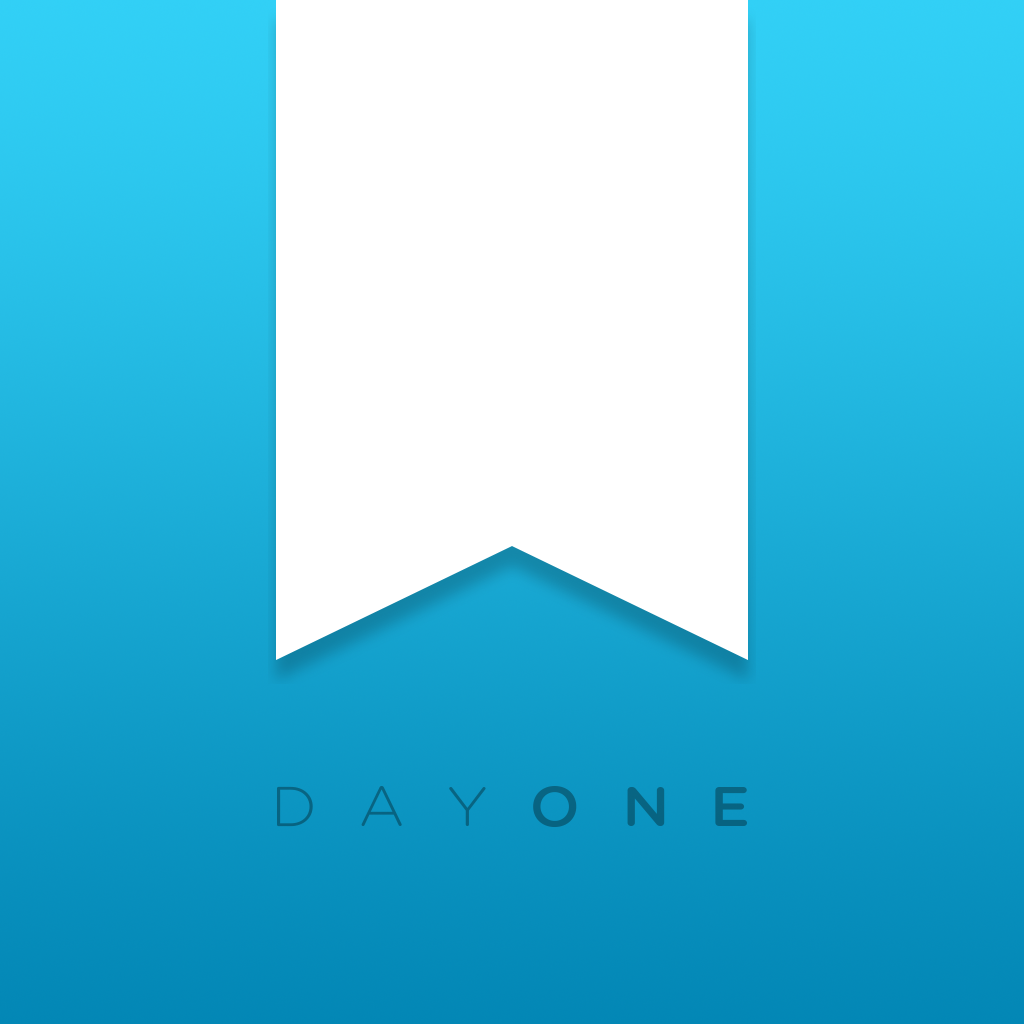 Day One (Journal / Diary)
Bloom Built, LLC
$0.99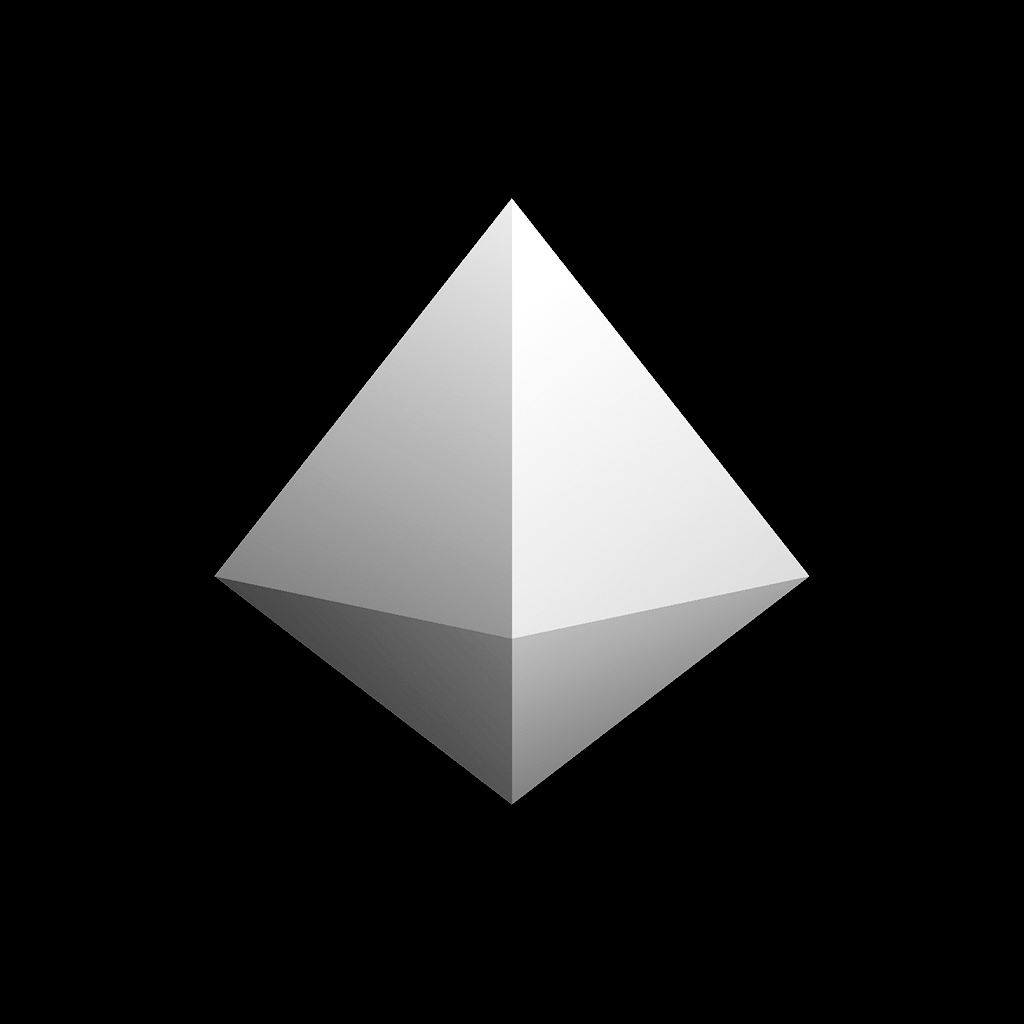 MTN
David O'Reilly
$2.99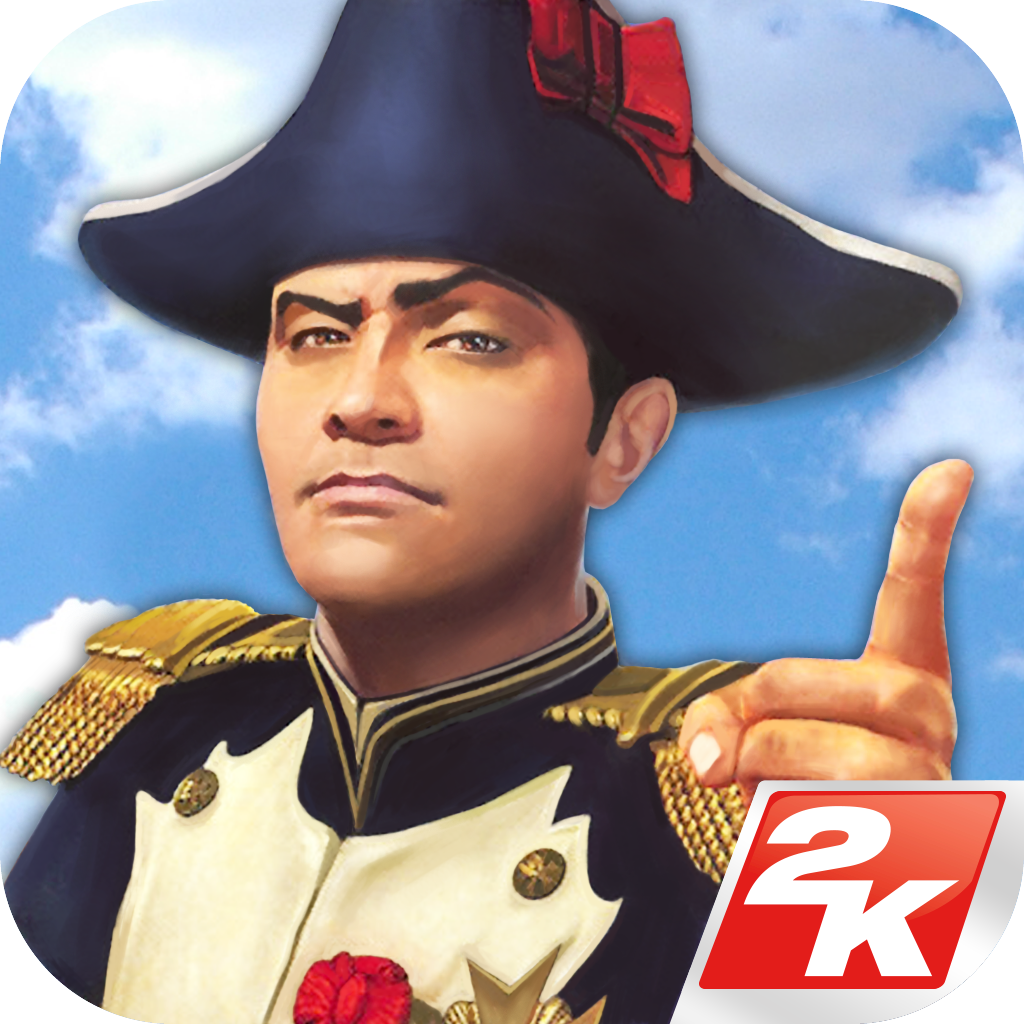 Civilization Revolution
2K
$14.99
Civilization Revolution 2
2K
Free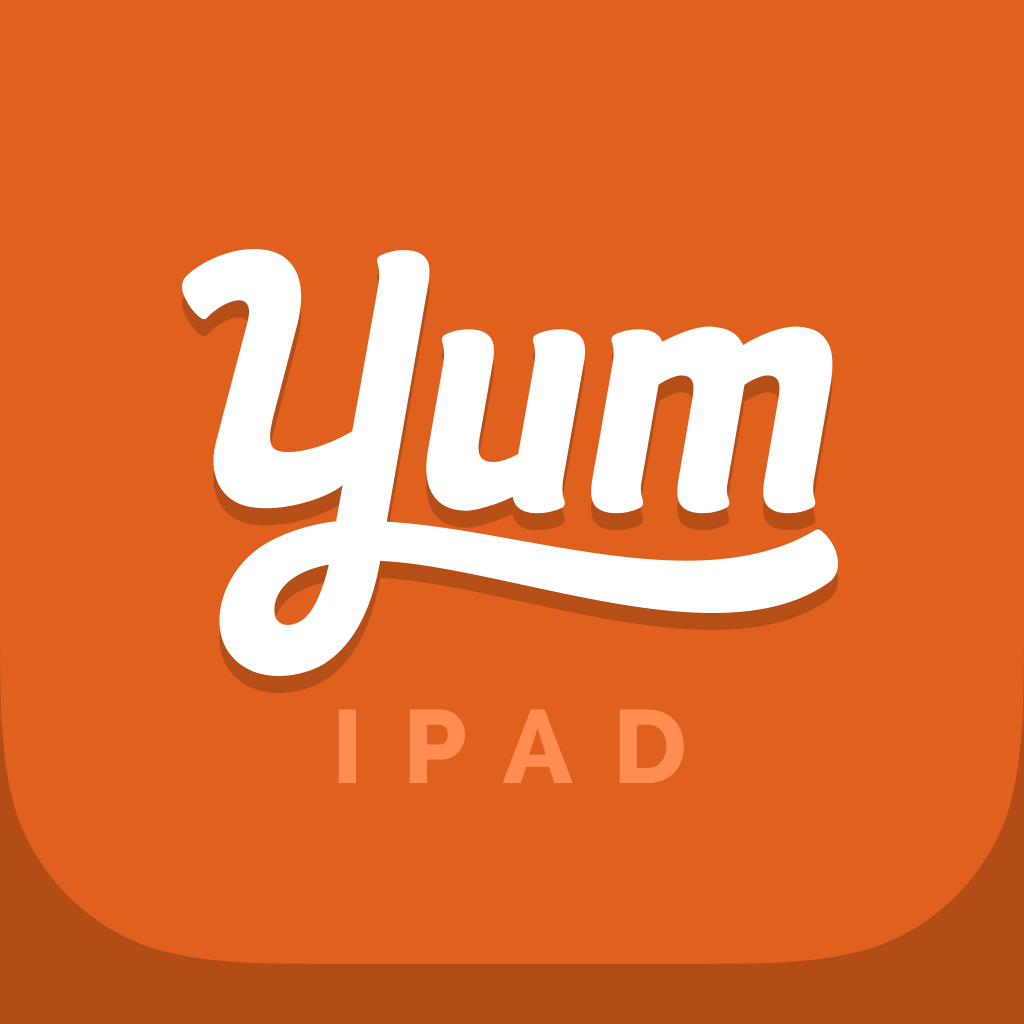 Yummly Recipes & Shopping List for iPad
Yummly
Related articles