Saga's
Brightly
turns
your
iPhone
into
a
personal
UV
monitor
July 15, 2014
Brightly
is a new personal UV monitoring tool from the folks behind "lifelogging" app,
Saga
. The free app uses Saga's sensor technology to know when you're outside, even when your phone is in your pocket. As a result, the app helps protect you from the sun's harmful rays. With Brightly, your iPhone can track your exposure based on the UV index at your location. By detecting when you are outdoors, Brightly is also able to track your UV exposure over time and give you a "report card" for sun smarts. The app also promotes healthy skin by calculating your risk level based on your skin type. You will receive timely alerts and information about the best ways to protect your skin. You can also use Brightly to help you establish healthy habits and earn awards.
Full features include:
FUV monitor reminds you when to seek shade
Personal profile tool teaches you about your skin type
Intelligent indoor & outdoor UV detection
Visualizations show UV exposure over the past week, month, and year
Achievements award for sun-smart activities and help build healthy habits
Dermatologist-approved education about UV exposure, health, and sun safety
Brightly looks very interesting and definitely an app worth checking out. It is
available now
on the App Store.
Mentioned apps
Free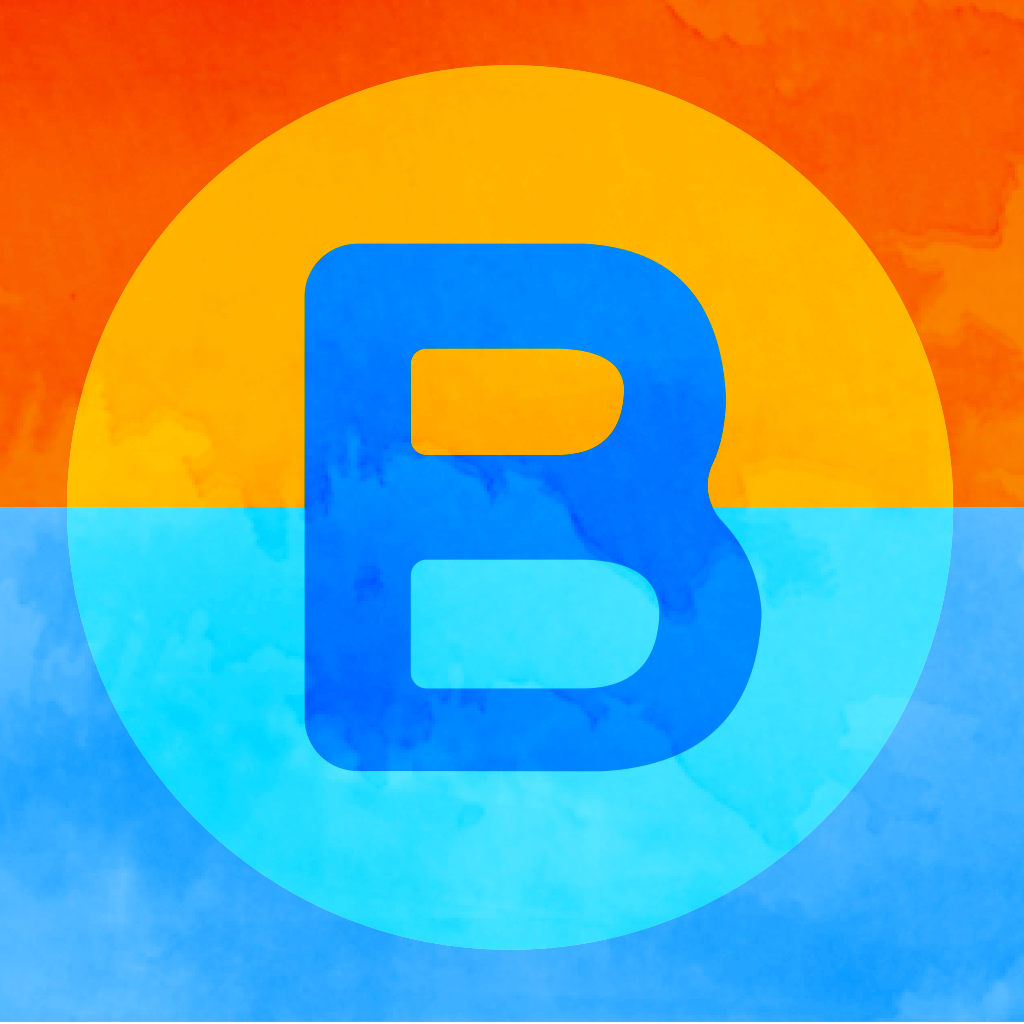 Brightly—Your Personal UV Monitor
ARO, Inc.
Free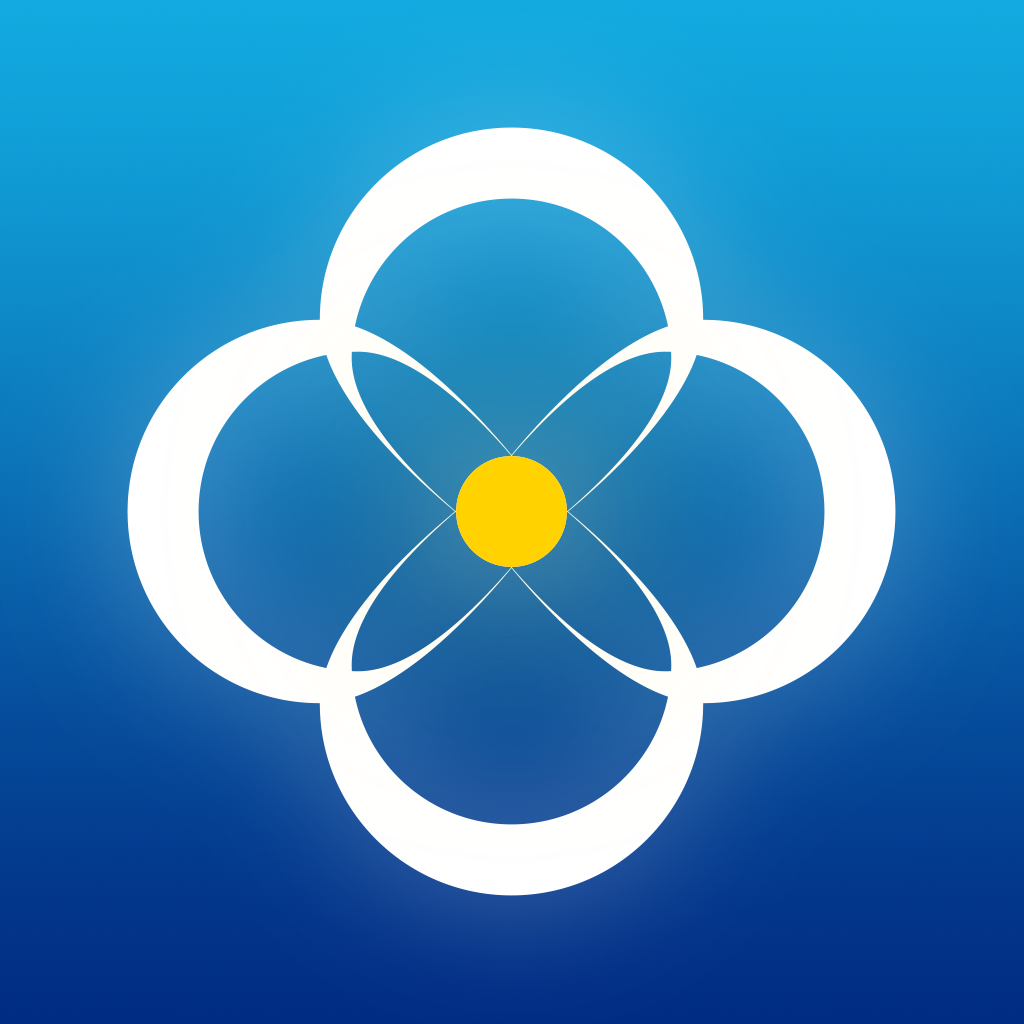 Saga – The Essential Lifelogging App
ARO, Inc.
Related articles