The
Runtastic
Orbit
becomes
the
world's
newest
wearable
device
July 31, 2014
Runtastic is one of the most popular fitness app providers. They have now introduced the company's first wearable device. The Runtastic Orbit is a 24-hour tracking device that allows users to track their daily movements, fitness routines, and sleep. Like other wearables on the market, the Orbit has been designed for versatile usability. You can wear it on your wrist, belt, or other location. The Orbit features an ambient OLED display, time, alarm, and Bluetooth Smart Technology. It tracks steps and distance, calories burned, active minutes, sleep, and other goals. The device is waterproof up to 30 feet. According to Florian Gschwandtner, CEO and co-founder of Runtastic:
Orbit was crafted with a diverse audience of users in mind. We see a market with pent-up demand and a desire for an easy-to-use, reliable tracking product. So whether people simply want to become more familiar with their daily habits, track their sleep patterns and cycles, or achieve specific goals, such as burning more calories or completing a certain number of steps each day, Orbit is the perfect tool to help users improve their lives.
At launch, the Orbit offers
Runtastic
app users a second screen during their fitness activities via the new Orbit Connect feature. Other
Runtastic apps
will utilize this feature in the coming months. Additionally, the Orbit integrates with the new
Runtastic Me
app. Data generated by Orbit syncs wirelessly with the Runtastic Me app, allowing users to view data on the Orbit display, within the Me app and on the 
Runtastic website
. The new app also provides users with detailed statistics about their sleep cycles, tracking both light and deep sleep phases.
The Orbit is priced at $119.99 and comes with a black clip and two wristbands (black and blue). Separate wristband packs are available for $34.99 each for a set of three. One features yellow, orange, and pink bands, while the other includes green, gray, and white varieties. Preorders for the Orbit are being accepted through the
Runtastic Online Shop
, with shipments set to begin on Aug. 11. The wearable device is expected to arrive at retailers at around the same time. We'll be reviewing the Orbit in the coming weeks. In the meantime, here's a
video
showcasing the new device:
Mentioned apps
Free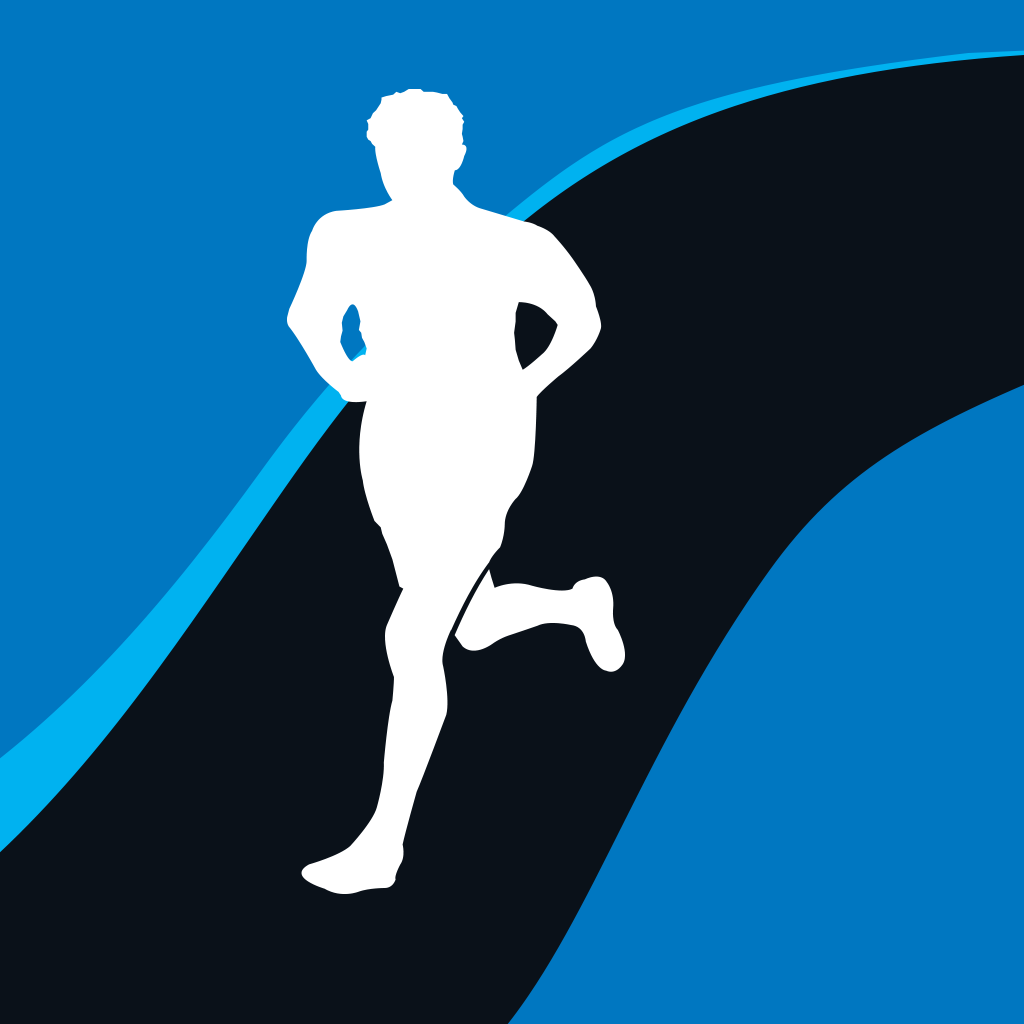 Runtastic GPS Running, Walking, Jogging, Marathon & Fitness Tracker
runtastic
Free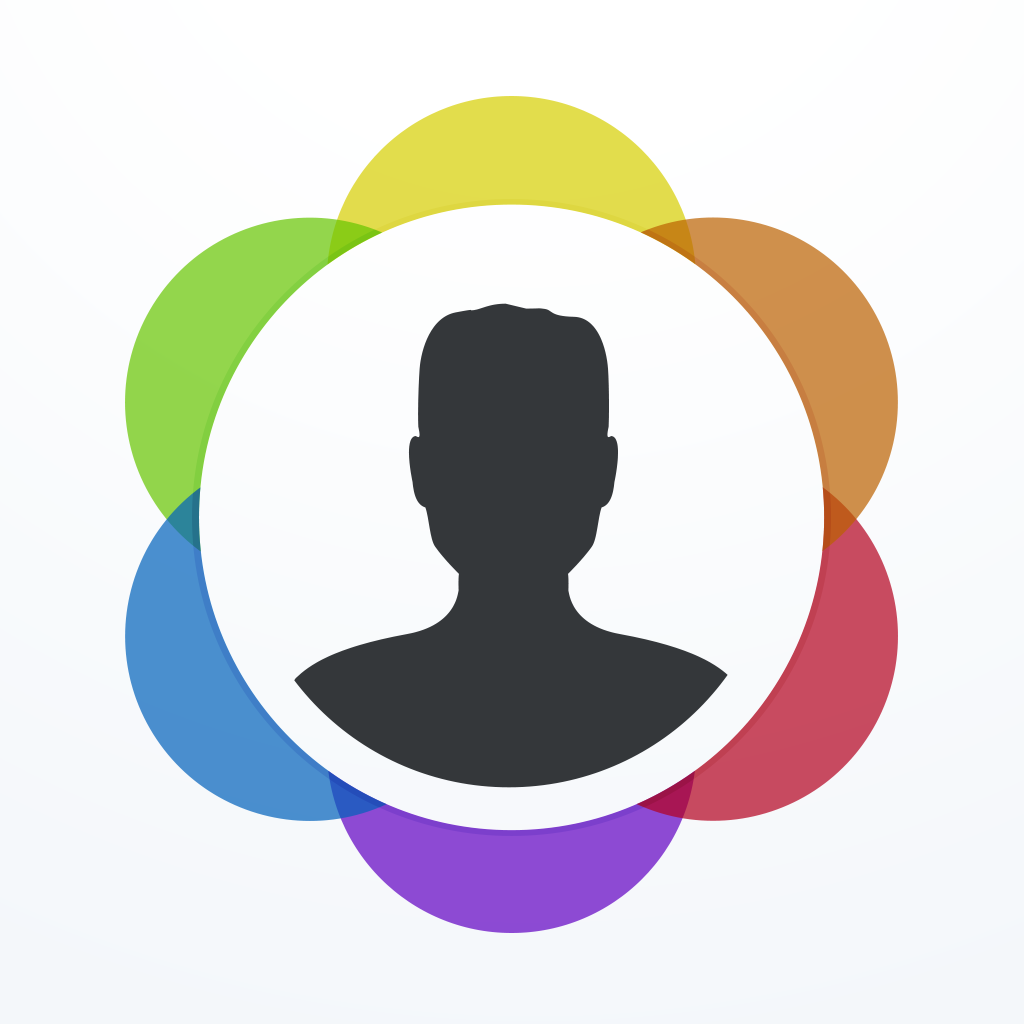 Runtastic Me - Daily Activity, Health & Fitness Tracker plus Step Counter
runtastic
Related articles