AppAdvice
game
of
the
week
for
Aug.
15,
2014
August 15, 2014
Every week, our staff will handpick a game from the past two weeks that we believe is a must-have download for your iPhone or iPad. These games will always be from a wide variety of genres, but they are chosen because our own staff members love it and can't quite put it down. So here are this week's picks! Enjoy, and happy gaming!
Primitives Puzzle in Time
Need a challenging puzzle game that will keep you busy throughout the weekend? Then look no further than our Game of the Week, Primitives.
This puzzle game is not like other puzzle games you've played before. It offers fresh and unique gameplay that will have you face-palming over and over. The game has interesting gameplay mechanics and looks fantastic with minimal yet elegant visuals.
The game is free, and contains 90 levels for you to solve. Each one is like a maze, and you need to guide the shapes, which are called "primitives," to the goal. There are stars to collect along the way (a max of three), but your path is limited. A number is displayed on each end point, and this number counts down as the primitives leave a trail behind with each move. When the number runs out, your path becomes a dead end. To move your primitives, just drag it around with your finger. Squares are slower, triangles are average, and circles are the fastest.
We're enjoying the challenging puzzles of Primitives over the past week, and if you're a fan of the genre, this is a must-have. Get it on the App Store for free as a universal download with in-app purchases.
For more information, check out our review.
Honorable Mention
Space Colors
In the mood for something that is more fast-paced and exploding with crazy space action? Then you need to try out our Honorable Mention, Space Colors.
This challenging space shooter will keep things fresh and interesting due to the roguelike elements and randomly generated galaxies in each game. You will conquer each planet and claim it by fulfilling the requirements needed to clear it. These objectives range from destroying some asteroids to getting rid of all enemy ships, and it will be different for each planet in each new galaxy you explore.
The visuals in Space Colors are fantastic, featuring vector-like, flat graphics and bright, vivid colors, especially when things blow up. Animations are buttery smooth, and the atmospheric soundtrack is captivating, and sound effects are fun.
The default controls in Space Colors are intuitive and made for larger screens on the iPad. You just move your ship by tapping where you want to fly to, or hold your finger down to continuously move. To attack, just tap on your target, and your ship will fire until it's destroyed. Markers on the screen indicate objects and incoming enemy ships.
Each battle nets you experience points so your ship can level up and become stronger, but you'll need to start over if you die. You can also get credits that can be spent to get upgrades for your ship — these get carried over from game to game, which helps out a bit. There will also be some power-up items that you can pick up in each level.
We always love a good space shooter and roguelike, so this was the perfect combination. If you love intense space battles and colorful explosions, then this is one you can't miss. Space Colors is in the App Store as a universal download for $0.99.
For a closer look at Space Colors, don't miss my full review.
Mentioned apps
Free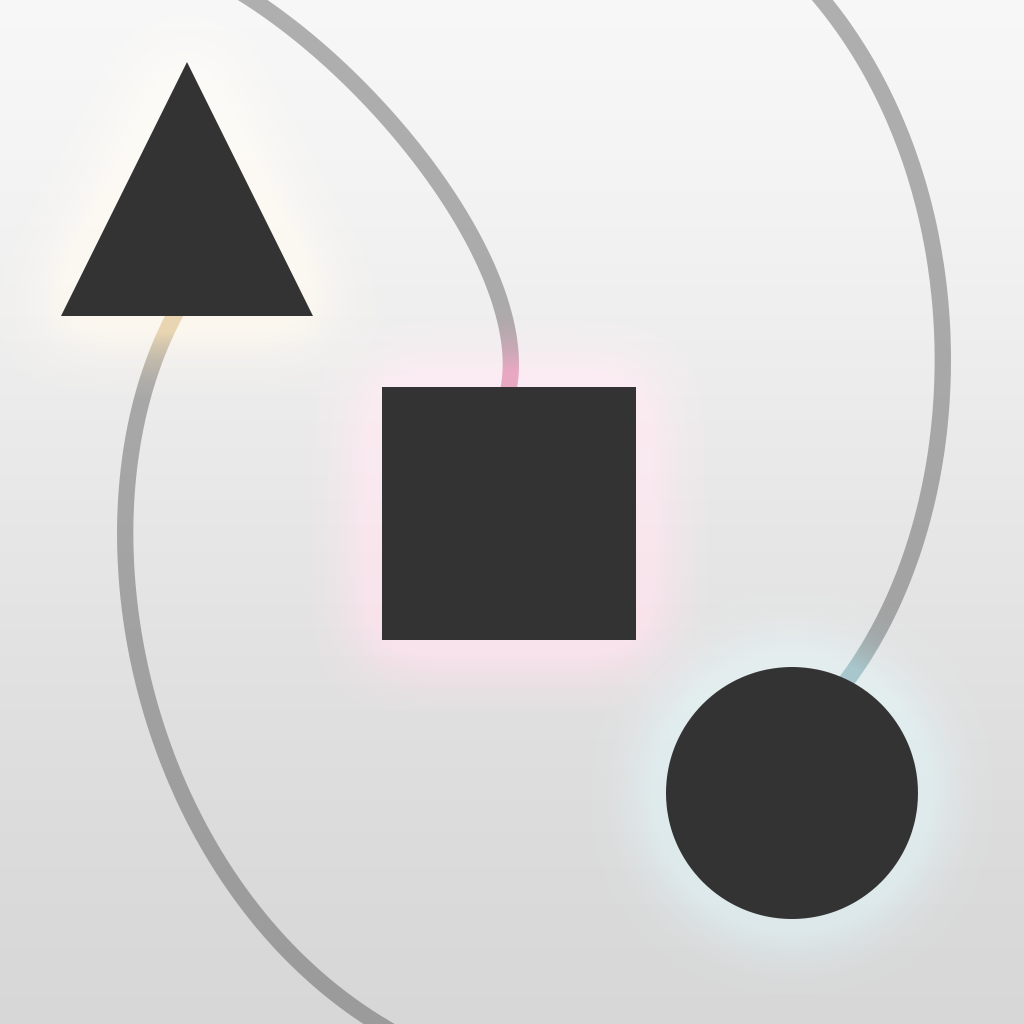 Primitives Puzzle in Time
Crazy Labs
$0.99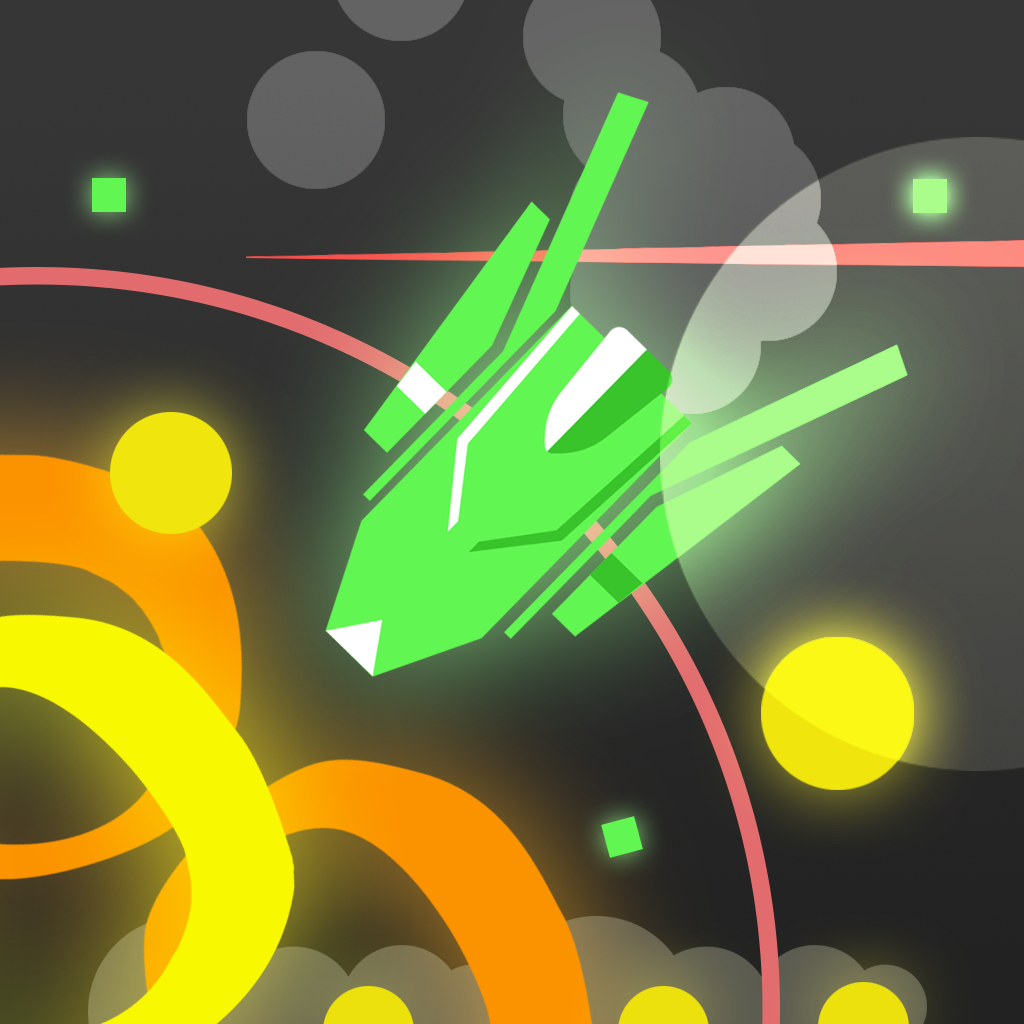 Space Colors
Team Chaos LLC
Related articles