Become
a
TourStar
in
this
music
simulation
game
and
win
real
world
prizes
August 12, 2014
Have you ever wanted to step into the shoes of your favorite artist and get an insider look at what it takes to be a professional performer? Now you can with the mobile artist simulation game TourStar. Best of all, the game comes with real prizes.
Available for the iPhone/iPod touch and iPad, the freemium game was conceptualized by entertainment executive Brandon Pankey of Music Players Group and brought to life with the help of Eddie Meehan of GroundCtrl. TourStar is being called the first iOS SIM game of its kind to bring tour life and the perks and challenges that come with it to the mobile screen.
Features include:
Design a personalized 3D avatar to match players' music style and fashion preferences. 

Virtually tour the country, gaining experience and building a fanbase. 

Record albums and release them to boost fame. 

Improve musicianship with mini-games that keep players' instruments in tune and shows in high-gear. 

Build a virtual band, and get advice from managers, agents and record labels.
According to Pankey:
The game is a fun way to peek into the life of a performer as they try to make it to superstardom. And the fact that gamers get to actually win real prizes like tickets and passes to their favorite artists' shows is pretty cool too.
Those prizes include VIP packages for tour dates with Avril Lavigne, Enrique Iglesias, Nick Carter, Kristian Bush, Pepper, G-Eazy, and more. For more information on the prizes, click here.
Do you have what it takes to be a TourStar? It's time to find out. Download the app by following this link.
[gallery ids="566247,566248,566244,566245"]
Mentioned apps
Free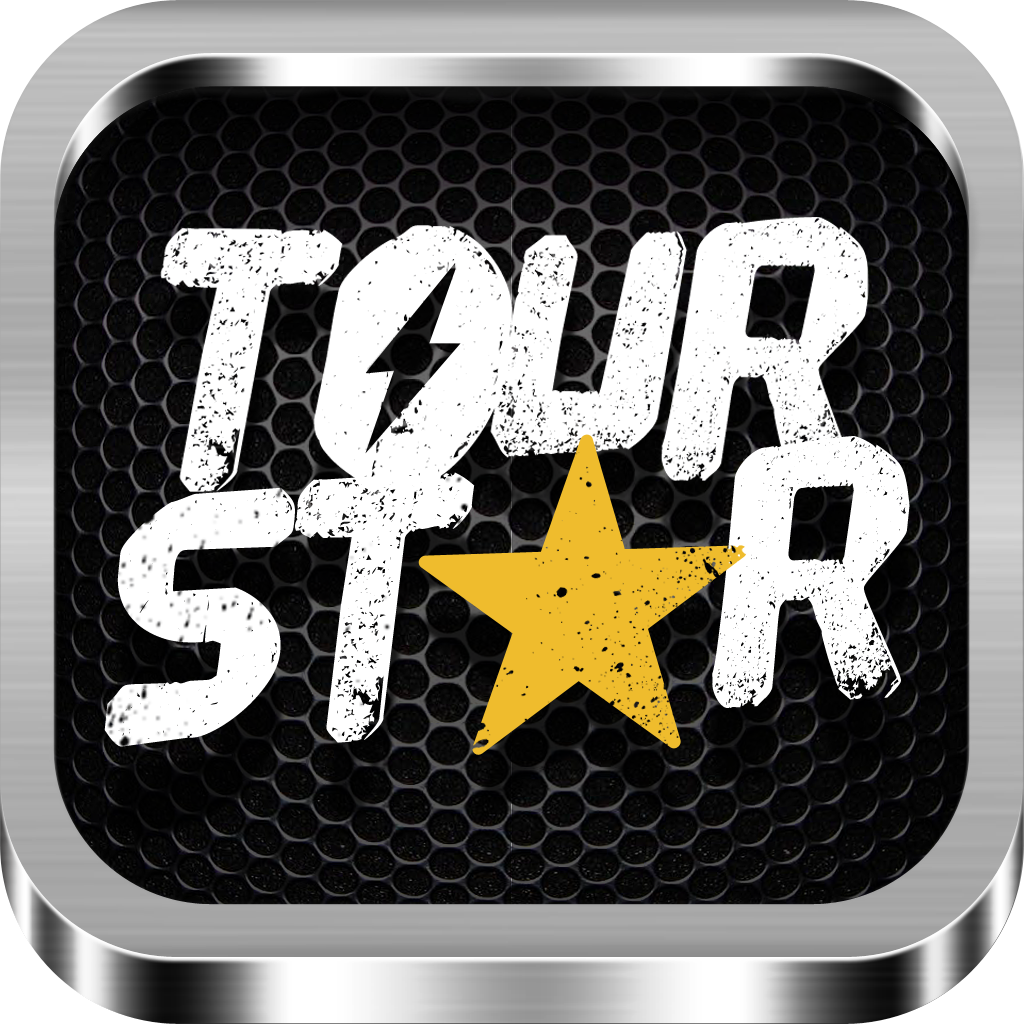 TourStar
ground(ctrl)
Related articles