Emojli,
the
emoji-only
messenger
app
is
here
for
iOS
August 29, 2014
Sometimes, all it takes is an emoji to express your thoughts. This is the basis behind Emojli, an emoji-only messenger app.
Now available on the App Store, the universal app is open to anyone, although some might have received invitations to join. When launched, the app will ask for your username and password. If you don't have a username, you'll need to create one.
And yes, your username can only be made up of emoji characters. You will also be asked to add a password and email address.
From there, you can begin chatting with other Emojli users. Unfortunately, the only way to find users is by their username, which could prove very frustrating. (Did my friend's Emojli username contain two or three puppy faces, and if so, which one?)
I rarely use emojis when texting, so I'm probably not the best one to judge whether Emojli will find success. Regardless, the messenger app is here and ready for users.
You can download Emojli by following this link.
See also: Make your own personalized emoji with imojiapp, and AppAdvice Daily: Get creative with photography and make your own emoji with the best new apps.
Mentioned apps
Free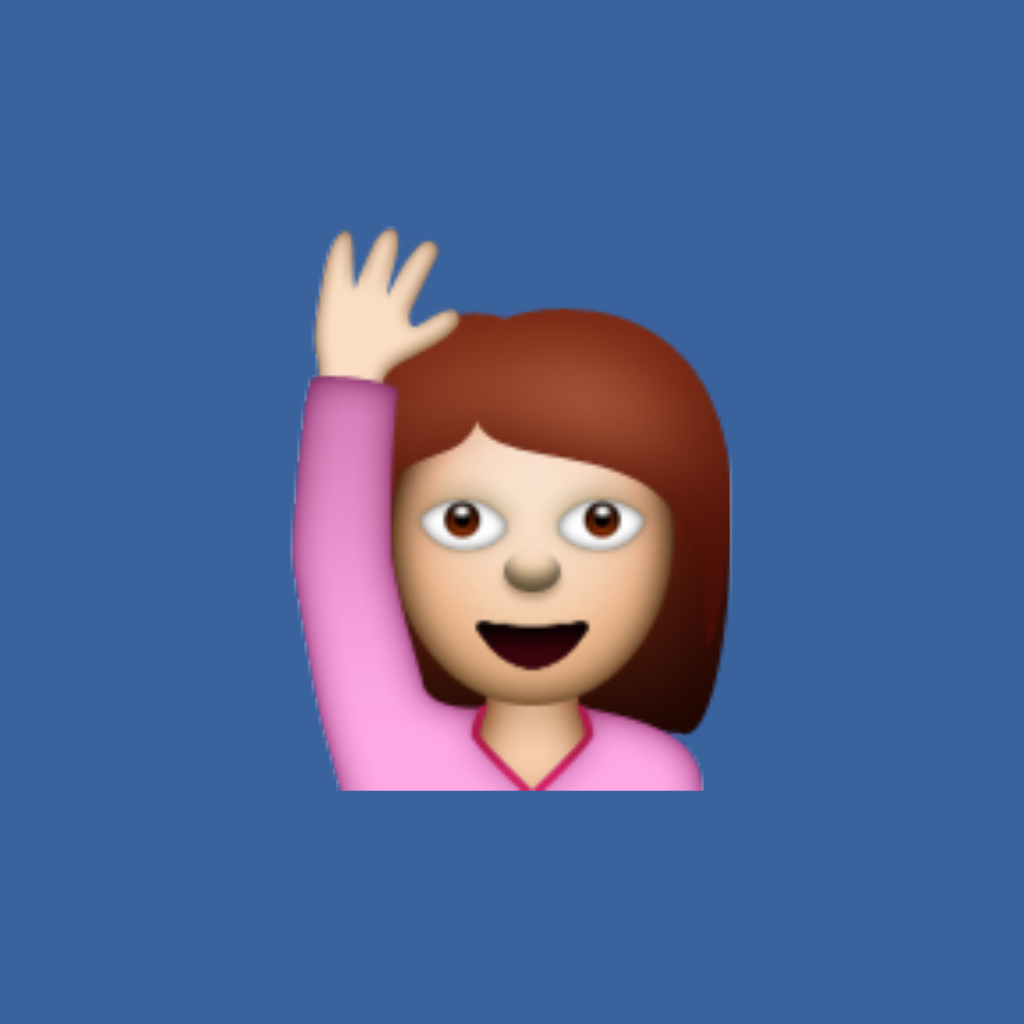 Emojli: the emoji-only messenger
Matt Gray
Related articles