Foodmento
for
iPhone
helps
you
find
the
most
scrumptious
dishes
nearby
August 20, 2014
Foodmento is a new mobile platform where anyone can discover, organize, and share the best dishes in the world and connect with the people who love them. The free iPhone app is launching today, Aug. 20, on the App Store.
Apps such as Yelp tell you how to get to a nearby restaurant. Foodmento does the same, but also suggests dishes to eat once you are there. It allows you to organize your favorite dishes and discover new options nearby based on cravings, friends, location, and popularity.
Full features include:
Discover top dishes: users can find the highest-rated dishes, wherever they are, using filters including location, cuisine type, price point, rating and craving
Integration of services: once users find a restaurant, they can get directions via Google Maps, make reservations with OpenTable, or place delivery orders through the phone
Curation:  over time from user activity on the app, Foodmento learns what each user prefers and generates dish and restaurant recommendations automatically, curated for each user
Record your history: Foodmento makes sure users never forget their favorite dishes, acting as a memory bank for everything they eat
Sharing: recommend and talk to other users within the app about dishes, organize dishes in lists, and share them with friends via the app, Instagram, Facebook, Twitter, email or text
We'll continue to follow Foodmento and hope to provide a review soon. In the meantime, you can download the free app on the App Store.
Mentioned apps
Free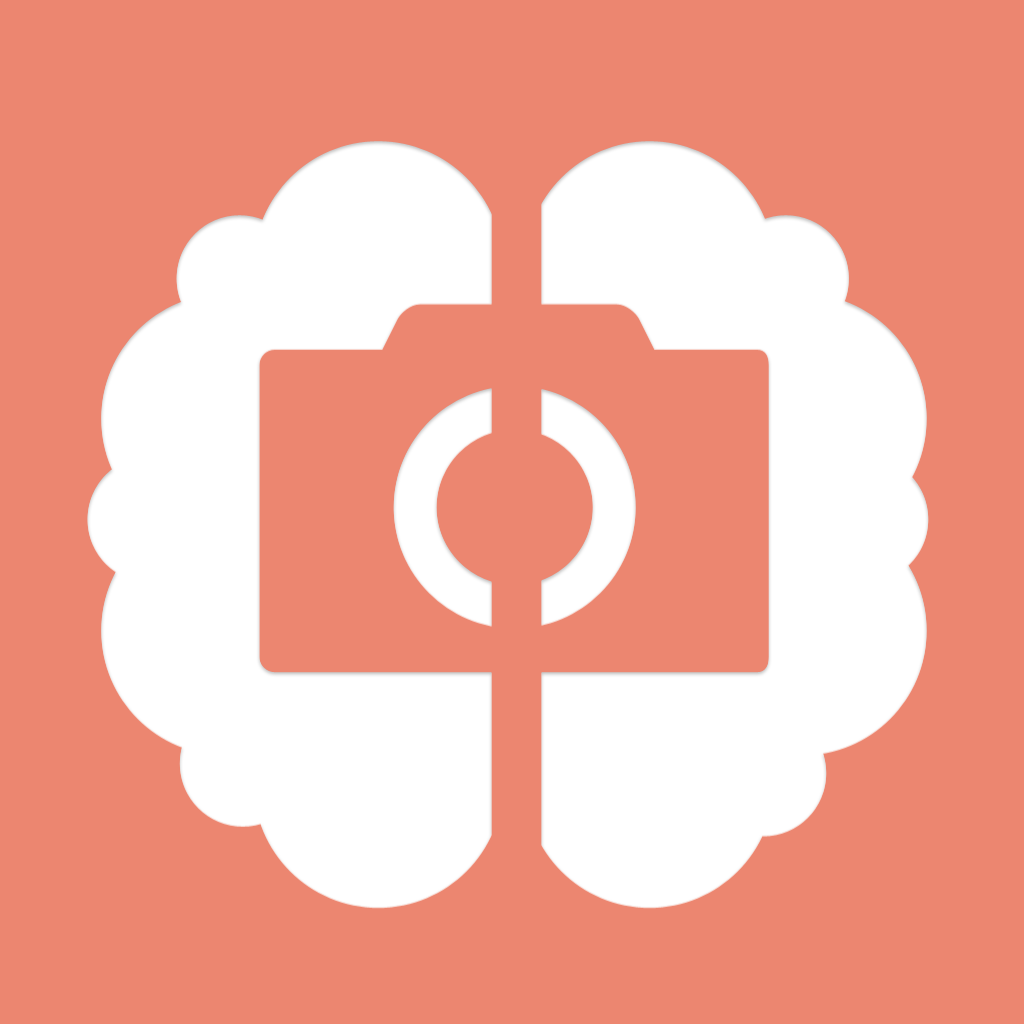 Foodmento
Foodmento
Related articles