Sago
Mini
Friends
teaches
toddlers
how
to
share
and
take
turns
August 7, 2014
Sago Mini Friends is the latest education app from digital toy company Sago Sago. The universal app embraces the spirit of playdates and is for toddlers aged 2 to 4.
Available for $2.99, Sago Mini Friends helps explain to children why playing with others is an important part of a child's life. Along the way, they learn about sharing and taking turns.
Full features include:
Promotes empathy, sharing, and creativity through pretend play
Fun, relatable activities from snack time to washing up
Silly surprises and reactions
Perfect for playing with friends and family
Make up stories to go with the actions
Recommended for toddlers ages 2-4
No in-app purchases or third-party advertising, so you and your child are free to discover without interruptions!
Sago Mini Friends is the latest title in the Sago Sago iOS app series. Other titles include Sago Mini Forest Flyer, Sago Mini Sound Box, and Sago Mini Doodlecast.
Mentioned apps
$2.99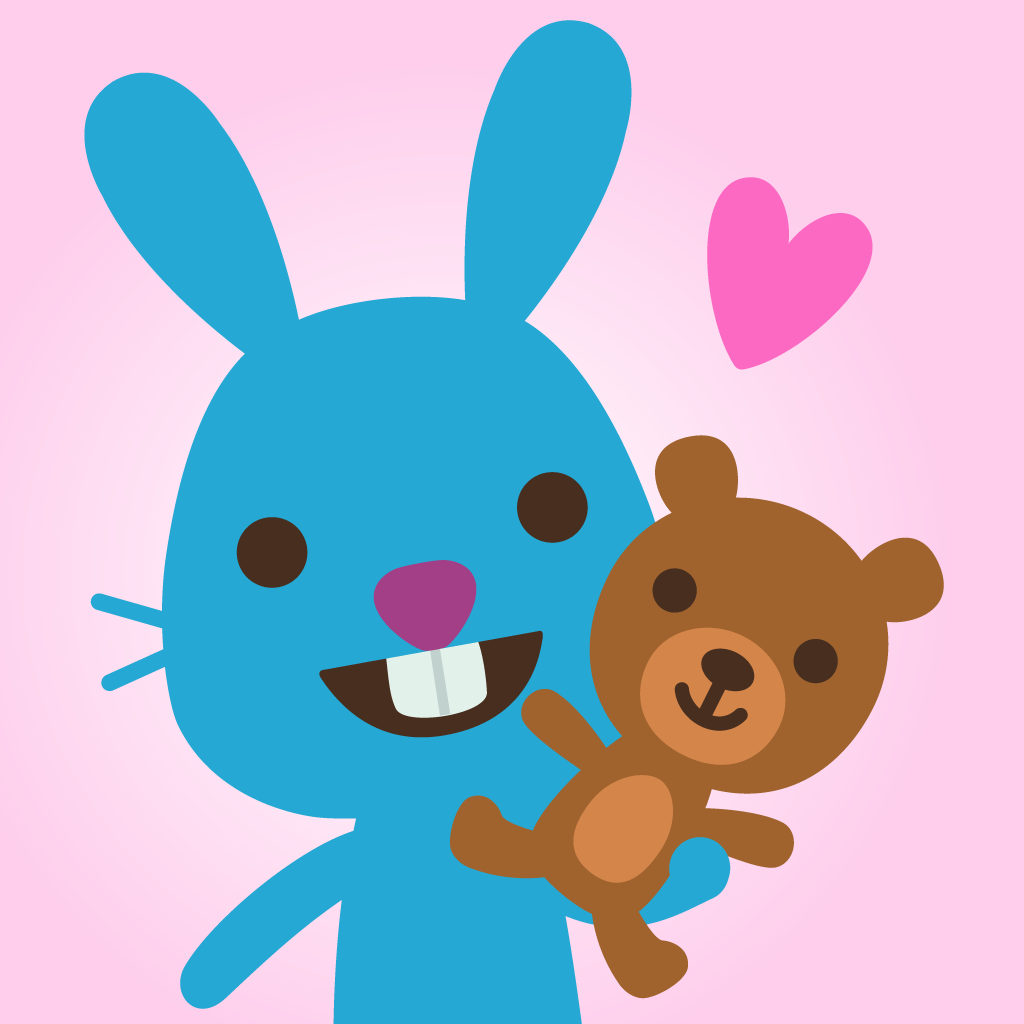 Sago Mini Friends
Sago Sago
$2.99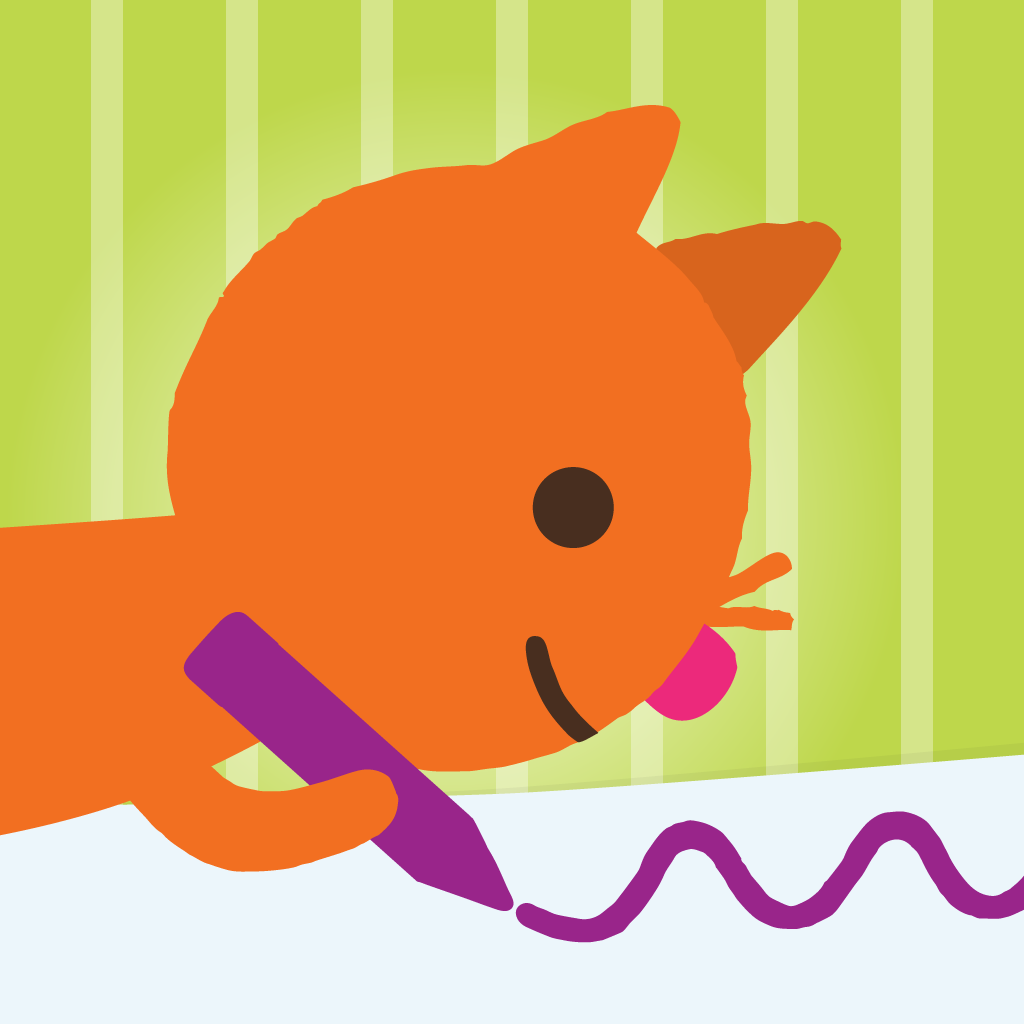 Sago Mini Doodlecast
Sago Sago
$2.99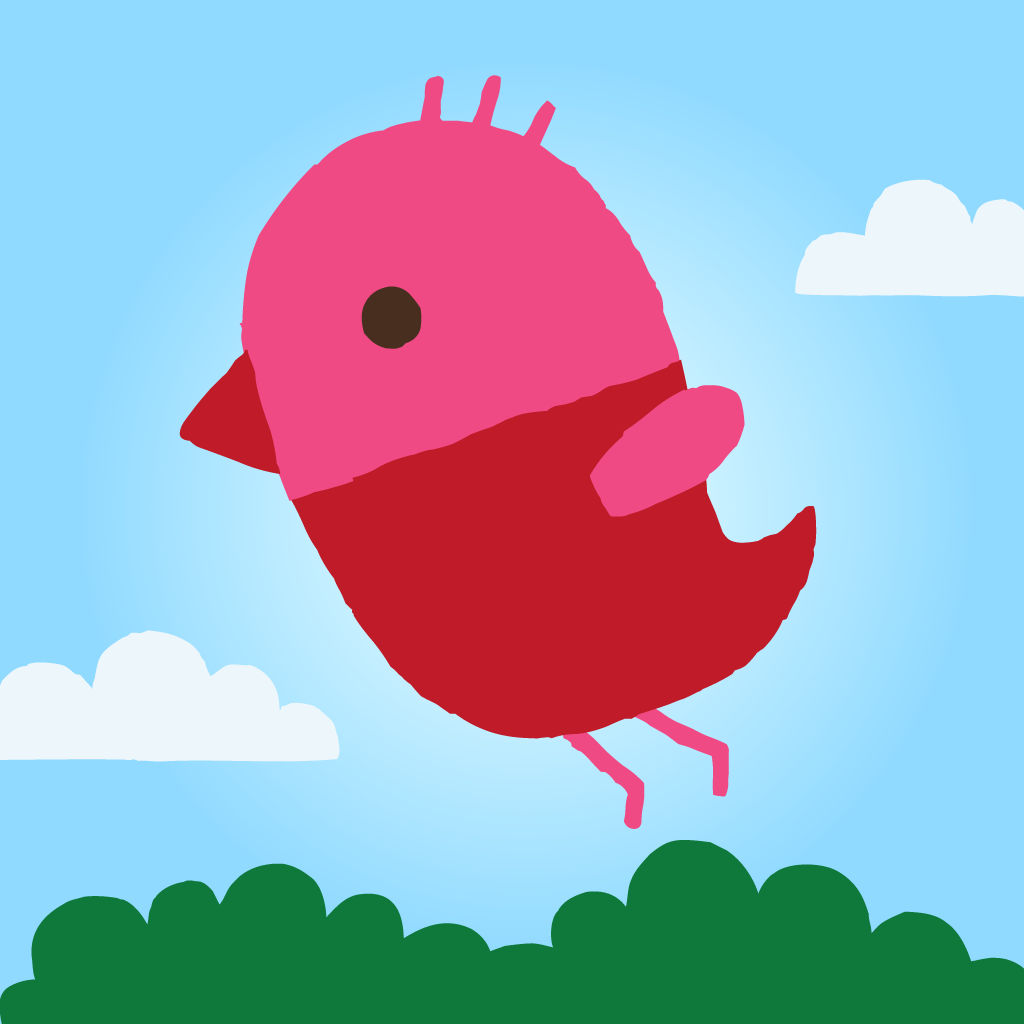 Sago Mini Forest Flyer
Sago Sago
$2.99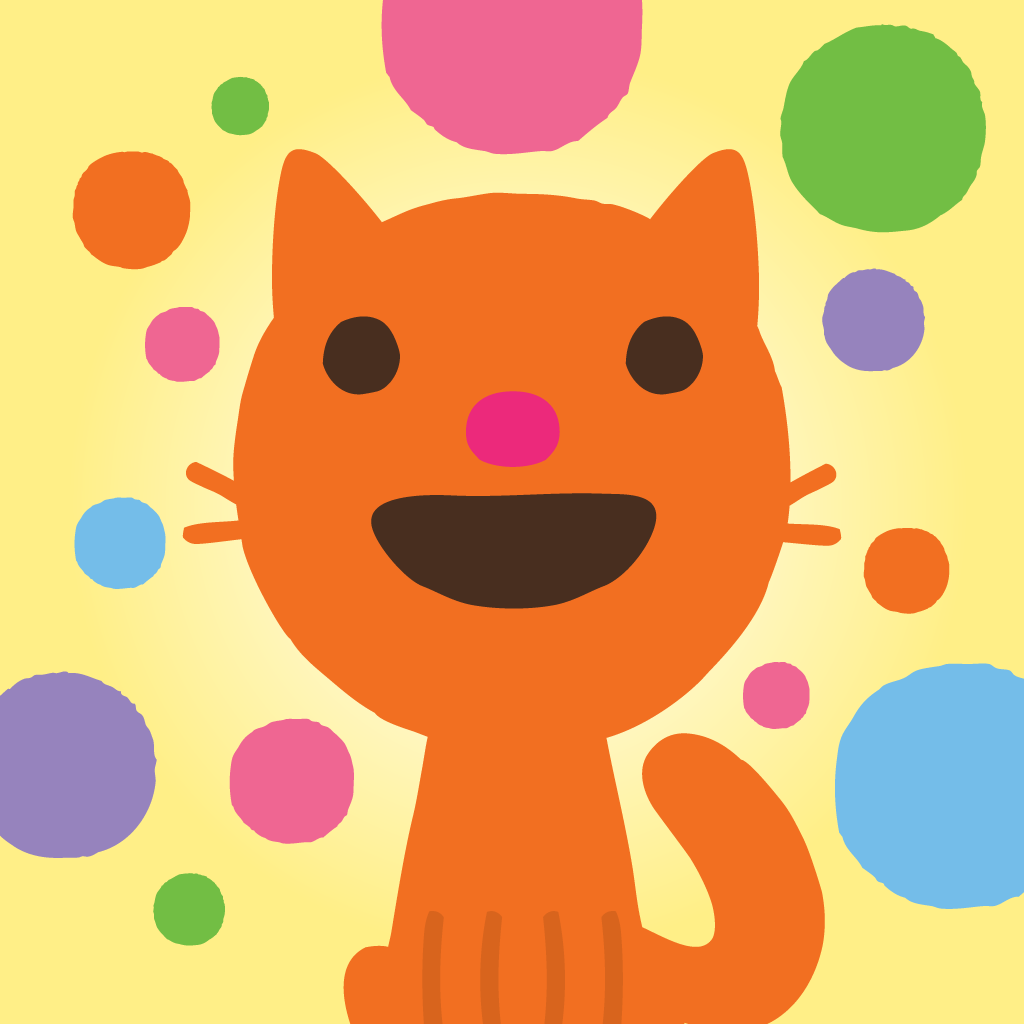 Sago Mini Sound Box
Sago Sago
Related articles