Today's
apps
gone
free:
InstaPlace,
DMD
Clone,
Freezit
and
more
August 3, 2014
iPhone:
It allows you to place your current location, the local time, captions, and other custom data over the top of your photos. You're able to capture a new photo or video in-app or import one form your library. Skins can be added by swiping through the vast library, and you can reposition them at either the top or bottom to avoid blocking your subject. Your new creations can be shared via Instagram, Facebook, or Twitter. InstaPlace has more than 60 built-in skins, including dynamic ones that adapt to your day.
InstaPlace
is available for free today only (08/03). It has a 4.5-star rating with a total of 2287 ratings.
Universal:
Tap the "+" button in the top right corner to get things started. You'll see a row of seven icons that indicate all of the ways you can capture and import content to mark up. For example, tap the map icon to launch Google Maps within Freezit, enter a location, and tap the pencil icon in the top right corner to draw right over the top. Repeat the process to mark up calendars, photos, documents, and even web pages. All of your captured and marked up content can be found on the main screen, and you're able to filter it and search for specific entries. The app also includes iCloud support.
Freezit !
is available for free today only (08/03). It has a 5-star rating with a total of 11 ratings. You're able to take new photos manually or by using the self timer. You'll want to take at least three photos, but you're able to use up to seven at once. Try to be as still as possible while taking your photos, and do your best to align their backgrounds and avoid overlapping subjects to get the best possible results. DMD Clone will automatically stitch your subjects together to create a single, perfect photo. You're able to share your creations via Facebook, Twitter, or AirDrop, or you can import them into other apps.
DMD Clone
is available for free for a limited time. It has a 4-star rating with a total of 85 ratings. It includes nine different yoga asanas that will help ease your back pain and improve your overall health. A 3-D model will act out each exercise and provide visual cues for when to inhale and exhale. You're also able to receive voice instructions and audio cues. The app includes two difficulty levels, five music styles to choose from, adjustable pause durations, and complete instructions for each pose.
Yoga for Back Pain Relief
is available for free for a limited time. It has a 3.5-star rating with a total of 34 ratings. The Spartan Wars have begun, and only one leader will be left standing. Make sure it's you by building the ultimate empire in this strategy game. Construct barracks, train armies, and call upon the Gods to keep your city safe and secure. Spartan Wars features a lively community of thousands of players, allowing you to create alliances and contend with powerful forces across the land. The game also includes caves to explore for valuable treasures, more than 100 God abilities, and various online events to participate in.
Spartan Wars: Elite Edition
is available for free today only (08/03). It has a 4.5-star rating with a total of 5865 ratings.
iPad:
You're able to set up as many jobs as necessary, and then just clock in and out of them to track your time. You're able to assign a pay rate including time and a half, unpaid, and double time, and view breakdowns of your earnings. The app also includes the ability to edit data after the fact, the ability to export data via email, and basic cloud data backup and restore. Enhanced cloud services are available via in-app purchase.
HoursTracker HD - Timesheet & Time Tracker
is available for free today only (08/03). It has a 4.5-star rating with a total of 424 ratings.
Developers:
If you are a developer who would like to get your app included in our "Apps Gone Free" daily lists, here's our basic set of rules:
It must have at least a three-star average rating at the time it goes free.
The app must not have been free numerous times (3+) over the last six months.
The free version of your app must not include ads.
To submit an app, simply send a request to
[email protected]
with the subject "Apps Gone Free." Please include the name of the app, a link to it in the App Store, when and for how long you intend to offer the app for free, and anything else you would like to share. We will take it from there.
Mentioned apps
Free
InstaPlace
byss mobile
Free
Freezit !
TAE JIN KIM
Free
DMD Clone
Dermandar
Free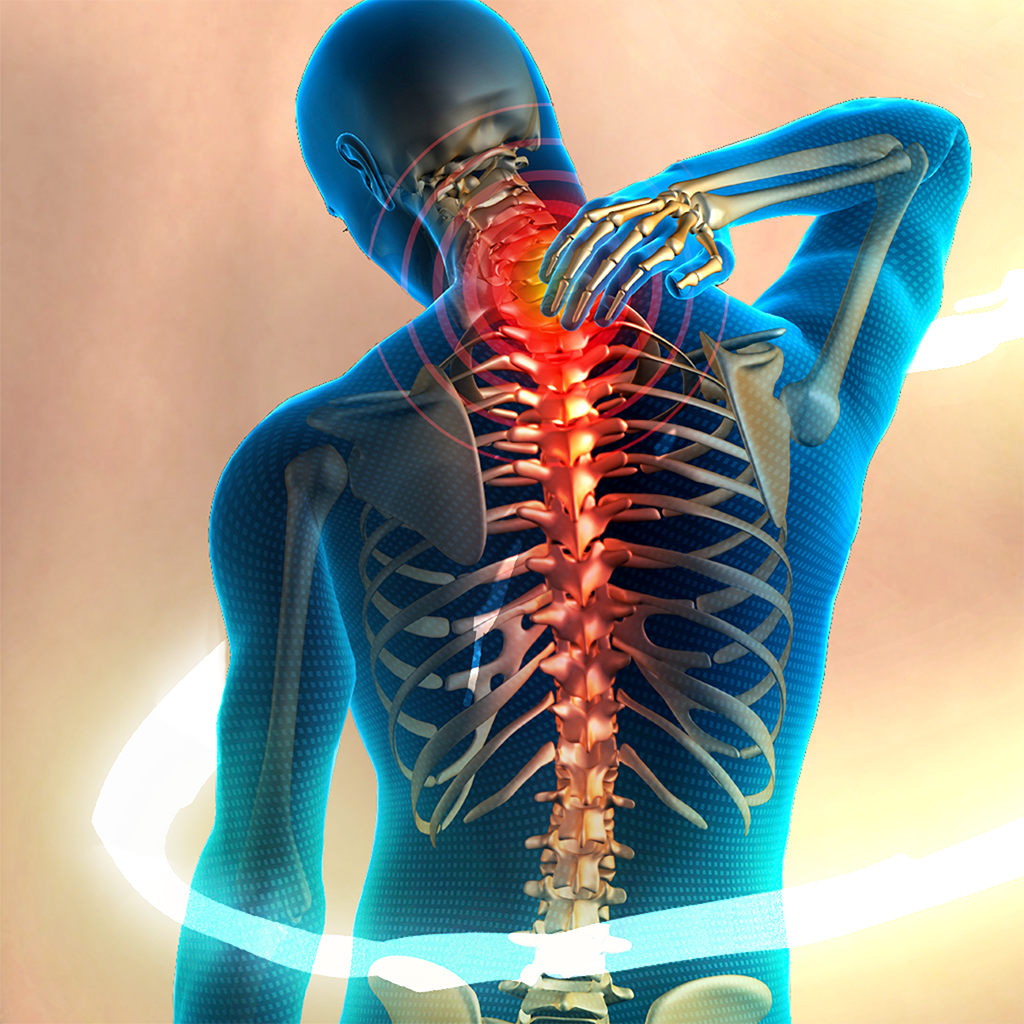 Yoga for Back Pain Relief
Saagara
Free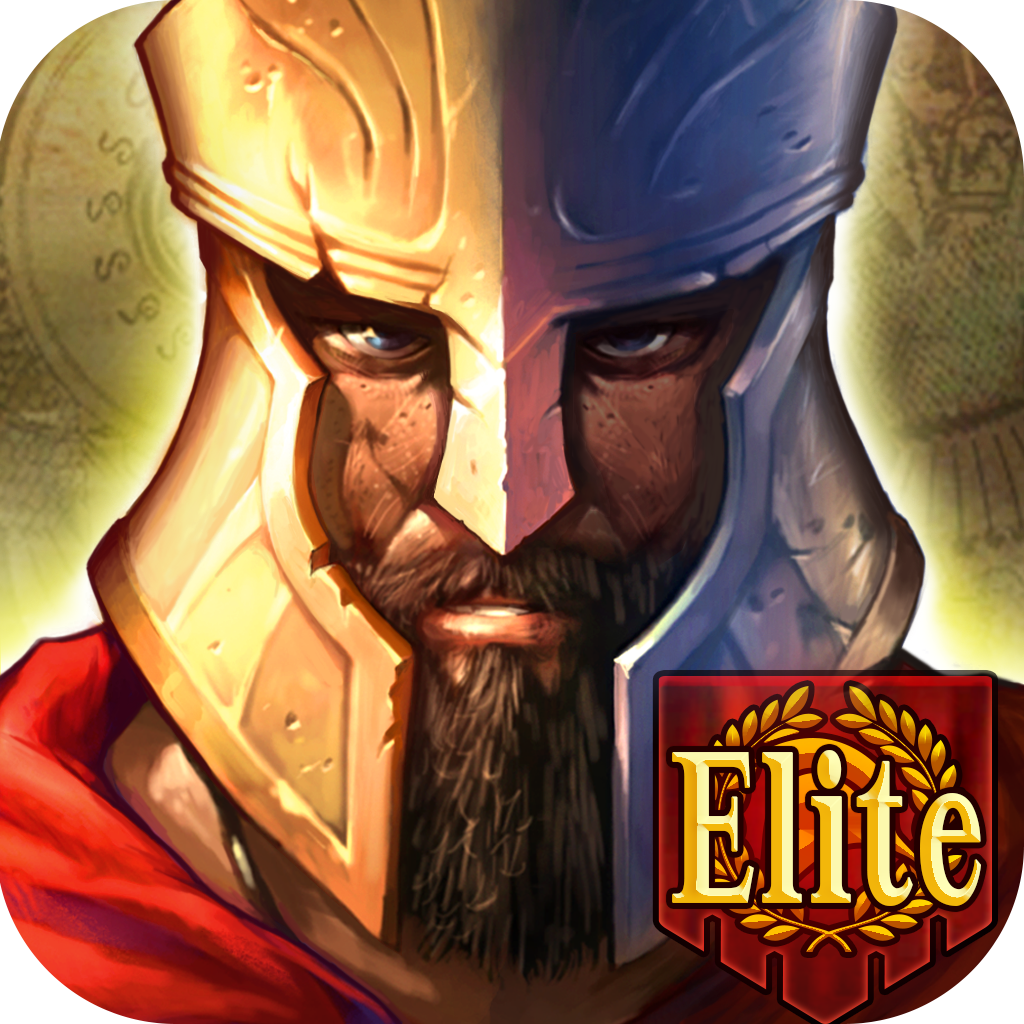 Spartan Wars: Elite Edition
Tap4Fun
Free
HoursTracker HD - Timesheet & Time Tracker
Carlos Ribas
Related articles