Today's
apps
gone
free:
WriteRight,
Polyphonic,
Cavesweeper
and
more
August 6, 2014
Universal:
You must fight your way through the deadly cavern by solving Minesweeper-like puzzles. Just tap on the colored bags at the bottom of the screen to use your red and green magic. Regular Minesweeper rules apply here, but if you're a little rusty, just follow along with the tutorial. Try to string together combos by avoiding mistakes to take down your enemies as quickly as possible. Your fallen enemies will drop loot as well, allowing you to increase your hit points and earn coins even faster. The game also includes loads of quests to complete, and achievements and leaderboards via Game Center.
Cavesweeper
is available for free for a limited time. It has a 5-star rating with a total of 11 ratings. The object of the game is to take turns with your opponent creating sequences of tiles that add up to multiples of five. Your score is based on all of the number tiles in each sequence you created or added to during a turn. No single sequence can be longer than five tiles, however. The game includes single and multiplayer modes, stat tracking, and a complete set of rules.
Five-O Deluxe
is available for free for a limited time. It has a 4.5-star rating with a total of 2326 ratings. Complete the Word Triangle by utilizing clues to fill in the missing letters. You'll want to start from the top and work your way down since each row of words includes letters from the previous row. The game includes 250 puzzles, and two themes.
Word Triangle
is available for free for a limited time. It has a 3.5-star rating with a total of 53 ratings. You're able to choose from five different character classes: elves, humans, orcs, undead, and mendels. You can then customize your appearance before beginning your journey. Team up with friends and start a guild to become stronger, and trade and communicate with other players to build up your inventory. Travel through dark forests, blistering deserts, and treacherous mountain paths to battle your enemies and discover new equipment. The game includes more than 1,200 quests to take on, the ability to mount creatures, 1,000 skills to upgrade, and a player vs. player arena.
Order & Chaos© Online
is available for free for a limited time. It has a 4.5-star rating with a total of 30959 ratings. You're able to choose between English and Spanish as your language. Then just let your mind flow and get writing. WriteRight allows you to change up your everyday writing style by providing you with appropriate synonyms, antonyms, and phraseology. To look up synonyms and antonyms, simply select a word and tap either the "S" or "A" button on the toolbar directly above your keyboard. You will be provided with the best possible substitutes. You're also able to get synonyms for phrasal verbs, noun phrases, adverbial phrases, and even common expressions by tapping the gear icon. You're able to save and sync what you write across multiple devices using iCloud or Dropbox. The app also includes four font sizes to choose from, undo and redo, character and word count, full Markdown support, and the ability to organize your writings within folders. If you end up enjoying WriteRight, make sure to check out Word Magic Software's recently released English-Spanish Slang Dictionary ($2.99) to add even more words to your vocabulary.
WriteRight: enjoy writing
is available for free today only (08/06). It has a 4-star rating with a total of 17 ratings. Polyphonic's interface is dead simple, allowing even non-musicians to create fantastic musical loops. Just tap a colored square to light it up and then hit play. You'll see the progress bar at the bottom of the screen start to move, and when it hits the end it will start over again. Each square is a sound of its own, and each different color is a group of sounds, so just tap more squares to add complexity to your loop. The app includes two sound sets to choose from, and a loop grid of 36 squares.
Polyphonic - Make Music
is available for free today only (08/06). It has a 5-star rating with a total of 165 ratings.
iPad:
Your entire library can be presented as CDs or records. Pop in an album or spin a record, and just sit back and enjoy the tunes. All of the controls on the face of the radio and record player are interactive, and you can switch the display to show an equalizer, a clock , or album info. You can even turn your iPhone or iPod touch into a remote control for your BeatBlaster by downloading the free companion app. The app also includes a built-in radio, alarm clock and timer, AirPlay support, and iTunes Match support.
The BeatBlaster
is available for free for a limited time. It has a 3.5-star rating with a total of 189 ratings.
Developers:
If you are a developer who would like to get your app included in our "Apps Gone Free" daily lists, here's our basic set of rules:
It must have at least a three-star average rating at the time it goes free.
The app must not have been free numerous times (3+) over the last six months.
The free version of your app must not include ads.
To submit an app, simply send a request to
[email protected]
with the subject "Apps Gone Free." Please include the name of the app, a link to it in the App Store, when and for how long you intend to offer the app for free, and anything else you would like to share. We will take it from there.
Mentioned apps
Free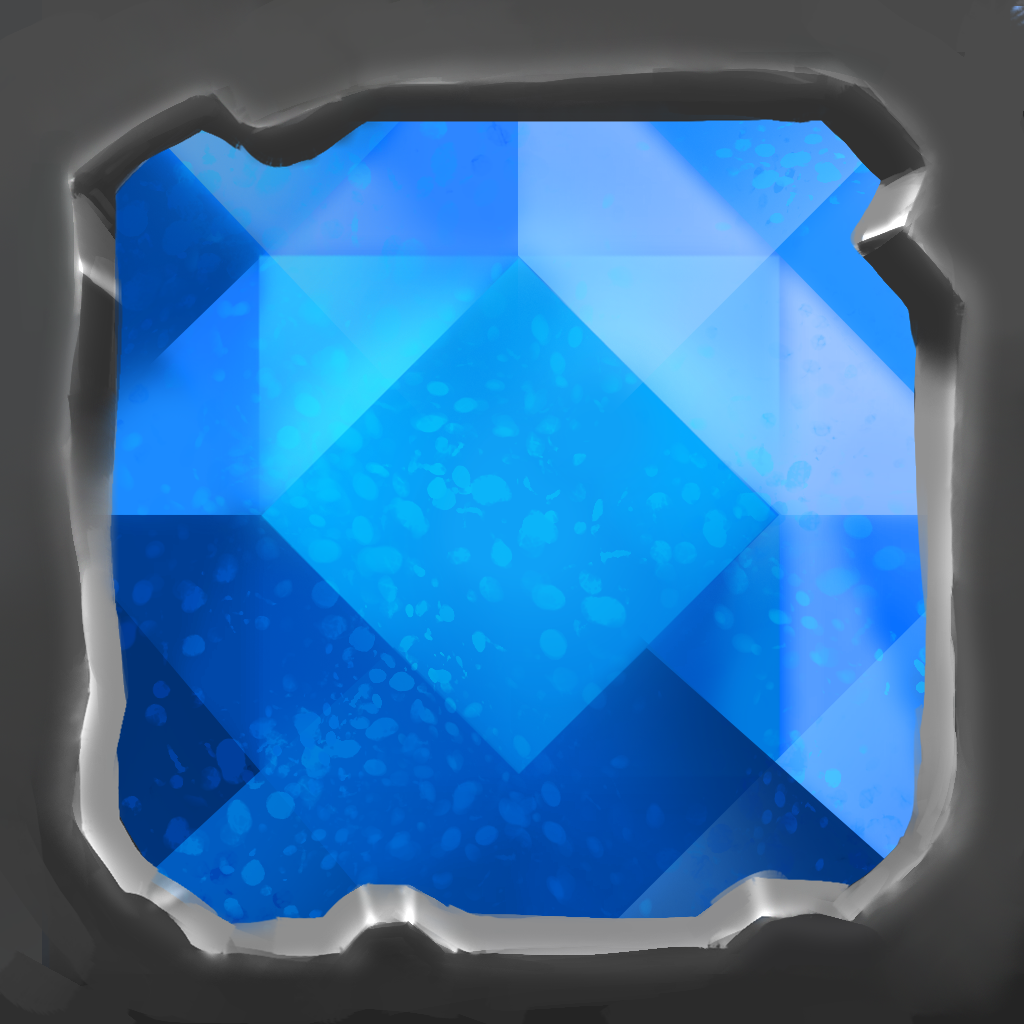 Cavesweeper
Quikding LLC
Free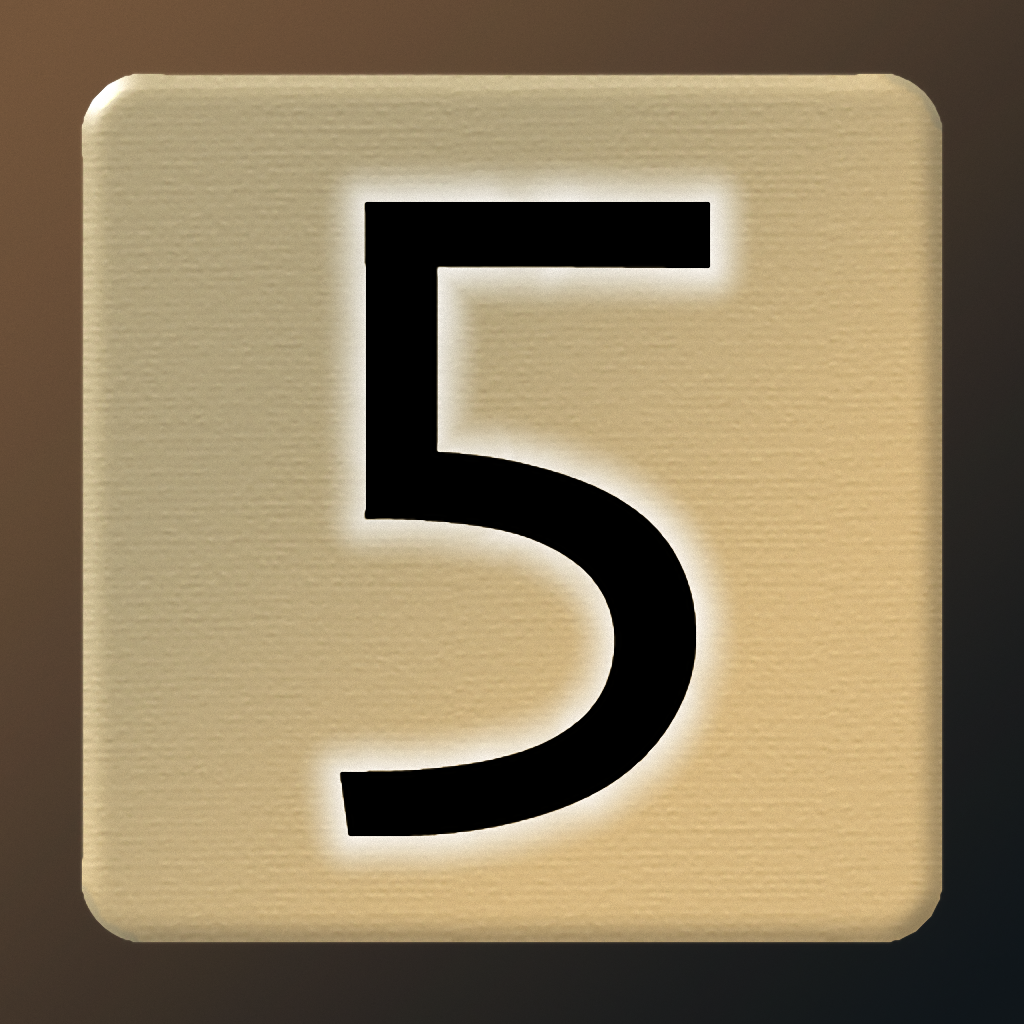 Five-O Deluxe
Curt Stein
Free
Word Triangle
Tanu Kush
Free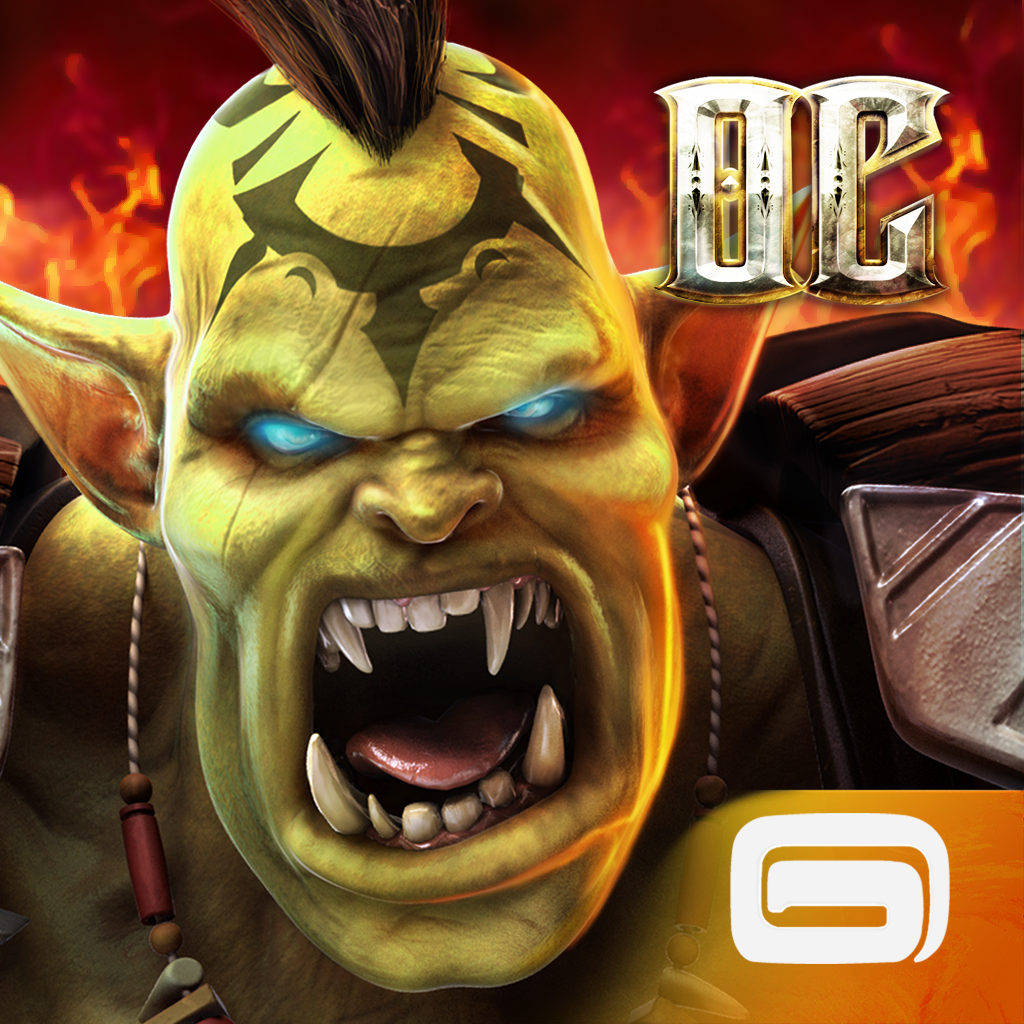 Order & Chaos© Online
Gameloft
Free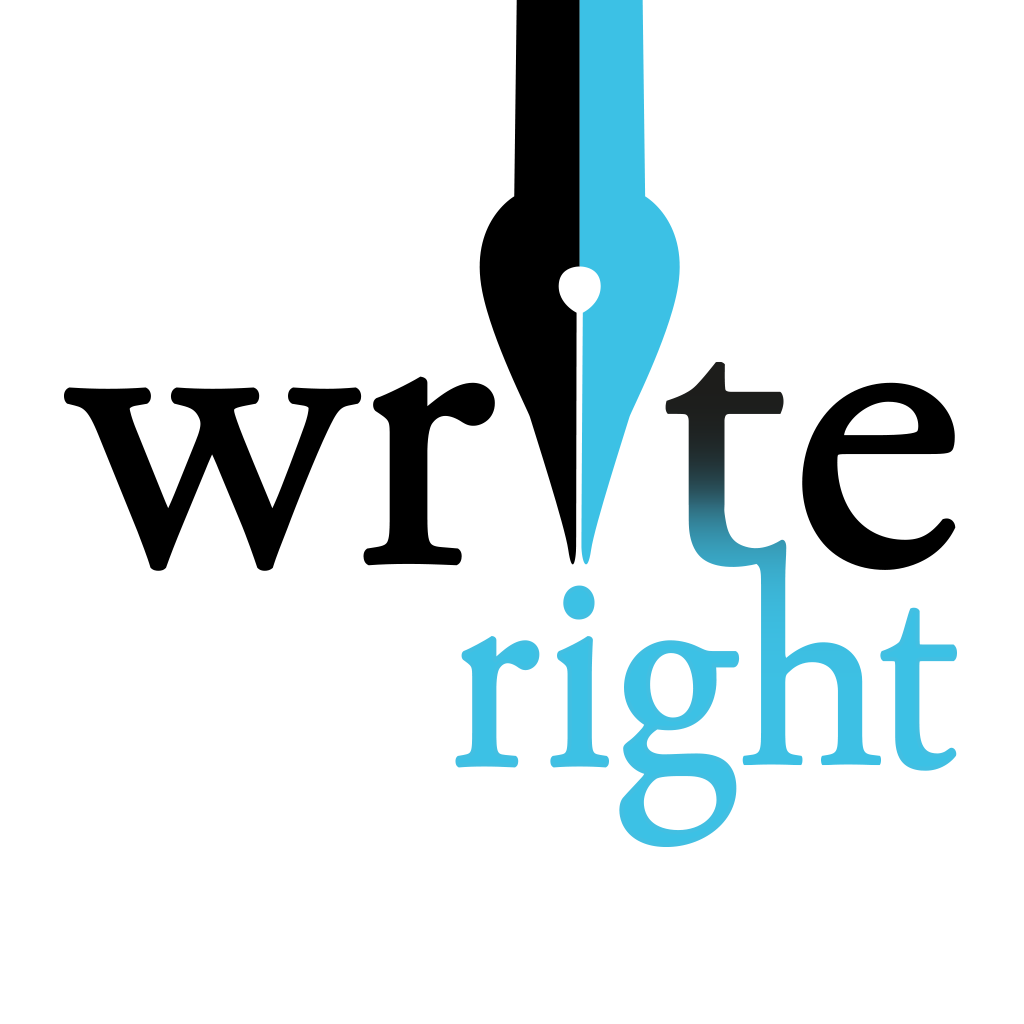 WriteRight: enjoy writing
Word Magic Software
Free
Polyphonic - Make Music
Flip Studios LLC
Free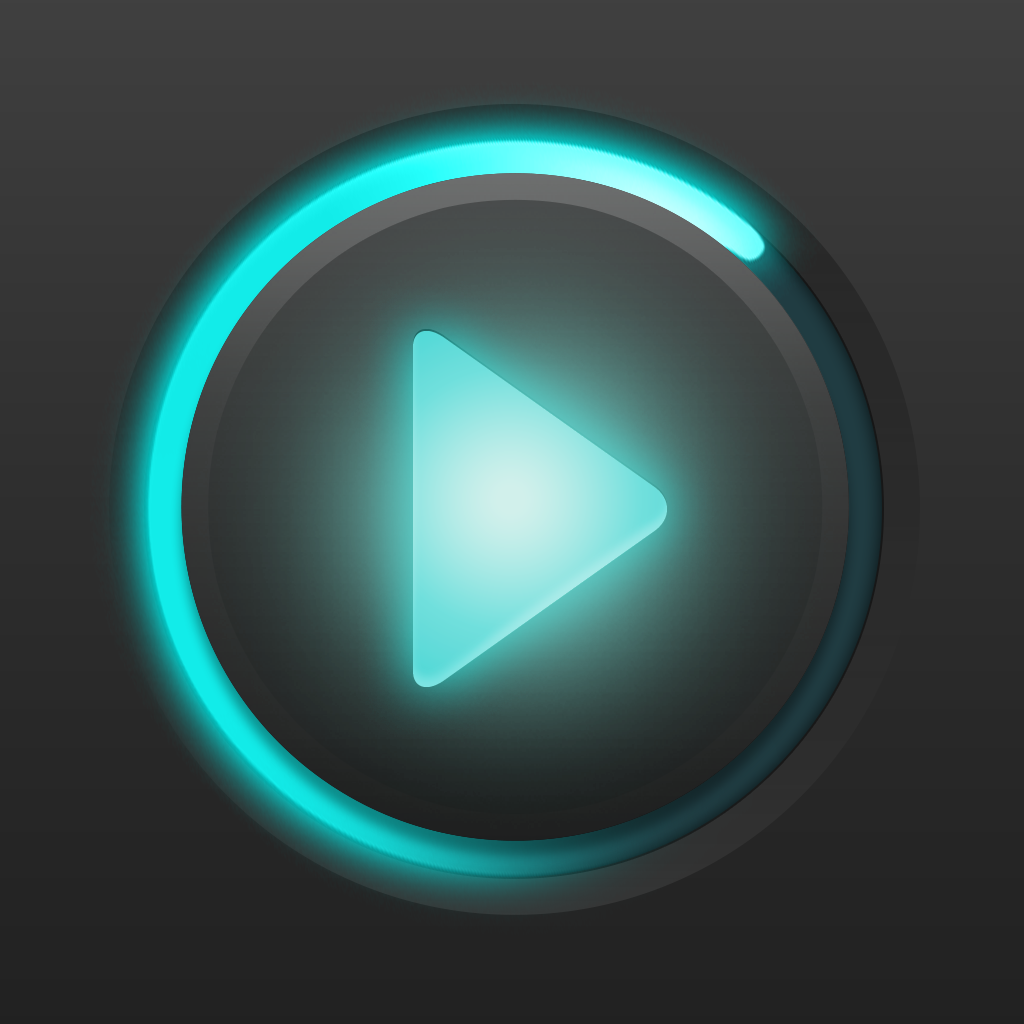 The BeatBlaster
LINITIX
Related articles