AppAdvice
is
hiring!
We're
looking
for
app
enthusiasts
who
love
to
write
September 17, 2014
If you're passionate about all things Apple and love apps, AppAdvice is looking for you! We're currently hiring some enthusiastic app experts to write Apple and app news and review apps. We're a small team, from all over the world, who have bonded over our love for apps and technology. We'd love for you to be a part of that!
Right now, we're specifically looking for a couple of app reviewers, a news writer with a flexible schedule, and someone to organize info about new games coming in the App Store (this person should be an iOS gamer).
Overall requirements
Passionate about apps and Apple products
Own an iPhone with iOS 7+ (preferably an iPad too)
Writing experience (you know your grammar!)
Know how to spot the good apps from the bad (or the copycat/scam apps)
Team player who can also take criticism when edited
Someone who likes to have fun!
For a greater idea of what each position requires, please check out our hiring page.
If you are interested in applying, please send any writing samples (or links to writing samples) and a resume (or link to your LinkedIn) to [email protected]. We always get a high volume of applicants, so we can't respond to each email. However, we will respond if we think you're a good fit.
Good luck! Hope to work with some of you soon.
Mentioned apps
$1.99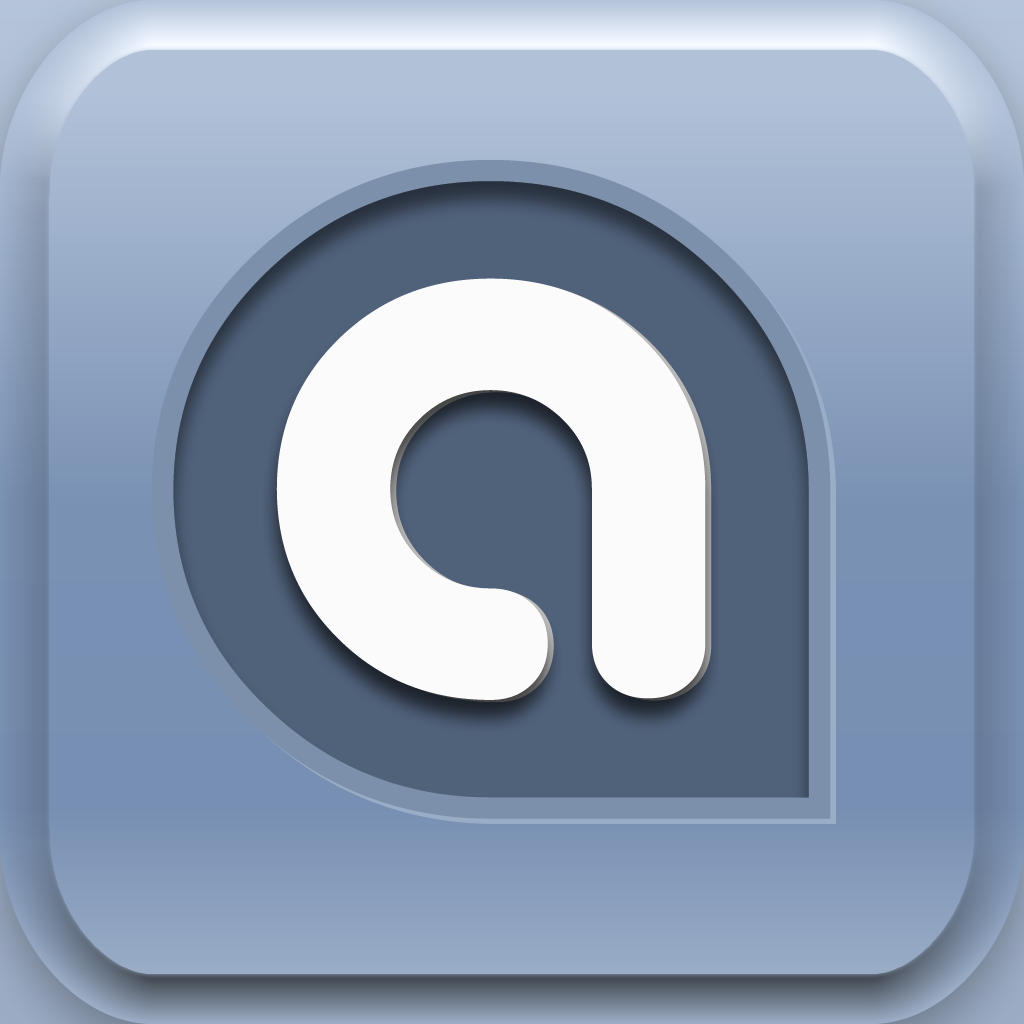 AppAdvice
AppAdvice.com
Related articles