Are
you
eligible
for
an
iPhone
6
or
iPhone
6
Plus
upgrade?
September 11, 2014
Apple will begin accepting online preorders for the iPhone 6 and iPhone 6 Plus beginning on Friday, Sept. 12 at 12:01 a.m. PDT. Preorders can also be made at Apple retail stores beginning at 8 a.m. local time, and wherever iPhones are sold.
Are you eligible for upgrade pricing with your current carrier? It's time to find out.
Apple
Once again, Apple has added a handy upgrade tool to its website. The tool is for AT&T, Sprint, and Verizon customers only.
To determine whether you are eligible to purchase an iPhone 6 or iPhone 6 Plus for a reduced price, first select your current carrier.
Next, you'll need to enter your wireless number, billing zip code, and the last four digits of the account holder's social security number.
Click "Check Eligibility."
Depending on the carrier, you'll see available pricing for the iPhone 6, iPhone 6 Plus, iPhone 5s, and iPhone 5c. You'll also see your monthly cost, if you decide to purchase your handset through a plan like AT&T Next or Verizon Edge.
Once preorders begin, you'll be able to make your purchase from this screen. You can also check your eligibility on your iOS device using the Apple Store app.
AT&T
AT&T subscribers can either make a phone call or check their eligibility online.
Online: Log in to myAT&T using your PC or tablet. From the Overview page, go to the "I want to" drop-down list and select "Manage my plan & services." Then select Check upgrade eligibility.
Phone call: Dial  *639# (*NEW#) from your phone, and you'll get an SMS from AT&T with details about your upgrade eligibility.
Sprint
Sprint subscribers can find their upgrade eligibility status in three ways: customer service, text message, and online.
Online: Go directly to the Upgrade Eligibility Site located here. Log into My Sprint and visit the My Account tab. Locate the "Upgrade phone" link in the "I want to" section next to the phone you are looking to upgrade.
Text: Just text "upgrade" to 1311 to get back information about your eligibility.
Phone: Call into Customer Care by pressing *2 on your handset and then press 1. Enter your phone number and press 1 to check upgrade eligibility.
Verizon
Just like AT&T, Verizon subscribers can also find their upgrade eligibility online or via a phone call.
Online: Login to your Verizon Wireless account. Your upgrade eligibility date is listed on the Upgrade Your Device page in My Verizon. You'll see a list of the mobile numbers on your account, and the upgrade eligibility date will be listed below each mobile number.
Phone: From your phone, dial #874 and you should get a text with your upgrade eligibility status.
Carrier directions were first posted by Phone Hacks.
The iPhone 6 will be available for $199 (16GB), $299 (64GB), and $399 (128GB). The iPhone 6 Plus will be priced at $299 (16GB), $399 (64GB), and $499 (128GB). Prices quoted require the signing of a two-year contract. 
The new iPhones arrive in stores on Friday, Sept. 19.
Mentioned apps
Free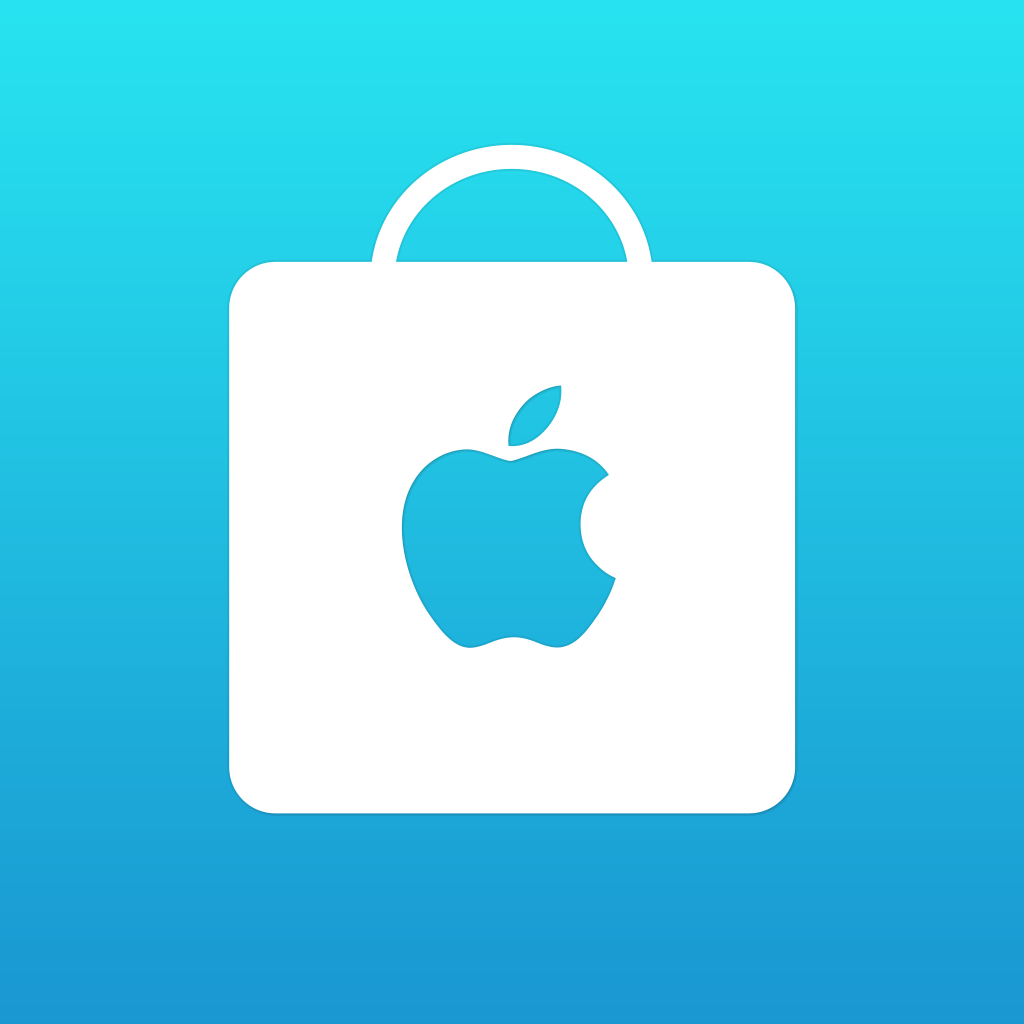 Apple Store
Apple
Related articles