Automatic
smart
driving
assistant
cruises
onto
the
Web
with
a
new
dashboard
tool
September 3, 2014
Automatic is a fascinating device that connects to your car to analyze your driving habits. Until now, the information collected was only accessible through the free Automatic app for iPhone. That changed on Wednesday, when Automatic unveiled a new online dashboard.
The site sports an interface similar to the one found on the Automatic app. To the left is a map that shows recent trips. On the right you'll see an information panel featuring distance, miles-per-gallon, fuel cost, and duration.
Unlike the Automatic app, the online dashboard offers filtering and exporting capabilities. These filters support time ranges, distance traveled, trip duration, fuel cost, and more. You can also filter by vehicle, when applicable.
The information is easy to export as a .CSV file for expense reporting or your own analysis.
As an Automatic user, I find that the online tool enhances the overall experience. Best of all, Automatic is just getting started and plans to add new tools in the future.
They note:
Our Dashboard is more than just a new feature, it's a new part of the Automatic family that makes it even more compelling to use long term. We think it will serve as a powerful place to visit to gain insights about your driving and how your behavior may change over time.
The Automatic smart driving assistant is available for $99.95. You can purchase it through the Automatic website or through Amazon
. Automatic works in the United States with just about any gasoline engine car sold since 1996.
You can check you car's compatibility by following this link.
Mentioned apps
Free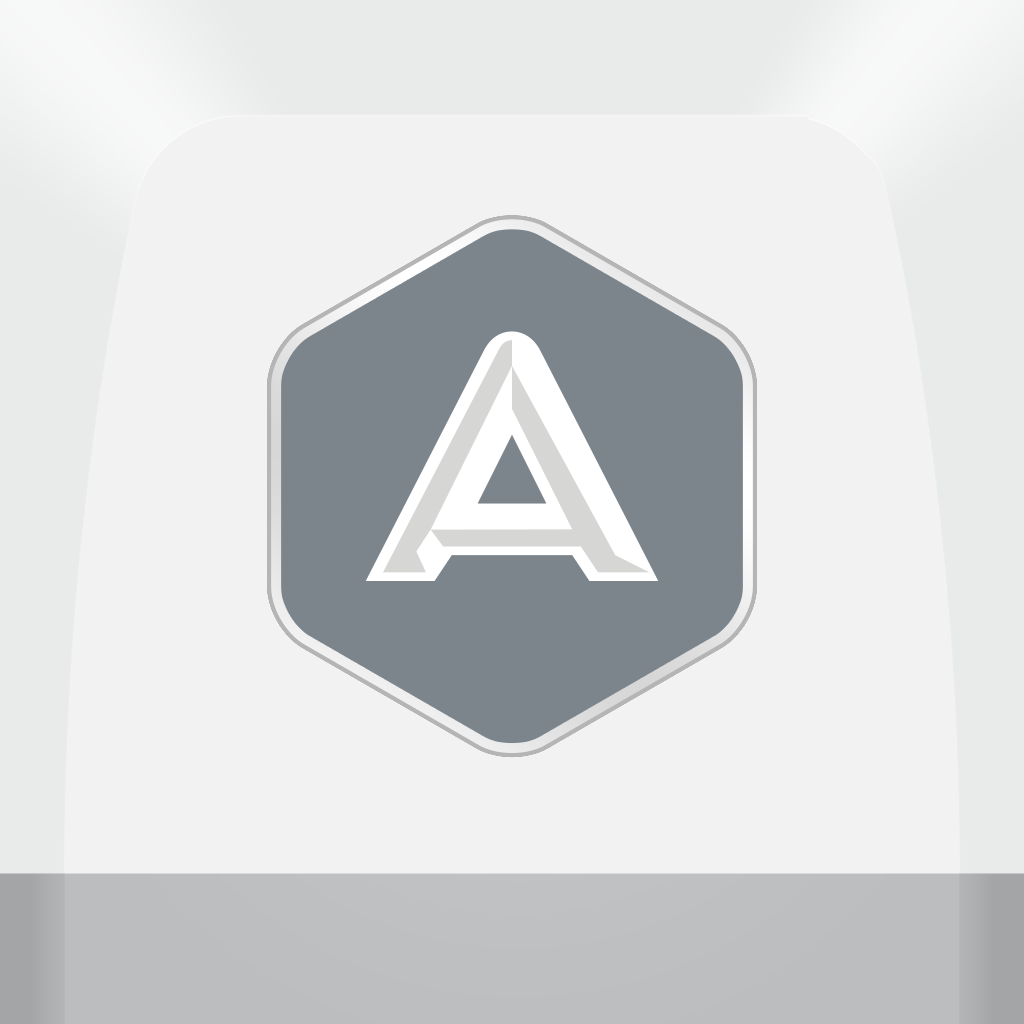 Automatic
Automatic
Related articles