How
to
spend
a
$25
iTunes
gift
card
for
Sept.
26,
2014
September 26, 2014
Our list this week features plenty of games to get you ready for your weekend.
Come on, folks. How you ever heard a cooler title for a game? Five Nights at Freddy's features a Chucky E. Cheese like setting where you are a security guard. Your job is to make sure things go as they are supposed to. Of course, that is easier said than done.
Camera+, $1.99, Universal app
This popular app now features the manual camera controls Apple has opened up in iOS 8.
With the new wheel control, photographers can capture that perfect shot with both the manual focus and manual exposure settings. The update also brings a shutter priority mode where the user selects the shutter speed, and the ISO is automatically set.
This coming of age drama comes from the producer of "American Pie" and definitely looks like a winner.
In this adventure game, your character returns home where things aren't quite what they seem. The game features over 25 "ingenious puzzles shrouded in mystery."
The three games in this bundle are priced at $10.97 when purchased separately.
It includes:
Freebies of the week
GIF Keyboard allows you to send GIF and video responses directly from your keyboard via the Messages app.
Finally, we have Asphalt Overdrive, the latest on-the-go racing game from Gameloft. Featuring seven mission types and the ability to unlock 30 licensed vehicles, Asphalt Overdrive is a freemium game.
Another edition of "How to spend a $25 iTunes gift card" will be published next week. If you'd like your app or game featured on a future list, contact us on Twitter or through Facebook.
Mentioned apps
$2.99
Five Nights at Freddy's
Scott Cawthon
$1.99
Camera+
tap tap tap
$4.99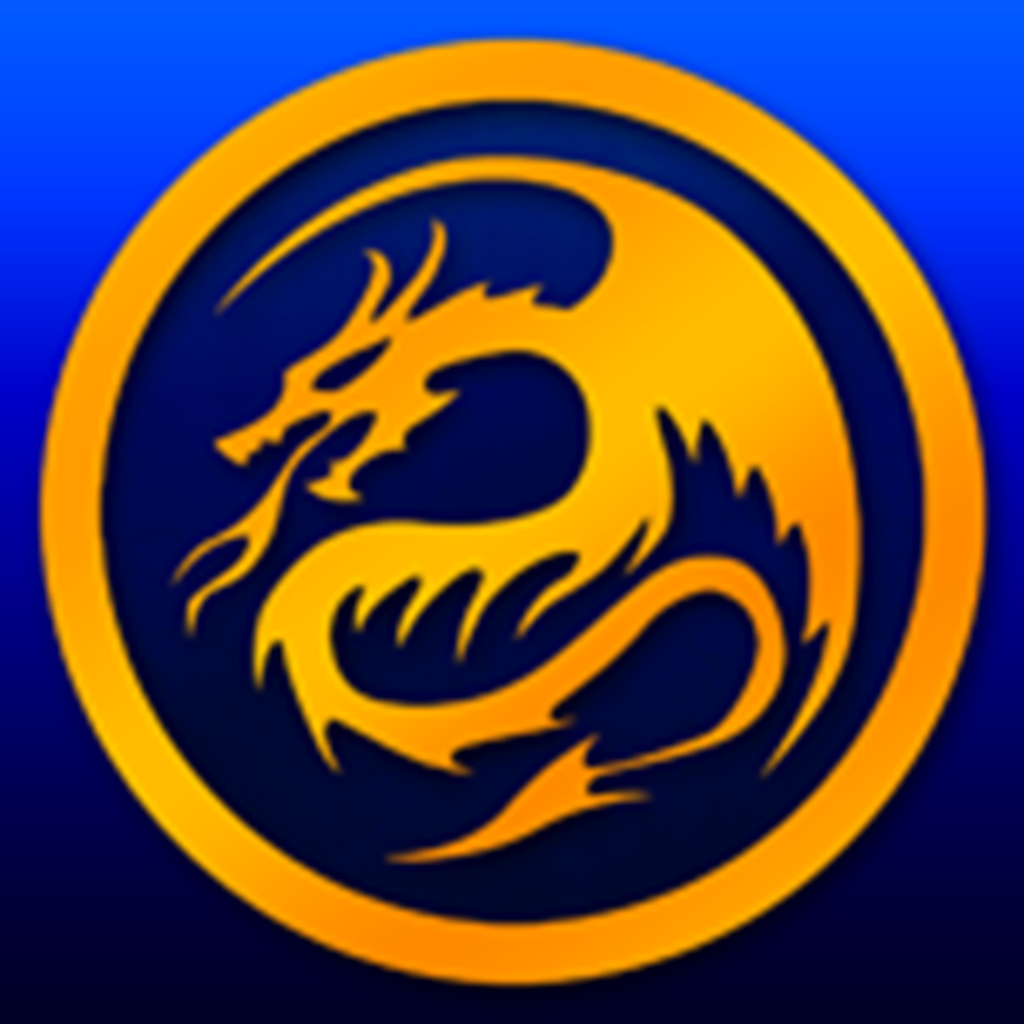 The Secret of Raven Rock
Raven Rock Games
Free
GIF Keyboard
Riffsy, Inc
Free
Asphalt Overdrive
Gameloft
$3.99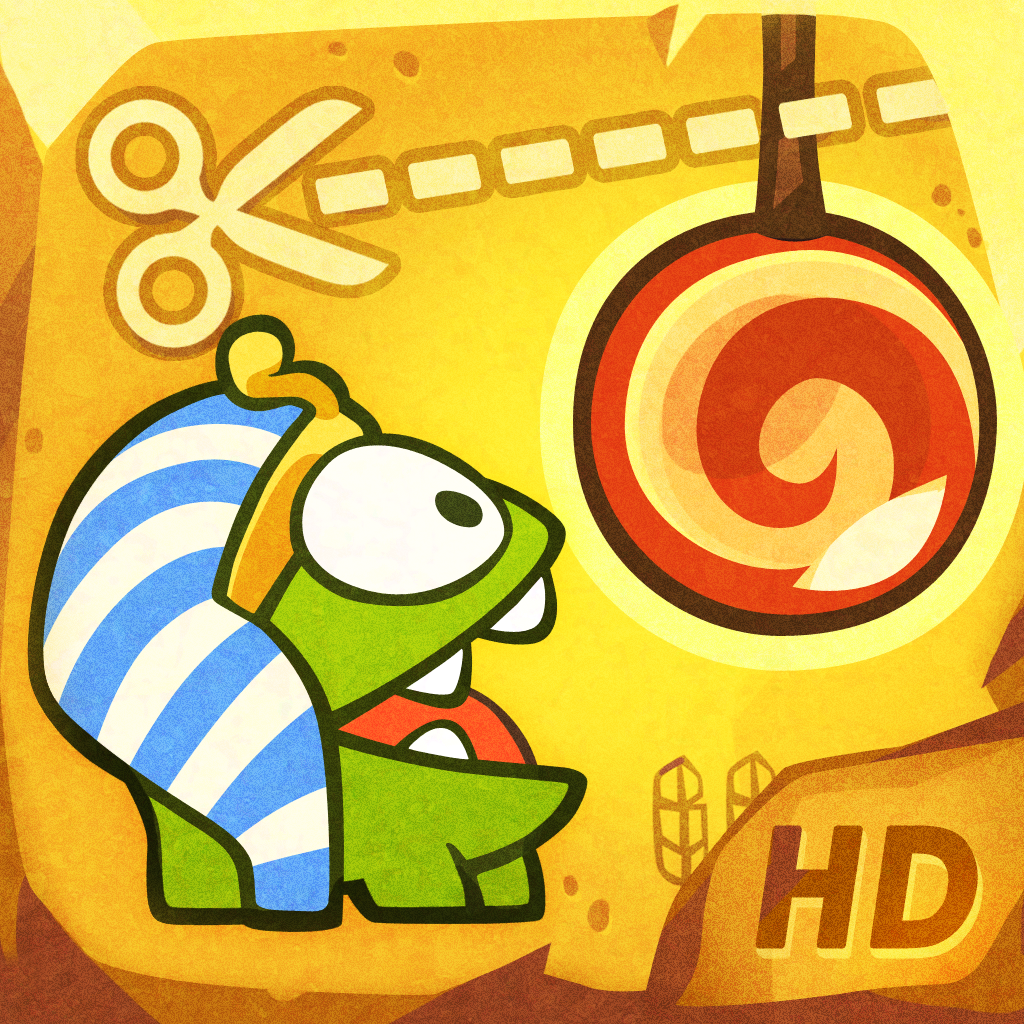 Cut the Rope: Time Travel HD
ZeptoLab UK Limited
$2.99
Cut the Rope 2
ZeptoLab UK Limited
$3.99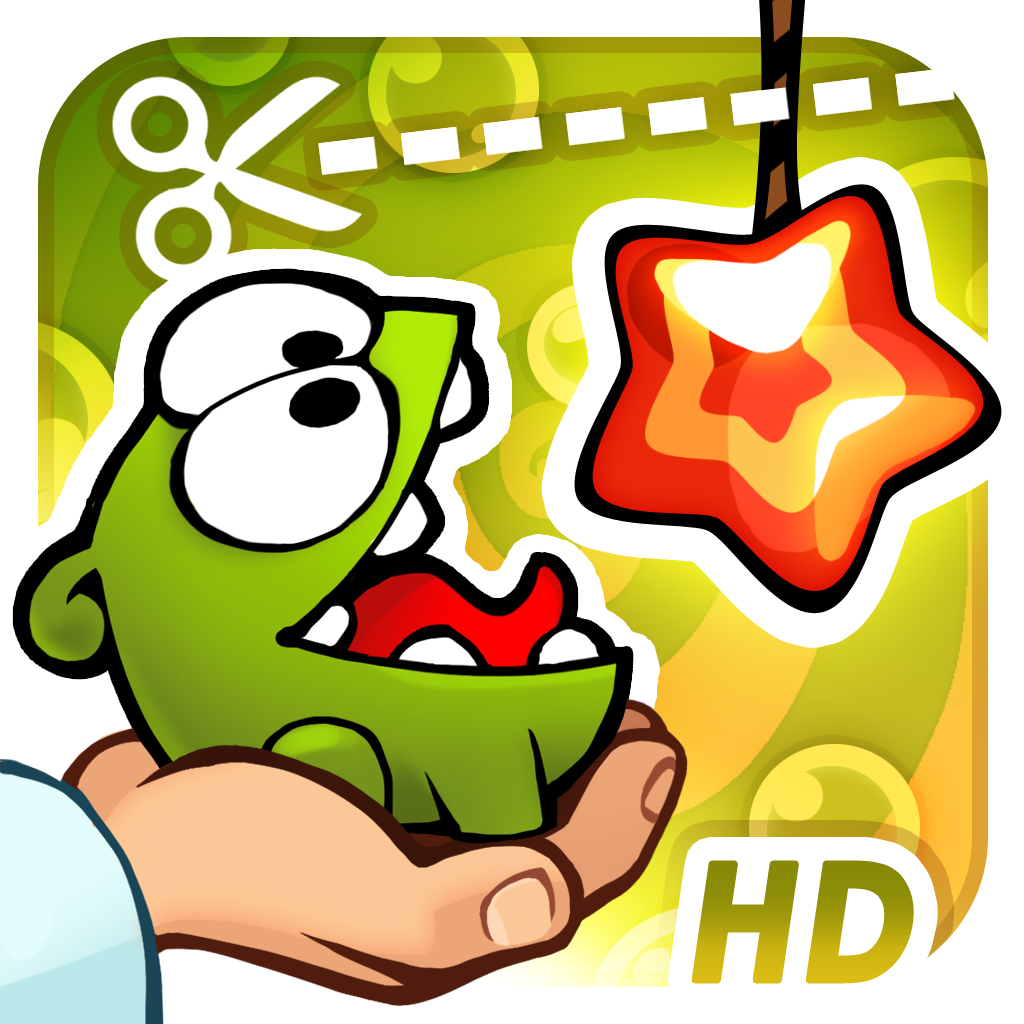 Cut the Rope: Experiments HD
ZeptoLab UK Limited
Related articles