Updated:
Jawbone's
newest
UP
app
talks
to
Apple's
HealthKit
SDK
and
doesn't
require
a
wristband
September 29, 2014
Updated:
The original UP by Jawbone app now works with Apple' HealthKit, meaning that UP and UP24 owners no longer need to download both apps.
As originally published:
UP by Jawbone is now available on the App Store. By this, we mean another UP by Jawbone app, not the one that first launched in 2011.
This new app works without a separate UP or UP24 tracking device and allows users to track their activity, sleep, and food intake, simply with an iPhone. It is also the only app from Jawbone that supports Apple's new HealthKit SDK.
What if you already own an UP or UP24, which is paired with your iPhone? Data from your UP device syncs as normal, assuming that you have the other UP by Jawbone app installed. To move this data to Apple's Health app, you'll need both apps installed.
Confused? Honestly, so am I. It also doesn't help that the apps have the same name.
Full features of the new UP by Jawbone app include:
UP/ UP24 wristband not required.
Connect UP to Apple's Health app to provide richer activity tracking and personalized insights.
Get personalized insights to help you set & achieve your goals
Log your food & drink & track nutritional info
Track your physical activity and get more fit
Log workouts, from yoga and hiking to tennis and dance
Log your sleep
Team up with friends in the app for encouragement and friendly competition
Today I Will – UP suggests personalized goals. If you accept, UP encourages you along the way
Streaks & Milestones – Get notifications that celebrate the progress you're making
Activity alerts – Receive move notifications when you want them.
Share UP's Insights via email, message, Facebook or Twitter
As a long-time UP24 user, I'm glad that my data can now interact with Apple's HealthKit SDK. I just wish Jawbone hadn't made it so confusing.
UP by Jawbone is available for the iPhone/iPod touch only. The older UP by Jawbone app works on the iPhone/iPod touch and iPad and requires an UP ($99) or UP24 ($149.99) tracking device.
Mentioned apps
Free
UP by Jawbone
Jawbone
Free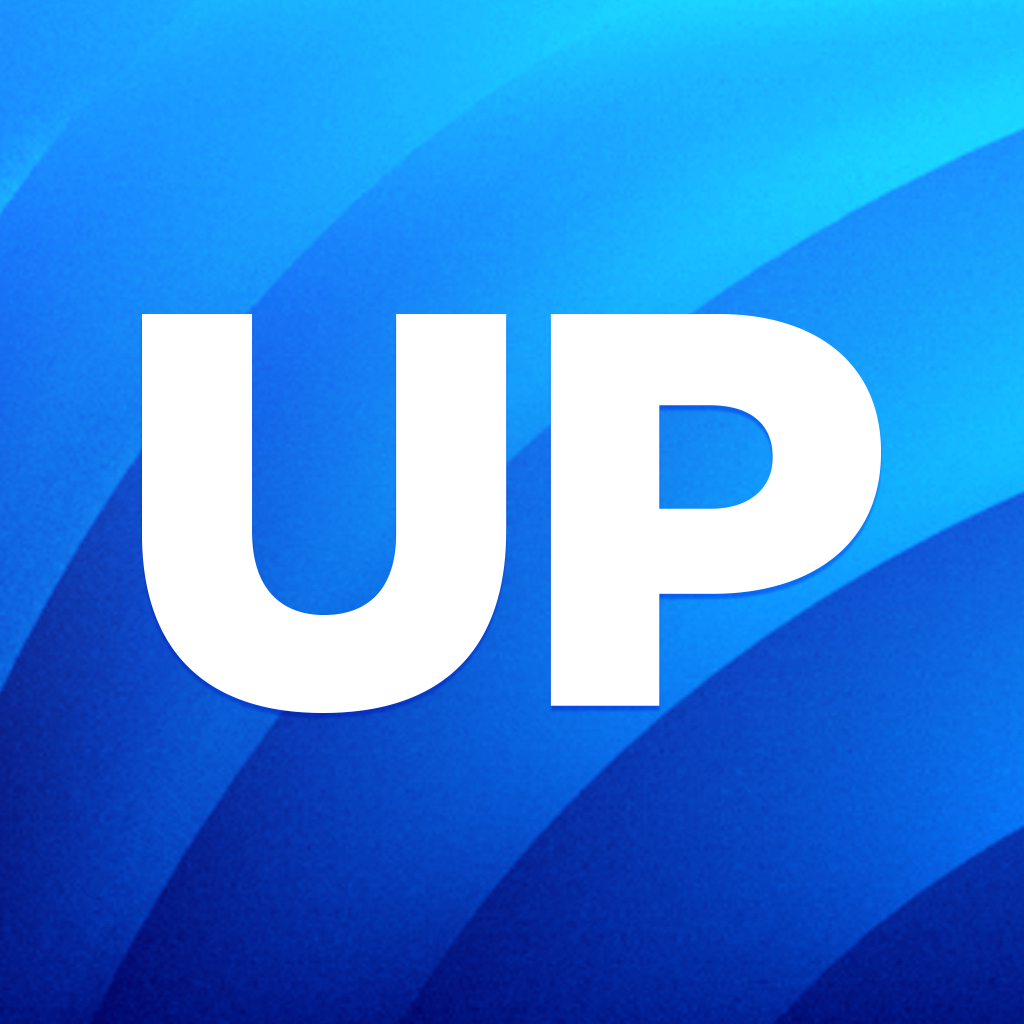 UP by Jawbone™
Jawbone
Related articles