Third-party
keyboards
available
for
iOS
8
devices
September 17, 2014
In iOS 8, Apple added a number of new features to its own keyboard, now called QuickType. At the same time, the company is finally allowing third-party keyboards to be added to the mix.
The following is a brief overview of some of the keyboards available for the iPhone/iPod touch and iPad.
Standard keyboard
Apple's new QuickType keyboard is described as the "smartest" keyboard "ever." It offers a number of new features, including the ability to know "your text messaging style." This means offering word suggestions that may be more casual and brief in Messages, and presenting predictive text in Emails.
The standard keyboard also understands what everyone is saying and suggests an appropriate response. For example, you may be asked whether you are going to the movies tonight. The keyboard will offer choices like "Yes" or "No."
At launch, the predictive text engine is supported in the following languages: English optimized for the United State, United Kingdom, Canada, and Australia, as well as French, German, Italian, Portuguese optimized for Brazil, Spanish, and Thai.
Simplified Chinese, Traditional Chinese, and Japanese Kanji input continue to feature predictive input.
This custom keyboard has long been a popular choice for Android users.
Unlike other third-party keyboards, Minuum takes into account that hands come in different sizes. As a result, it allows you to change the height of the keyboard to save space or expand it to return to its regular QWERTY layout.
Minuum is $1.99 on the App Store.
Perhaps the most popular keyboard to jump from Android to iOS is Fleksy, which brings speed and customization to iPhone and iPad typing.
Just how fast is typing with Fleksy? So fast, it holds a Guinness World Record for the fastest smartphone keyboard typing speed.
Fleksy is a $0.99 app. You can buy additional keyboard themes through a $0.99 in-app purchase.
This is another app that learns your writing style and claims to get smarter over time.
The universal SwiftKey supports:
English (UK, US, AUS, CA)
Portuguese (PT, BR)
French (FR, CA)
German
Italian
Spanish (ES, USA, LATAM)
SwiftKey is absolutely free.
Created by Nuance Communications, Swype helps you quickly enter symbols, punctuation and capital letter with gestures. It too promises to learn how you type. You can also tell it to add or remove words from your personal dictionary.
Swype is available in English, French, Italian, German, and Spanish. It is available for $0.99 on the App Store.
Others
Other third-party keyboards are also expected to make their iOS 8 debut in the coming weeks and months. When they do, we'll let you know. Feel free to add your favorites to the comments below.
Mentioned apps
$1.99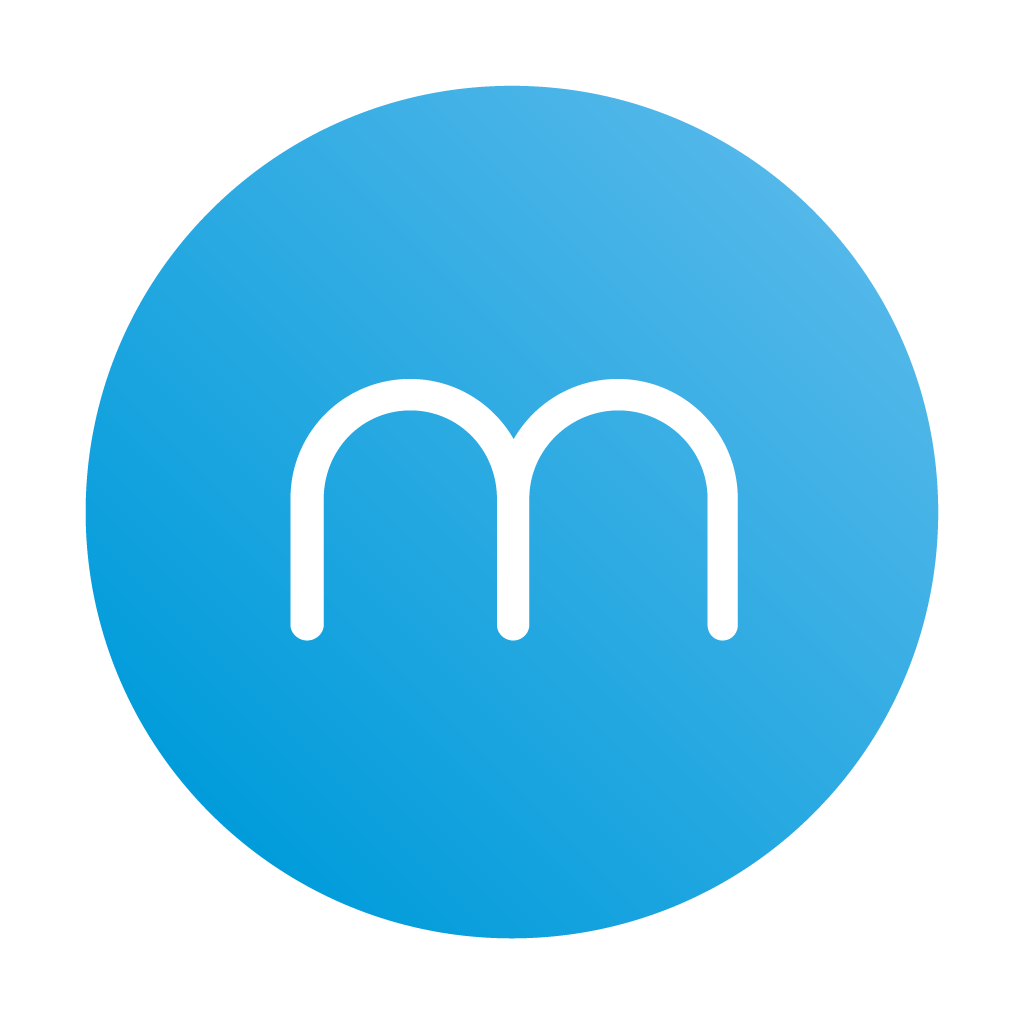 Minuum - The Little Keyboard for Big Fingers
Minuum
$0.99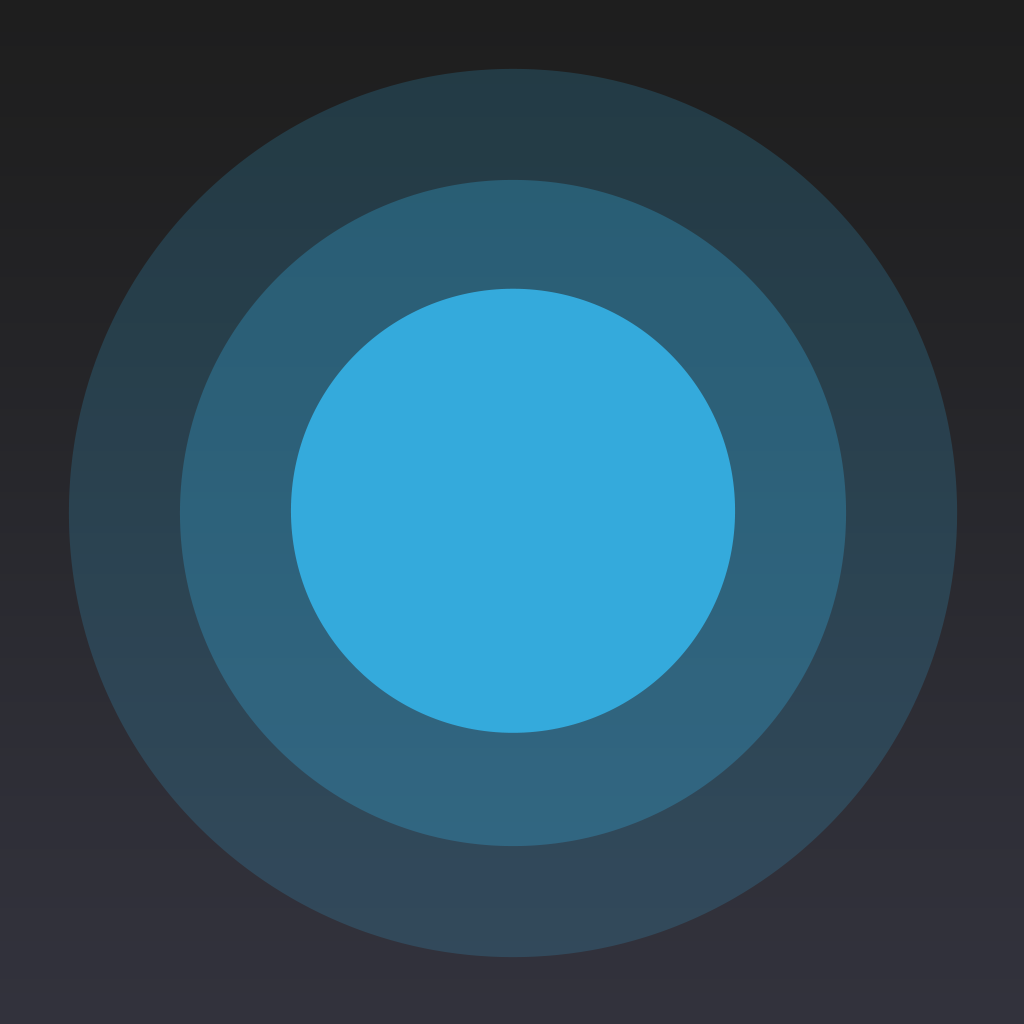 Fleksy Keyboard - Happy Typing
Syntellia, Inc
Free
SwiftKey Keyboard
SwiftKey
$0.99
Swype - Keyboard
Nuance Communications
Related articles