Today's
apps
gone
free:
Vert,
Percentages
Calculator,
Action
Climbing
and
more
September 29, 2014
iPhone:
All you need to play Action Climbing is one quick tapping finger. Your climber will scale the side of the mountain on his own, so it's up to you to tap the screen to jump to each side to avoid dangerous obstacles. Along your way up you will need to replenish your energy, which can be done by collecting stars. When playing alone, you can take on challenges and upgrade your climber. Then take your skills online and compete with your friends in real-time.
Action Climbing is available for free today only (09/29). It has a 4-star rating with a total of 30 ratings.
Universal:
This is one of the best and most stylized digital card games you'll ever play. The object of the game is to get rid of your cards before your opponents do, otherwise you'll be the Durak. Trust us, no one wants to be the Durak. You'll need to play offensively, defensively, and have a little bit of luck to avoid being the loser. Smart hints will help you determine where cards can be played, and all you have to do is drag or tap cards to interact with them.
Super Durak is available for free today only (09/29). It has a 5-star rating with a total of 5 ratings.
Vert is absolutely loaded with content. It has everything from regular units and currencies to clothing sizes and rock climbing grades. You're able to browse through unit categories with a swipe or search for something specific. Categories can be marked as favorites for quick access later on. Units can be flipped and copied as well. Vert includes more than 1,000 units and 164 currencies that are updated automatically.
Vert – Unit and Currency Converter is available for free today only (09/29). It has a 4.5-star rating with a total of 347 ratings.
Percentages Calculator is all about simplicity. The main screen presents you with a list of nine different functions, all of which include examples so you know what you're getting into. After selecting the correct function, all you have to do is enter a value and Percentages Calculator will take care of the rest.
Percentages Calculator is available for free for a limited time. It has a 5-star rating with a total of 158 ratings.
iPad:
We love RabbleBrowser because of its ease of use. One person acts as the leader while all of the other devices on the network with RabbleBrowser installed get to follow along. The app allows users to chat among themselves or in private, so everyone can join in the conversations. It also includes bookmarks, Dropbox integration, and the ability to share content on your favorite social networks.
RabbleBrowser is available for free today only (09/29). It has a 4-star rating with a total of 28 ratings.
Developers:
If you are a developer who would like to get your app included in our "Apps Gone Free" daily lists, here's our basic set of rules:
It must have at least a three-star average rating at the time it goes free.
The app must not have been free numerous times (3+) over the last six months.
The free version of your app must not include ads.
To submit an app, simply send a request to tyler@appadvice.com with the subject "Apps Gone Free." Please include the name of the app, a link to it in the App Store, when and for how long you intend to offer the app for free, and anything else you would like to share. We will take it from there.
Mentioned apps
Free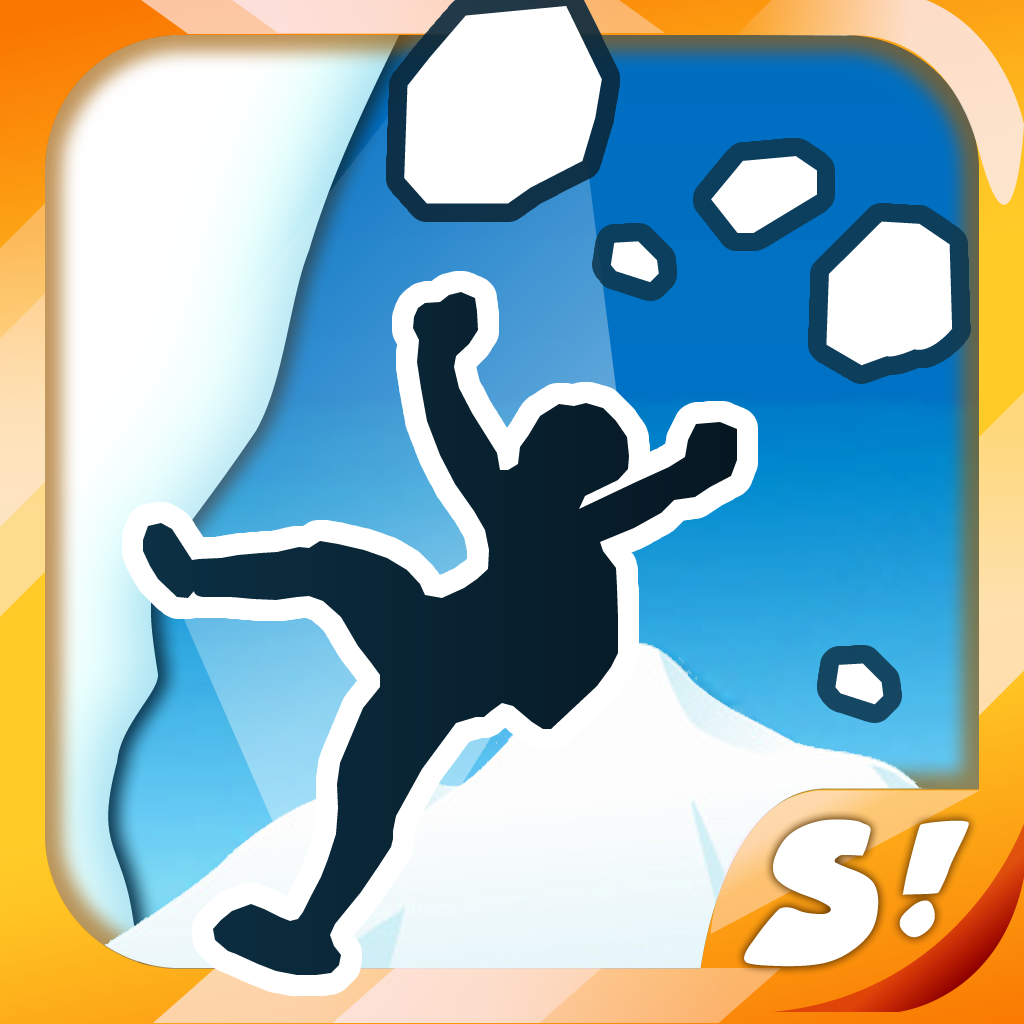 Action Climbing
Gyorgyi Kerekes
Free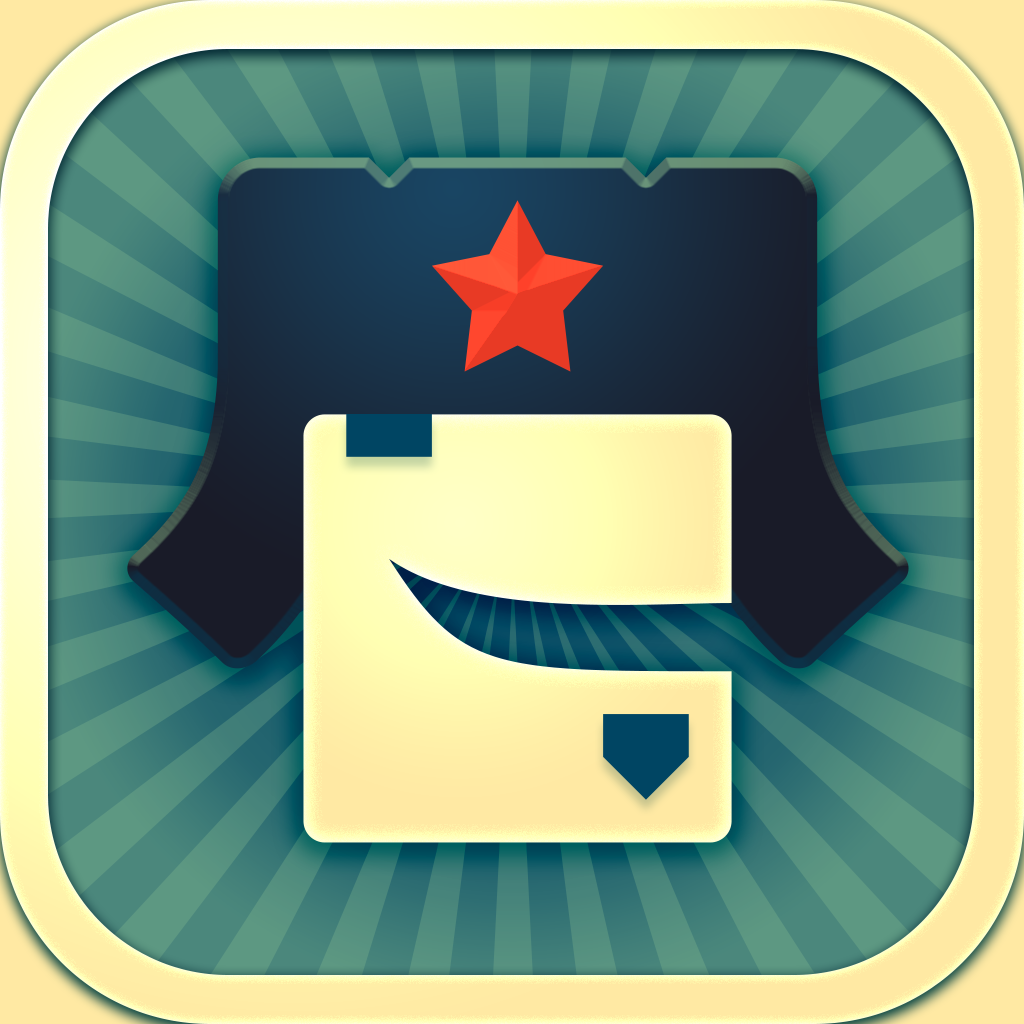 Super Durak
Kirill Edelman
Free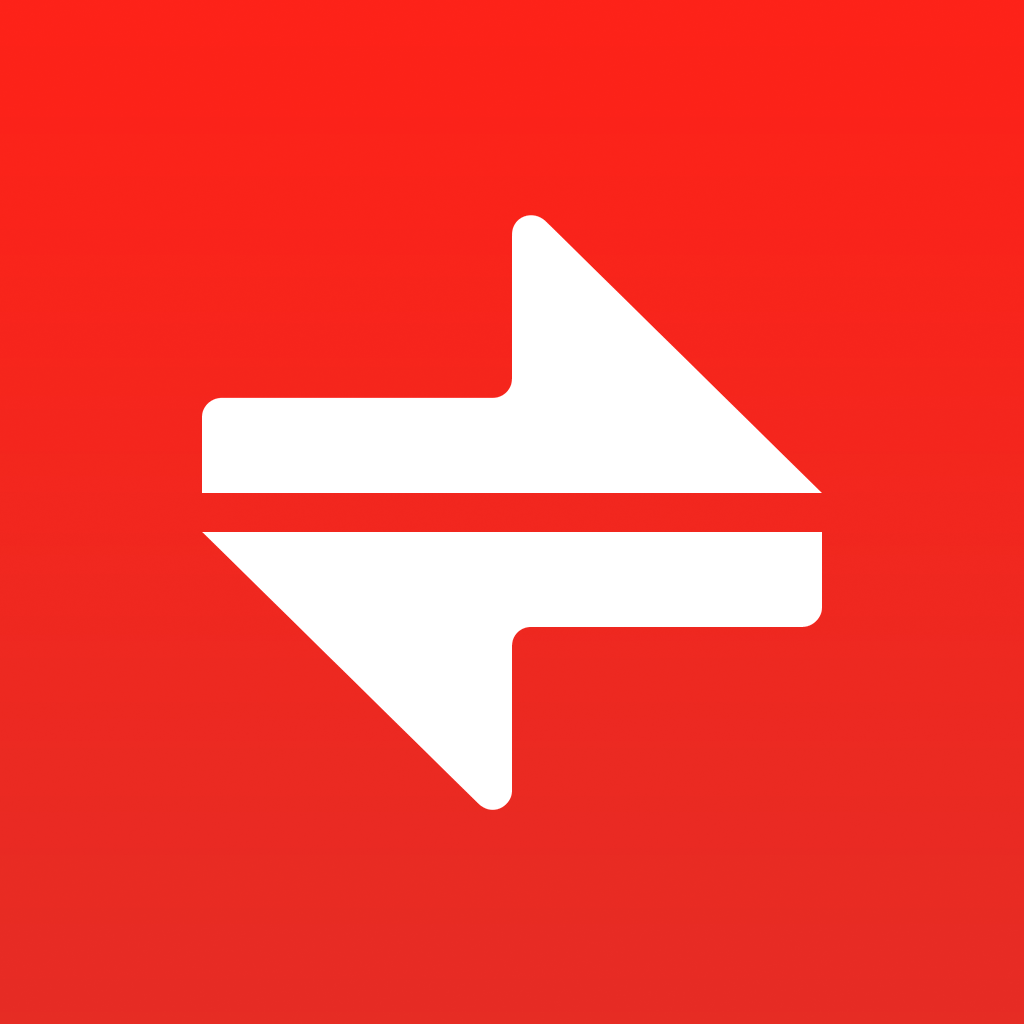 Vert - Unit and Currency Converter
Andrej Mihelic
Free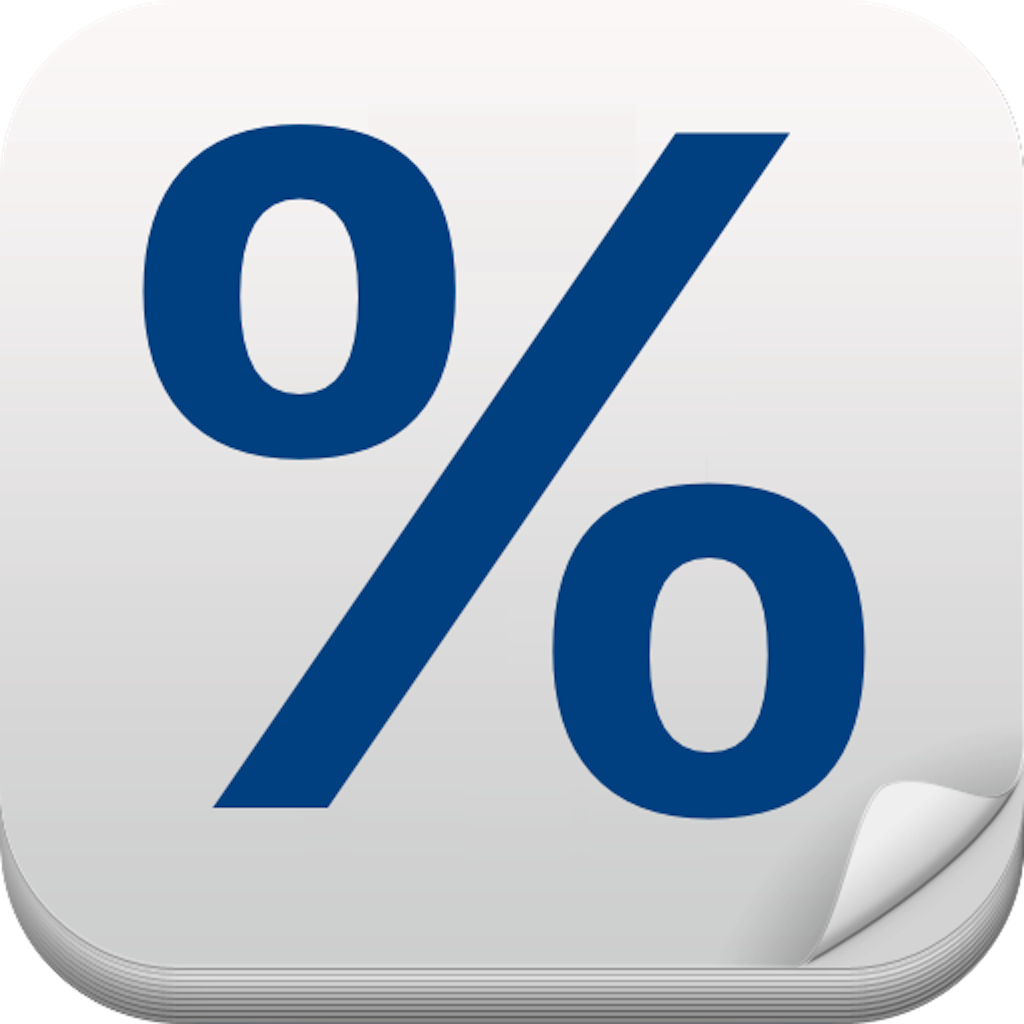 Percentages Calculator
Thomas Tsopanakis
Free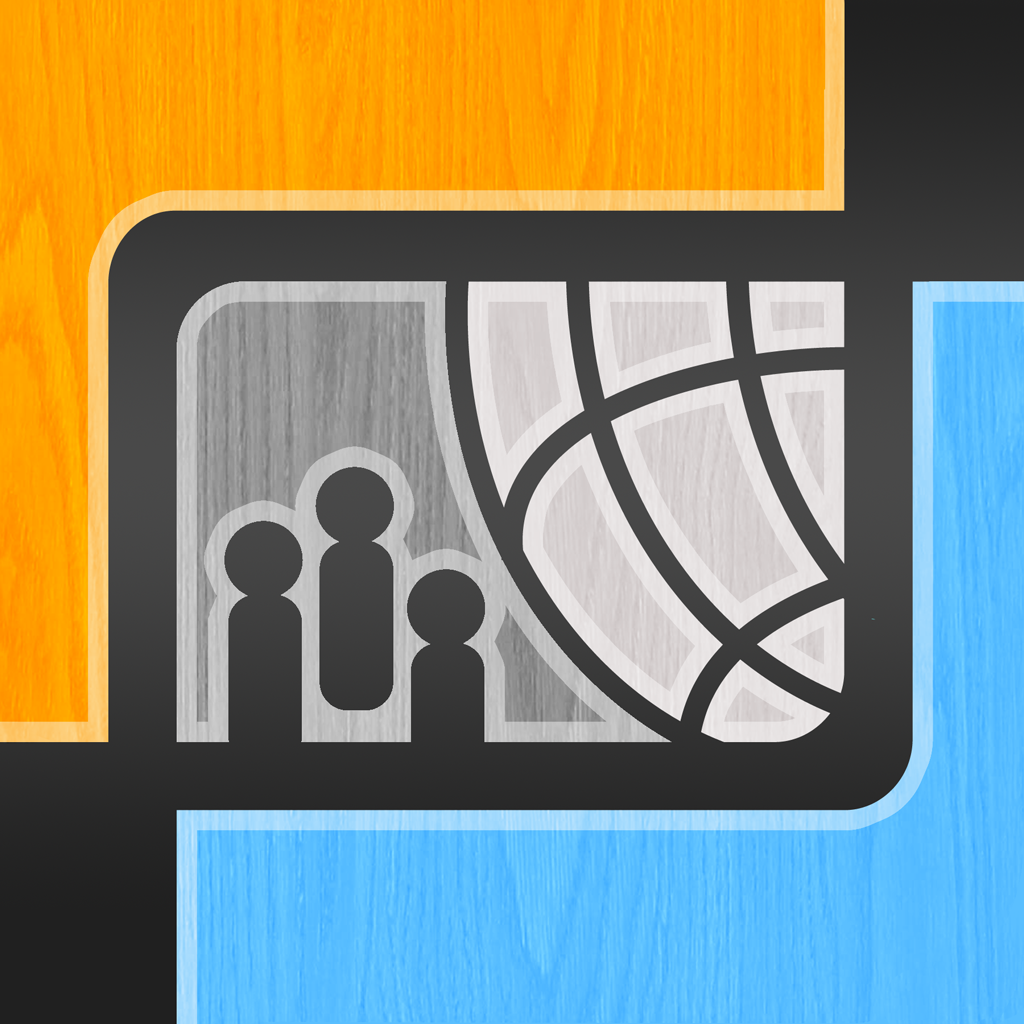 RabbleBrowser
Float Mobile Learning
Related articles