Where
are
all
of
your
Camera
Roll
photos
in
iOS
8?
September 18, 2014
One change many people don't seem to like about iOS 8 is Apple's decision to remove the Camera Roll in the Photos app. The Apple Support Forums are already buzzing with unhappy users. People are also complaining about the change on Twitter.
First, please note that the photos that were on your camera roll before the iOS 8 update are still located on your device. They are now spread out in different locations.
Under Albums, you'll now see two new folders in place of the Camera Roll, "Recently Added" and "Recently Deleted."
The former is where photos taken and/or added to the device over the past 30 days are located. The latter serves as a temporary warehouse for recently deleted photos and videos. By default, these items are kept for 30 days before they are automatically deleted. The items can also be deleted manually.
Once your items are more than 30 days old, they are only accessible under Photos > Collections where they are sorted by date and location, and by year, when applicable.
If this new arrangement bothers you, there is a fix.
Under Albums, select the "+" and create a new folder. For good measure, call it "Old camera roll." Then select the photos from your collection you'd like to add.
Another solution would be to download a third-party app such as MyRoll, which can serve as a personalized photo gallery.
My thinking is that Apple made this change in an attempt to make searching for photos easier. Instead, they have created some confusion.
We'll continue to follow this story.
Mentioned apps
Free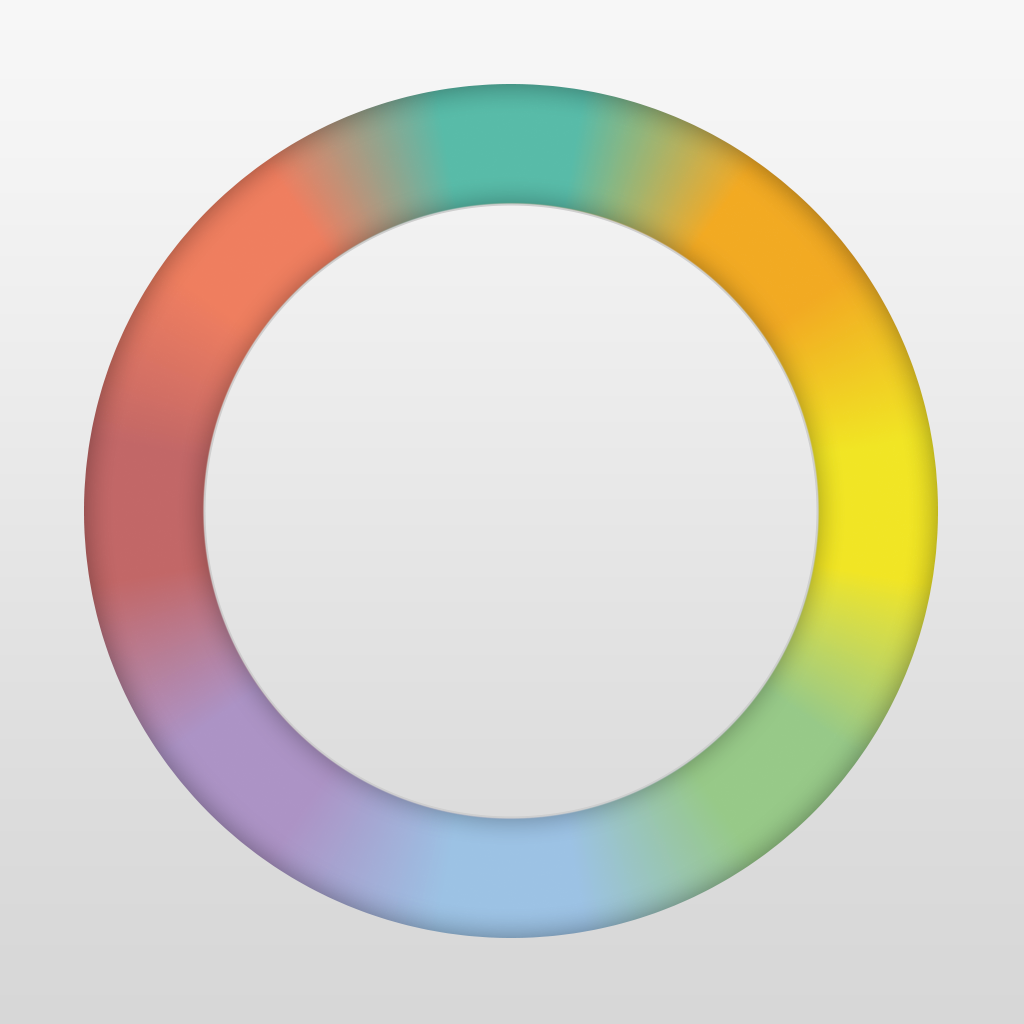 MyRoll: Smart Camera Roll Organizer
Flayvr Media Ltd.
Related articles