Win
a
copy
of
Orderly
and
get
your
task
list
back
in
order
September 10, 2014
We've teamed up with Tekton Technologies, our latest AppAdvice Daily podcast sponsor, in order to offer you a chance to win Orderly ($1.99) for iPhone and iPod touch.
Keep your life in order with this slick task manager. Orderly is all about prioritizing your tasks to ensure you complete the most important ones on time.
When creating a task list, you're able to title the group and add multiple items. Menu bar icons at the top of the screen allow you to quickly change the background color of your list in order to make it stand out along with the text font. You're also able to attach a priority level of low, medium, or high, a reminder date, and a proximity reminder. The proximity reminder allows you to set a range of distance from a specific location, so when you enter that range you'll receive the reminder then and only then.
All of your task lists will appear as little notes on the app's home screen presented in order of importance. These little notes allow you to get a quick glance at what's included in each list, and you can expand them to get a better look using common pinch gestures. If you want to change the priority level of a list, just tap and hold your finger over it and then drag it into a different section.
When it's time to actually complete items on your task list, simply swipe left to right. You can delete items with a right to left swipe, and jump out of any list in a moment's notice with a pinch. Lists can also be edited, shared, and synced with Dropbox or Box.
Orderly includes nine different themes to choose from, archives, and customizable notifications.
To have a chance at winning one of our seven Orderly promo codes ($1.99), all you have to do is follow AppAdvice on Twitter and tweet the following message:
"I've entered to win Orderly from @AppAdvice and you can too! http://bit.ly/WV7t5S #OrderlyGiveaway"
Don't have Twitter? Sign up for a free account right now.
By tweeting the message above you'll earn one entry into our giveaway. You're able to earn an additional entry by leaving a relevant comment below. All entries must be received before Sept. 11 at 11:59 p.m. PDT.
Mentioned apps
$0.99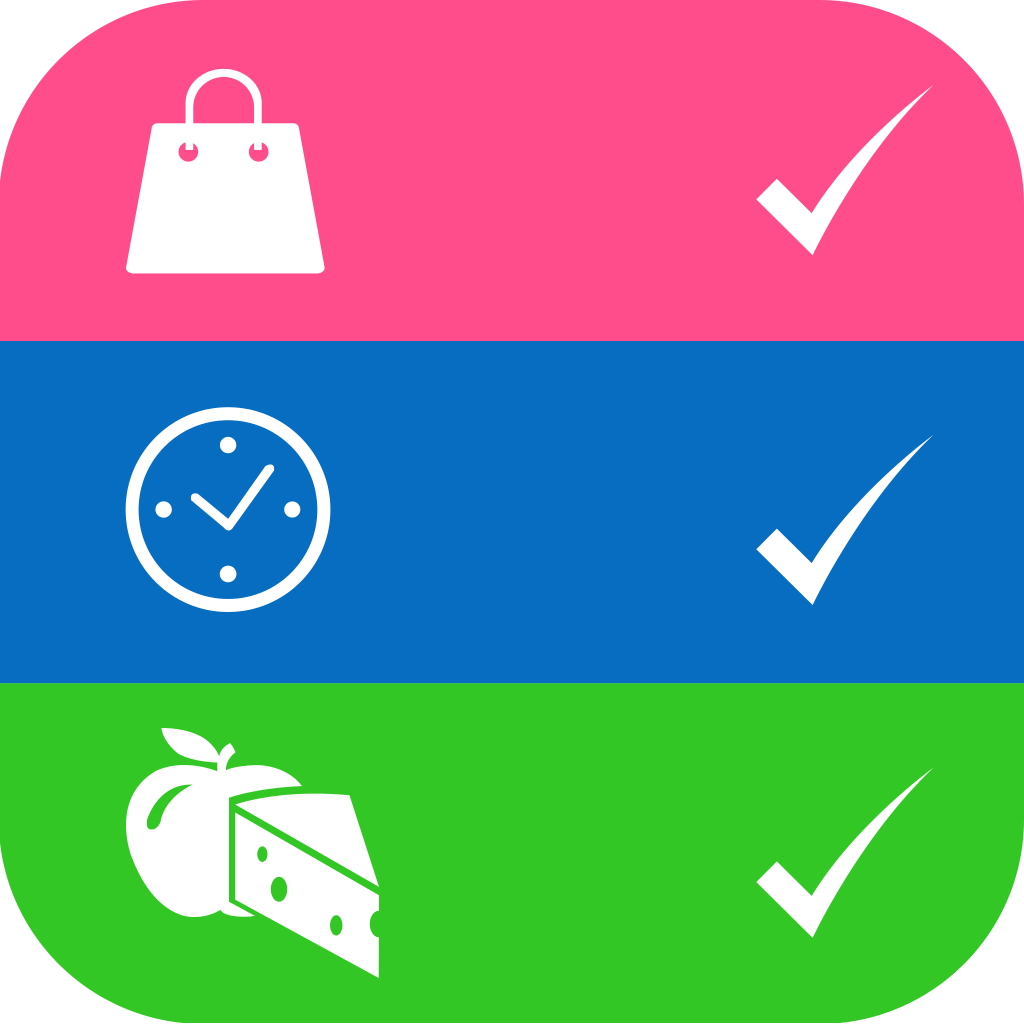 Orderly - Tasks & To Do Lists
Tekton Technologies
Related articles