Create
a
mini
desktop
studio
with
the
new
iTOi
Video
Booth
for
iPad
October 14, 2014
Video chatting is a great way to communicate. Unfortunately, the end result isn't always professional-looking … until now.
The creators of iTOi (eye-to-eye) have announced the arrival of the patented iTOi Video Booth and free companion app for iPad, iTOi: Producer. Together, they create a mini desktop studio for personal and professional video production.
Available through Brookstone, the $149.99 iTOi Video Booth improves the quality of live video by creating a more natural eye-to-eye experience through a series of optical grade lenses. Best of all, the product is compatible with all of the major video chat software, including Skype, FaceTime, Google Hangouts, and more.
Features include:
High-fidelity sound capture and projection never before possible with the iPad
Protective canopy that eliminates glare and unwanted ambient light for a more flattering image
And because the booth also holds the iPad securely in place (i.e. hands free), it enables users to focus on the other person and the content of the conversation.
With iTOi: Producer for iPad and the iTOi Video Booth, you can create a professional-looking video in minutes. These can include instructional videos, e-commerce demos or reviews, video blogging, family video albums, and more.
App features include:
Import your script or type it directly into the script screen on the app
Adjust the teleprompter font size and speed
Select photos and images from your camera roll, Facebook or take a candid on the spot
Drag and drop photos where you want them to appear in the video.
Customize your video with 5 light filter options, including black & white and sepia
One-tap storage of your videos in the iTOi Cloud Library (storage fees may apply).
Share videos with friends, family and colleagues via Twitter, Facebook, email or on the web.
Want to store your videos? Up to 15 minutes of storage is available for free in the iTOi Cloud Library. Additional storage is available through the following monthly subscription plans:
60 minutes of video storage = $3.99 / month
180 minutes of video storage = $7.99 / month
According to Hernan Giraldo, founder and CEO of iTOi:
Whether you're a realtor who wants to add life to an online listing or a pediatrician who wants to educate and reassure families about the latest flu outbreak, iTOi offers endless opportunities to improve your business and enhance your client relationships. Not to mention the myriad personal applications such as holiday video grams or family video albums.
You can buy an iTOi Video Booth by following this link. The free iTOi: Producer app is available for download on the App Store.
Mentioned apps
Free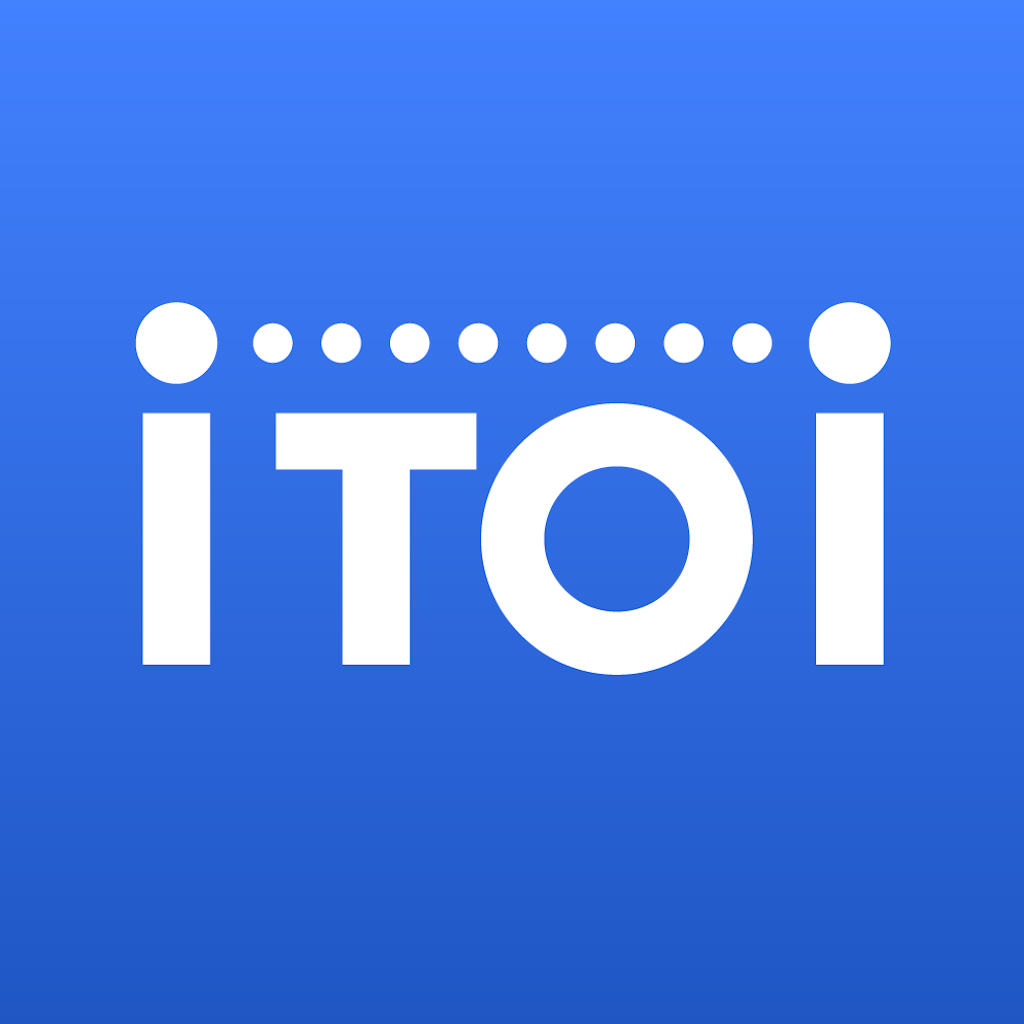 iTOi: Producer
Hernan Giraldo
Related articles