How
to
spend
a
$25
iTunes
gift
card
for
Oct.
10,
2014
October 10, 2014
Halloween is rapidly approaching. To get into the mood for the upcoming mayhem, consider the following blood-curdling titles from iTunes.
How could a visit from the IRS get even scarier? If they employed "Semi-Organic Autonomous Skulls" to collect. Luckily, these tax collectors only target the afterlife's biggest deadbeats.
"The Purge" and "The Purge: Anarchy" are two of the more clever horror films released in recent years. Now they are available together as part of this special bundle. Purchased separately, the movies would set you back $29.98. Both titles are rated R.
If you can't see the video above, click here.
Freebies of the week
Decidedly more cute than creepy, Daddy Long Legs is a game with one goal: walk as far as you can without falling down. FYI: it's a lot more difficult than you might think.
Finally, kiddos will absolutely love Sago Mini Monsters, a fun create-your-own monster game.
Another edition of "How to spend a $25 iTunes gift card" will be published next week. If you'd like your app or game featured on a future list, contact us on Twitter or through Facebook.
Mentioned apps
$4.99
Skullduggery!
ClutchPlay Games
Free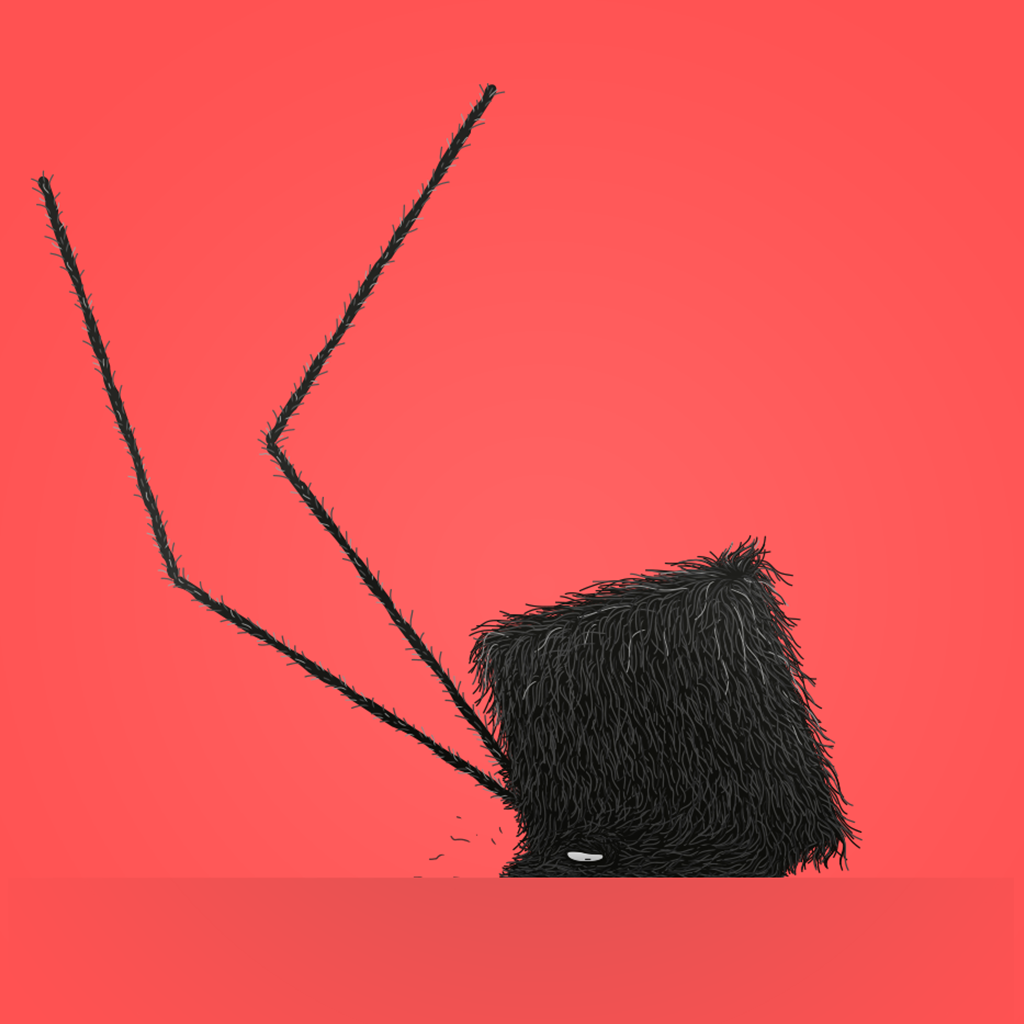 Daddy Long Legs
Set Snail
Free
Sago Mini Monsters
Sago Sago
Related articles