Just
Add
Audio
to
make
your
photos
and
videos
even
more
special
October 14, 2014
Want to make your photos and videos a little bit more interesting? Just Add Audio, folks.
Now available on the App Store, the free app by VideoBlocks allows you to turn a series of photos and video into digital stories. It does so by providing over 1,200 free professional-grade tracks courtesy of AudioBlocks, the only subscription service to offer unlimited downloads of over 100,000 high-quality, royalty-free music tracks, sound effects, and loops.
With Just Add Audio, you can create a simple digital story in three easy steps.
First, choose the photos or video to add to your masterpiece. Next, select from eight moods to match the subject of the collection. Moods include: aggressive, suspenseful, playful/silly, epic/inspiring, sad, relaxing, happy/upbeat, and sentimental.
Finally, select your track. You can click "Preview" to listen to a 30 second preview of the track or click "Download" to save it to your Just Add Audio library.
Once completed, you can either "save & share" or edit your story. Stories may be shared to Facebook, Twitter, YouTube, Google+, or WhatsApp. You can also send them via mail or text, or save them to your photo library.
According to Joel Holland, founder and CEO of VideoBlocks:
We've made this process drop dead simple by providing instant access to over 1200 free professional-grade tracks. So whether you've got videos from a weekend wedding, or photos from an overseas trip, it takes less than 30 seconds to turn them into powerful digital stories and share with friends.
Just Add Audio looks impressive; having free access to 1,200 professional-grade tracks alone makes it worth considering.
You can download the free app by following this link.
Mentioned apps
Free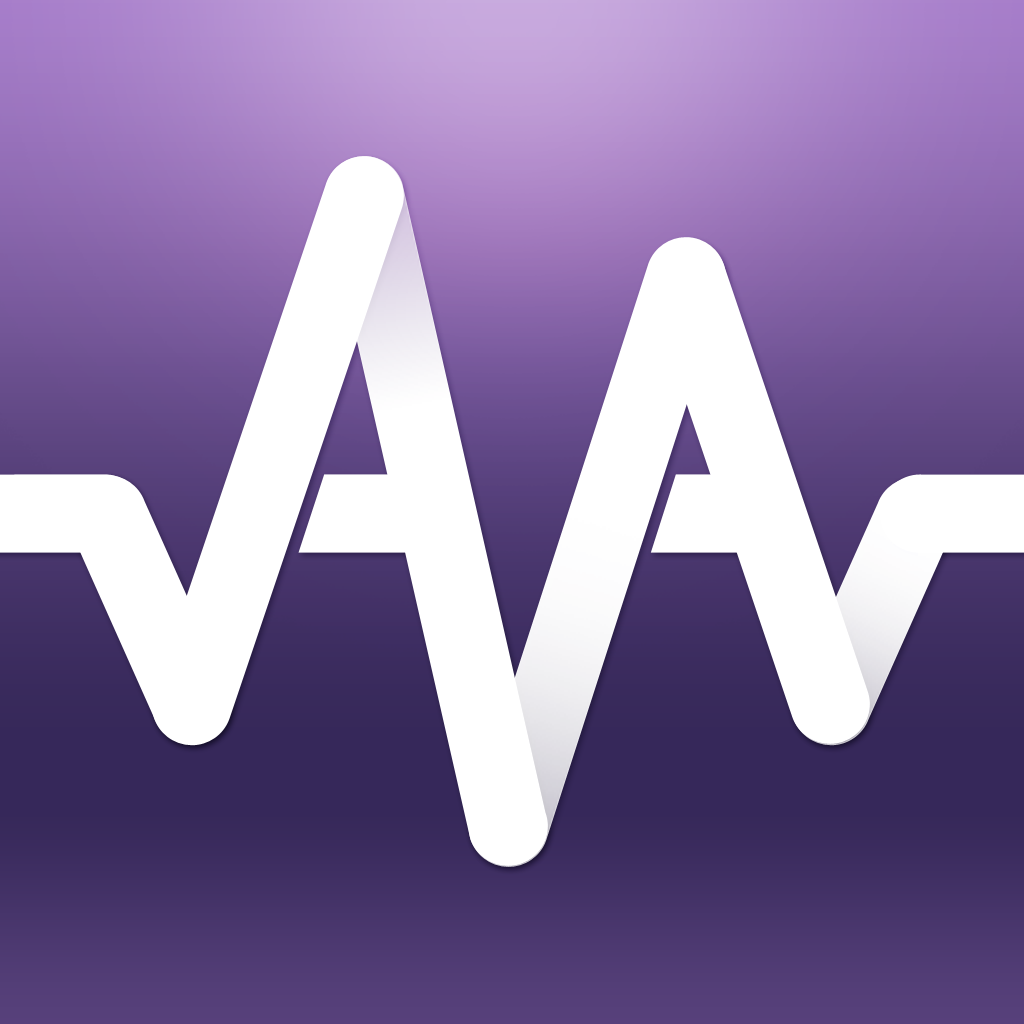 JustAddAudio - Add Music to your Photos and Videos
Footage Firm Inc
Related articles