Never
stay
out
of
touch
with
the
ones
you
love
with
the
link-U
smart
cam
October 10, 2014
Webcams are a great way to connect to the ones that you love — or monitor your home when you are not there. But what happens when your Internet connection goes down? How about when you lose power?
It's no big deal, if you have a link-U, the first hybrid connection smart cam. With a link-U, you can connect to the people and places you love from anywhere at anytime thanks to its patented dual connection.
Unlike other solutions, the link-U works with any connection including Wi-Fi and 3G/4G. Better still, there is no need to worry about routers, firewalls, or dynamic IP addresses when trying to connect. The link-U also comes with a built-in battery for those times when you lose power or when you take the device on the road.
The link-U is controlled by an iOS or Android app. Other features include:
Settings: Up to 1920 x 1080P, 30fps full HD video sensor, 130 degree wide-angle lens, crisp, high-quality video output.
Alerts: Live events are under your control, ready for action. Access past events recorded in the memory, and check what happened.
Live: See the "live" situation in full HD, and listen, speak or interact.
Recorded: Access past events recorded in the memory and check what happened.
Home devices: Control a wide variety of home devices from door detection and temperature control to carbon monoxide and fire alarms via internal BT4.0LE.
The folks behind the link-U are currently seeking funding through Indiegogo to help get this project off the ground. They hope to raise $50,000 before Nov. 16. To date, they have raised around $17,000. For more information on contributing, click here.
Please note: Like other "flexible funding" projects at Indiegogo, the link-u campaign will receive all funds raised even if it doesn't reach its goal.
This looks like an interesting new product and we hope to get our hands on a review model in the coming months. The first link-U devices are expected to ship in February.
Mentioned apps
Free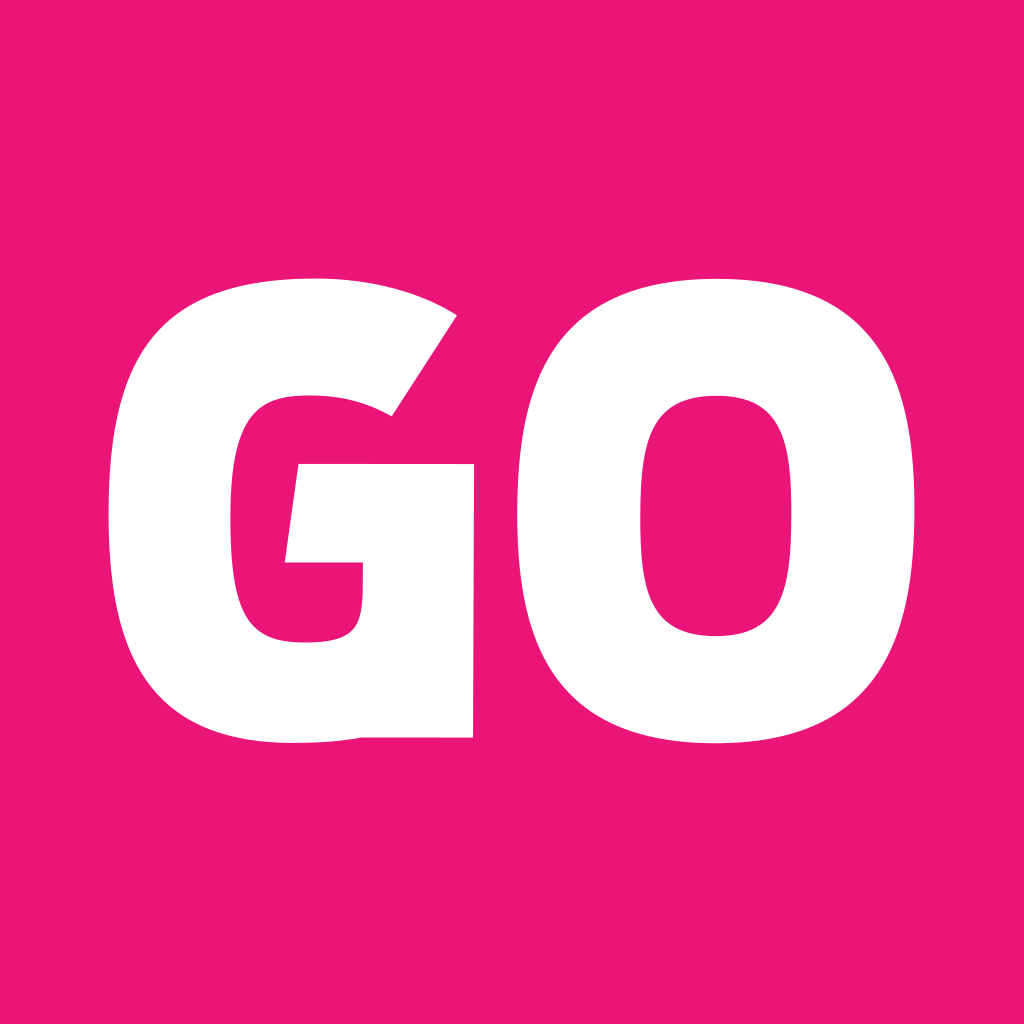 Indiegogo
Indiegogo
Related articles