Say
hello
to
comiXchat,
where
messages
become
real-time
comic
scenes
October 9, 2014
Messaging apps are nothing new — unless they happen to be comiXchat (pronounced "Comics Chat"). Now available on the App Store, the free app displays chats through expressive hand-drawn comics. Yes, comics.
Created by Australian-based Nubis, comiXchat creates an as-it-happens illustration with each user represented by a unique avatar. Artificial intelligence senses the chat's content and implied emotion context. In doing so, the comiXchat avatars' positions, expressions, background settings, camera angles, and lighting are changed often. Chats can then be saved or shared on Facebook, Twitter, Pinterest, and any other social platform.
According to the illustrator, Otto Schmidinger:
I decided to make this comics world full of the most intricate and fantastic avatars so that the comiXchat world could be truly immersive. To make this a complete experience, I decided to work with black and white only, and made the scenes look as if they were torn from the pages of a weird fantasy comic book.
To get started with comiXchat, you must first establish a free account using your Facebook or email account. You can then select an avatar. From there, let the chatting begin.
The folks at Nubis gave me the opportunity to experience comiXchat prior to the app's official launch. I was mostly impressed.
The illustrations are innovative as is the central concept. Still, comiXchat's success will largely be determined by the number of people who actually use the service. Will people embrace this type of chatting? We're about to find out.
First unveiled at New York Comic Com, comiXchat is available on iOS, Android, and Windows platforms. To experience comiXchat on your iPhone for yourself, you can download the free app on the App Store.
Mentioned apps
Free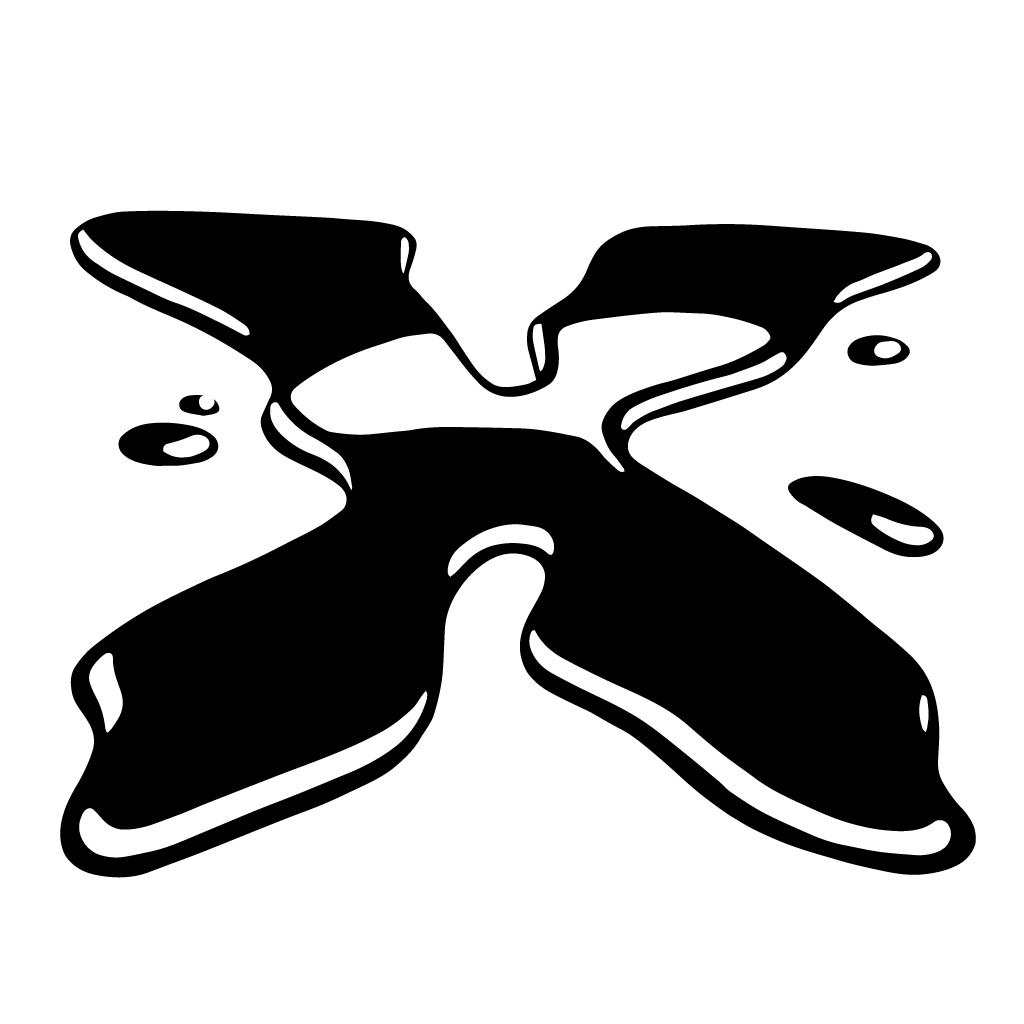 comiXchat
Nubis Technology
Related articles