The
Wellograph
smart
watch
review
October 8, 2014
Back in 2007, we didn't have a clue what was in store for smartphones when the original iPhone was announced. Until then, most mobile phones weren't "smart" at all, and the market was heavily dominated by BlackBerry and Nokia. It would be another 1 1/2 years before Apple's App Store was announced, and a few more before Google introduced the Android platform.
With smart watches, we've seen the future. Or rather, we have a much better idea what is coming down the line.
The Apple Watch doesn't look entirely like iOS, nor is Android Wear an exact duplicate of Android. But we get the idea. Smart watches, at least for a while, are almost certainly going to serve as an extension of smartphones, for better or worse. And most on the market will be called Apple Watch or run Android Wear.
Not everyone is marching in lockstep with Cupertino and Mountain View. An excellent example of this is the Wellograph, which launched in September and is considered to be the first smart watch with a sapphire crystal display. I've been using this interesting new product for nearly a month now, and am now prepared to offer my full review.
The Facts
Company Name:  Wellograph Co., Ltd.
Product Name:  Wellograph
Price: $349
Compatibility: iOS, Android, and Windows Phone
Website: wellograph.com
Date Reviewed: Oct. 7, 2014
The Basics
What is it?
The Wellograph is an activity tracker, heart rate monitor, pedometer, and stopwatch, which is powered by a tri-LED heart rate sensor and 9-axis motion sensor. It is made of stainless steel and aluminum and features a 1.26-inch low-power rectangular LCD with integrated backlight and two prominent buttons on the right hand side.
The wearable device measures 42 mm by 33 mm by 12 mm, and weights 55 grams and comes with a brown or black genuine leather strap. An optional black nylon NATO strap is available for $49.
The built-in 210 mAH battery lasts for seven days with normal use and easily recharges with the magnetic dock and micro USB power adapter included with the device. The Wellograph is water resistant up to 50 meters.
Integration with the device
The watch connects to the multipurpose Wellograph app through Bluetooth 4.0 LE. The free app syncs up to 30 days of data from the watch including runs, stats, and workout details. It also saves heart rate information. The Wellograph app also updates the watch's firmware.
Currently, the Wellograph app does not integrate with Apple Health or other health-rated apps.
Accessories
The Wellograph ships with a leather band and magnetic charging dock.
Use and feel
The Wellograph is beautifully crafted and looks very nice on the wrist. The leather strap is high-quality and durable. The sapphire crystal display looks and feels stronger than the materials found on other smart watches. In particular, I noticed a significant difference in quality (and clarity) between the Wellograph's sapphire display compared to the Gorilla glass display on the Pebble Steel.
The good
The simple black and white interface on the Wellograph isn't going to win any design awards and looks downright dull when compared to the interface found on other smart watches including the Apple Watch. With that being said, I actually like the Wellograph's minimalistic interface, which is easy to read and is uncluttered.
I was also impressed with the ease of use of syncing data with my iPhone. The process was intuitive and simple to master.
What I like the most about the Wellograph is its nearly indestructible sapphire crystal display. Sharp, very sharp.
The bad
Though I like the watch's interface, its setup menu leaves a lot to be desired. It's both confusing and difficult to navigate. Get lost, and expect to push a lot of buttons to get back on track. Thankfully, once setup is complete, this menu isn't used all that often in day-to-day operations.
Though syncing is simple, one of my biggest beefs with the Wellograph is that this isn't done automatically. Meaning, no background syncing. Additionally, the watch's Bluetooth seems to turn off often, which is very annoying.
What's hot?
sapphire crystal display
ease of use

firmware is updated often, suggesting that new features will arrive very frequently
What's not
Price, especially when you consider that the entry-level Apple Watch is priced the same
Not a lot of features compared to other smart watches
No third-party integration
Watch face may be too big for many
Our advice
The Wellograph might not be as feature-rich as other smart watches. Nonetheless, it does what it promises to do very well. I would expect that future firmware updates will add even more features over time.
My biggest concern is whether users will be willing to pay $349 for a smart watch that doesn't go by the name of Apple Watch. They won't, in my humble opinion (hint, hint: lower your price, Wellograph).
The Wellograph scores
Aesthetic Appeal: ★★★☆☆
Wow Factor: ★★★☆☆
Build Quality: ★★★★★
Value: ★★☆☆☆
Buy now: The Wellgraph is available for purchase by following this link. You can also make a purchase through Amazon
.
Mentioned apps
Free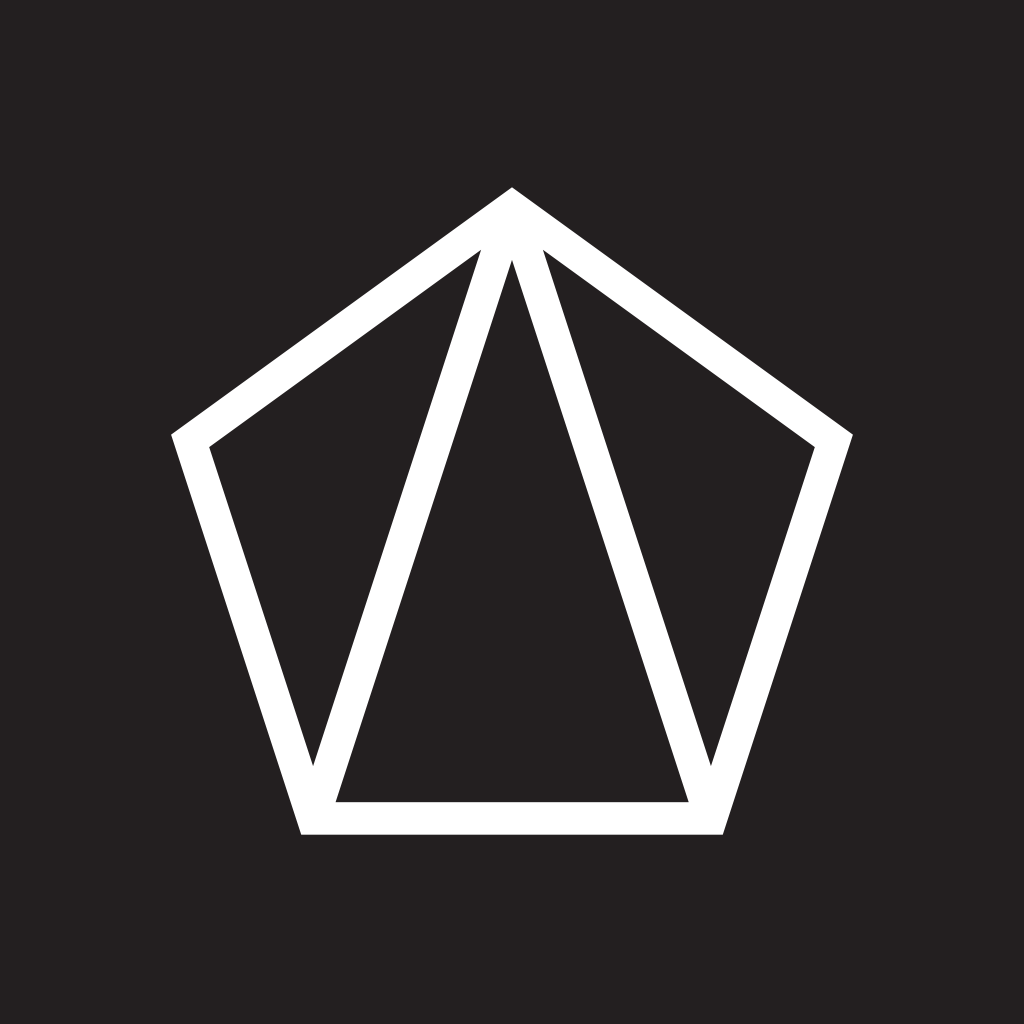 Wellograph
Atiz Innovation
Related articles