Today's
apps
gone
free:
Dizy,
Barcode,
Fragment
and
more
October 2, 2014
iPhone:
Everything about Bext Mail will make your life easier. To start off with, Bext Mail allows you to configure your email in seconds. You just need to enter your email address and password, and the app will automatically discover your account. No more dealing with ports and server names. Your inbox is also automatically filtered to show emails that were sent to you and to you only and those sent to others. You can also smartly tag emails for quick discovery. Just swipe across the menu bar to access the different filters.
Bext Mail is available for free today only (10/02). It has a 3.5-star rating with a total of 10 ratings.
Barcode can scan almost any type of code, including QR, Data Matrix, EAN-8, EAN-13, UPC-E, UPC-A, ISBN-10, ISBN-13, I-25, CODE39, and CODE128. Barcode will provide you with actions depending on the contents of the barcode. For example, if you scan a product barcode, the app will provide you with a link to Amazon to buy the product or compare prices.
Barcode is available for free for a limited time. It has a 4-star rating with a total of 8 ratings.
We love Dizy because it's easy to learn, but difficult to master. The game board is made up of a five-by-five grid of randomly placed dice. At the bottom of the screen is a bucket of dice that you get to place to create combinations. Playable combinations are based on the game of Yahtzee, like three-of-a-kind, small straight, and full house. You're also able to place dice anywhere on the board, even if they don't create a match. The object of the game is to create huge combos, including cross combos, to earn the highest score.
Dizy is available for free for a limited time. It has a 5-star rating with a total of 8 ratings.
Universal:
The effects in LensFlare are so realistic, your audience won't even know they were added after the fact. You're able to choose from more than 55 types of lens flares, all of which can be repositioned with true-to-life results. Flares can also be layered on top of each other to create something totally unique. But a good effects app isn't any good without photo editing options, but don't worry, LensFlare has you covered with the ability to adjust brightness, tint, and aspect ratio.
LensFlare is available for free for a limited time. It has a 4-star rating with a total of 283 ratings.
You've never seen a photography app quite like Fragment before. The ability to quickly transform your photos into prism-like glass pieces is something to behold. The best part is, it's all done in real time. Just choose a photo, swipe across the bottom to select an effect, and then swipe across the canvas to manipulate it. There's no wrong way to use Fragment. Let your creative side shine. The app includes a ton of effects, photo editing options, and the ability to share your creations via your favorite social media networks.
Fragment is available for free for a limited time. It has a 4.5-star rating with a total of 26 ratings.
Developers:
If you are a developer who would like to get your app included in our "Apps Gone Free" daily lists, here's our basic set of rules:
It must have at least a three-star average rating at the time it goes free.
The app must not have been free numerous times (3+) over the last six months.
The free version of your app must not include ads.
To submit an app, simply send a request to [email protected] with the subject "Apps Gone Free." Please include the name of the app, a link to it in the App Store, when and for how long you intend to offer the app for free, and anything else you would like to share. We will take it from there.
Mentioned apps
Free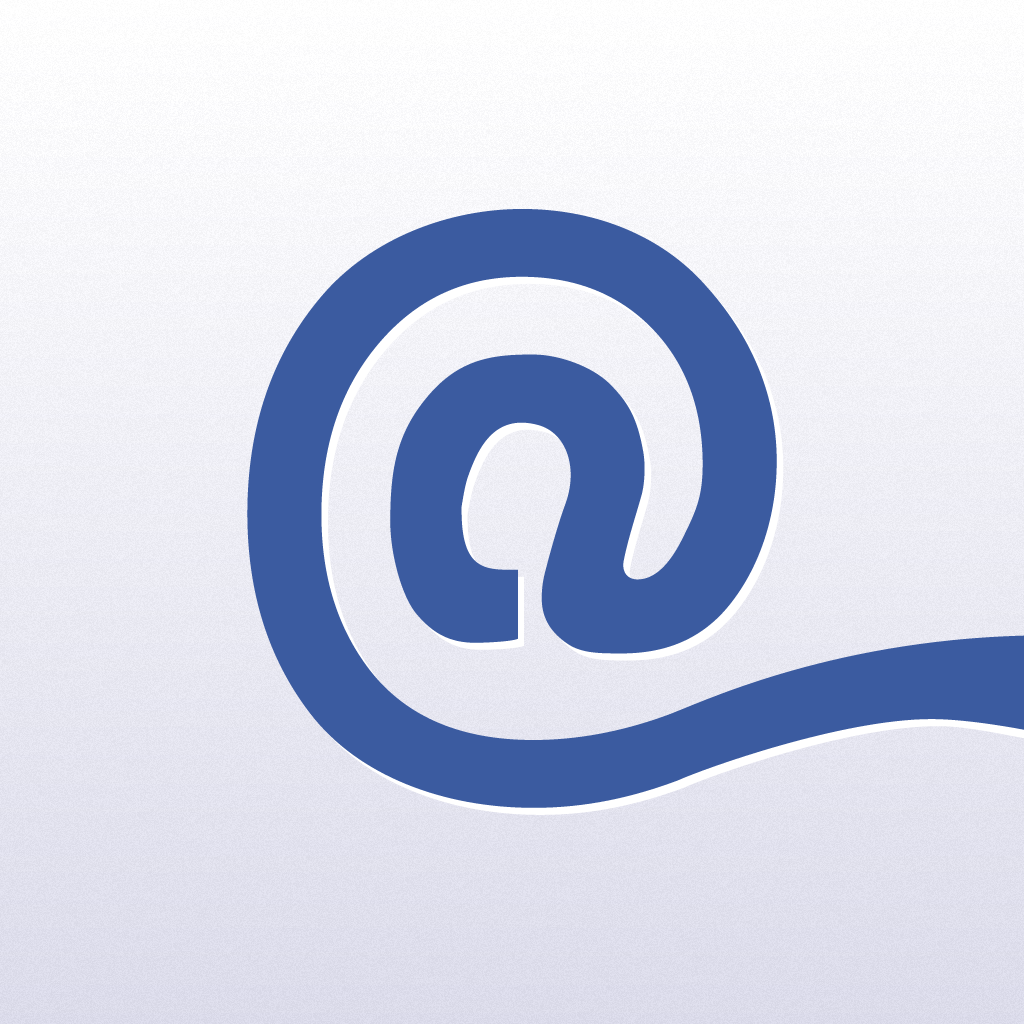 Bext Mail
Easeware
Free

Barcode
Cocologics
Free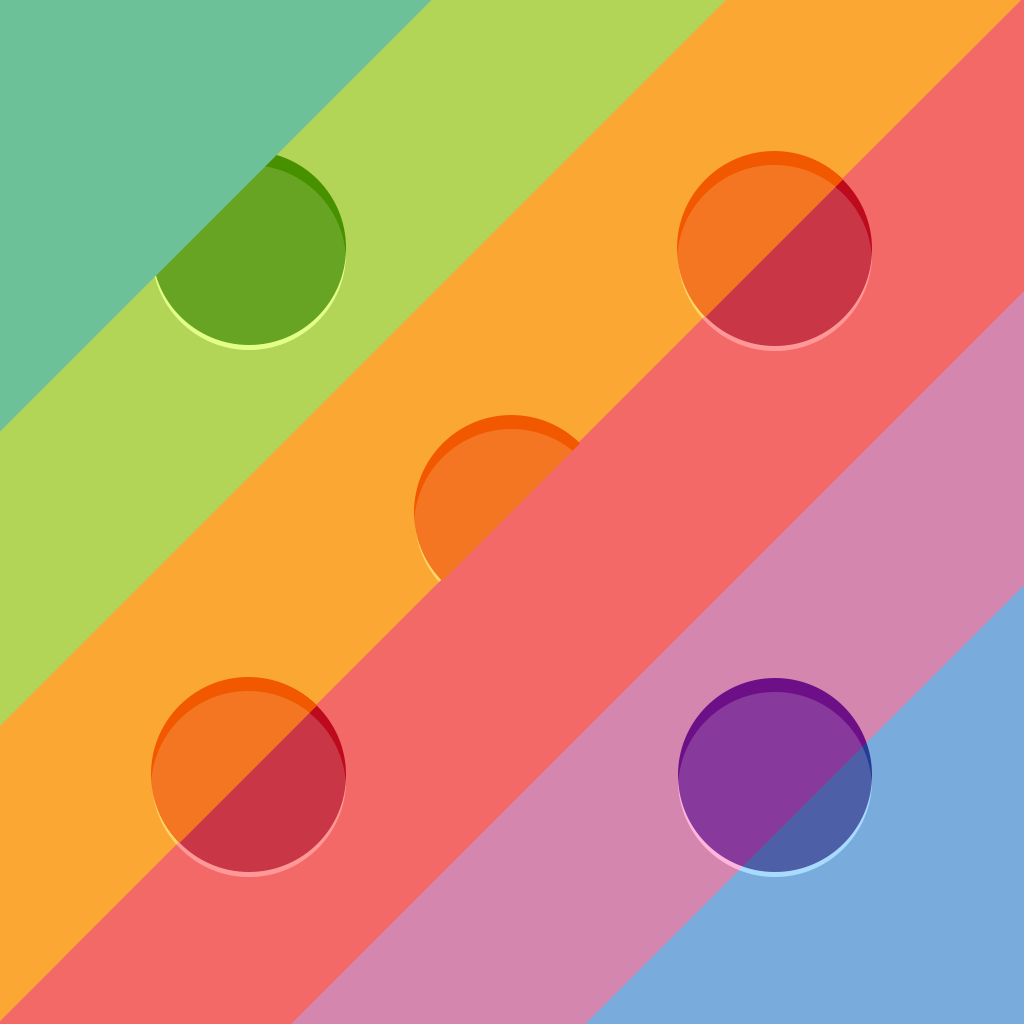 Dizy
The Brewery
Free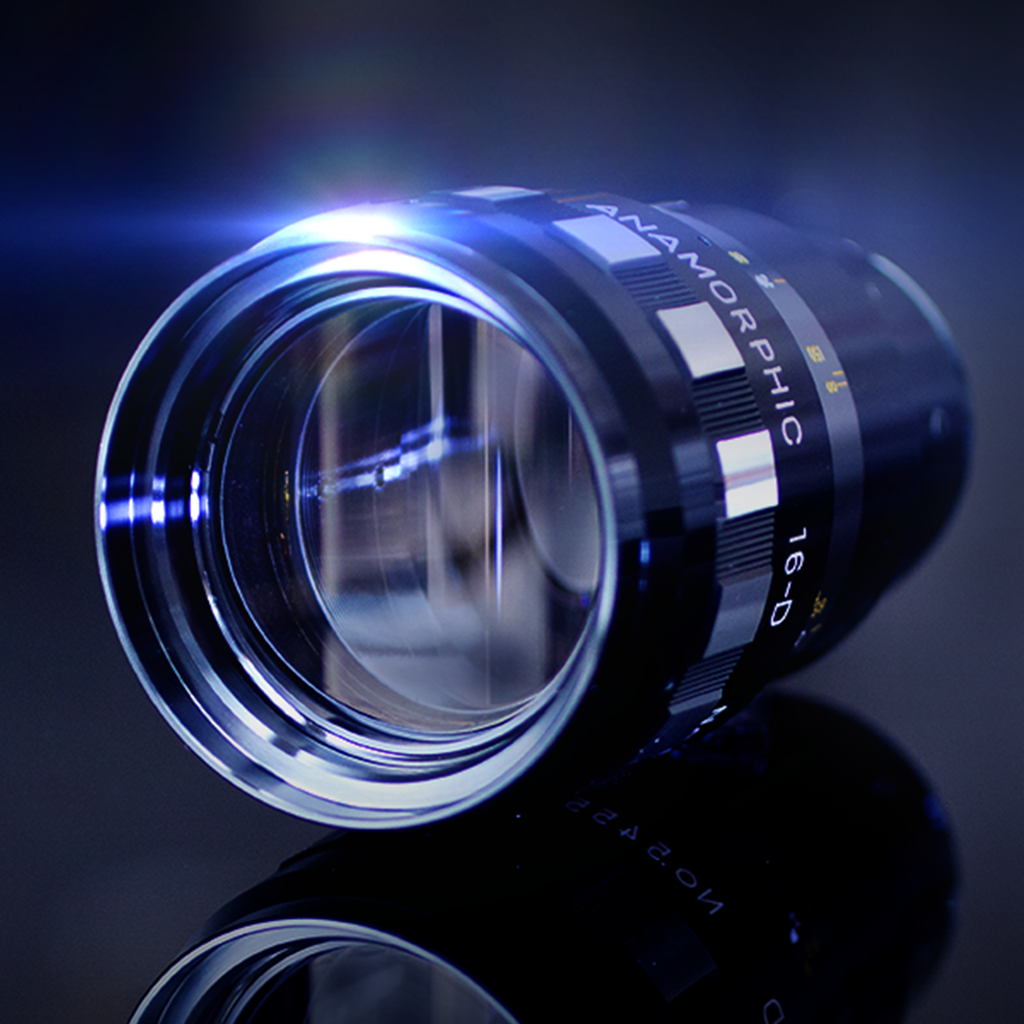 LensFlare
BrainFeverMedia
Free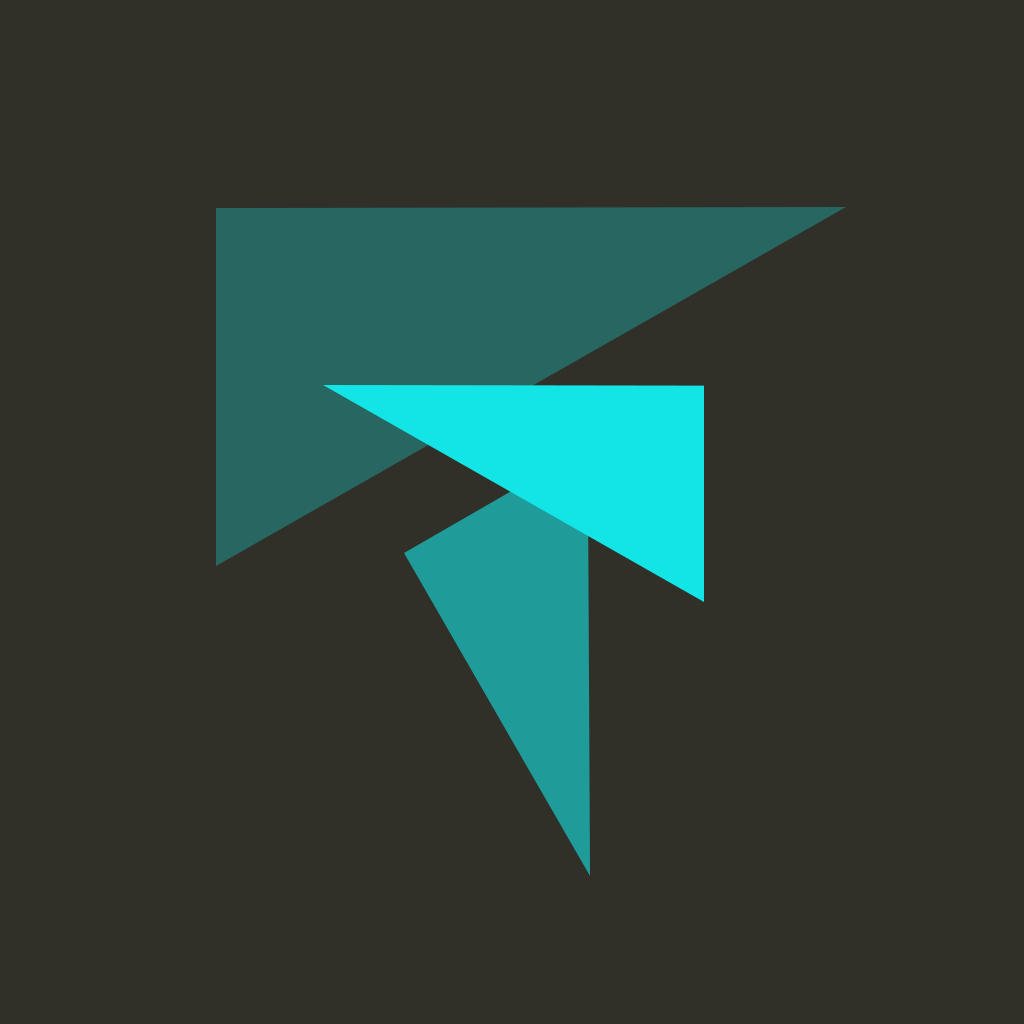 Fragment - Prismatic Effects
Pixite LLC
Related articles