Win
Sudoku
Solver
Camera
and
never
get
stuck
on
another
puzzle
again
October 1, 2014
We've teamed up with Marve Media, our latest AppAdvice Daily podcast sponsor, in order to offer you a chance to win Sudoku Solver Camera ($2.99) for iPhone, iPod touch, and iPad.
Your camera-equipped iDevice is capable of a lot of things, but did you know it can solve logic-based puzzles? Well, at least it can if it has Sudoku Solver Camera installed.
If you're stuck on a Sudoku puzzle, just point your camera at it. Sudoku Solver Camera will scan and detect any Sudoku puzzle that's within the frame and provide you with the answers in the blink of an eye. Seriously, that's it. There's nothing more to it. You're able to save the solution to your camera roll, print it off via AirPrint, or share it via your favorite social media networks.
To ensure Sudoku Solver Camera is able to properly detect a puzzle, you'll want to make sure it has straight borders, clear digits, and a high contrast background. You'll also want to start up close to your puzzle and then slowly move back until it fits perfectly within the frame. Don't make any hasty movements. Once properly detected, your answers will appear like magic within the puzzle.
To have a chance at winning one of our five Sudoku Solver Camera promo codes ($2.99), all you have to do is follow AppAdvice on Twitter and tweet the following message:
"I've entered to win Sudoku Solver Camera from @AppAdvice and you can too! http://bit.ly/ZsdHw9  #SudokuSolverGiveaway"
Don't have Twitter? Sign up for a free account right now.
By tweeting the message above you'll earn one entry into our giveaway. You're able to earn an additional entry by leaving a relevant comment below. All entries must be received before Oct. 2 at 11:59 p.m. PDT.
Mentioned apps
$2.99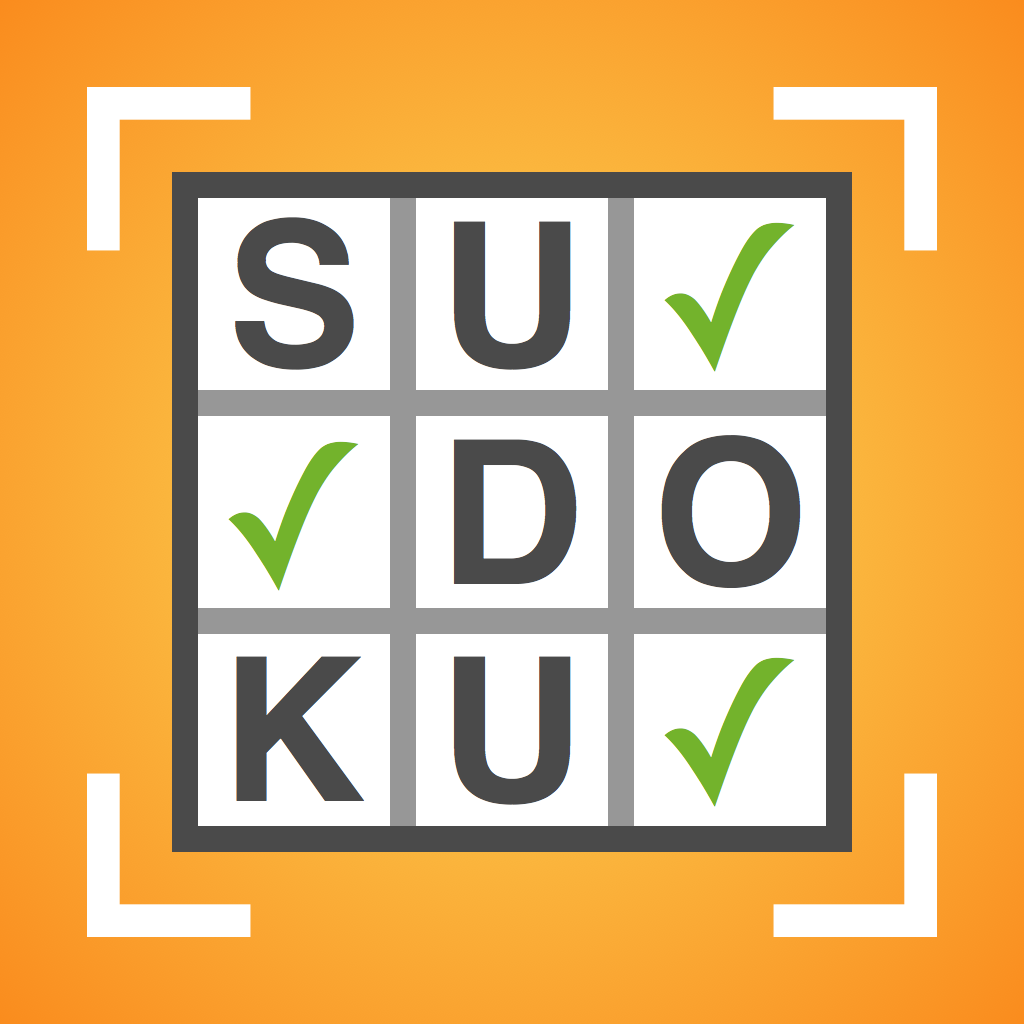 Sudoku Solver Camera
MARVE MEDIA
Related articles