Today's
apps
gone
free:
Boson
X,
Monkey
Boxing,
Hat
Monkey
and
more
November 7, 2014
Universal:
BattleFlip is familiar yet unique. The object of the game is to be the first to find all of your opponent's hidden gems. Both players place a total of 11 gems and 10 mines on their sphere. The gems and mines are then hidden and the spheres are swapped. You must take turns with your opponent flipping tiles on the sphere in an attempt to uncover the gems and avoid the mines. Icons on the mine tiles provide you with a clue where the rest are. You're able to play with your friends online or compete with random opponents.
BattleFlip is available for free today only (11/07). It has a 5-star rating with a total of 5 ratings.
Boson X was featured as one of Apple' "Best of 2013," so there's no questioning its quality. The game has you jumping from planck to planck in order to build up speed inside the particle accelerator. You're able to jump left and right by tapping the sides of the screen, or you can jump straight ahead by tapping both sides. Hold your fingers on the screen to stay in the air a little longer. Above all else, avoid falling into the abyss!
Boson X is available for free for a limited time. It has a 4.5-star rating with a total of 46 ratings.
SnapWriter offers the fastest way possible to create and sync notes between devices. The moment you launch the app, you're brought to the creation screen. A custom bar across the top of your keyboard allows you to instantly add checkboxes, photos, reminders, bullets, time stamps, and tags. If you leave the app, you can come right back in and pick up where you left off. You're also able to send your notes to Evernote with a tap and sync them right back.
SnapWriter – take notes, diary, journal, integrates with Evernote is available for free today only (11/07). It has a 4.5-star rating with a total of 6 ratings.
Everything about Monkey Boxing is ridiculous, which is what makes it so much fun. You're able to customize your monkey's looks with a variety of wearable props and colors. Then step inside the ring and land some blows. Frantically tapping the punch button will allow you to create combos, but make sure to put up your mitts to block incoming shots. You'll also have the opportunity to land stronger blows by tapping the stars that appear. The game includes a single player mode with 50 levels to conquer, and online multiplayer via Game Center.
Monkey Boxing is available for free today only (11/07). It has a 4.5-star rating with a total of 343 ratings.
There's no doubt your child is going to love Hat Monkey. He's an adorable original character created by award-winning picture book author Chris Haughton. The app includes nine different activities for your child to enjoy including opening doors for Hat Monkey, turning pages of a book, and even playing a little hide and seek.
Hat Monkey is available for free today only (11/07). It has a 3-star rating with a total of 7 ratings.
Developers:
If you are a developer who would like to get your app included in our "Apps Gone Free" daily lists, here's our basic set of rules:
It must have at least a three-star average rating at the time it goes free.
The app must not have been free numerous times (3+) over the last six months.
The free version of your app must not include ads.
To submit an app, simply send a request to tyler@appadvice.com with the subject "Apps Gone Free." Please include the name of the app, a link to it in the App Store, when and for how long you intend to offer the app for free, and anything else you would like to share. We will take it from there.
Mentioned apps
Free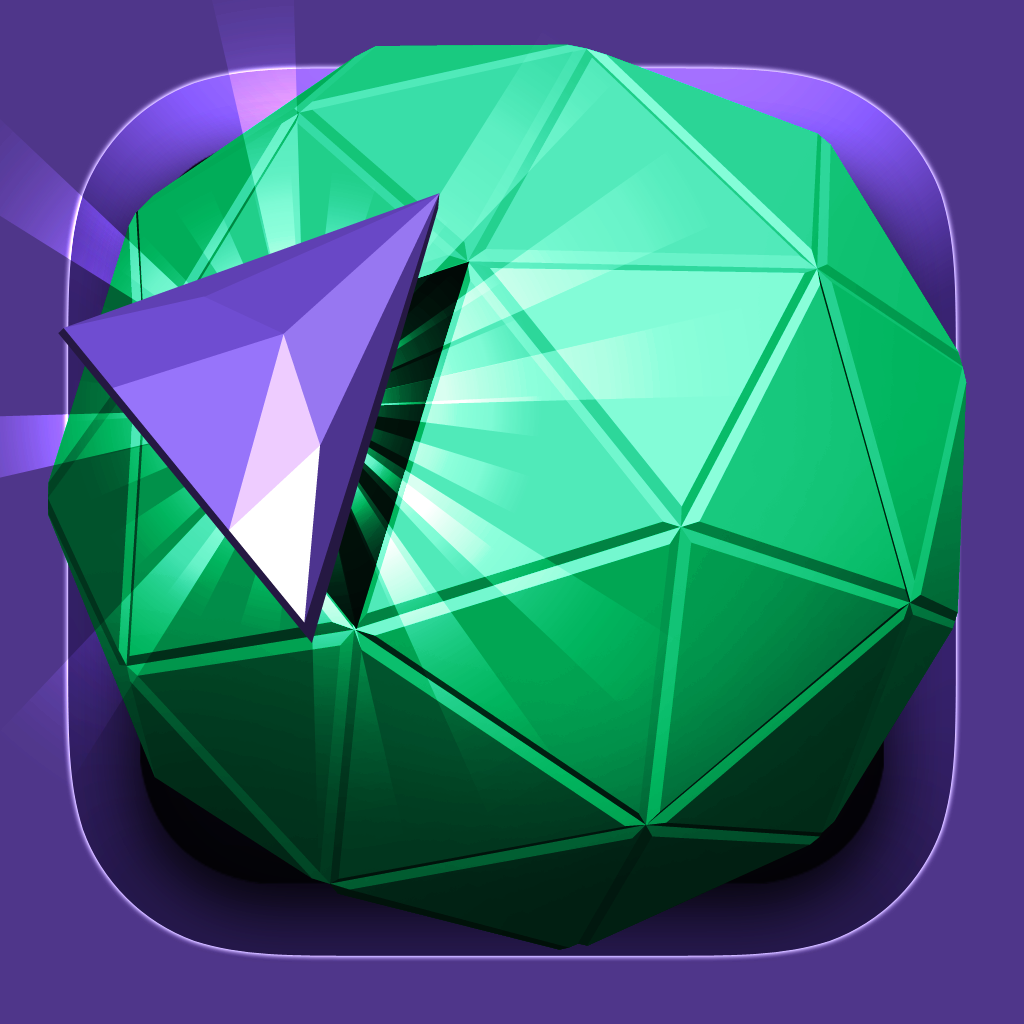 BattleFlip
Stink & Muse
Free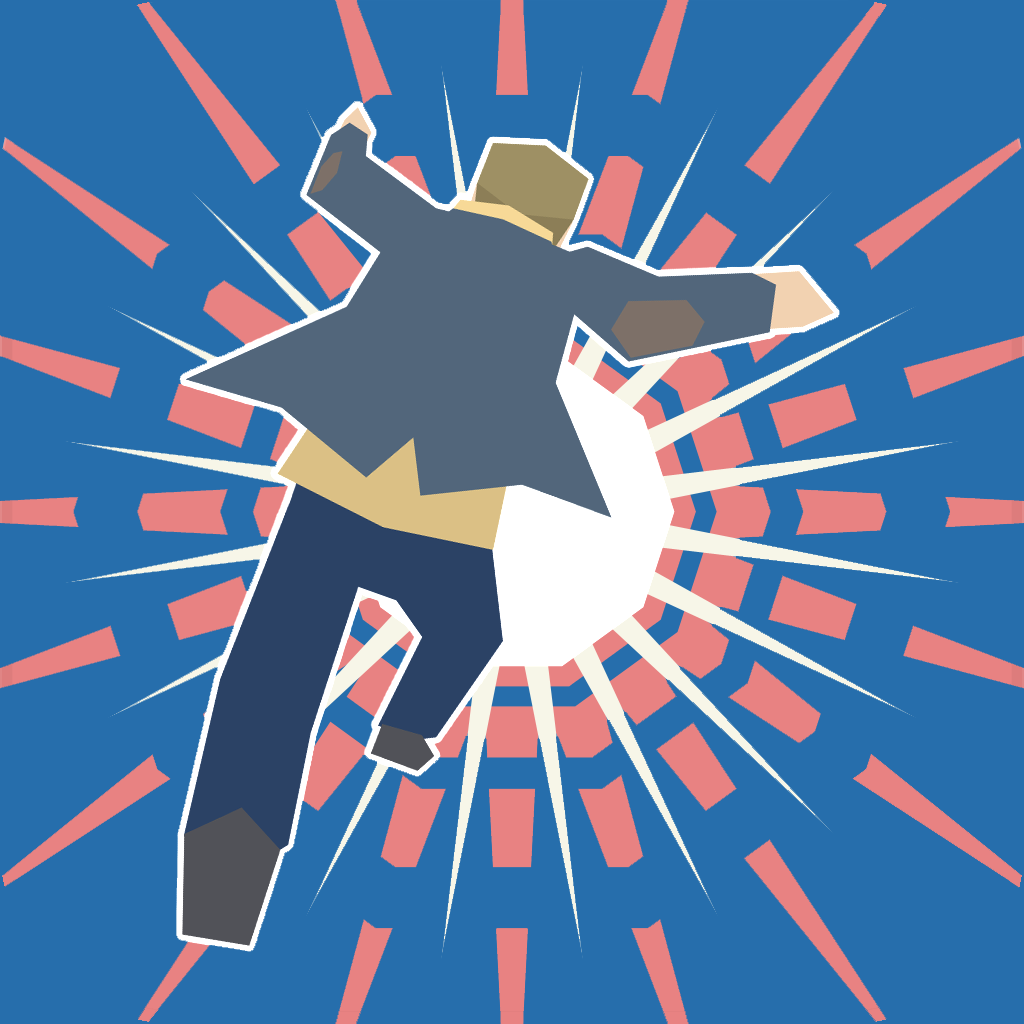 Boson X
Ian MacLarty
Free
SnapWriter - take notes, diary, journal, integrates with Evernote
Gosubits
Free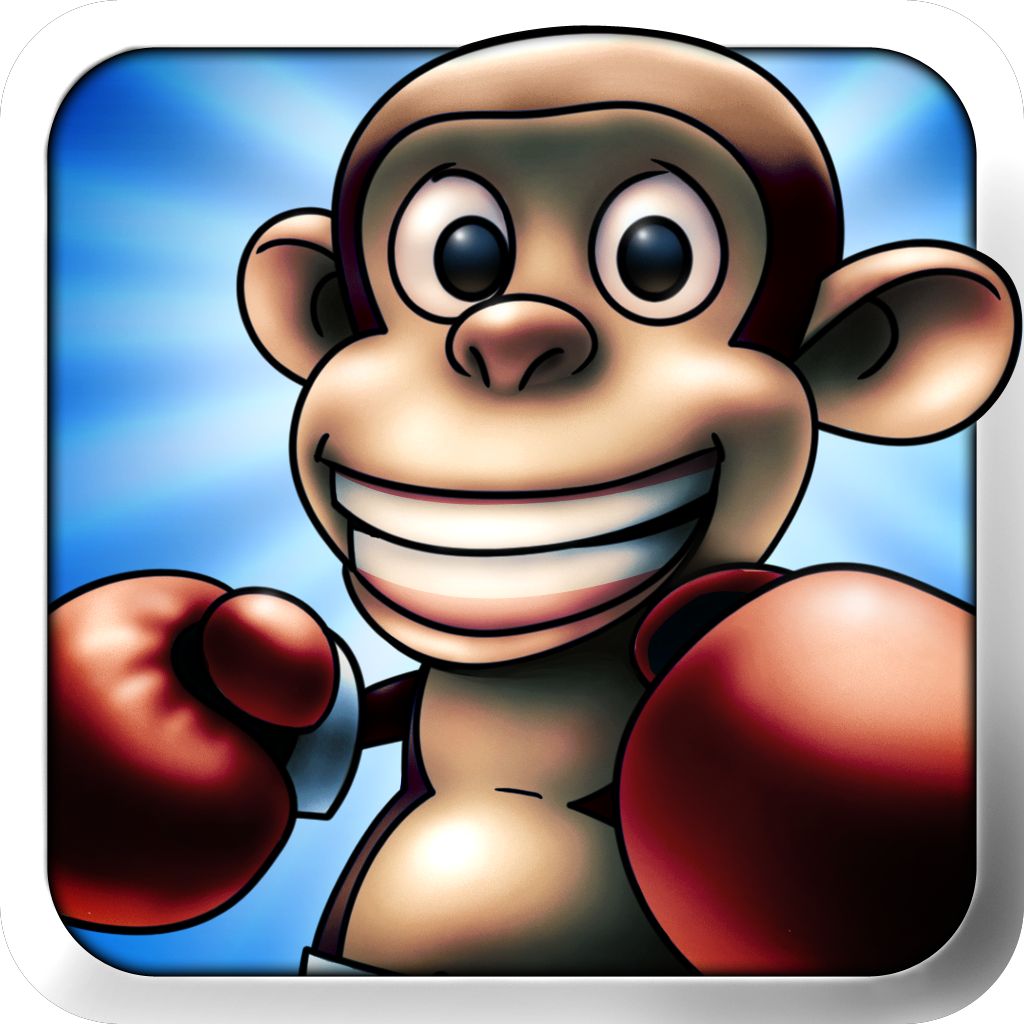 Monkey Boxing
Crescent Moon Games
Free
Hat Monkey
Fox and Sheep GmbH
Related articles