Today's
apps
gone
free:
Cyro,
Square
Video,
From
Cheese
and
more
November 1, 2014
iPhone:
Allergy Ally makes it quick and easy to share allergy information with anyone that needs it. You're able to create profiles for multiple people and include information like a profile picture, the type of allergy, what to do when an emergency strikes, and who to contact. Each profile can be edited and shared at any time.
Allergy Ally is available for free today only (11/01). It has a 5-star rating with a total of 8 ratings.
Like Flambe's other photography apps, Square Video helps you get the job done quickly. You're able to select any video from your library, and Square video will fit it within the 1:1 frame without cropping it down. This is done by filling the gaps with an appropriate letter box. You're able to change the color of the letter box as well. Your video can be trimmed down, filtered, and captioned before being uploaded to Instagram.
Square Video for Instagram is available for free today only (11/01). It has a 3.5-star rating with a total of 63 ratings.
Universal:
From Cheese utilizes bits and pieces from popular mobile puzzle games to create one fantastic experience. Drag your finger from the cheese to the little mouse to help him pick up the scent. Hunt down buttons to open doors, avoid predators, and do everything you can to complete the puzzle as fast as possible and earn a perfect rating. The game includes 58 logic puzzles to solve, and achievements and leaderboards via Game Center.
From Cheese is available for free today only (11/01). It has a 4.5-star rating with a total of 52 ratings.
Cyro is one tricky maze game. You're put in control of an ever-rotating bar, and you must carefully guide it through six colorful worlds filled with obstacles and walls using an on-screen directional pad. Hold in the button on the bottom right side of the screen to restrict the bar's movements and move through tight passages. If you hit any wall or obstacle, you'll lose a life. Lose all three and you'll have to start over. Above all else move quickly because the clock is ticking!
cyro is available for free today only (11/01). It has a 4.5-star rating with a total of 140 ratings.
iPad:
Remote Mouse is super easy to set up. Just follow the link found in the tutorial when the app is first launched to download the free companion software. Launch Remote Mouse on your iPad and tap the start button to connect. You can then use it as you would a normal trackpad. Remote Mouse includes a full keyboard, an application launcher and switcher, password protection, and loads of customization options. A media remote panel, customizable wallpaper, and remote image viewer are all available via in-app purchase.
Remote Mouse for iPad is available for free today only (11/01). It has a 3.5-star rating with a total of 416 ratings.
Developers:
If you are a developer who would like to get your app included in our "Apps Gone Free" daily lists, here's our basic set of rules:
It must have at least a three-star average rating at the time it goes free.
The app must not have been free numerous times (3+) over the last six months.
The free version of your app must not include ads.
To submit an app, simply send a request to tyler@appadvice.com with the subject "Apps Gone Free." Please include the name of the app, a link to it in the App Store, when and for how long you intend to offer the app for free, and anything else you would like to share. We will take it from there.
Mentioned apps
Free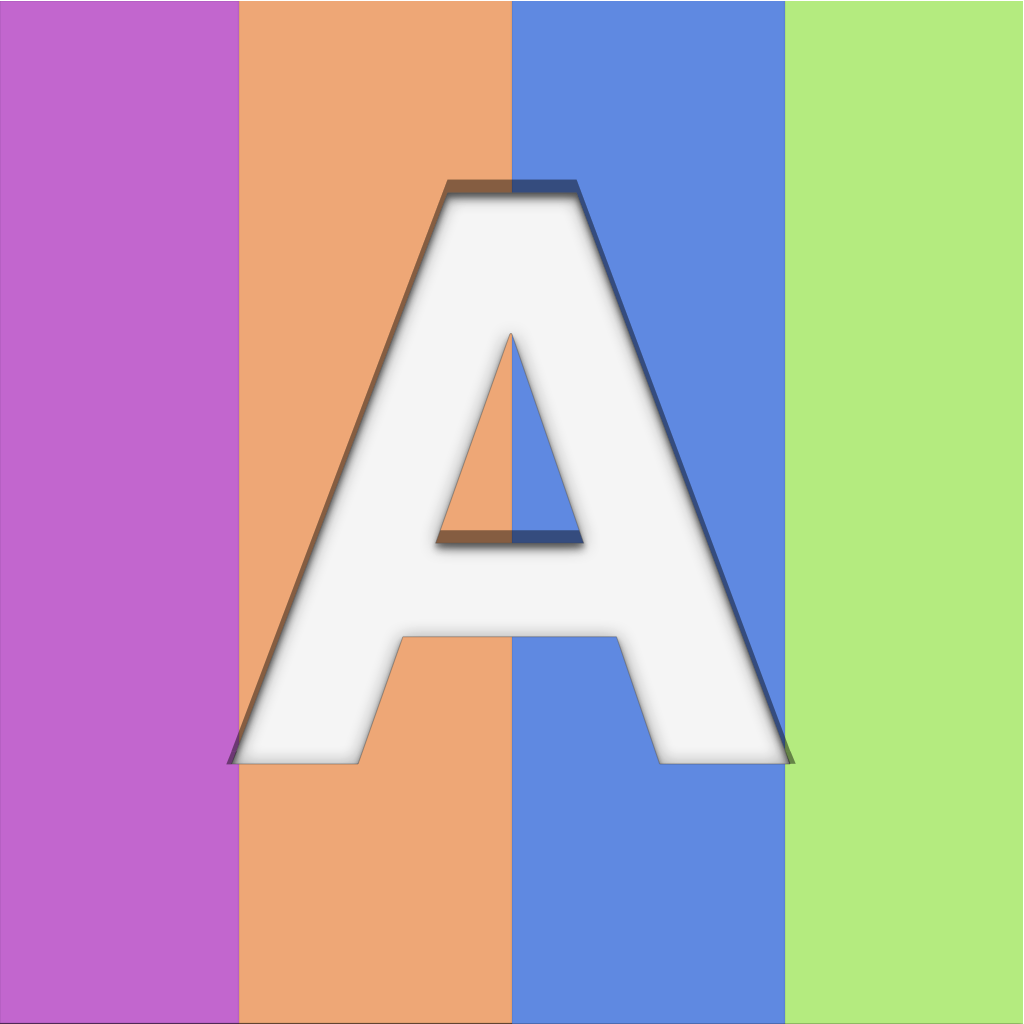 Allergy Ally
Tikkun Olam
Free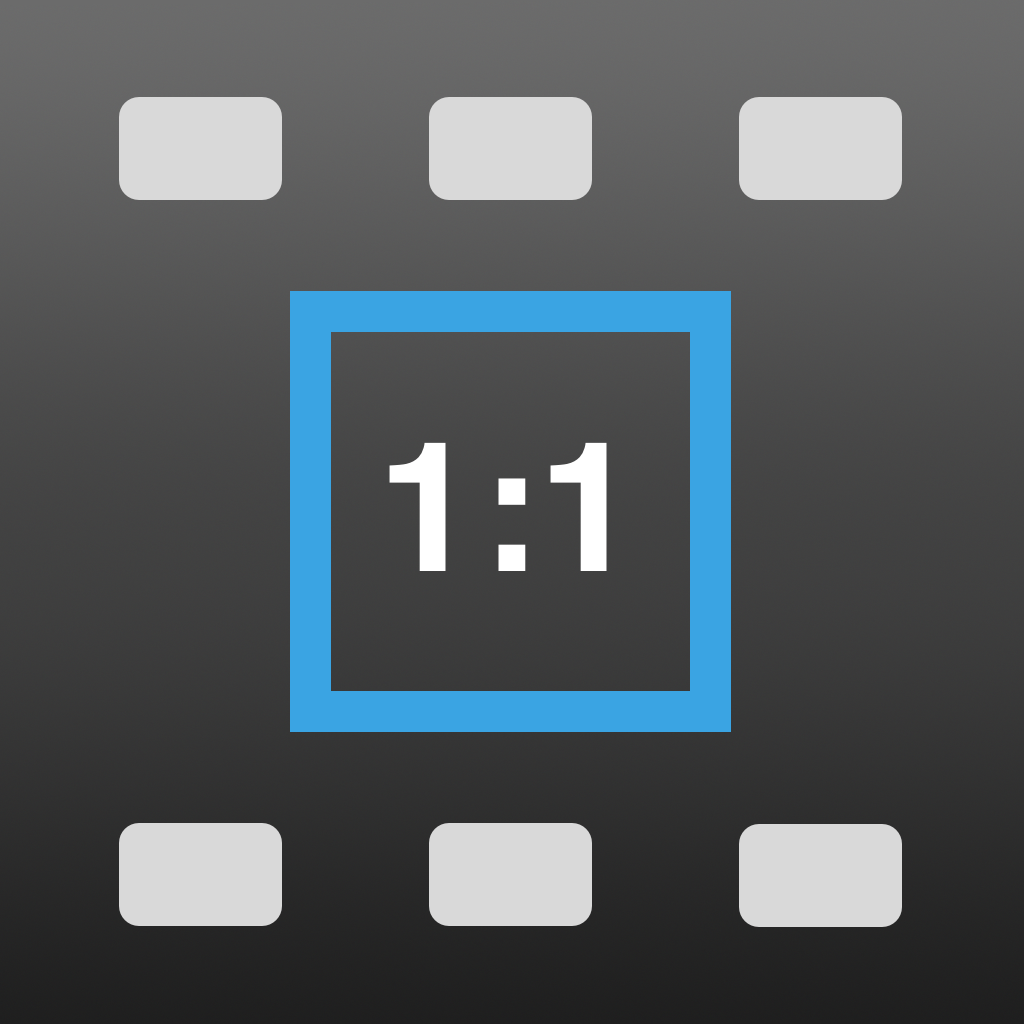 Square Video for Instagram
Flambe Studios LLC
Free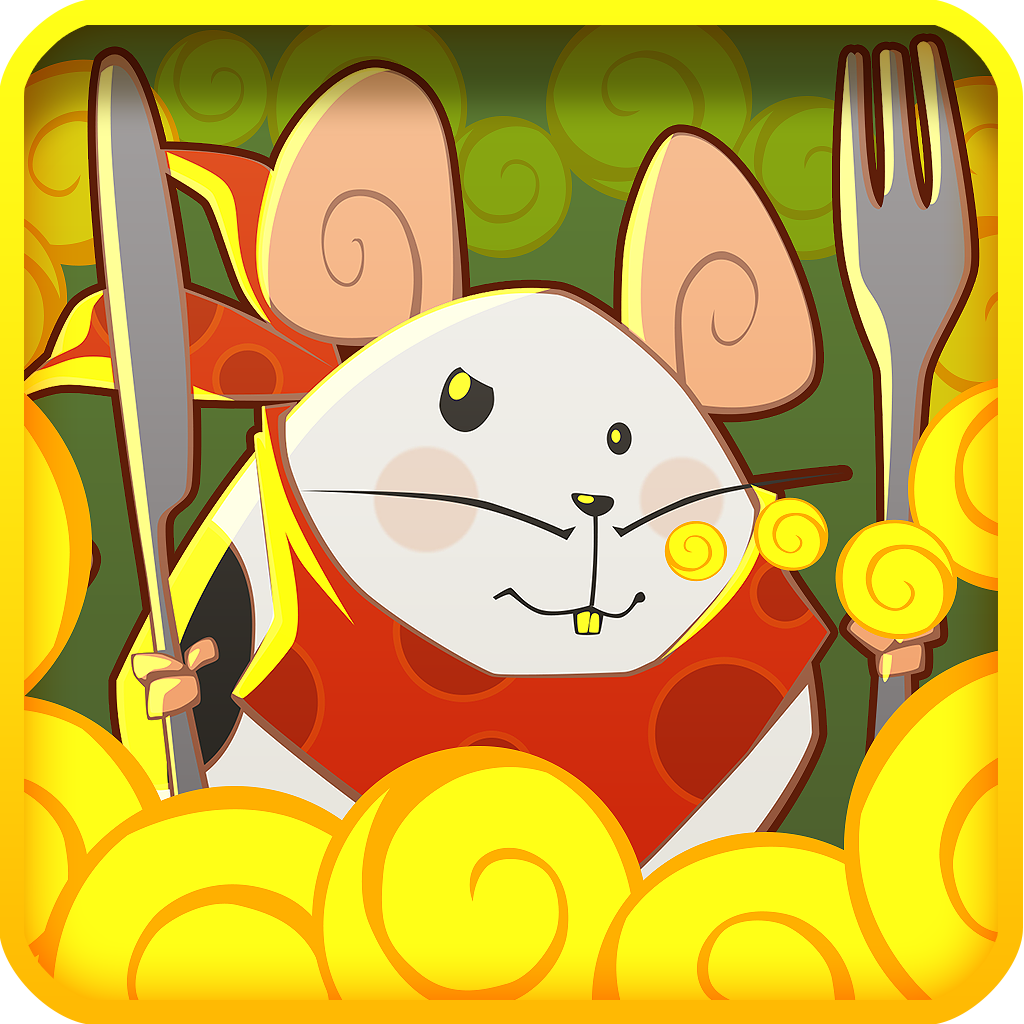 From Cheese
SpinVector S.p.A.
Free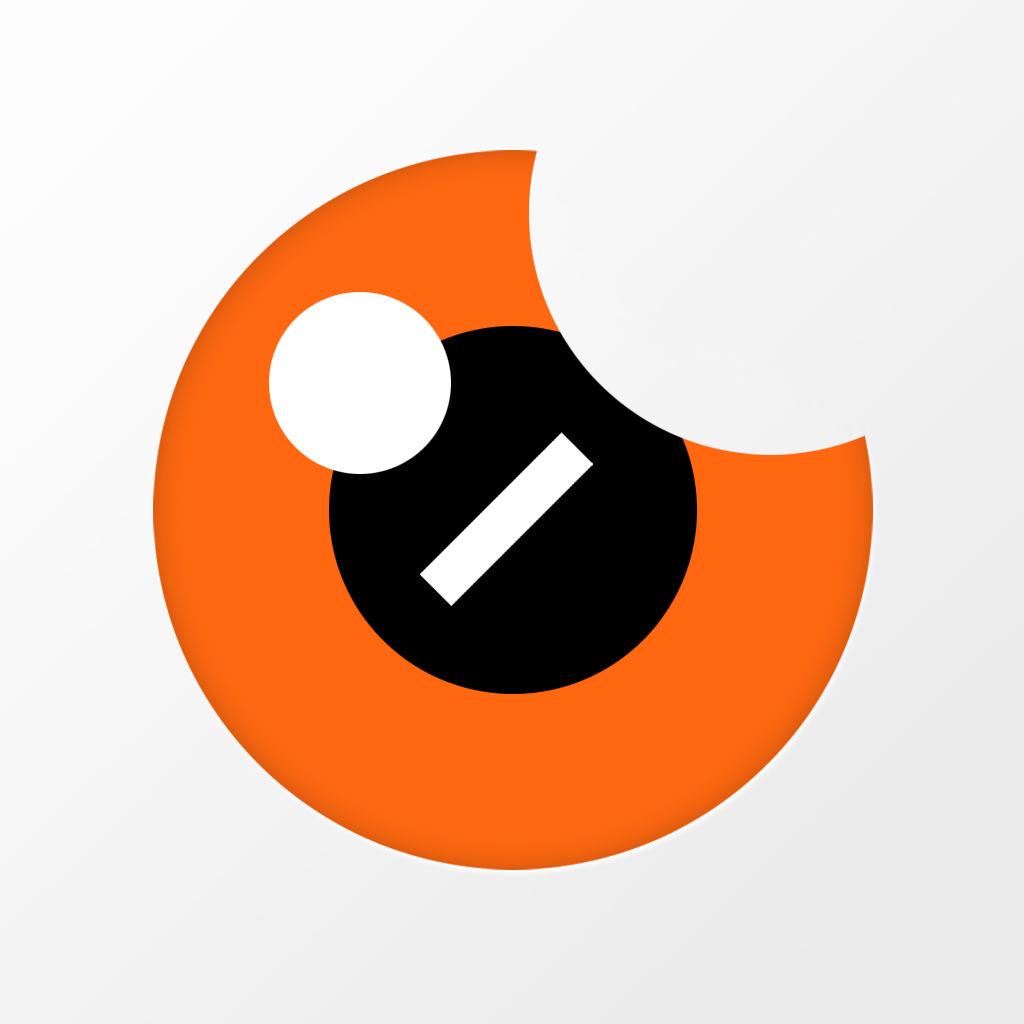 cyro
Philipp Stollenmayer
Free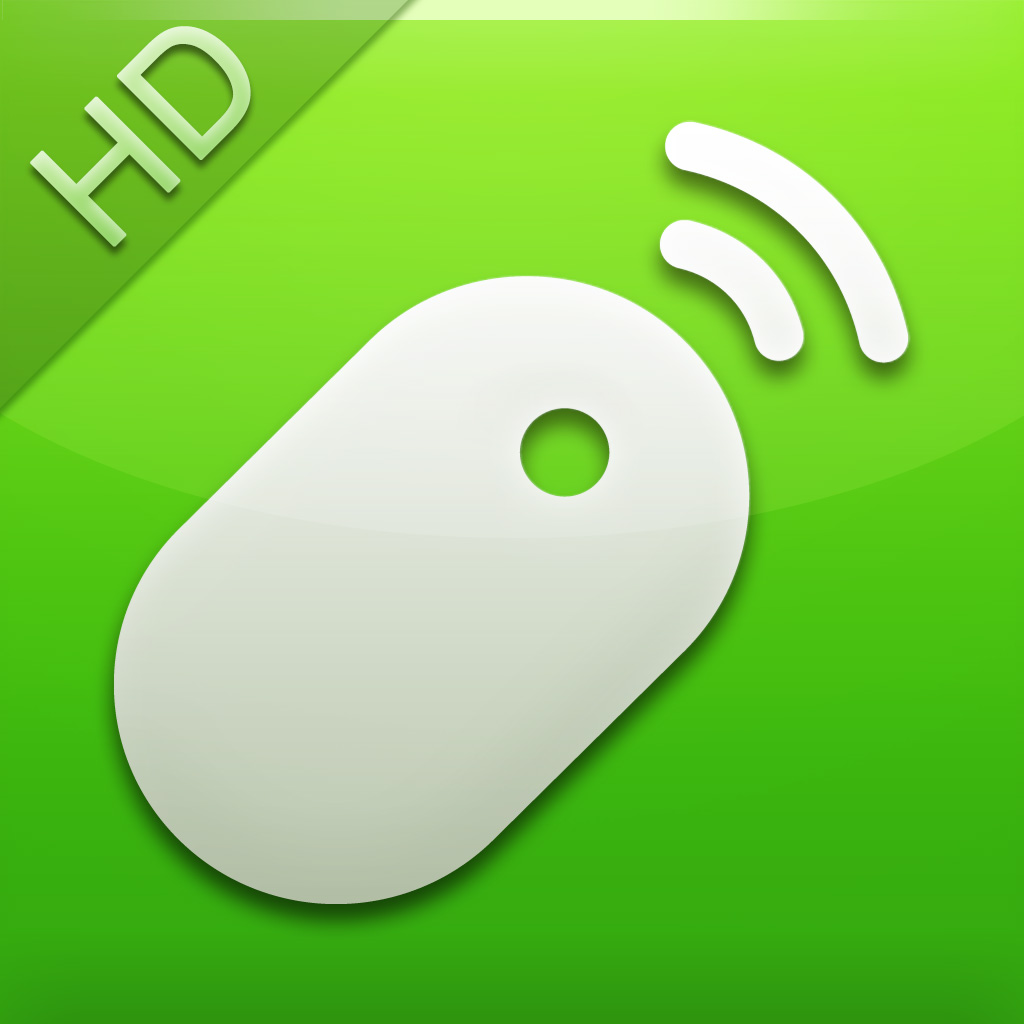 Remote Mouse for iPad
YANG TIAN JIAO
Related articles