Today's
apps
gone
free:
DailyCost,
10,
Ice
Cream
Truck
and
more
November 10, 2014
iPhone:
DailyCost isn't just easy to use, it's also easy on the eyes. Just pull down on the receipt tape to add an expense. You can then define an amount and pick a category. The amount entered is accompanied by the category icon on the receipt to allow for quick reference. You can also swipe left and right to tear the tape and see your totals from other days. The app also includes 13 different wallpaper options.
DailyCost – Simple & Elegant Personal Finance is available for free for a limited time. It has a 4.5-star rating with a total of 809 ratings.
Universal:
This puzzle game will really get your brain juices flowing. Numbers are scatted all around the grid. It's up to you to slide them together to add them up to 10. You can not exceed 10, and you are required to use all of the number tiles on the board to complete each level. As you progress, other factors like blocked out grid pieces and tiles that reduce your total will be added, making it rather difficult to complete all 300 levels. Hopefully you're up for the challenge!
10 is available for free for a limited time. It has a 5-star rating with a total of 415 ratings.
Notes Pro allows you to add some structure to your note taking. Instead of just creating one big list, it allows you to store notes within specific folders. You're able to create an unlimited number of folders, and each one can be passcode protected. The entire app can be passcode protected as well. Notes Pro seamlessly syncs with iCloud, so there's no need to import and export your notes.
Notes Pro – Secure Notes with Folders and Passcode is available for free today only (11/10). It has a 4-star rating with a total of 6 ratings.
Ice Cream Truck is certified child friendly. You won't find any outside links or in-app purchases here. Just pure entertainment. The app includes five different activities, allowing your child to drive the truck, sell ice cream, make frozen yogurt, stack scoops, and whip up cotton candy. Each activity includes loads of interaction methods, which means your child should have no problem staying busy for hours and hours.
Ice Cream Truck is available for free today only (11/10). It has a 3.5-star rating with a total of 236 ratings.
Sit back and relax, because you're about to take on the zen experience that is Zero Lives. The game dives right in and asks you to start collecting hearts without any instructions whatsoever. The reason is that the gameplay is so simple; there's no need for a tutorial. All you have to do is tap the open circles to move the black dot and collect the hearts. The black dot can only travel through each circle once, however, so in order to collect all of the hearts in each level you'll have to think ahead.
Zero Lives is available for free today only (11/10). It has a 4.5-star rating with a total of 5 ratings.
Developers:
If you are a developer who would like to get your app included in our "Apps Gone Free" daily lists, here's our basic set of rules:
It must have at least a three-star average rating at the time it goes free.
The app must not have been free numerous times (3+) over the last six months.
The free version of your app must not include ads.
To submit an app, simply send a request to tyler@appadvice.com with the subject "Apps Gone Free." Please include the name of the app, a link to it in the App Store, when and for how long you intend to offer the app for free, and anything else you would like to share. We will take it from there.
Mentioned apps
Free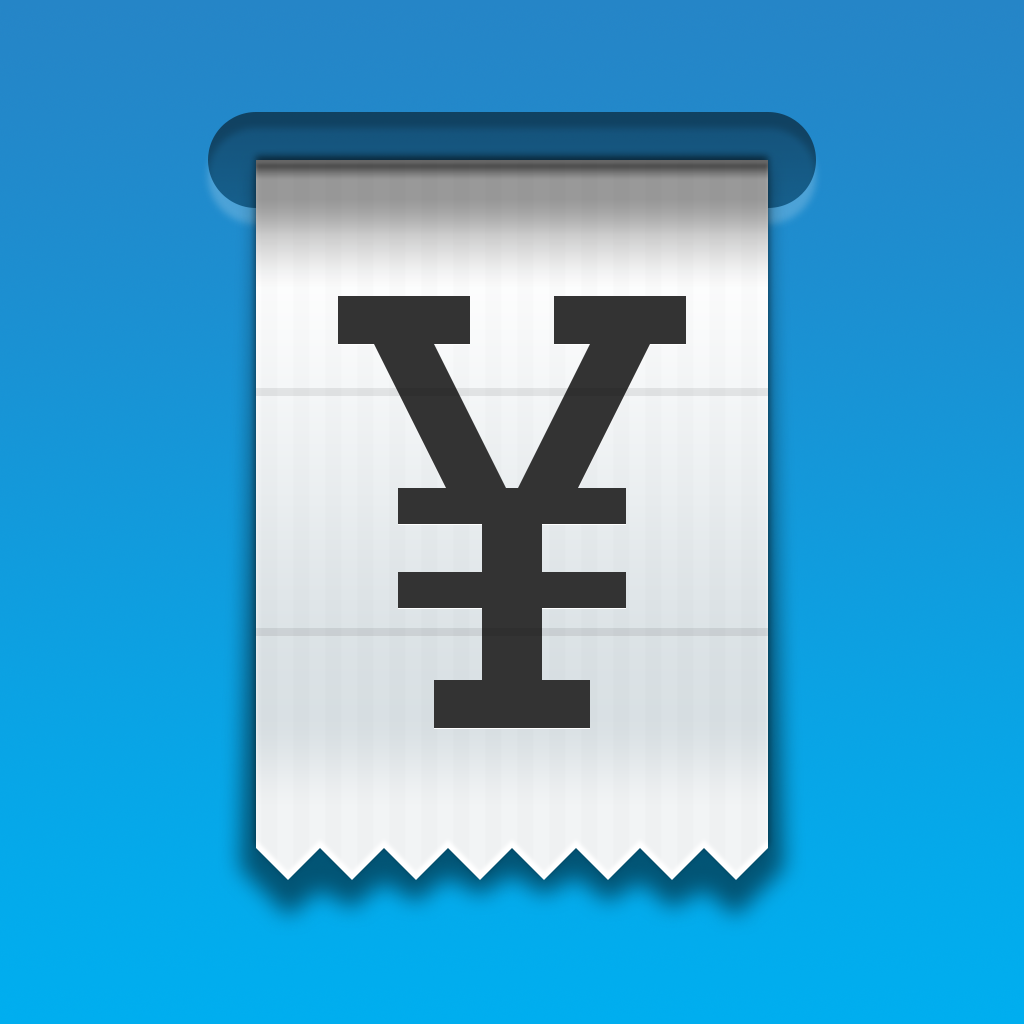 DailyCost – Simple & Elegant Personal Finance
Guopeng Liang
Free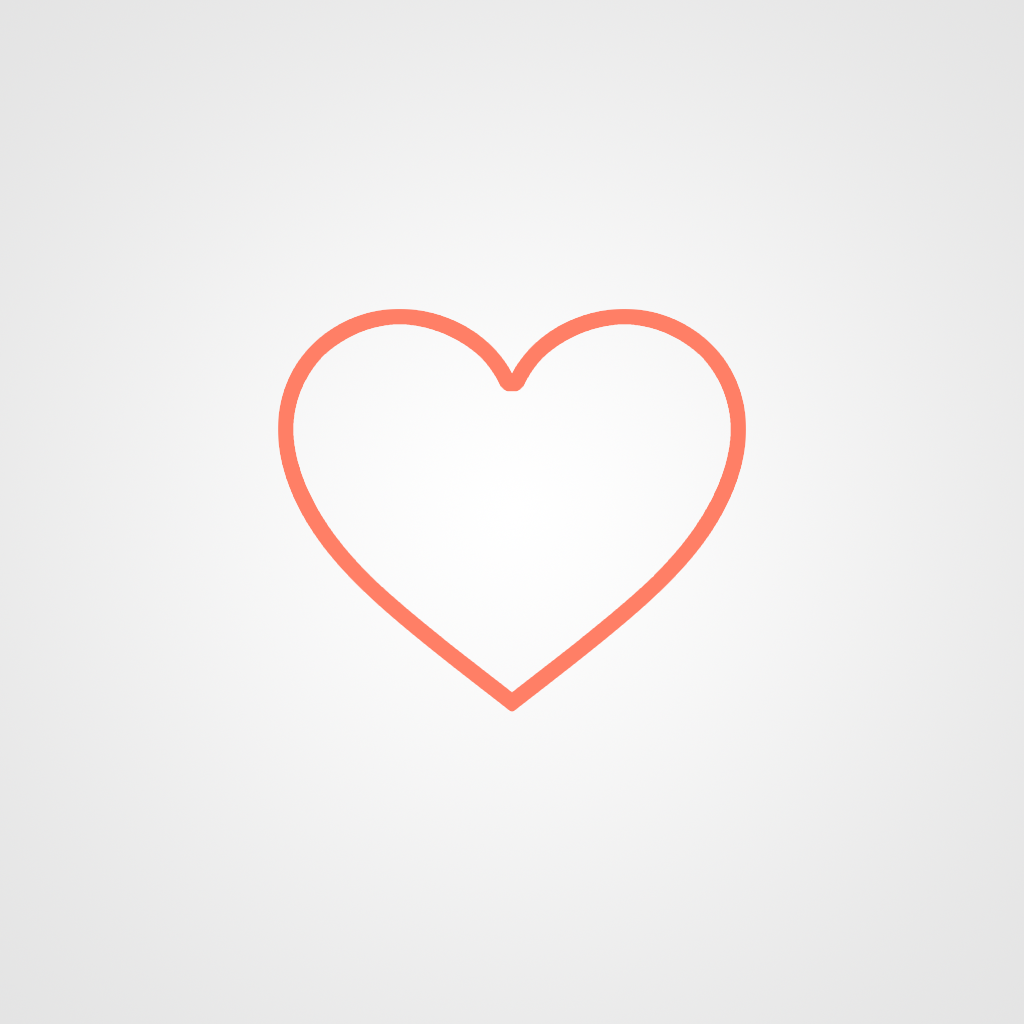 Zero Lives
Snow Covered Games, LLC
Free
Ice Cream Truck
Anastasiia Markacheva
Free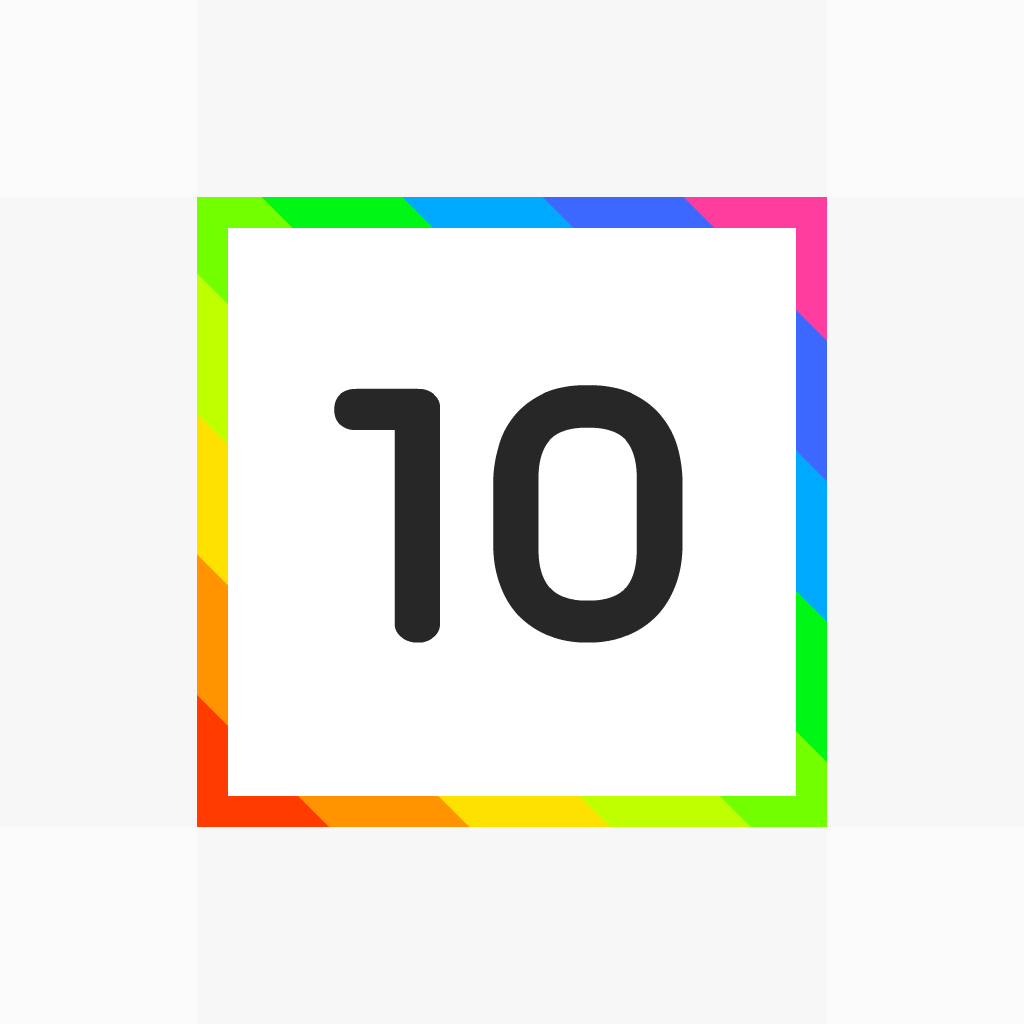 10
IOJOE
Free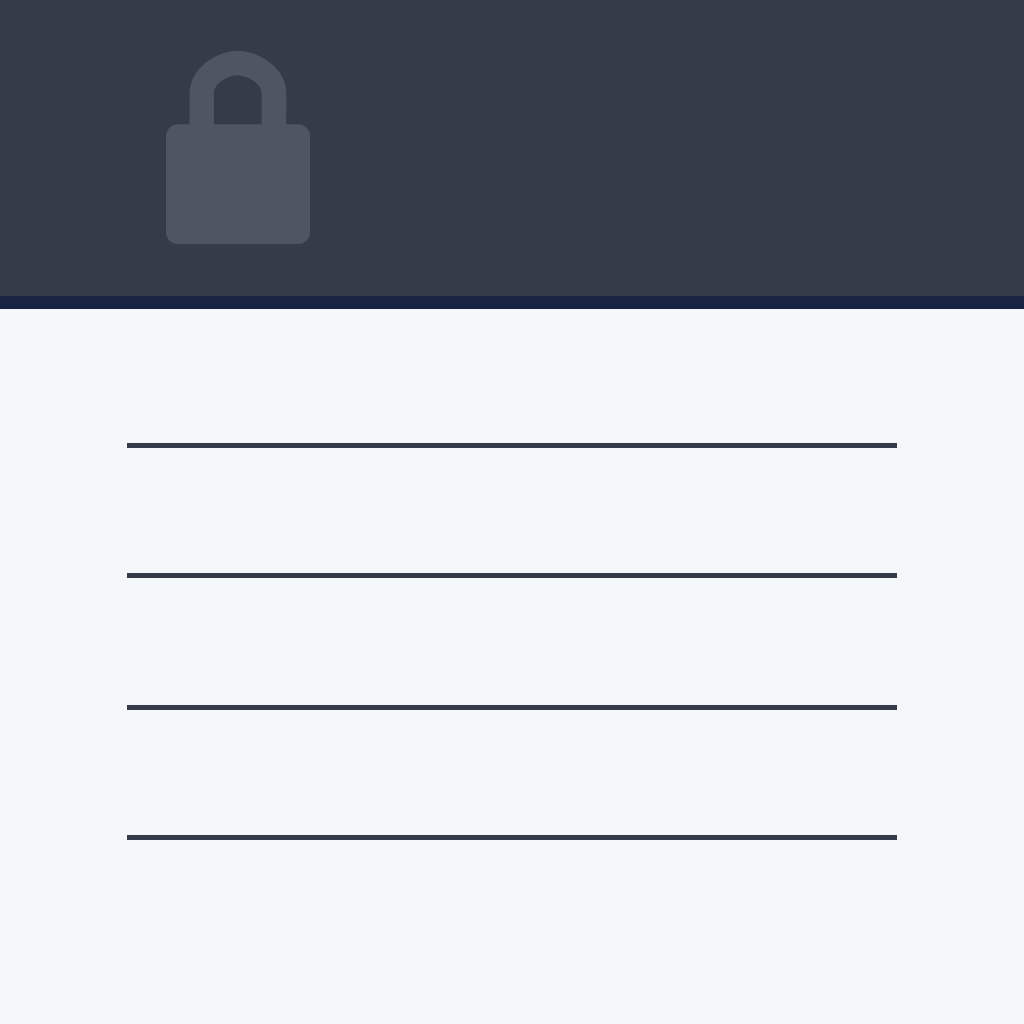 Notes Pro - Secure Notes with Folders and Passcode
Funn Media
Related articles