Today's
apps
gone
free:
Heavy
Metal
Thunder,
Frontier
Heroes,
Puppet
Workshop
and
more
November 21, 2014
Universal:
Today only, you can unlock all of the content within Preschool Learning free of charge! All you have to do is access any one of the activity categories and tap on a piece of locked content. You'll then be prompted with the option to unlock the specific piece of content or all content for free. Make sure to unlock all of the content so you don't have to go through each category one by one. That's it! Your child will then be able to enjoy the more than 20 sing-along songs and videos, 30 games and puzzles, and 40 books.
Preschool Learning: Activities, Books and Puzzles is available for free today only (11/21). It has a 4.5-star rating with a total of 21 ratings.
Frontier Heroes isn't just educational, it's also a ton of fun. Your child can play through five eras of American history, each of which includes dozens of mini-games. The mini-games consist of things like throwing tea into the Boston Harbor, tossing tomahawks, panning for gold, and helping Benjamin Franklin discover electricity. Your child can also collect the D.Y.K. facts spread out throughout the game to learn mind-blowing facts about America.
Frontier Heroes – A Planet H game from HISTORY is available for free for a limited time. It has a 3.5-star rating with a total of 47 ratings.
Leonardo isn't just another photo editor that attempts to pack in a bunch of features for the sake of having more bullet points than the competition. The app was designed with the user in mind, allowing you to edit your photos to perfection in no time. It has true layer support, just like the photo editors you use on your computer. This allows you to stack filters on top of each other and blend them in perfectly. Layers can also be merged, flattened, and duplicated. But it's not just about filters, as Leonardo also includes a suite of editing options like cloning, red eye brush, color gradient, and the ability to add text. The app includes 18 different video tutorials to help you get the most out of it.
Leonardo – Photo Editor with Layer, Selection and Mask is available for free today only (11/21). It has a 4.5-star rating with a total of 128 ratings.
It's rare that you're able to get fantastic art direction and storytelling in the same gamebook, but that's exactly what Heavy Metal Thunder delivers. It's an epic saga that takes place in the darkest regions of space and details humanity's struggle against alien invaders that have taken over the solar system. Each decision you make has major consequences on the storyline, allowing for multiple play-throughs. Just give it a try. You'll be hooked.
Heavy Metal Thunder – The Interactive SciFi Gamebook is available for free for a limited time. It has a 5-star rating with a total of 26 ratings.
Quotes Folder shines a light on some of the most memorable and inspiration quotes in history. It includes more than 38,600 quotes, maxims, and aphorisms from 1,300 different authors to read and share. Quotes that aren't already included in the database can be added manually and organized within folders. You're also able to search for quotes by author or keyword and save your favorites. The app includes 13 themes to choose from.
Quotes Folder is available for free for a limited time. It has a 4.5-star rating with a total of 620 ratings.
iPad:
Puppet Workshop throws out the rules and allows your child to be as creative as they want. They're able to choose from 20 vibrant sock and glove designs. Your child is then able to craft their very own puppet using 150 household items like buttons,s trying, zippers, and felt. Basically anything you'd find in a craft drawer. Each item can be moved, resized, and rotated in order to fit the design your child has in mind. To finish off their project, your child can pick from one of the 18 background designs or create their own.
Puppet Workshop – Creativity App for Kids is available for free for a limited time. It has a 4.5-star rating with a total of 33 ratings.
Developers:
If you are a developer who would like to get your app included in our "Apps Gone Free" daily lists, here's our basic set of rules:
It must have at least a three-star average rating at the time it goes free.
The app must not have been free numerous times (3+) over the last six months.
The free version of your app must not include ads.
To submit an app, simply send a request to tyler@appadvice.com with the subject "Apps Gone Free." Please include the name of the app, a link to it in the App Store, when and for how long you intend to offer the app for free, and anything else you would like to share. We will take it from there.
Mentioned apps
Free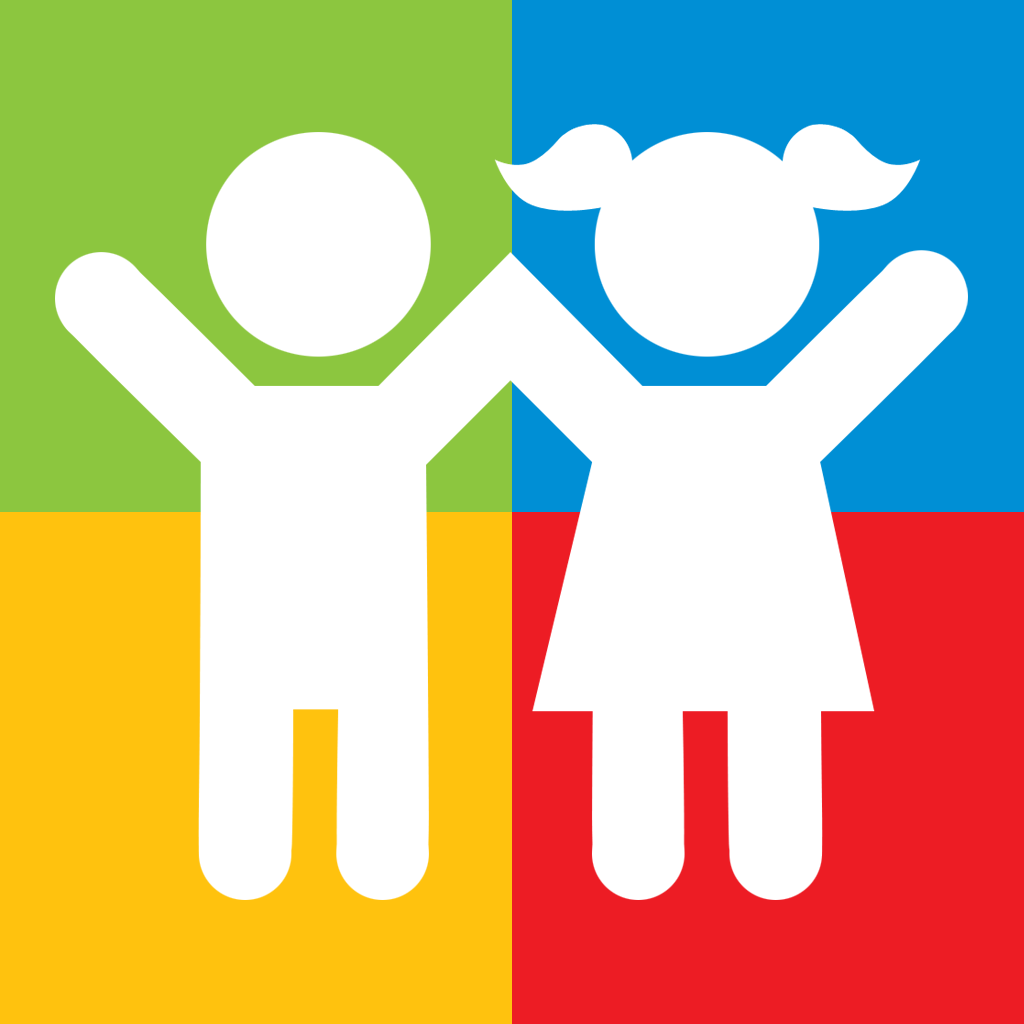 Preschool Learning: Activities, Books and Puzzles
Playrific, Inc.
Free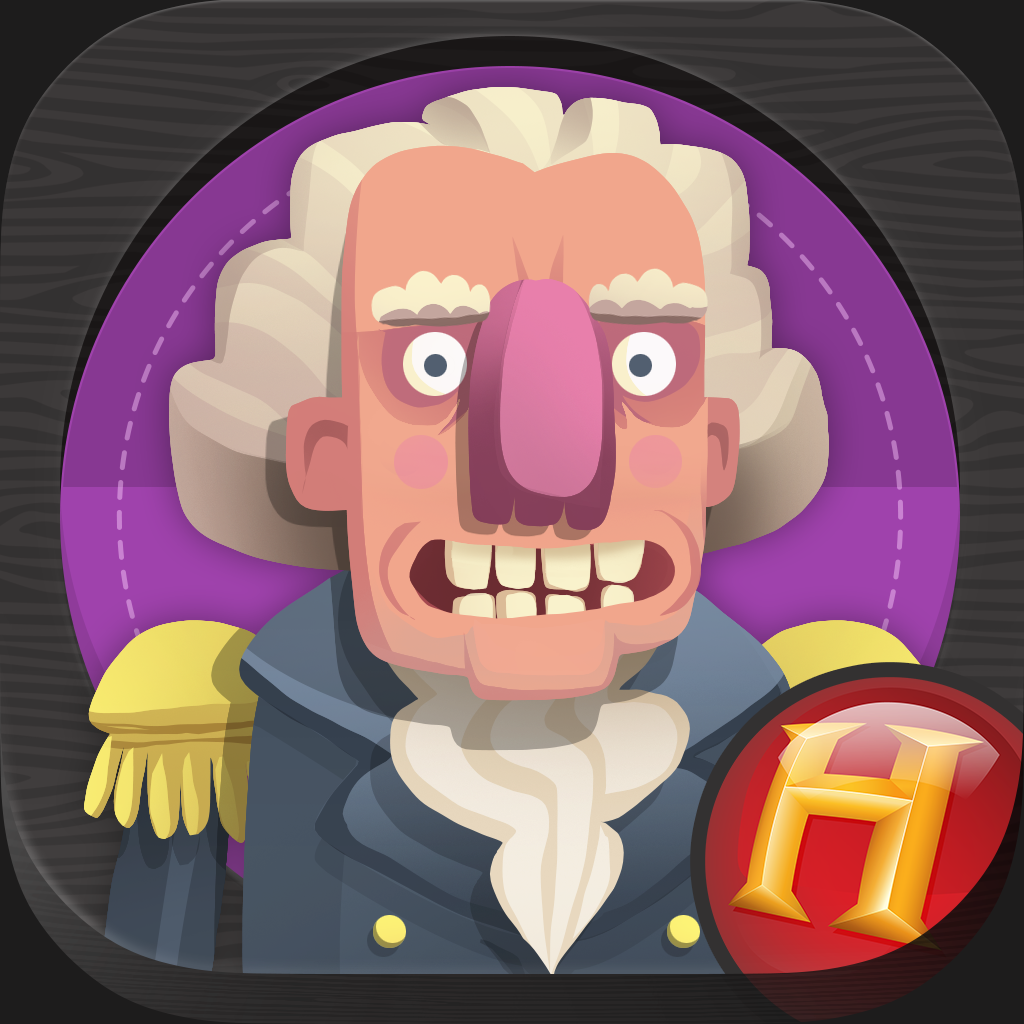 Frontier Heroes – A Planet H game from HISTORY
A&E Television Networks Mobile
Free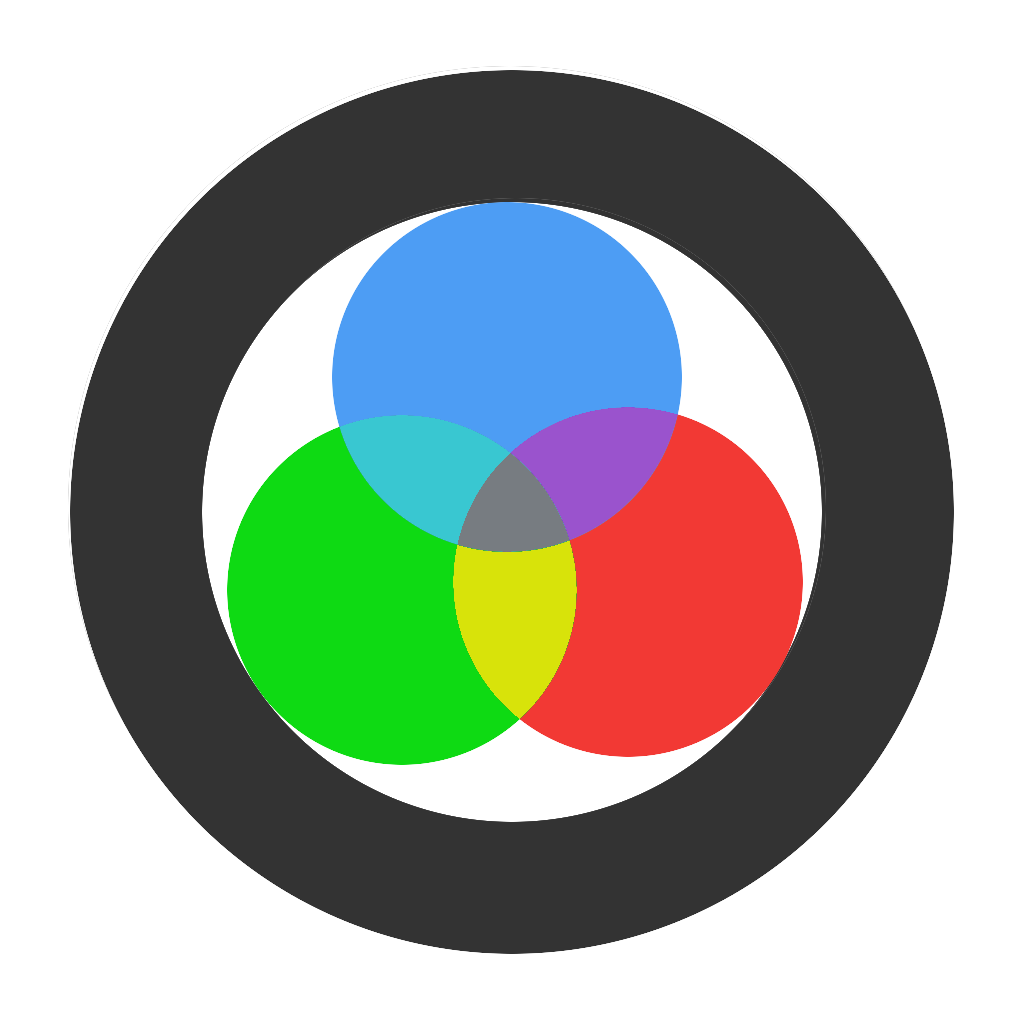 Leonardo - Photo Editor with Layer, Selection and Mask
Pankaj Goswami
Free
Heavy Metal Thunder - The Interactive SciFi Gamebook
Cubus Games
Free
Quotes Folder
Nestor Borgo
Free
Puppet Workshop - Creativity App for Kids
Sebastian Bachorzewski
Related articles