Today's
apps
gone
free:
Momento,
Imagination
Box,
Alarm
Clock
Radio
and
more
November 17, 2014
iPhone:
Starting a journal, let alone keeping one, can be quite the task. Sometimes it's just difficult to frame your thoughts. That's where Momento comes in. It allows you to create entries using your thoughts, activities, and photos, and then combines them with your social network feeds to create a complete journal. All of your entries are presented in a timeline view sorted by date, but you can tag entries, search text, and rate moments to filter out content. The app also includes Touch ID integration, allowing you to protect your personal thoughts with your fingerprint.
Momento (Diary/Journal) is available for free today only (11/17). It has a 4.5-star rating with a total of 4390 ratings.
Universal:
Alarm Clock Radio is all about clean design and simplicity. It features a single clock face that clearly displays the time and radio station. It also looks great in both portrait and landscape orientations. You're able to select from more than 25,000 stations including oldies, classical, R&B, blues, and even police scanners. The radio stations can be played at night and include a sleep timer, and you can wake up to them by setting them as your alarm clock.
Alarm Clock Radio – Music Player is available for free for a limited time. It has a 3-star rating with a total of 3256 ratings.
Pocket Lists isn't your everyday task manager. Sure, it includes everything you'd expect from one, like the ability to attach priority levels to tasks, due dates, notes, unique icons, and location-based notifications. What makes its special, however, are its power-user features like the ability to understand due dates and priority levels from inputted text, built-in OCR, calendar syncing, and list collaboration.
Pocket Lists: To-do List + Checklist + Reminders is available for free today only (11/17). It has a 4-star rating with a total of 507 ratings.
Translate Photo is one of the speediest and most accurate OCR apps we've tried. Point your camera at a paper document, recipe card, note, book page, or what have you and capture it. You can crop your photo down and enhance it to ensure that you get the best possible results. Then select a language and watch Translate Photo perform its magic. The extracted text can be edited, copied, saved, and shared.
Translate Photo – Camera Scanner, PDF, OCR Document Grabber & Translator is available for free today only (11/17). It has a 4-star rating with a total of 108 ratings.
iPad:
The best thing about Imagination Box is that it's entirely open-ended. Your child can pick from 12 background styles and colors, or they can import a photo from your iPad's library. Imagination Box includes a whopping 62 different pieces of play dough, including shapes, numbers, and letters, to place anywhere on the canvas. Each piece can be rotated, resized, flipped, and colored. It's not just about play dough though, as your child can draw anything they want on the canvas using 10 colorful markers.
Imagination Box – creative fun with play dough colors, shapes, numbers and letters is available for free for a limited time. It has a 4.5-star rating with a total of 12 ratings.
Developers:
If you are a developer who would like to get your app included in our "Apps Gone Free" daily lists, here's our basic set of rules:
It must have at least a three-star average rating at the time it goes free.
The app must not have been free numerous times (3+) over the last six months.
The free version of your app must not include ads.
To submit an app, simply send a request to tyler@appadvice.com with the subject "Apps Gone Free." Please include the name of the app, a link to it in the App Store, when and for how long you intend to offer the app for free, and anything else you would like to share. We will take it from there.
Mentioned apps
Free
Momento (Diary/Journal)
d3i Ltd
Free
Alarm Clock Radio - Music Player
Raizlabs Corporation
Free
Pocket Lists: To-do List + Checklist + Reminders
1312
Free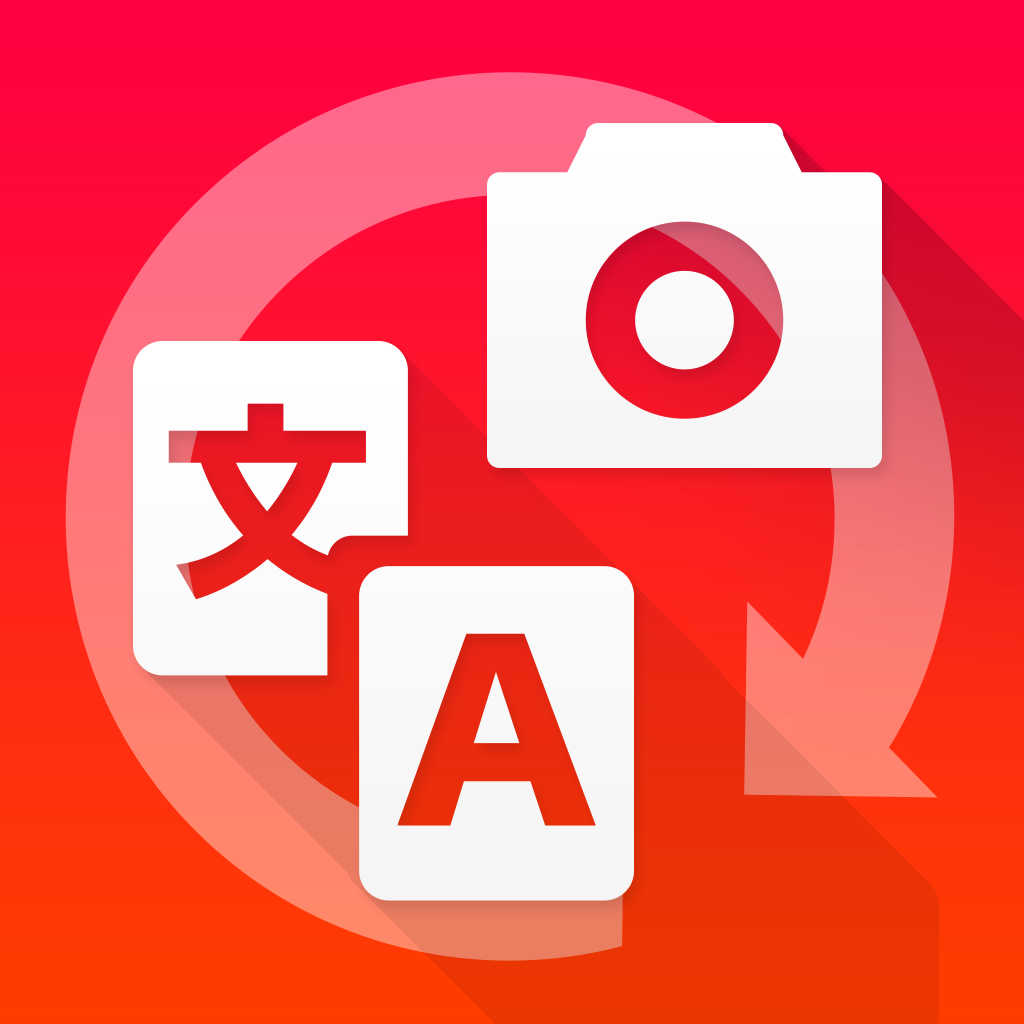 Translate Photo - Camera Scanner, PDF, OCR Document Grabber & Translator
Volgan Shpitz
Free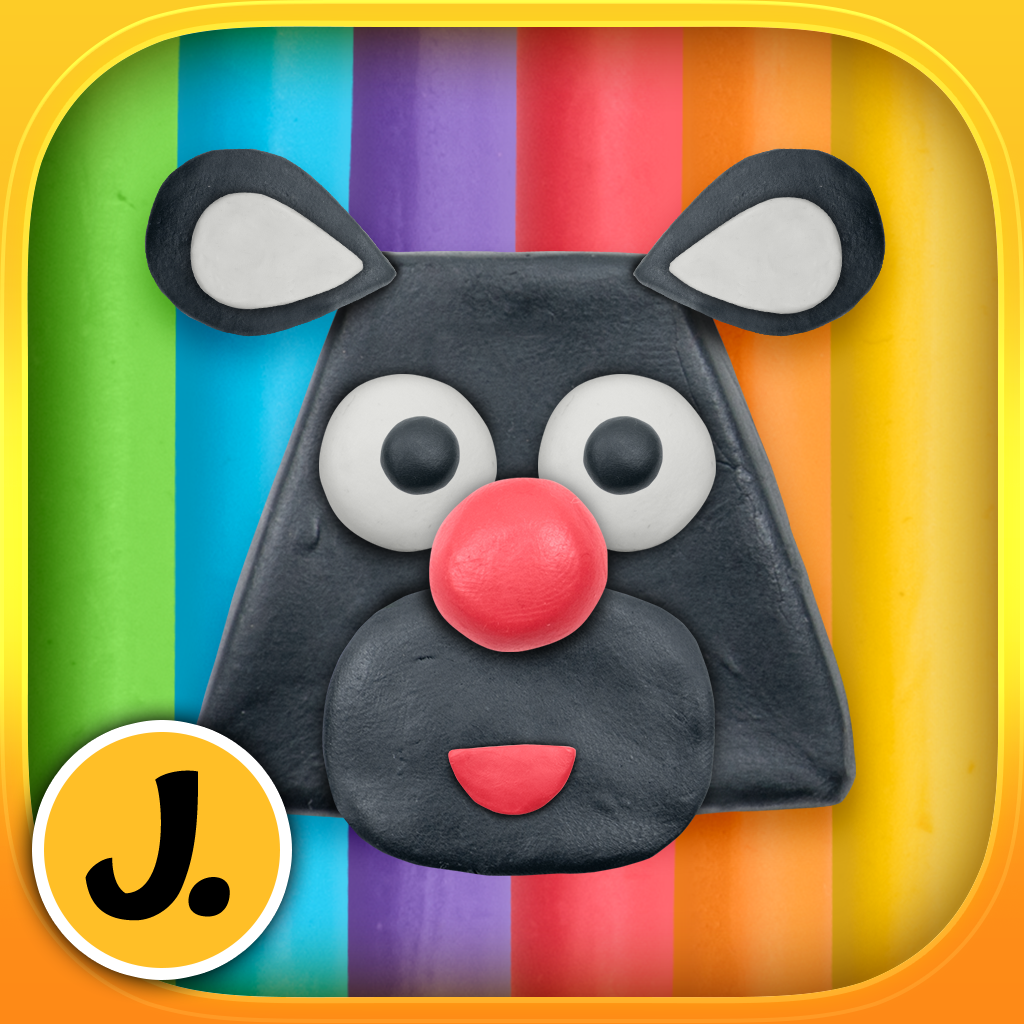 Imagination Box - creative fun with play dough colors, shapes, numbers and letters
Sebastian Bachorzewski
Related articles