Chameleon
wants
to
make
shopping
easier
and
help
you
use
Apple
Pay
December 15, 2014
Last month, less than 9 percent of iPhone 6 and iPhone 6 Plus owners used Apple Pay to make a purchase on Black Friday. Why is this?
InfoScout recently explained, "The biggest piece of the puzzle is simple: they were unaware that the store accepted Apple Pay. The second-most common reason is that they simply forgot."
Chameleon hopes to change this. The free iPhone app now informs shoppers when the store they are in accepts Apple Pay. Better still, it also explains how to use it with step-by-step instructions.
First introduced in September, Chameleon also helps shoppers:
Search for products by name to locate the exact aisle
Check real-time product inventory availability
Scan product barcodes to perform their own price checks
View the best coupons and hottest deals
Earn points that can be redeemed for gift cards just for walking in to stores
To date, Chameleon works with over 30 national retailers, including Macy's, Toys R Us, Sports Authority, Petco, and more.
Mentioned apps
Free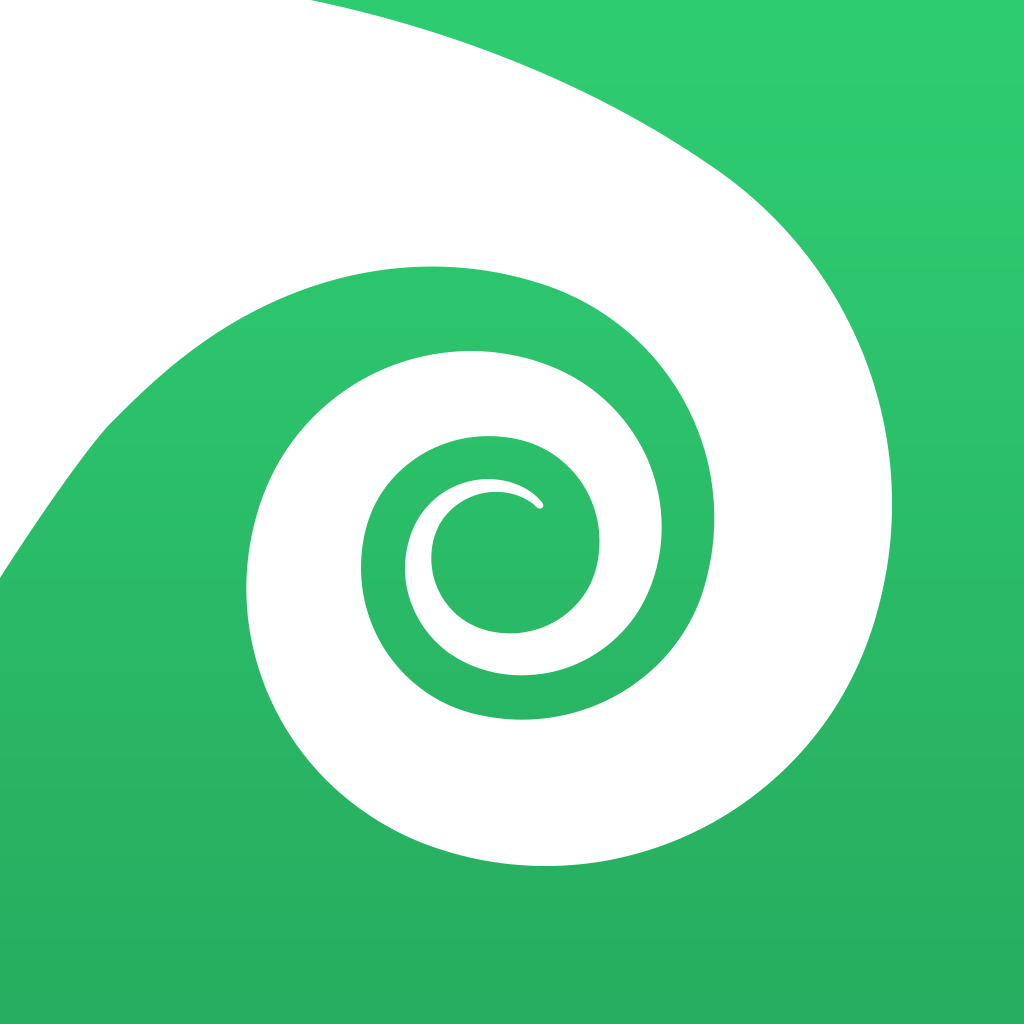 Chameleon - Your Shopping Companion
ShopPad Inc.
Related articles