Music
sounds
so
much
sweeter
on
your
mobile
devices
with
Bop.fm
December 31, 2014
Since the introduction of the first iPod in 2001, music has been a key part of our mobile experience. Each iOS device comes with a music app and iTunes Radio preinstalled. Songs can be downloaded on the fly for as little as $0.69 through iTunes. With services such as Pandora, Spotify, Rdio, and Apple's own Beats Music, we can stream tracks from any device. Through a monthly subscription, we can download these songs for offline use.
It's a great time to be a music fan, and a new service (at least on iOS devices) is making things even more exciting.
bop.fm
First introduced in late 2013, bop.fm offers free legitimate music through the Web, and since December, on iOS devices.
Called the "Switzerland of Digital Music" in some circles, bop.fm combines content from most of the major music services, allowing you to stream, watch, or buy any song online, regardless of their country, device, or music service.
Current bop.fm partners include: Spotify, Beats Music, Deezer, Rdio, SoundCloud, YouTube, iTunes, Amazon, Google Play, Pandora, Xbox Music, Rhapsody, RapGenius, and Napster.
When you're searching for a song, bop.fm will see if the song is available through one of your music streaming subscriptions, and provide the tracks from there first. If the song isn't available through these services, bop.fm will provide the user with a YouTube or SoundCloud link.
With bop.fm, the goal isn't to put other services out of business.
As CEO Shehzad Daredia explains, bop.fm is an intuitive complement to the rise in third-party music services, and a powerful solution to the problems they present:
For all the abundance of options, there is no unified experience for music. Some links will work for some users but not for others, some people pay to join services but can't share their interests and tastes with friends who haven't — it's all very fragmented. We created bop.fm to sit on top of all the various ways people access music and streamline the process, fostering cohesion in the experience.
I've been a Spotify Premium subscriber since the Swedish-based music streaming service arrived in the U.S. in 2011. For me, bop.fm has enhanced my Spotify listening experience. And overall, I found that I'm listening to a lot more music.
bop.fm on iOS
Available on the App Store for free, the bop.fm Music Player app allows you to play any song on Spotify, YouTube, or SoundCloud, and add any song to a universal playlist.
The bop.fm Music Player app features a very nice interface and search function. Unfortunately, the app is very much a work in progress.
Much of the integration found on the bop.fm website is missing here. Though some of this is likely due to the restrictions Apple places on developers, other holes make less sense.
For example, the bop.fm Music Player app really needs to work with other music streaming services besides Spotify, including Rdio and Apple's own Beats Music. Otherwise, bop.fm's chances of finding long-term success on mobile is questionable, at best.
Hopefully, we'll see more integration in the coming months.
What it means
Back in 2013, TechCrunch said that bop.fm has found a way to link together "music silos." I couldn't agree more. With bop.fm, it is now possible to experience music, regardless of the service or your location, and share your experience with others.
I can't wait to see what bop.fm has planned for the new year.
The bop.fm Music Play app for iPhone is available at this link. To experience the service via the Web, click here.
Mentioned apps
Free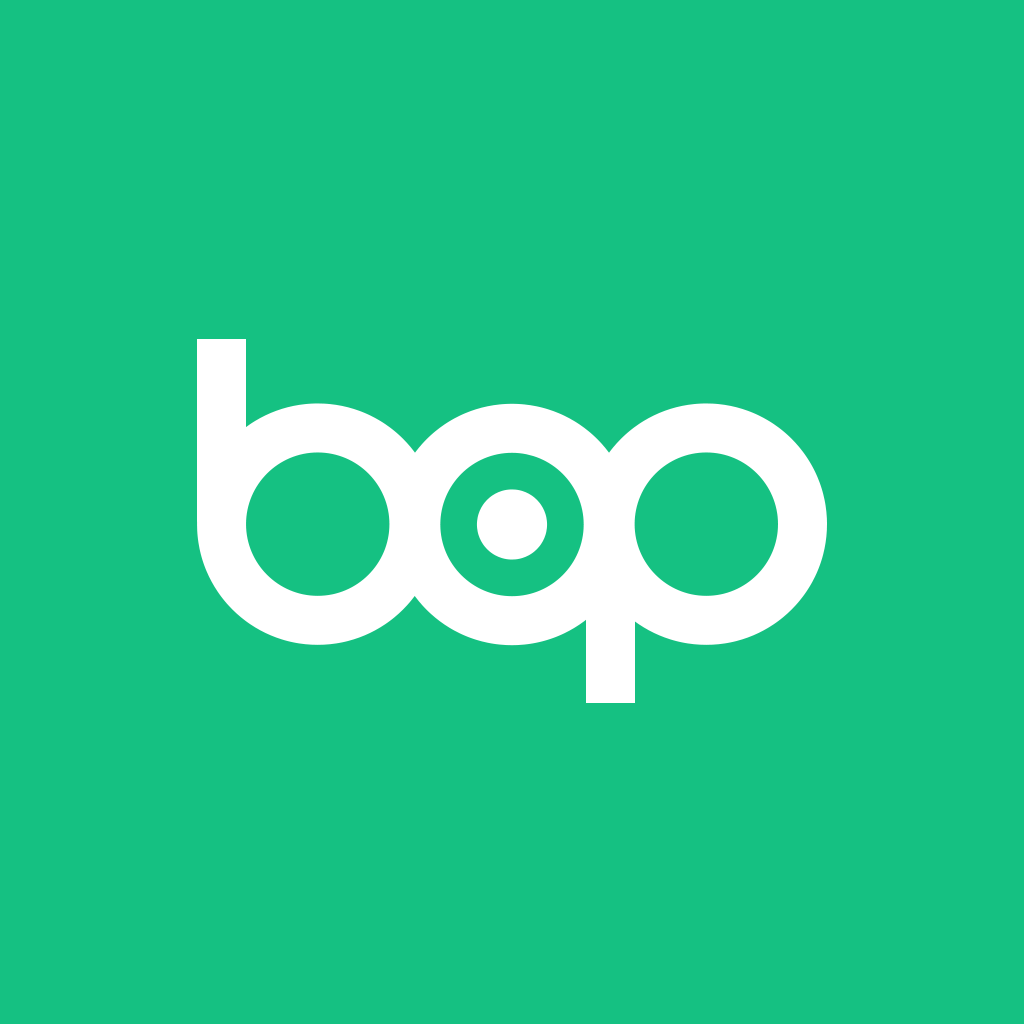 bop.fm Music Player
BOP FM INC
Related articles