Today's
apps
gone
free:
MAPS.ME,
FavoShots,
God
of
Light
and
more
December 3, 2014
iPhone:
We've all been there. That moment when you want to show off that perfect photo but have to swipe endlessly through your photo library to find it. FavoShots helps you avoid this predicament by allowing you to quickly create folders and group your best photos together. Simply swipe up to create a new folder, and then tap on it to start adding photos. You're able to customize the color of each folder with a right to left swipe, reorganize folders and photos, add subfolders, and even passcode lock and hide secret albums.
FavoShots – Photo Album with Subfolders is available for free for a limited time. It has a 3-star rating with a total of 58 ratings.
Universal:
Letters and Dots is two games in one. The main objective is to create the longest possible valid words to score as many points as you can in 20 turns. However, if you're feeling strategic, you can eliminate dots by matching their colors. You'll earn fewer points, but it will allow you to create even better words. The game includes two color themes to choose from, and a wordlist so you can track all of the unique words you've created.
Letters and Dots is available for free for a limited time. It has a 5-star rating with a total of 7 ratings.
God of Light is one of the best looking puzzle games to arrive this year. The star of the show is Shiny, a ball of light that needs your help keeping the universe from going dark. It's your job to explore the vast darkness by guiding his light with your finger. His light can be manipulated with mirrors, splitters, prisms, and even black holes. Utilize them all to collect each light crystal and light up the targets. The game is loaded with 125 levels to work your way through.
God of Light is available for free for a limited time. It has a 4.5-star rating with a total of 395 ratings.
Cycloramic is one of those apps that you just have to show your family and friends. It allows you to capture panoramas completely handsfree! All you have to do is put your iPhone 6 on top of your power adapter and place it on a smooth and level surface. Your iPhone 6 will vibrate and rotate all on its own while capturing photos and stitching them together. Of course, if you'd rather capture your panoramas manually, you're allowed to do so with the easy to use guided mode. Cycloramic also includes the tools to finish off your panoramas like filters, frames, stickers, and even video conversion.
Cycloramic for iPhone 6 (Not the 6+) is available for free today only (12/03). It has a 3-star rating with a total of 50 ratings.
No matter where you are, MAPS.ME will help you find your way thanks to its huge database that includes 345 countries and islands. Before heading out on your adventure, we recommend downloading your maps ahead of time. The storage space they take up is remarkably small, only requiring a handful of megabytes to be free for each location thanks to the developer's innovative data compression system. You're able to search maps while offline, create routes with arrival times, and create and import bookmarks.
MAPS.ME Pro — offline maps is available for free for a limited time. It has a 4.5-star rating with a total of 804 ratings.
Developers:
If you are a developer who would like to get your app included in our "Apps Gone Free" daily lists, here's our basic set of rules:
It must have at least a three-star average rating at the time it goes free.
The app must not have been free numerous times (3+) over the last six months.
The free version of your app must not include ads.
To submit an app, simply send a request to tyler@appadvice.com with the subject "Apps Gone Free." Please include the name of the app, a link to it in the App Store, when and for how long you intend to offer the app for free, and anything else you would like to share. We will take it from there.
Mentioned apps
Free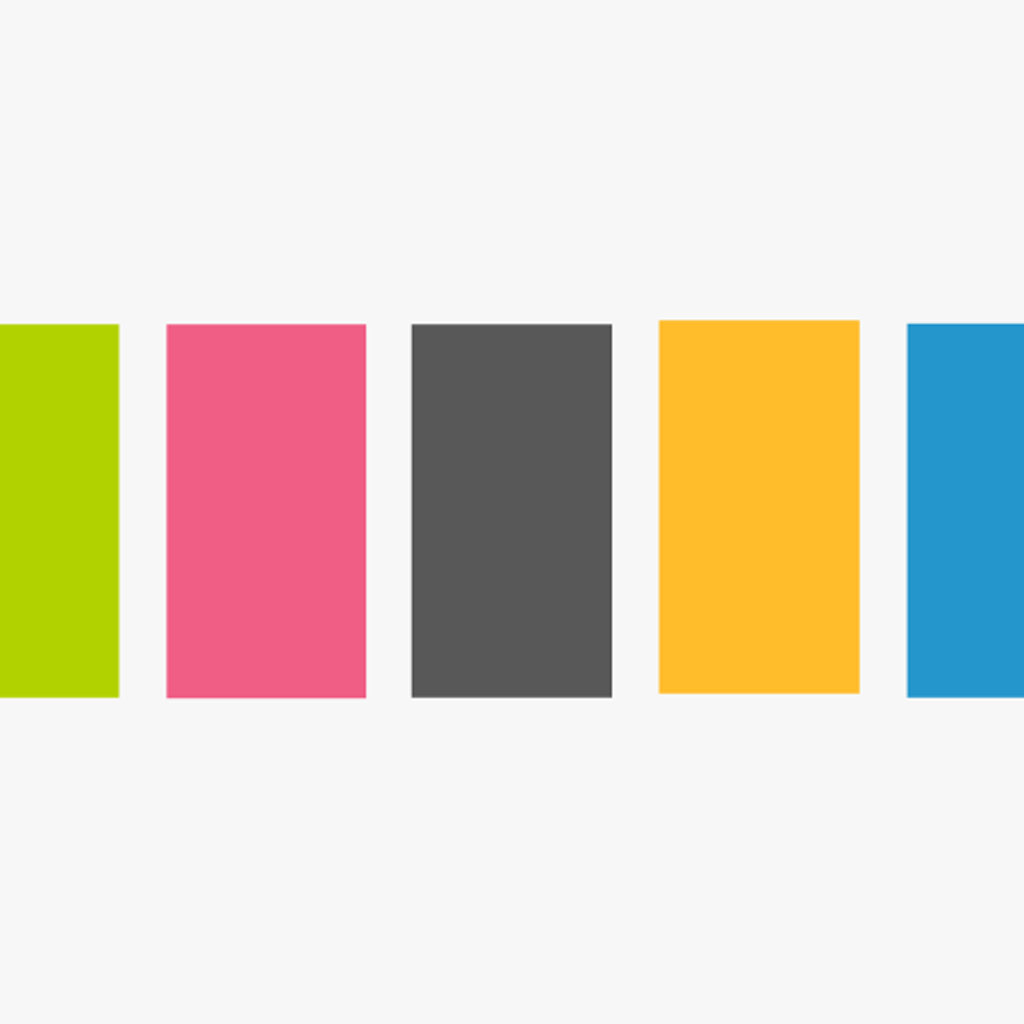 FavoShots - Photo Album with Subfolders
JUNG EUI HYUNG
Free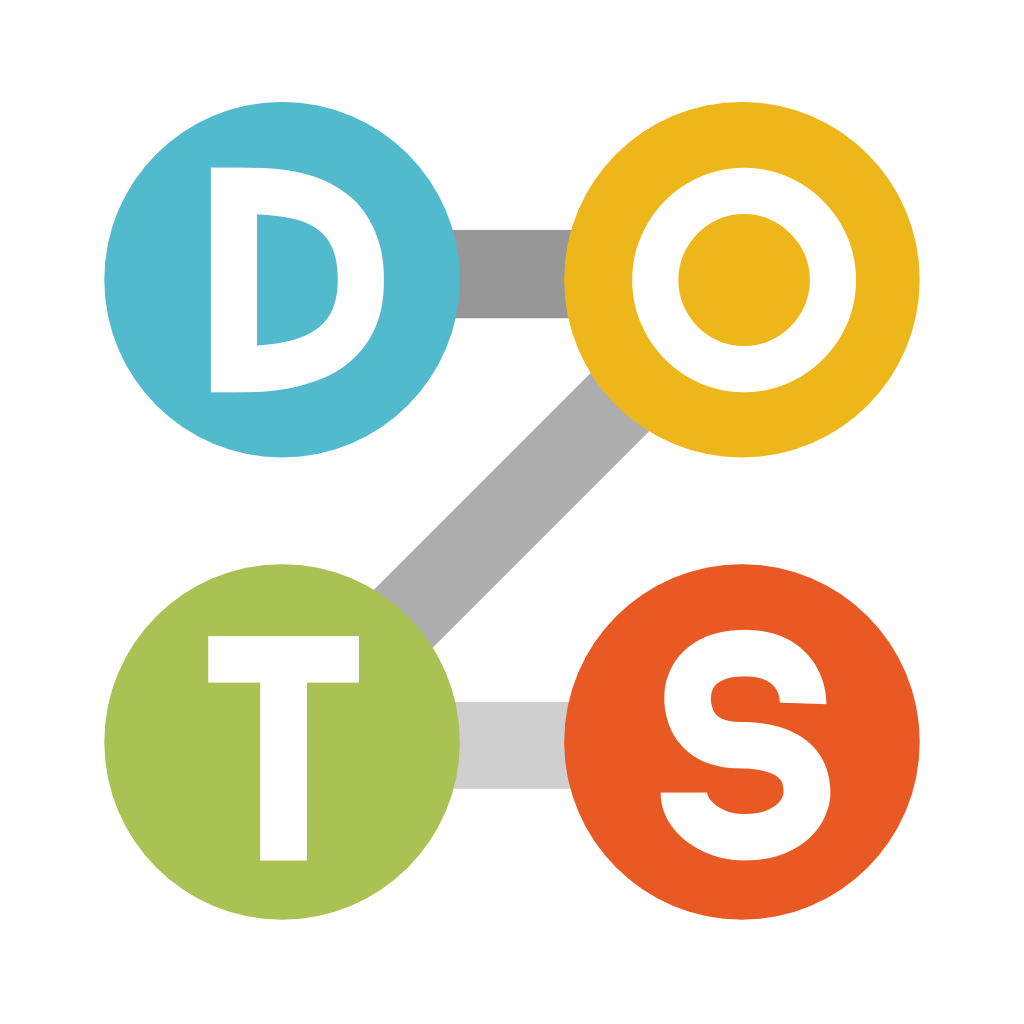 Letters and Dots
J.D. Shultz
Free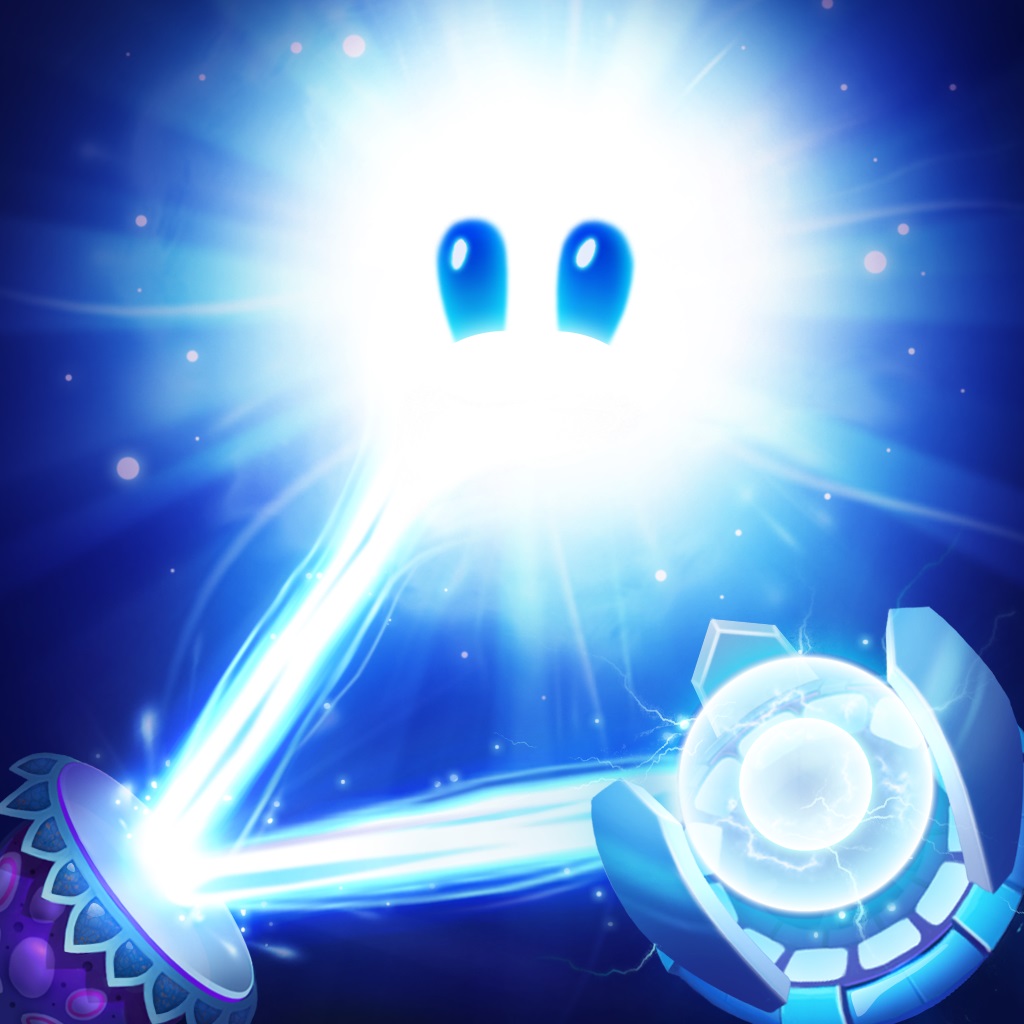 God of Light
Playmous
Free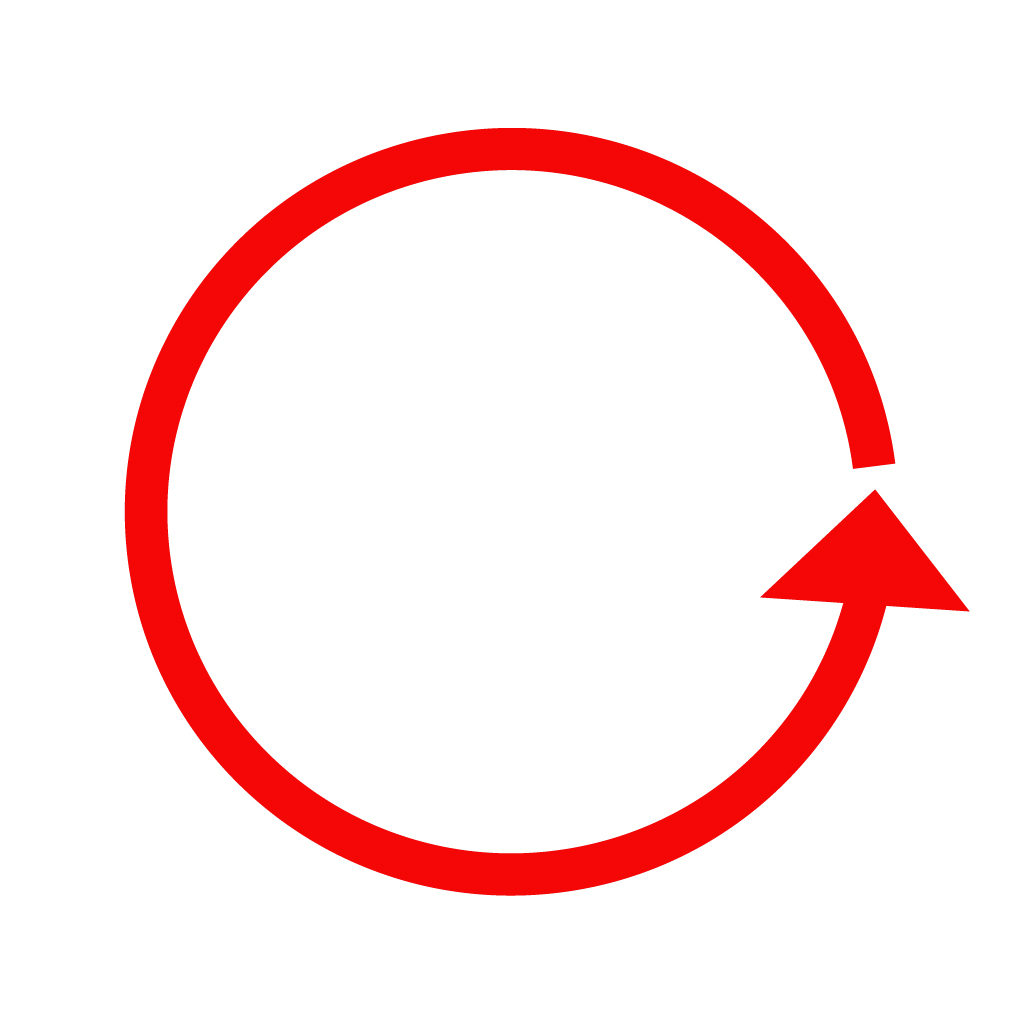 Cycloramic for iPhone 6 (Not the 6+)
Egos Ventures
Free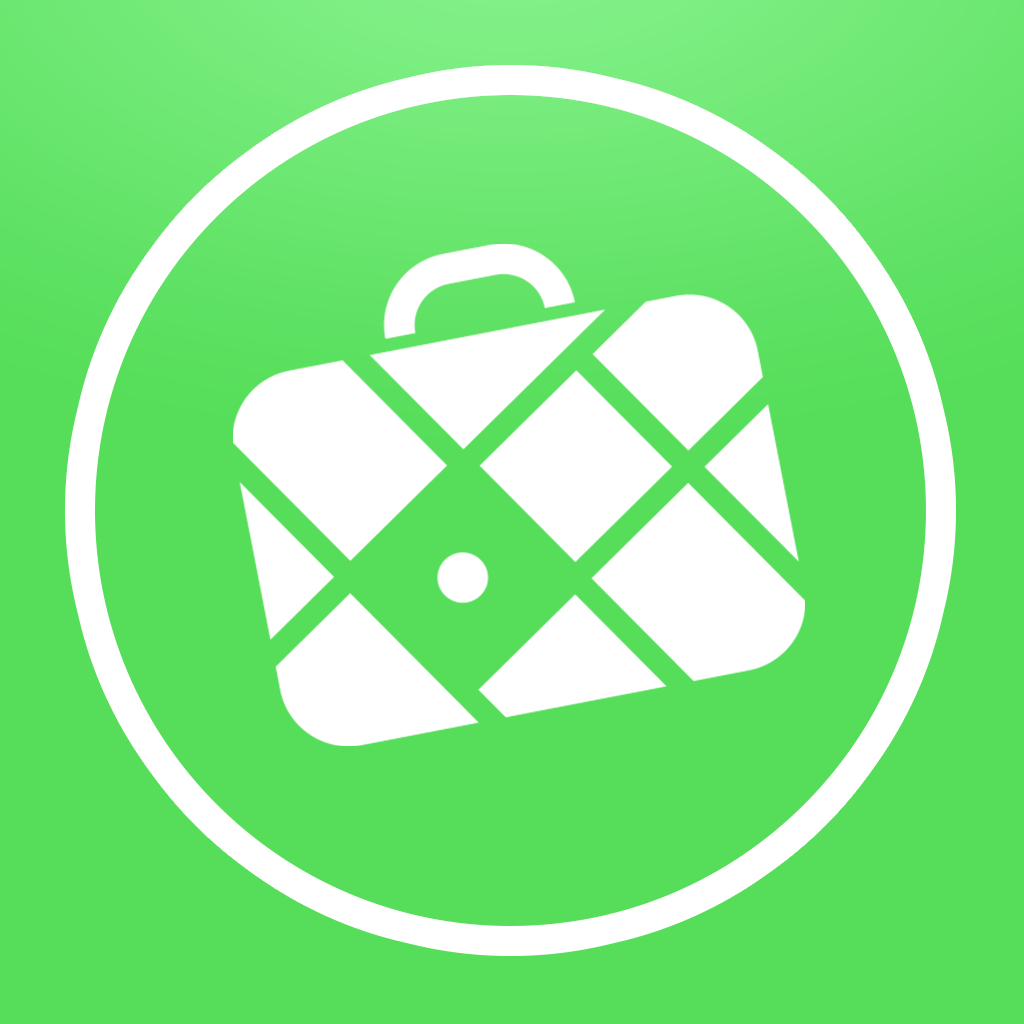 MAPS.ME – Offline Map with City Guides, POI Location, Subway, Routing and Directions in One App
MY.COM
Related articles