A
new
AppZapp
tool
tells
you
how
much
your
iOS
apps
are
worth
All the Stores - App Store, iTunes, & Retail
January 13, 2015
Have you ever wondered how much the apps you have purchased are worth? A new tool from AppZapp makes finding this information very simple.
With Sync-Tool, users can now determine the current price of every app that they own. To do so, you must first download and install the free AppZapp Sync tool for Mac or PC.
How to do this
After opening the program, AppZapp scans your iTunes library. If AppZapp Sync cannot find the folder, you'll need to select it manually.
From there, click "Select all" and then "Submit selected." This two-step process sends your app information to AppZapp servers. Consequently, the result is available in the free AppZapp Notify (iPhone) and AppZapp HD (iPad) apps under My AppZapp > MyApps.
At the bottom of this screen, you'll see the current value of all of your apps. This list can be viewed by "Paid & Free," "Free," and "Paid." You can also view the list by "All," "iPhone," and "iPad." By default, the list shows all of your apps, regardless of price and device.
You can share your list with others through Facebook, Twitter, email, and SMS. To do so, click on the sharing icon at the bottom left of the screen.
Would you like more detailed information about your apps? Clicking on the current value displays the number of apps by category.
Good rules to follow
The AppZapp syncing tool isn't perfect, but it's the best one available on the market today. Following some simple rules will make this process much easier and less frustrating.
First, before getting started, be sure to sign-up for a free AppZapp account through the iOS app. Currently, there isn't a way to register using the desktop tool; you can only log in here.
Additionally, don't register using your Facebook account, as there appears to be a bug using these credentials on the Mac version.
Also, you'll need to make sure to sync the apps on each of your iOS devices before running an initial analysis. Otherwise, the list won't be accurate. You do this by clicking "Sync" at the top right of the MyApps screen.
After syncing my Mac, iPhone, and iPad, AppZap determined that my 936 apps are worth $910.06. Honestly, I thought this number would be higher.
One final note
It seems that AppZapp can identify apps that are purchased, even when they aren't installed on one of our devices.
According to AppZapp, this is possible because apps that are purchased from the App Store are downloaded from iTunes into a special directory on your Mac or PC. The AppZapp Sync-Tool uses this information when doing its analysis.
How much are your apps worth?
Mentioned apps
Free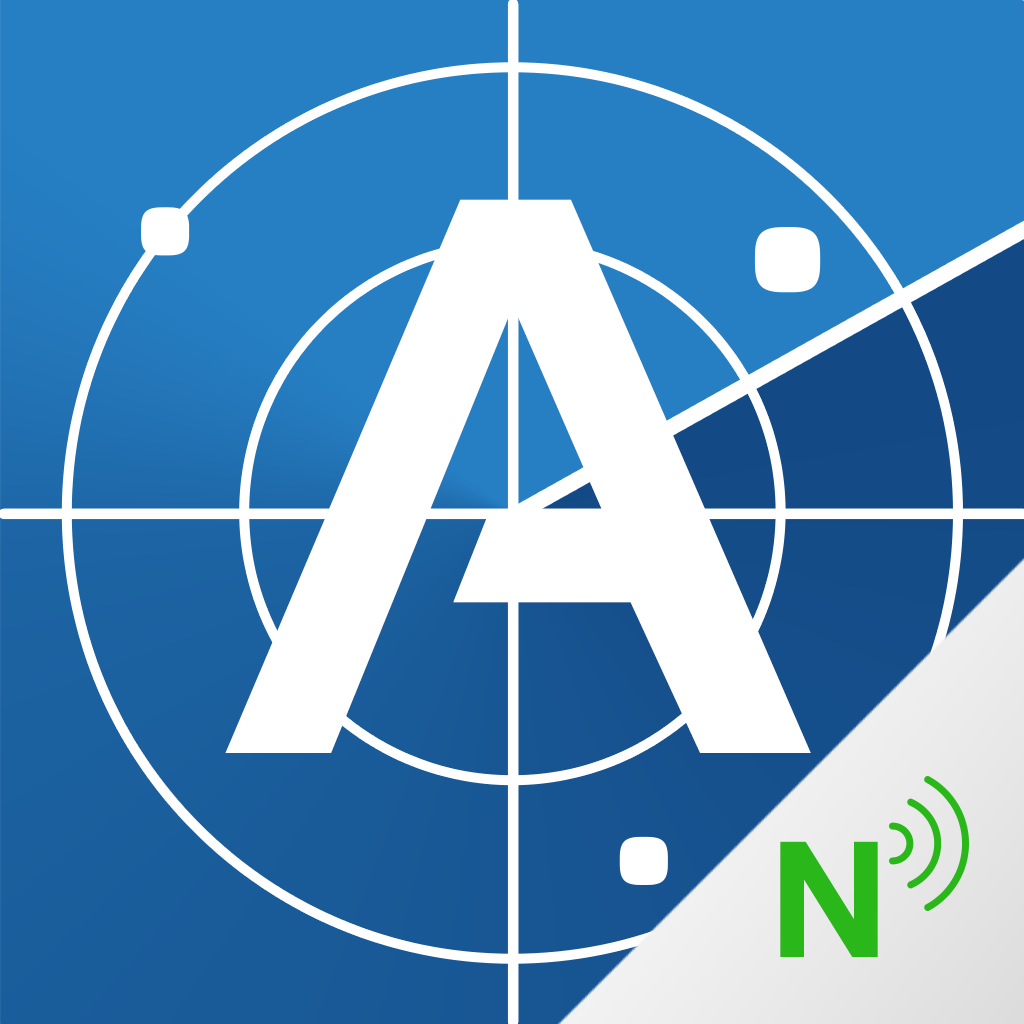 AppZapp Notify - Personal Alerts for Apps on Sale & New Apps
ConIT AG
Free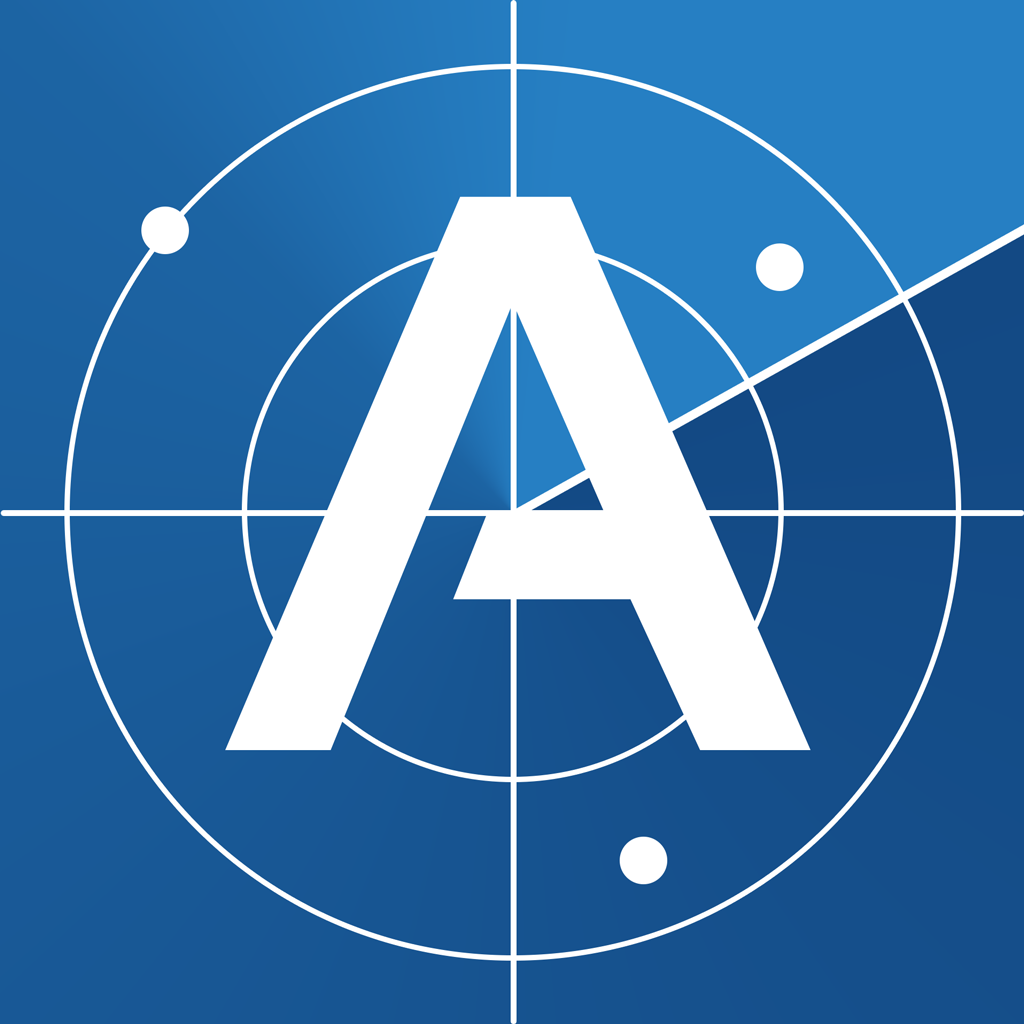 AppZapp HD - daily new Apps, best hot deals & free Apps
ConIT AG
Related articles