Finally:
The
new
2015-ready
AppAdvice.com
is
here
to
try
January 6, 2015
With Retina displays and flat user interfaces becoming mainstream over the past few years, the demand for clean, high-quality Web content has never been higher. After what may have seemed like decades to us and many of our readers, we're finally ready to share the new, 2015-ready AppAdvice.com with you guys. About time, right?
When we first launched the most recent redesign of our site in 2011, we thought it was perfect. Many of our readers did as well. Sure, we received some great feedback and acted on it as well, but for the most part, it was a huge success compared to what existed before it. And now, we want to shake up the Internet again in the same way.
Maybe you've noticed already, but with the new AppAdvice, we've placed a lot of emphasis on a cleaner, easier-to-use, and future-ready design. Everything you need is front-and-center as usual on the upper navigation bar, including the newly added AppsGoneFree section.
Besides AppsGoneFree, which features the best apps that go on sale for free on the App Store, all of the other sections of the site have been reworked from the ground up to better suit the content they serve. From an Appisodes section that's more optimized for video to revamped pages for AppReviews, which include FeaturePlay videos of apps in action, there's something new to see everywhere.
The browsing and reading experience is also much cleaner, with big thumbnails for articles, and text that makes good use of the space on every page. Better yet, ads are a thing of the past, making the content we pump out more pure than ever.
Where is the new AppAdvice at, you may ask? Maybe you've gone to http://appadvice.com as usual, and are looking at the old AppAdvice right now. If you're brave enough to check out the beta version of the redesign, hitting the huge banner at the top of the site will take you right over there. Otherwise, navigating to http://beta.appadvice.com will take you there as well – don't forget to bookmark it! Adding "beta." in front of any appadvice.com URL will also do the trick.
Even with this announcement, we are well aware that our official app on the App Store needs a similar overhaul. Don't worry. It's coming. In the meantime, if you can't wait to get the new experience on mobile, we've got you covered. The new AppAdvice.com scales beautifully on any display or window size, so make sure you check out the site on your iPhone or iPad as well.
Besides hoping you'll do a happy dance and read the new site like crazy, we also want your feedback. While some obvious features like search and commenting are absent at the moment, there are surely many subtler things that need to be fixed. You'll notice the big orange "Feedback" button hanging out on the right side of every page. Please do make use of it for the betterment of AppAdvice for all, whether we're talking about our staff, regular readers, or guests – you guys are always welcome here.
That's all we have to show you right now, and there's still more to come. For now, we really hope you'll like what we've done with AppAdvice. Just keep on reading, and in no time, we will have more to share with you.
Mentioned apps
$1.99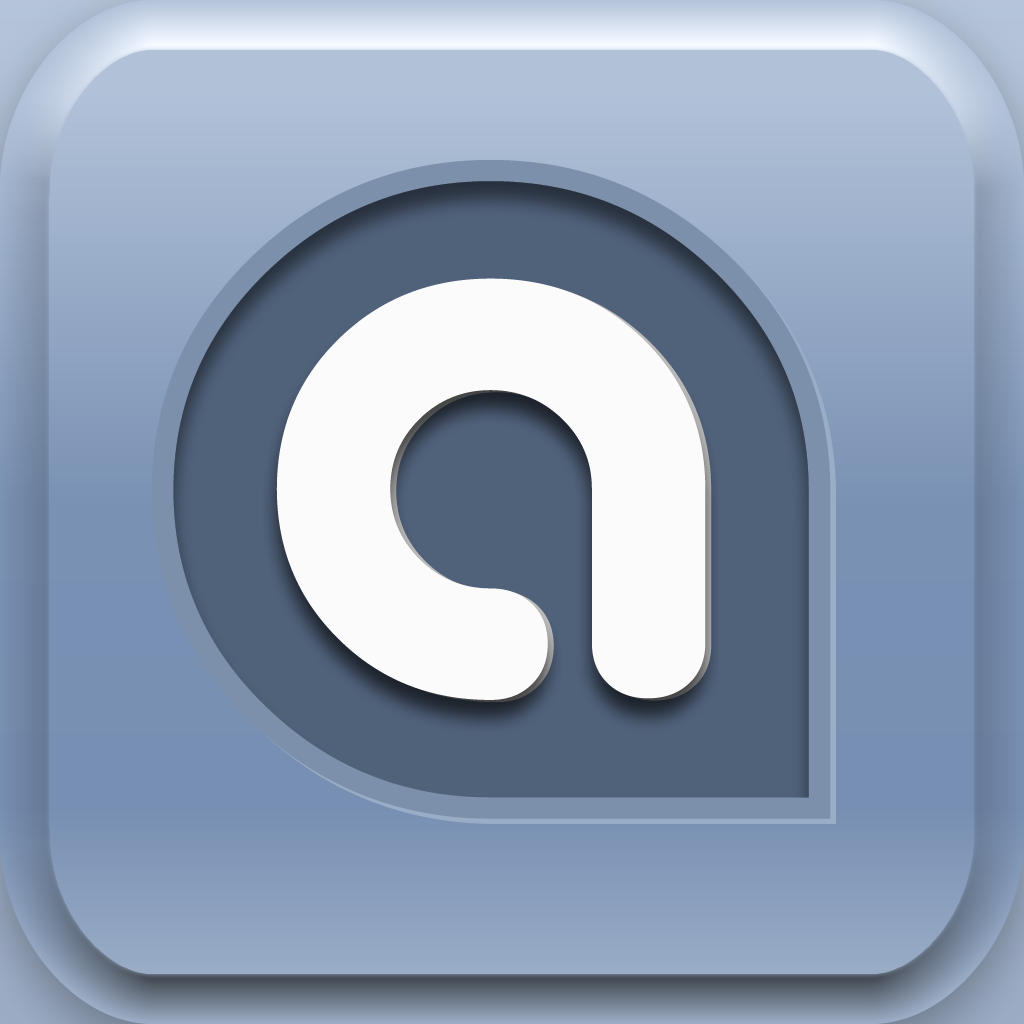 AppAdvice
AppAdvice.com
Related articles