The
best
iTunes
Store
discoveries
for
Jan.
2,
2015
January 2, 2015
Welcome to 2015. We have decided to kickoff the new year by rebranding "How to spend a $25 iTunes gift card."
Each Friday, "The best iTunes Store discoveries" will uncover titles you might have missed in Apple's digital store. Our inaugural list features titles that will help you start 2015 on the right note.
Momento (Diary/Journal), iPhone only
One of the oldest journaling apps for iPhone remains one of the best. Momento ($2.99) helps you privately capture your daily activities, thoughts, ideas, and photos. Better still, it combines them with your social network activities to create a complete, unified timeline of your life.
Run 5k – Couch to 5k running plan, iPhone only
Most New Year's resolutions don't make it past the end of the January. Still, we carry on. Run 5k (free, offers in-app purchases) helps you put away the potato chips and ease into the big race. The freemium app offers two weeks of free training. You can unlock the rest of the weeks for $4.99.
Pacemaker DJ, iPad only
After better capturing life's moments and getting into shape, it's time to relax and party. Pacemaker DJ (free, offers in-app purchases) is a djay app with a cool attitude.
Don't have time to make your own track mixes? AutoPilot has it covered. Pacemaker DJ is compatible with iTunes and Spotify.
"No Fortunate Son," by Brad Taylor
Start 2015 with the latest book in Taylor's Pike Logan thriller series. In "No Fortunate Son," ($10.99) a hostage crisis throws the U.S. government into turmoil. Things go downhill from there.
Serial
It's the podcast that everyone is talking about. Serial (subscribe) is produced by WBEZ Chicago, the same folks that bring us This American Life. Be prepared to get hooked.
Our next column will be published on Friday, Jan. 9. If you'd like your app or game featured on a future list, contact us through Twitter or Facebook.
Mentioned apps
$2.99
Momento (Diary/Journal)
d3i Ltd
Free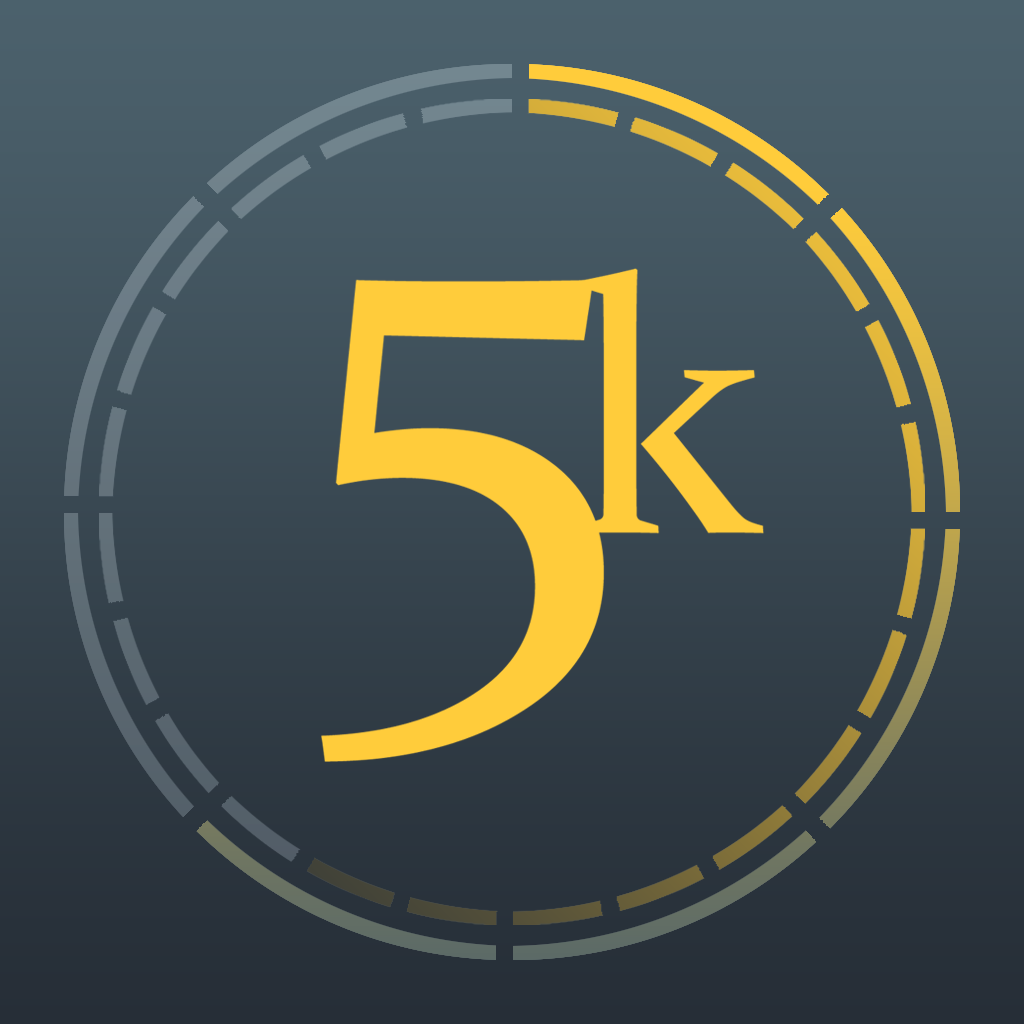 Run 5k - Couch to 5k running plan
Aleksandar Vacic
Free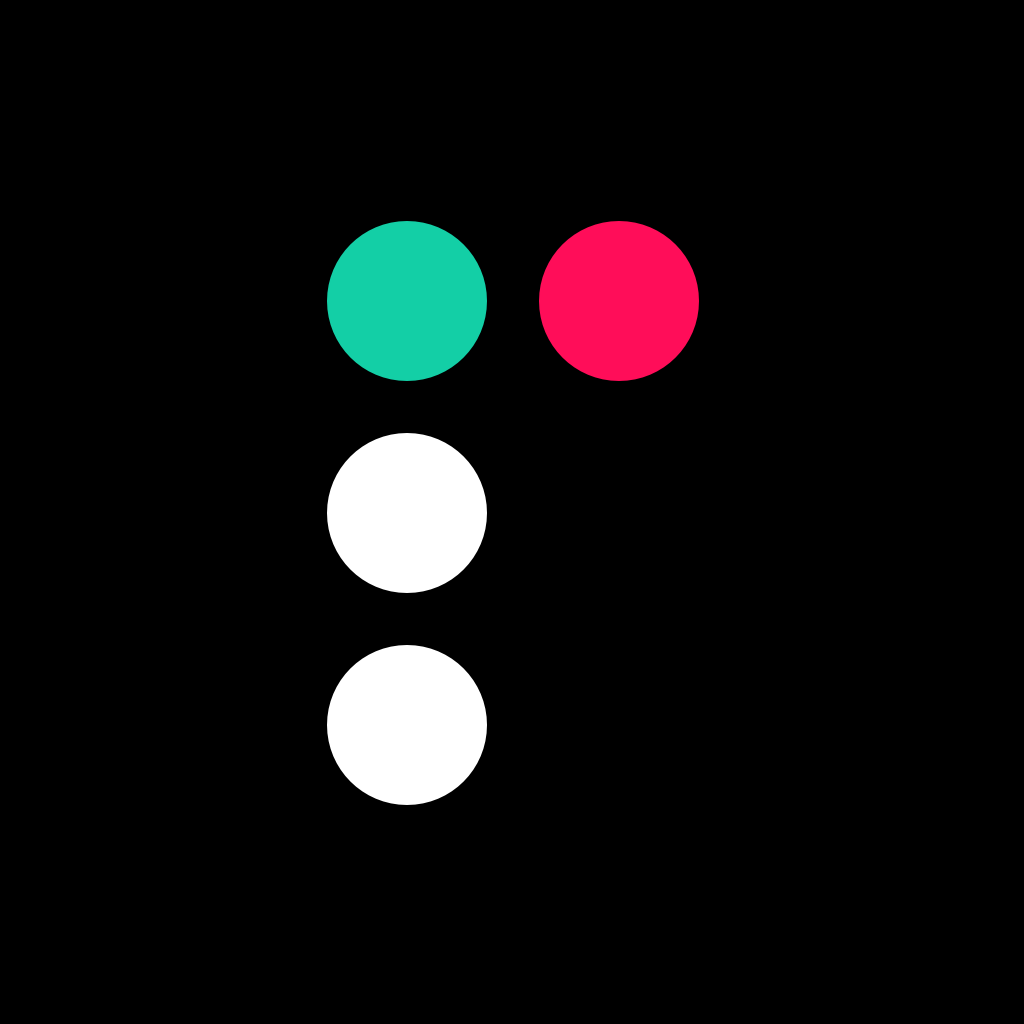 Pacemaker DJ
Pacemaker Music AB