The
best
iTunes
Store
discoveries
for
Jan.
9,
2015
January 9, 2015
Each Friday, we uncover titles you might have missed in Apple's digital store. This week's list features some familiar music, a sci-fi game, and the app you need to watch Monday's big game.
Space Marshals, Universal
This tactical top-down shooter game stars Burton in his hunt for dangerous fugitives following an intergalactic prison break. Space Marshals is $4.99.
"Glee: The Music, Loser Like Me – EP"
Once a water cooler event, "Glee" limps into its sixth and final season beginning tonight, Jan. 9. This five song album ($4.99) features "Suddenly Seymour" and "Let It Go."
The five song "Glee: The Music, Homecoming – EP" ($4.99) album is also available.
Watch ESPN, Universal
On Monday, Jan. 12, Oregon and Ohio State will meet in the first College Football Playoff National Championship game. Use this free app to catch all of the action on your iOS device beginning at 8:30 p.m. EST.
"The Girl on the Train," by Paula Hawkins
Expect major twists and turns in this first novel from Paula Hawkins, which Entertainment Weekly gives an "A-."
The Opening Line: "There is a pile of clothing on the side of the train tracks. Light-blue cloth—a shirt, perhaps—jumbled up with something dirty white. It's probably rubbish…"
"The Girl on the Train," ($10.99) arrives on the iBook Store on Tuesday, Jan. 13. You can download a sample here.
Garden Plan Pro, Universal
In much of the U.S., the ground is frozen — and will be for a few more months. Nonetheless, it's never too early to make plans for your spring and summer garden. Garden Plan Pro ($7.99) features all of the tools that you need to create the perfect vegetable, herb, or fruit garden.
Our next column will be published on Friday, Jan. 16. If you'd like your app or game featured on a future list, contact us through Twitter or Facebook.
Mentioned apps
$4.99
Space Marshals
Pixelbite
Free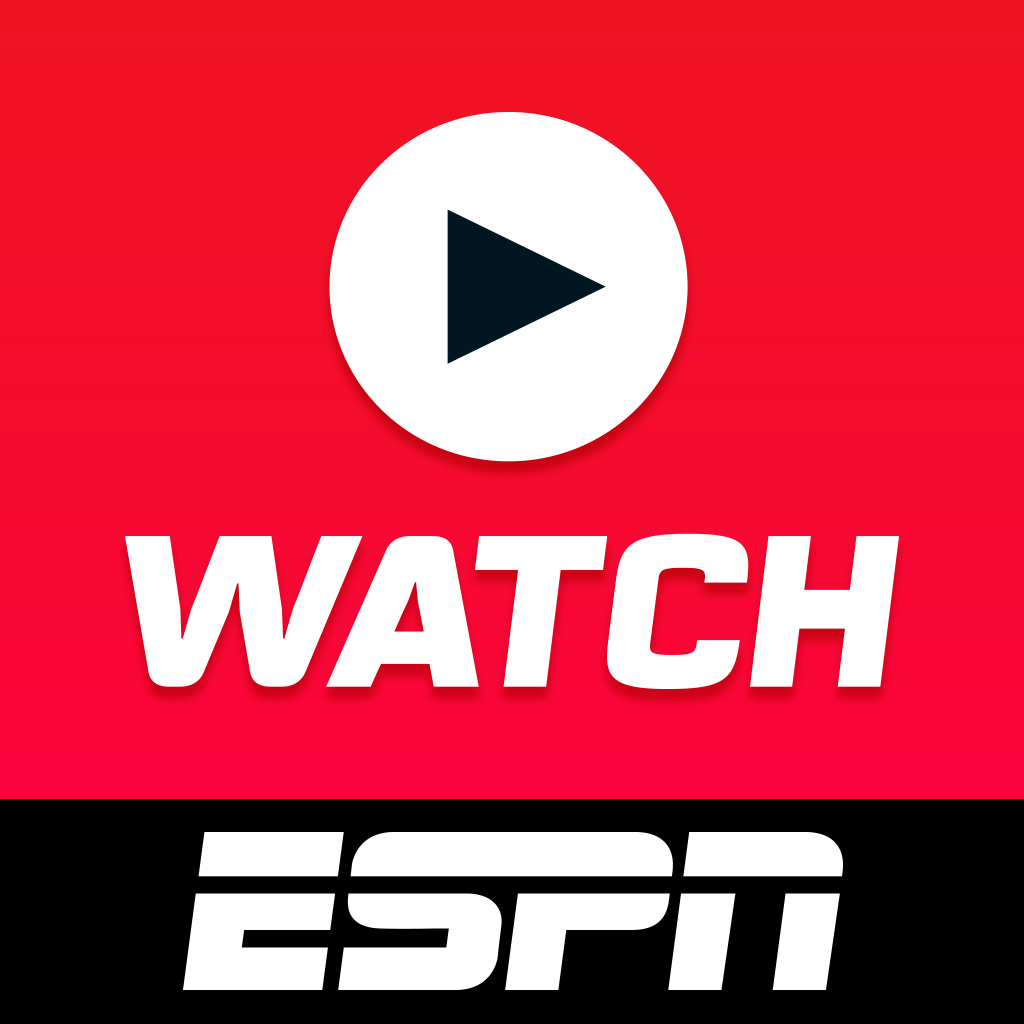 WatchESPN
ESPN
$7.99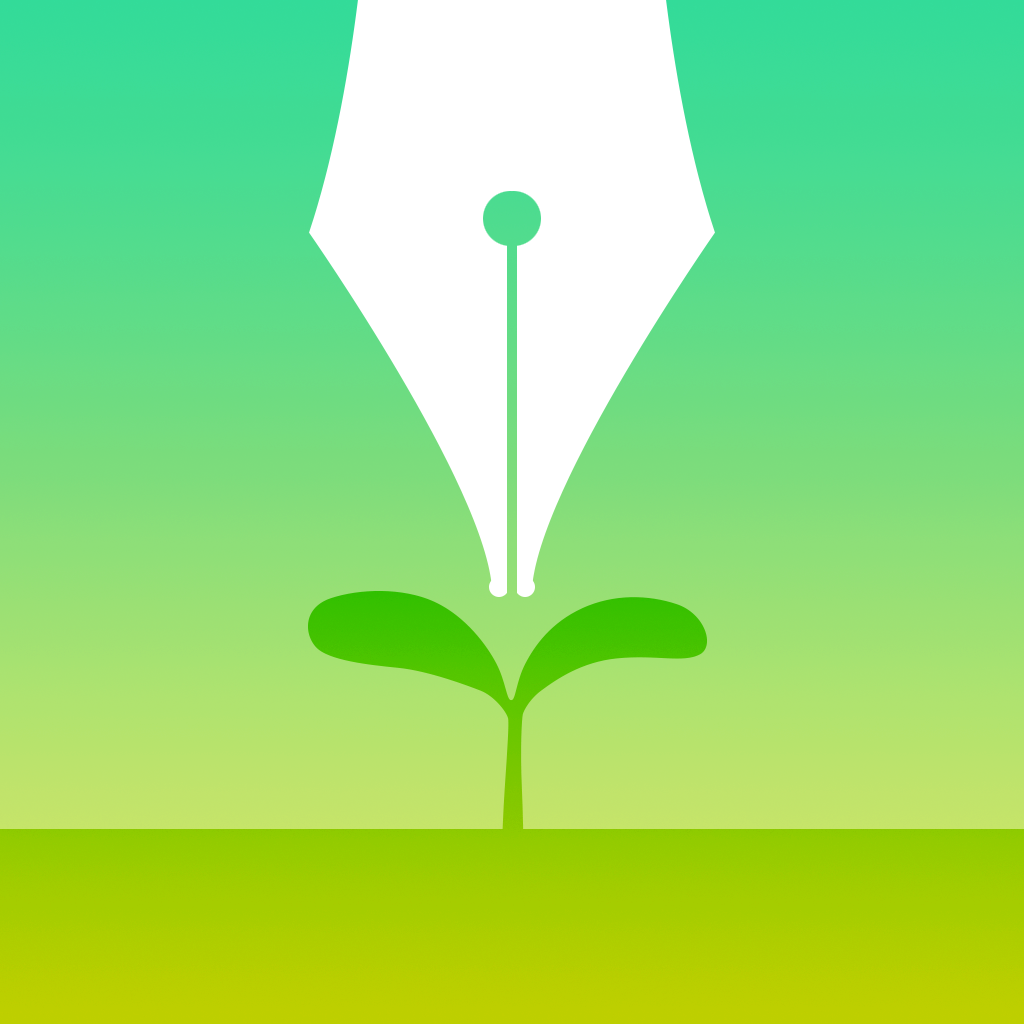 Garden Plan Pro
Growing Interactive
Related articles