Today's
apps
gone
free:
AdBlock,
iPixelCamera,
Schulte
Table
and
more
App Bargain Bin
January 24, 2015
iPhone:
This photography app allows you to share what you see in a whole new way. You're able to choose from six different camera lenses and five different crystal scenes. The fisheye and crystal fisheye lens effects are done in real-time, so what you see is what you get. Retro filters and colorful tones can be applied as well. Once you've captured your masterpiece you can share it via your favorite social networks.
iPixelCamera – Powerful Camera with Old Films, Fisheye Lens, Crystal Scenes and Color Flashlights is available for free for a limited time. It has a 4-star rating with a total of 6 ratings.
Just take a photo of what you want to capture and allow SmartScan Express to automatically detect the edges. You're also able to manually adjust the selection if need be. You're then able to adjust the contrast and color of your scan, and rotate it. Scans are automatically saved to the in-app library. They can also be shared as JPEGs, PDFs, or PNGs via email, or you can upload them to Facebook, Twitter, or your favorite cloud service.
SmartScan Express: the fastest pocket scanner is available for free for a limited time. It has a 4-star rating with a total of 336 ratings.
Universal:
Schulte Table is all about practice. All you need is 10 minutes a day to improve your mental perception. The object of the game is to simply count up to a designated number in order or spell out the alphabet in order. You're able to adjust the size, color, and font size of the grid to challenge yourself even more. You're able to see how your abilities compare with the rest of the world via Game Center leaderboards.
Schulte Table – improve your fast reading and attention is available for free for a limited time. It has a 4.5-star rating with a total of 8 ratings.
AdBlock works with any Wi-Fi enabled iDevice. To get things started, you must first follow the setup instructions included within the app. Once completed, you'll have to kill all of the active processes for your apps. The next time you launch them all banners, pop-ups, and text adds will magically disappear. AdBlock also allows you to manually add ad servers and websites that you want blocked. You're able to create white lists as well, giving certain websites a pass.
AdBlock for Wi-Fi networks is available for free for a limited time. It has a 3.5-star rating with a total of 46 ratings.
Gummy Drop! is one slick looking matching game. It's your job to match three or more squishy gummies to remove them from the board. To hit the target score before you run out of moves, you'll need to create large matches or the rare cross matches to earn big points. The more gummies you match, the more resources you'll earn to build up majestic structures. Come back daily to participate in unique events and claim your lottery tickets to earn unique prizes.
Gummy Drop! Best Free Candy Match 3 Puzzle Game! is available for free today only (01/24). It has a 4.5-star rating with a total of 10882 ratings.
Developers:
If you are a developer who would like to get your app included in our "Apps Gone Free" daily lists, here's our basic set of rules:
It must have at least a three-star average rating at the time it goes free.
The app must not have been free numerous times (3+) over the last six months.
The free version of your app must not include ads.
To submit an app, simply send a request to tyler@appadvice.com with the subject "Apps Gone Free." Please include the name of the app, a link to it in the App Store, when and for how long you intend to offer the app for free, and anything else you would like to share. We will take it from there.
Mentioned apps
Free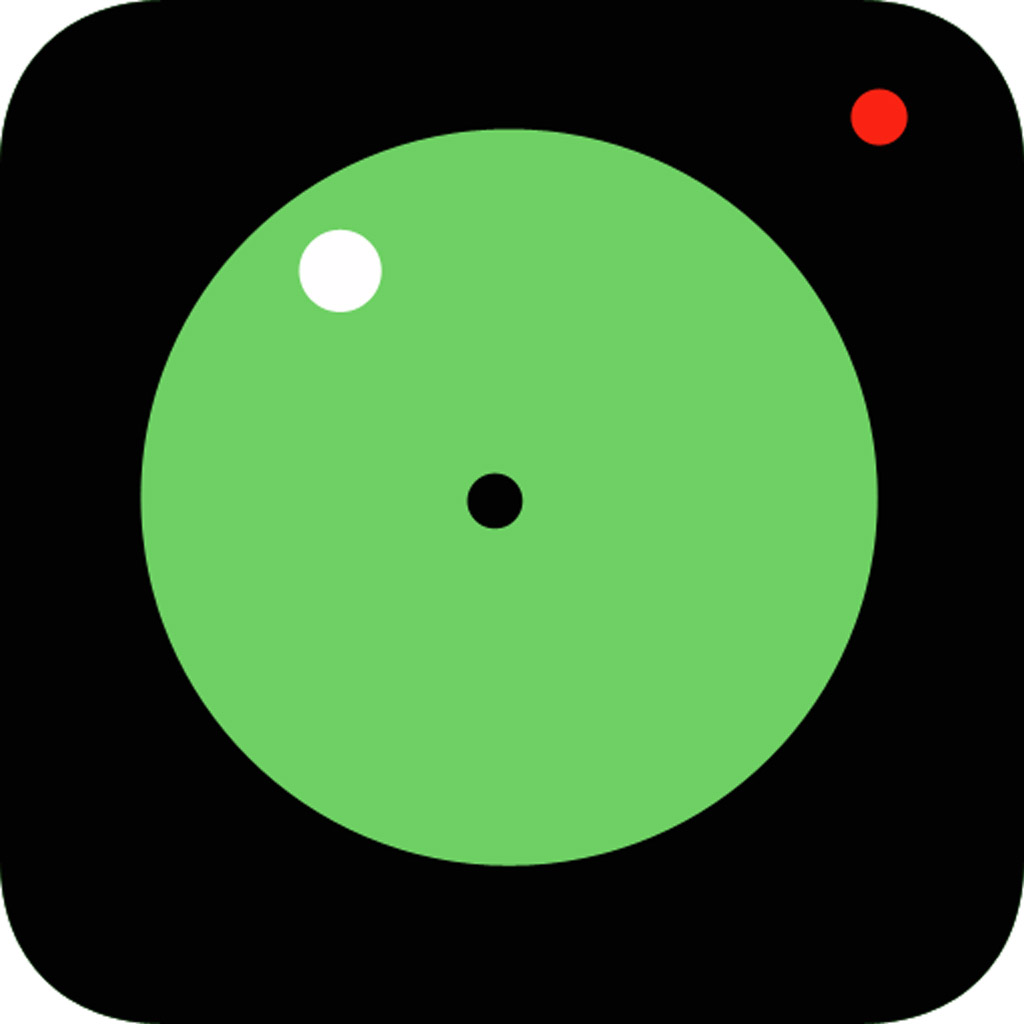 iPixelCamera - Powerful Camera with Old Films, Fisheye Lens, Crystal Scenes and Color Flashlights
Dominic Watson
Free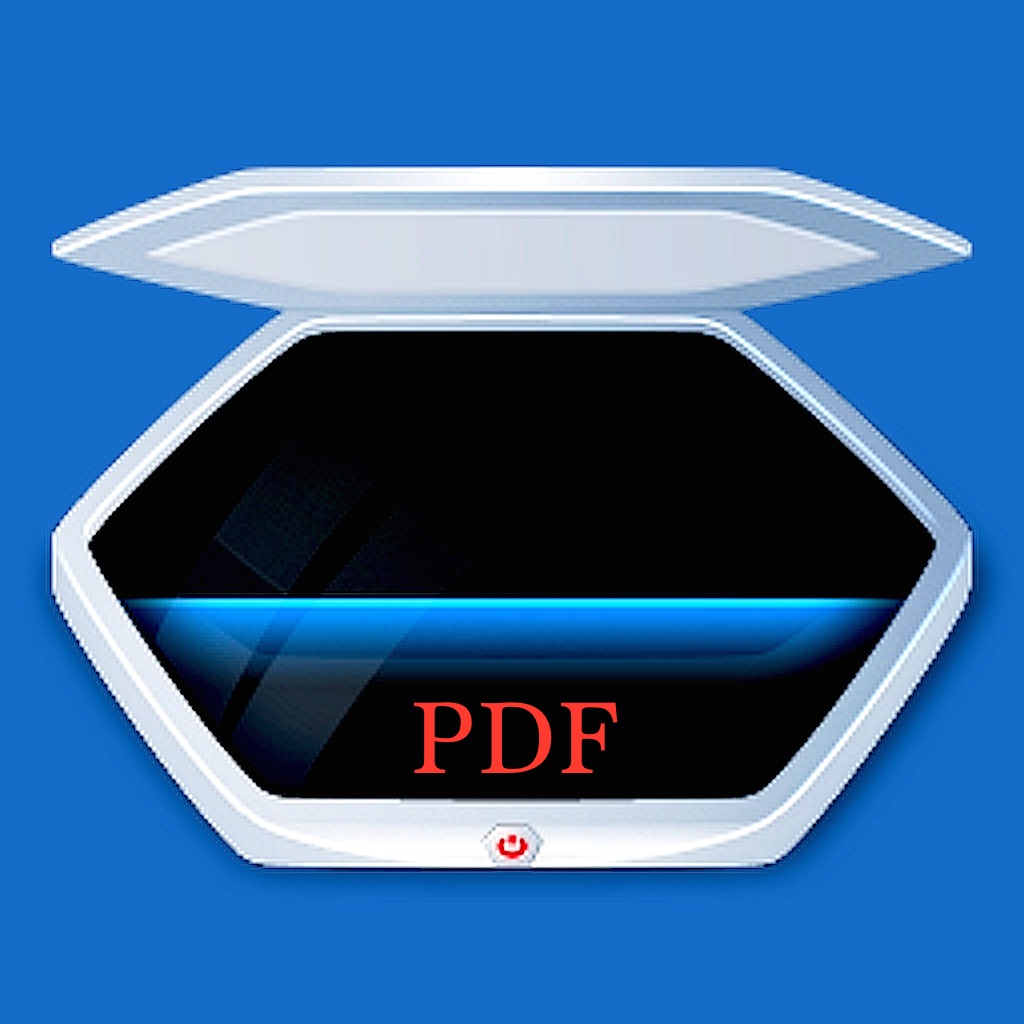 SmartScan Express: the fastest pocket scanner
AMAXIM APPS, INC
Free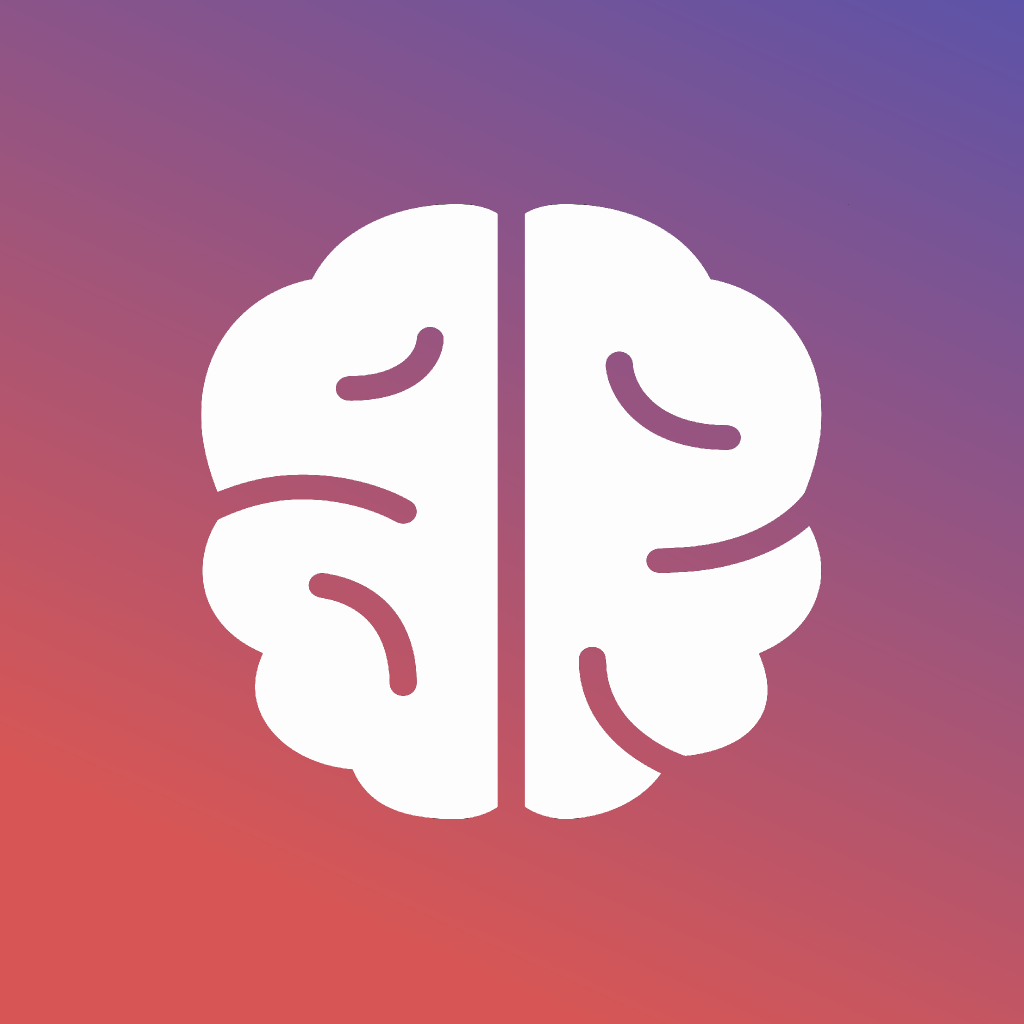 Schulte Table - improve your fast reading and attention
Artem Tselikov
Free
AdBlock for Wi-Fi networks
Artem Tselikov
Related articles