Today's
apps
gone
free:
Eureka,
SuperSlo,
File
Hub
and
more
January 8, 2015
iPhone:
If Lenka had a motto it would be: "Do one thing and do it well." Before shooting, you can switch between regular and square formats with a pinch. Then capture your subject in regular black and white or in high contrast. That's it! There aren't any other options, but the results are outstanding. You'll just have to see for yourself.
Lenka is available for free for a limited time. It has a 3.5-star rating with a total of 77 ratings.
Universal:
SuperSlo's effect is buttery smooth. You're able to import any video from your library or record a new one from within the app. Then drag the slider at the bottom of the screen to slow the video down to 1/8x the speed or bring up to to 8x the speed. You're also able to trim your video before saving it. The app allows you to export videos with its super-fast lossless encoder or a chosen fixed frame rate.
SuperSlo – Slow Motion Video Editor and Camera is available for free today only (01/08). It has a 4.5-star rating with a total of 147 ratings.
Whether you have files stored locally or online, File Hub helps you get the job done. It allows you to transfer files to and from all of the popular cloud services, or you can move them around via Wi-Fi, Bluetooth, or iTunes File Sharing. Files can be viewed, played, reorganized, and renamed. File Hub includes search, multiple sorting options, passcode protection, multiple themes to choose from, and support for 40 file types.
File Hub (Powerful & Intuitive File Manager) is available for free for a limited time. It has a 4-star rating with a total of 594 ratings.
The great thing about Eureka is that it can be used by just about anyone. It doesn't even have to replace your current go-to productivity app. You can use it in addition to it. Basically, whenever you have something you want to remember pop into your head, launch Eureka and record it. That idea or task will then be instantly transferred to Notification Center where you can always see it. Ideas and tasks within Notification Center can be marked off as complete and even moved to the top with a right to left swipe. That's really all there is to it.
Eureka: Quick Memo & To-Do List is available for free for a limited time. It has a 4.5-star rating with a total of 21 ratings.
iPad:
AirVinyl is all about the connected visual and audio experience. Choose a single track or grab an entire album from one of the record crates, and then spin it on the deck. You can drag the arm to skip ahead, and tap the middle of the record to view all of the songs from the album. The app also includes the ability to access playlists, search, AirPlay support, and multiple crate sorting options.
AirVinyl is available for free for a limited time. It has a 3.5-star rating with a total of 96 ratings.
Developers:
If you are a developer who would like to get your app included in our "Apps Gone Free" daily lists, here's our basic set of rules:
It must have at least a three-star average rating at the time it goes free.
The app must not have been free numerous times (3+) over the last six months.
The free version of your app must not include ads.
To submit an app, simply send a request to tyler@appadvice.com with the subject "Apps Gone Free." Please include the name of the app, a link to it in the App Store, when and for how long you intend to offer the app for free, and anything else you would like to share. We will take it from there.
Mentioned apps
Free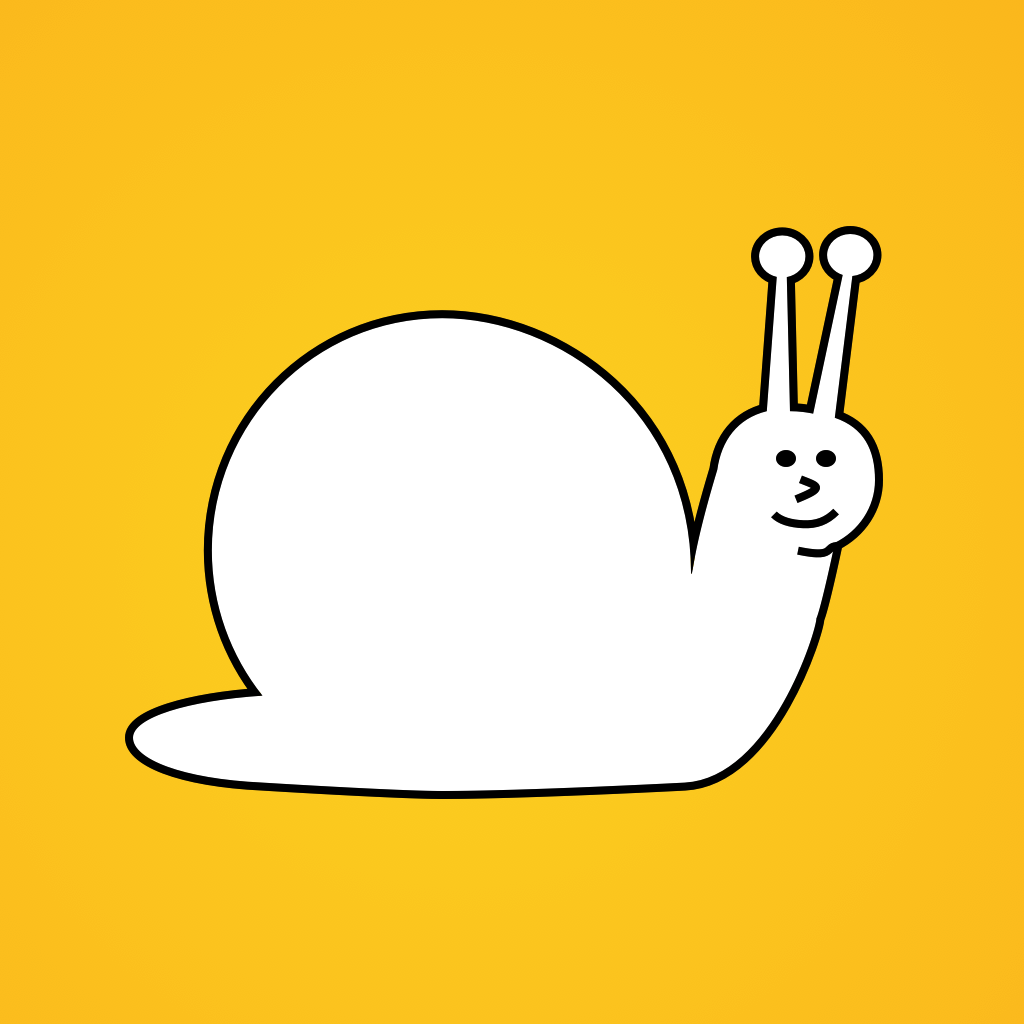 SuperSlo - Slow Motion Video Editor and Camera
Magic App Factory LLC
Free
Lenka
Kevin Abosch
Free
File Hub (Powerful & Intuitive File Manager)
Gu Jing
Free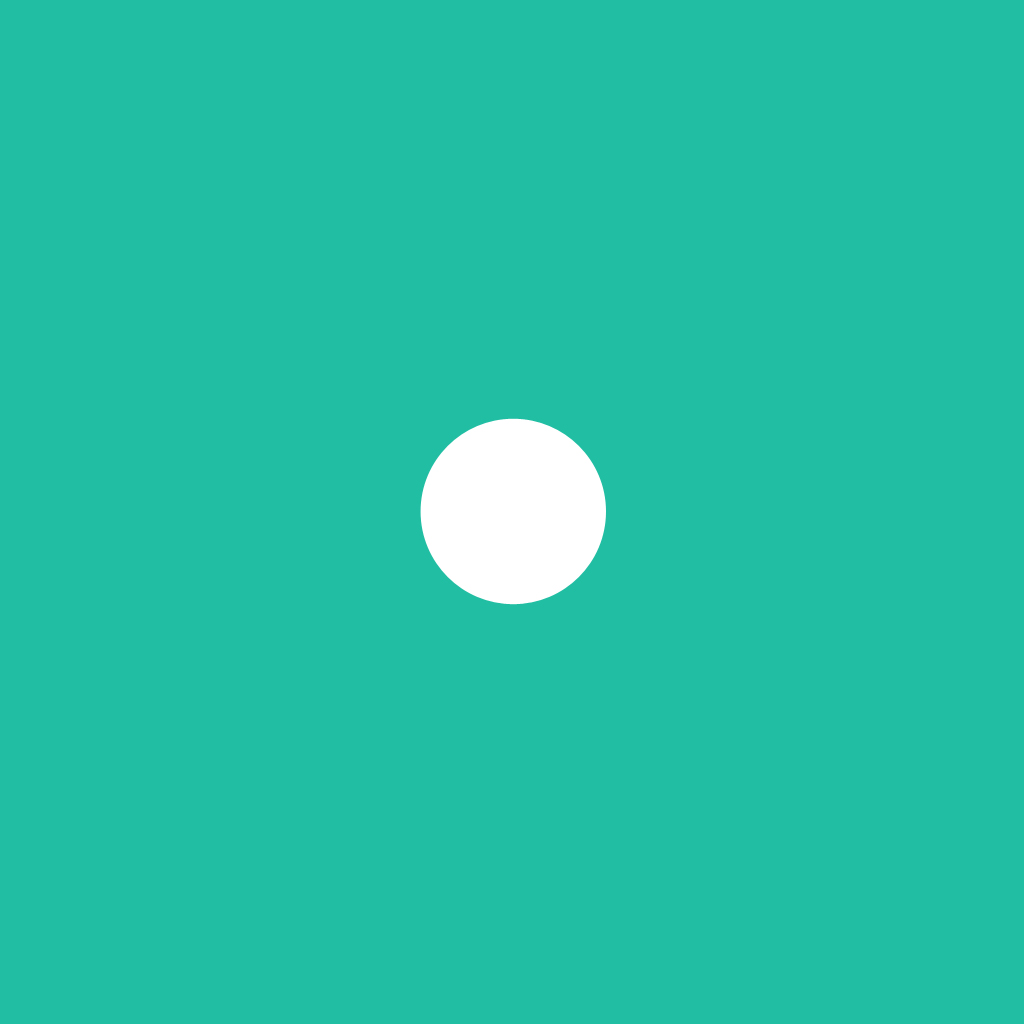 Eureka: Quick Memo & To-Do List
JUNG EUI HYUNG
Free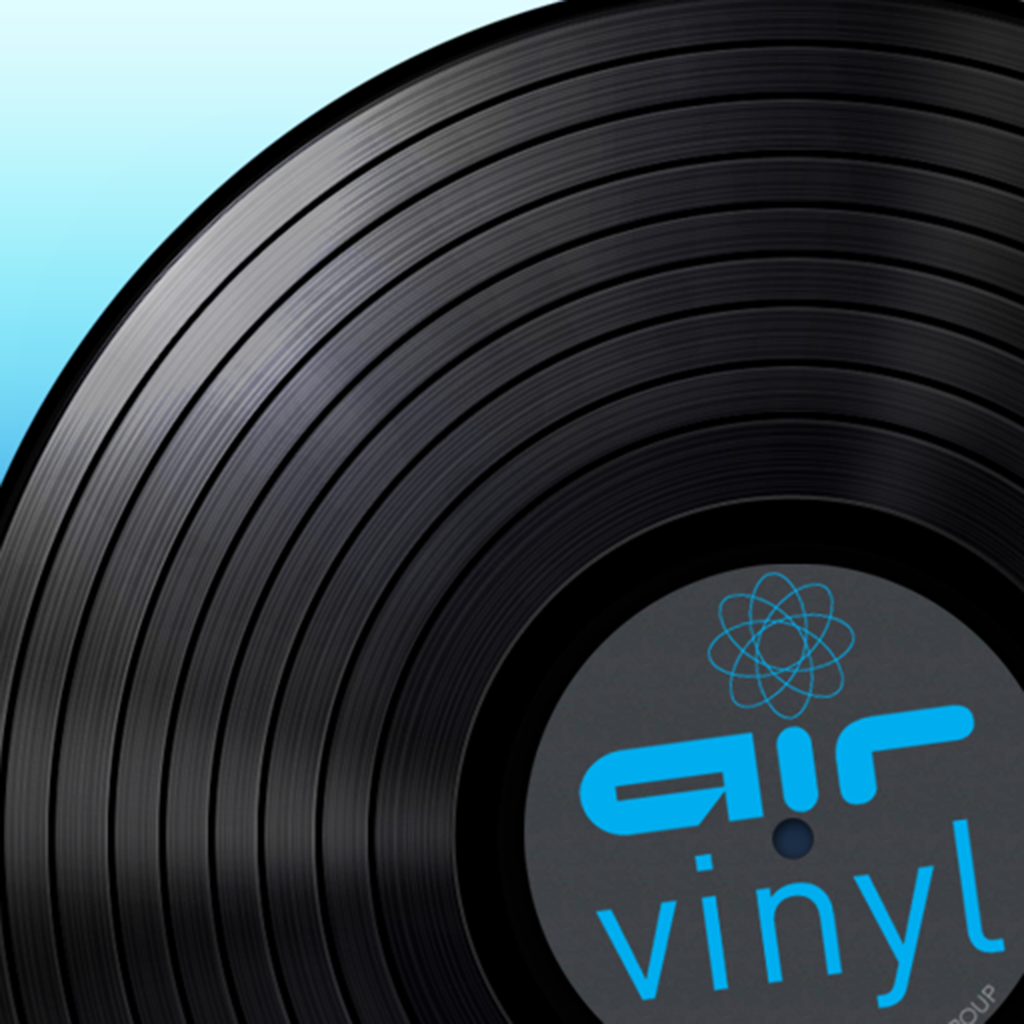 AirVinyl
Bappz
Related articles