Today's
apps
gone
free:
Living
Planet,
Simple
Transfer
Pro,
Today
Counts
and
more
January 4, 2015
iPhone:
Today Counts keeps things simple. All you have to do is log your step count goal and get walking. Today Counts will visualize your steps both on a meter and an avatar. The avatar will go from plump to fit as you near your goal. The app utilizes Apple's M7 and M8 motion coprocessors to actively monitor your steps in the background without wasting precious battery power. It also syncs with Apple's Health app.
Today Counts – Step Counter that shows your progress daily is available for free for a limited time. It has a 5-star rating with a total of 10 ratings.
Universal:
The planet has never looked more beautiful. Simply swipe across the 3-D globe to make it spin, and tap on a country to select it. A timeline at the bottom of the screen allows you to move through history and see how the world has changed. The app also provides you with related images, events, and articles pulled from Wikipedia.
World History Atlas HD with 3D is available for free for a limited time. It has a 3-star rating with a total of 52 ratings.
Just point your computer's web browser at the provided URL to connect it with your iDevice. You're then able to view every single photo or video located on your iDevice from your computer. You're also able to download them in batches, and send photos and videos back to your iDevice. The app includes the ability to transfer photos and videos between iDevices, and optional passcode protection.
Simple Transfer Pro – Wireless Photo & Video Backup, Sync & Share is available for free today only (01/04). It has a 4.5-star rating with a total of 436 ratings.
We love how easy Living Planet makes it to take your photos and videos from boring to extraordinary. You're able to import content from your library or capture a new photo or video from within the app. Living Planet will then automatically transform your chosen content into a tiny, circular planet. An inverted wormhole options is also available.
Living Planet – Tiny Planet Videos and Photos is available for free today only (01/04). It has a 4.5-star rating with a total of 91 ratings.
iPad:
Sometimes less is indeed more, and that's just the case with Calculator LCD. It helps you avoid making mistakes thanks to its large buttons and easy to read display. You're able to store a tax rate for frequent use by tapping the readout on the display. It also clearly displays what's stored in memory, and supports copy and paste. Calculator LCD operates wonderfully in both portrait and landscape orientations.
Calculator LCD is available for free for a limited time. It has a 4-star rating with a total of 82 ratings.
Developers:
If you are a developer who would like to get your app included in our "Apps Gone Free" daily lists, here's our basic set of rules:
It must have at least a three-star average rating at the time it goes free.
The app must not have been free numerous times (3+) over the last six months.
The free version of your app must not include ads.
To submit an app, simply send a request to [email protected] with the subject "Apps Gone Free." Please include the name of the app, a link to it in the App Store, when and for how long you intend to offer the app for free, and anything else you would like to share. We will take it from there.
Mentioned apps
Free
Today Counts - Step Counter that shows your progress daily
The Martin Group LLC
Free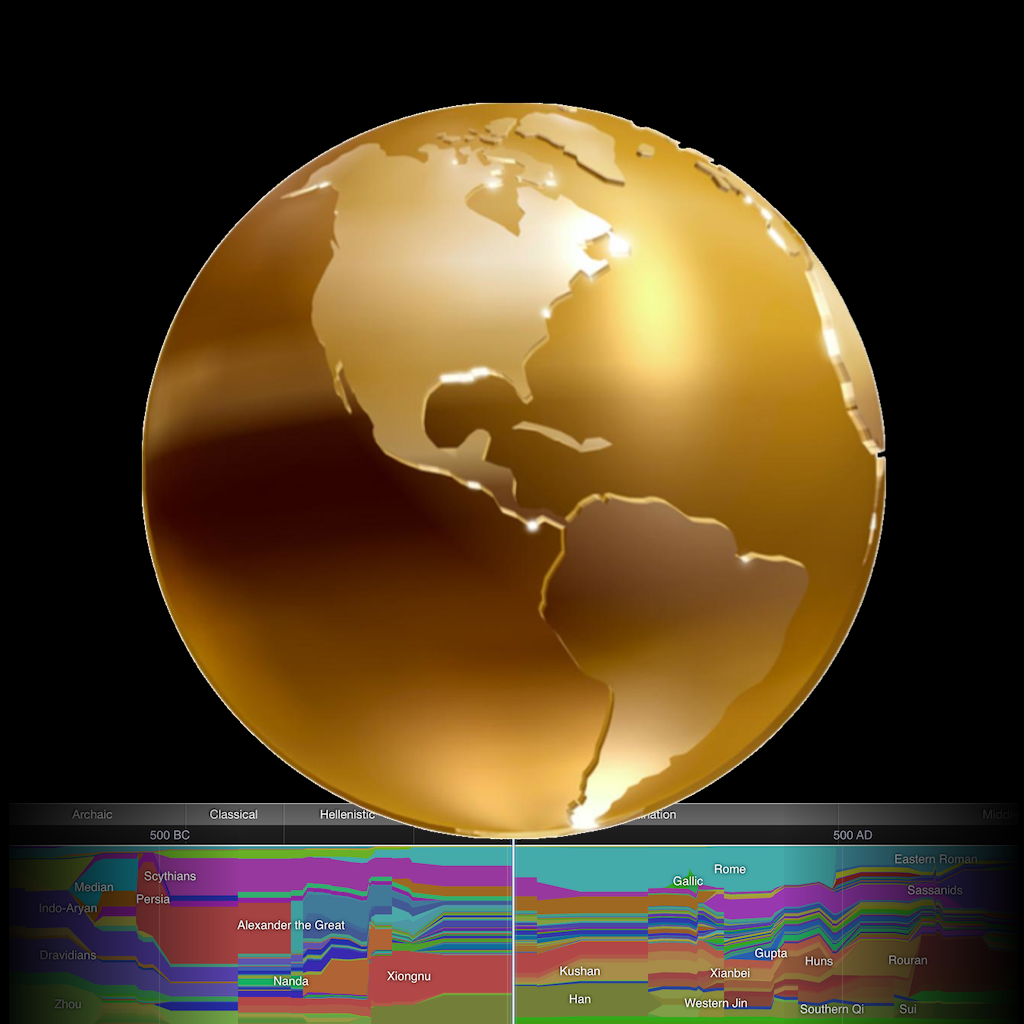 World History Atlas HD with 3D
Tomorrow LLC
Free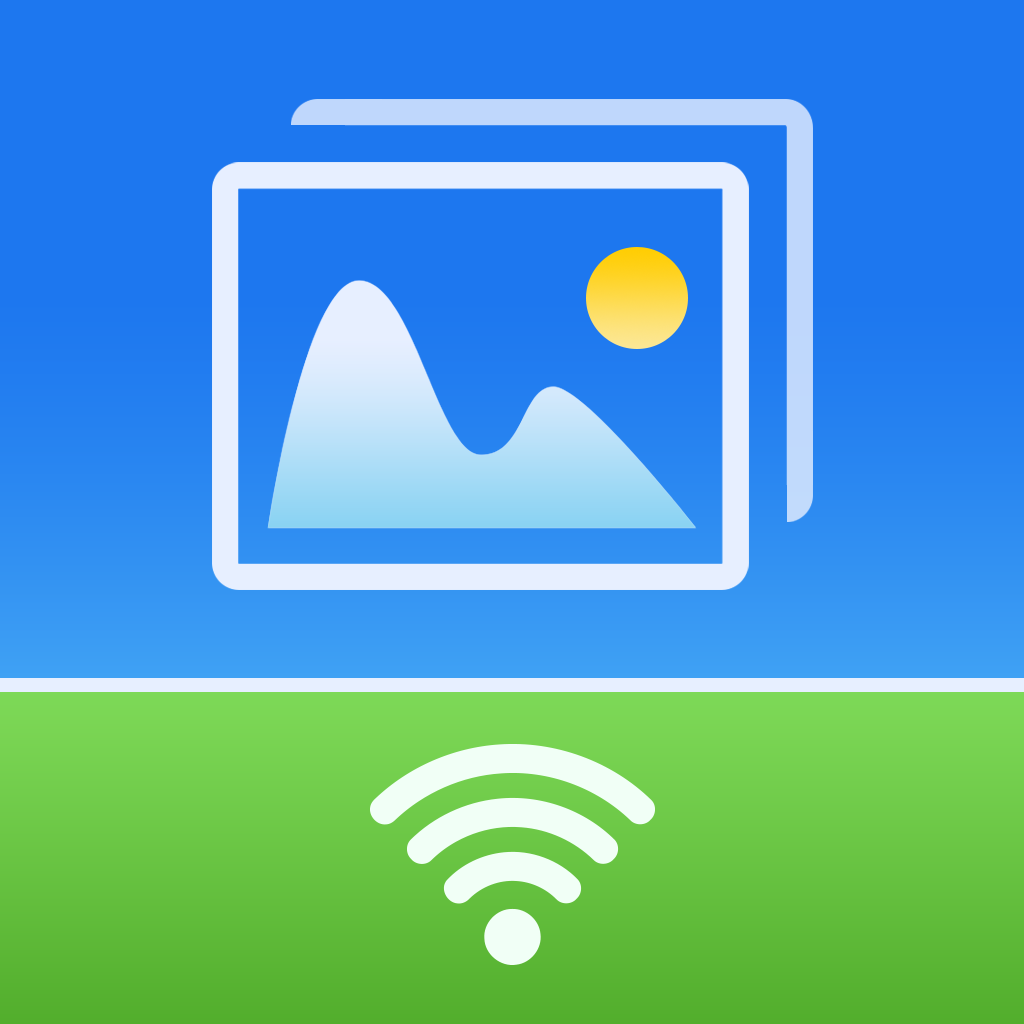 Simple Transfer Pro - Wireless Photo & Video Backup, Sync & Share
Rambax, LLC
Free
Living Planet - Tiny Planet Videos and Photos
Samer Azzam
Free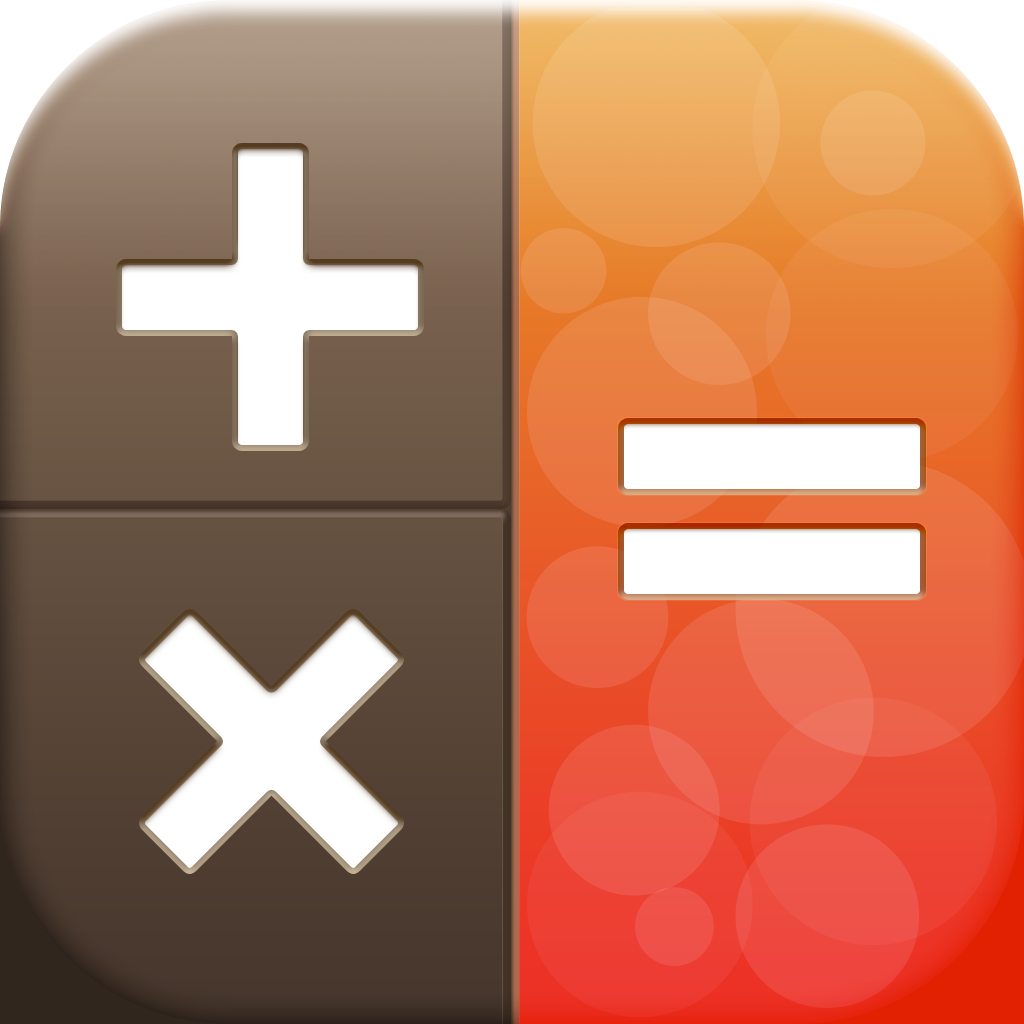 Calculator LCD
Creative Soft Ltd
Related articles