You
really
shouldn't
be
using
one
of
these
passwords
for
your
online
accounts
Security: The Fight Against The Bad Guys
January 20, 2015
Do you have a secure password for your online accounts? If your password is on SplashData's (via 9to5Mac) annual list of the 25 most hacked passwords of 2014, you certainly don't.
Once again, "123456" is the most troublesome password on the list. This is followed by "password," "12345," "12345678," and "qwerty."
Securing your Apple ID
To make your Apple ID more secure, we suggest using Cupertino's two-step verification process. This is available for iCloud and Apple ID users.
The system requires a user to verify their identity before making changes to an account or processing an iTunes or App Store purchase from a new device. If enabled, the process takes the place of security questions.
When two-step verification is enabled, a security code can be sent via SMS or through the Find my iPhone app, if installed. If you ever lose your device or forget your password, a recovery key will also be provided for accessing an account.
To set up two-step verification, follow these steps:
Go to My Apple ID.
Select Manage your Apple ID and sign in.
Select Password and Security.
Under Two-Step Verification, select Get Started and follow the onscreen instructions.
For more information, click here.
More tools
Your Apple ID isn't your only online password, of course. To keep track of all of your passwords, see our two AppGuides: Secret And Password Keeping Apps, and Best iPad Password Keeping Apps.
Don't use these passwords
Here are SplashData's most hacked passwords of 2014, according to SplashData:
123456
password
12345
12345678
qwerty
123456789
1234
baseball
dragon
football
1234567
monkey
letmein
abc123
111111
mustang
access
shadow
master
michael
superman
696969
123123
batman
trustno1
One final note: Even the most secure passwords should be changed from time to time. Our advice: Change your passwords at least every six months. Mark a reminder of this in your calendar.
Mentioned apps
Free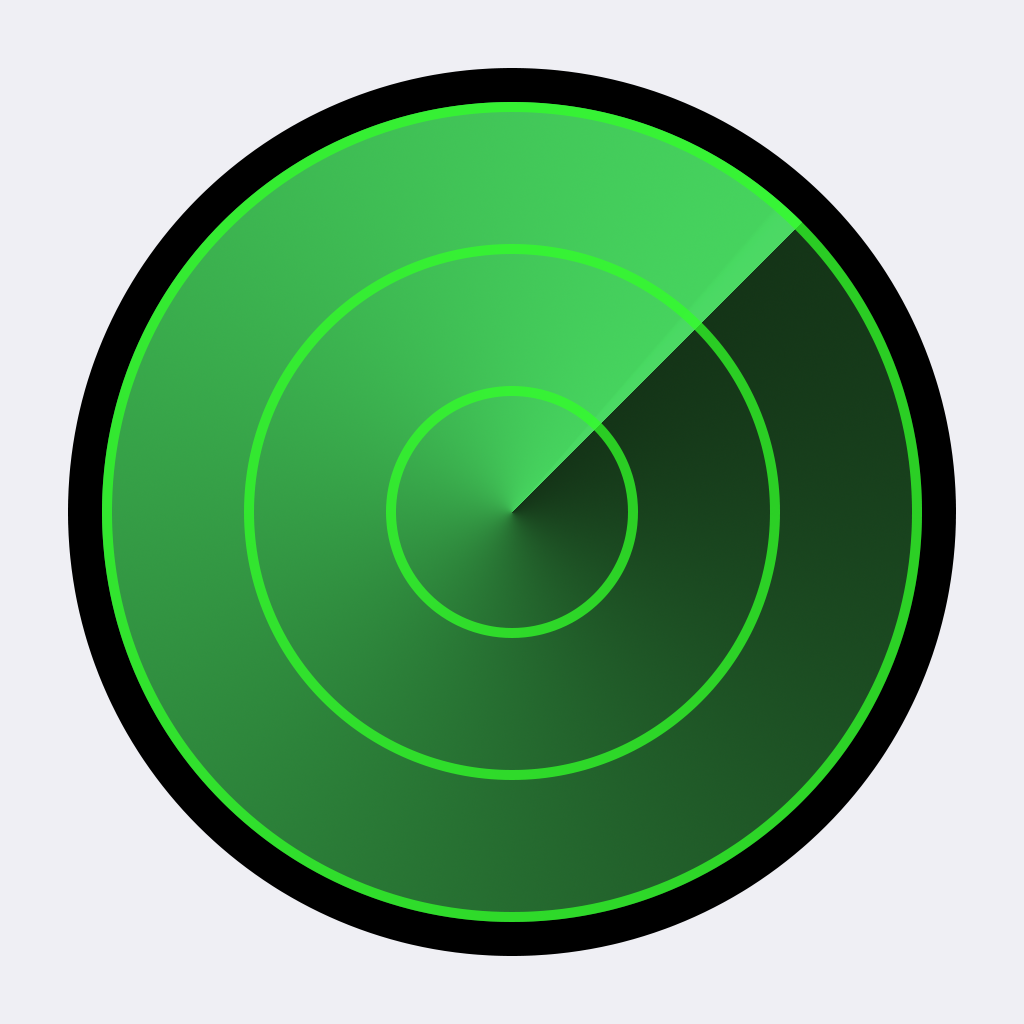 Find My iPhone
Apple
Related articles