Circa
unveils
mobile-friendly
Web
app
The World Around You
February 26, 2015
Circa, a very popular news app for iOS, is looking to expand its reach to anybody with a mobile lifestyle by launching a Web version of its app, CircaNews.com. Readers at CircaNews.com can consume, engage with, and follow the day's news while receiving updates in bite-sized chunks.
The theory behind this move is that anybody with a mobile lifestyle, not just someone with a mobile device almost implanted in their hands, can engage with Circa. Got five minutes at your desk to catch up on the news? Fire up CircaNews.com and get your news fix.
Circa is launching this website as part of a two-pronged strategy. The first thing they're trying to do is develop Circa for the mobile lifestyle rather than strictly for mobile devices. Secondly, Circa is trying to improve their discoverability without requiring an app download.
Flipboard recently launched a Web app, as well, and has seen success in increasing their reach. Circa should be able to benefit from an increased user base by attracting people who don't necessarily want to use their mobile devices to catch up on the news, but want a streamlined and mobile-friendly Web page to read the news without clutter. The new mobile-friendly site can be found here.
Mentioned apps
Free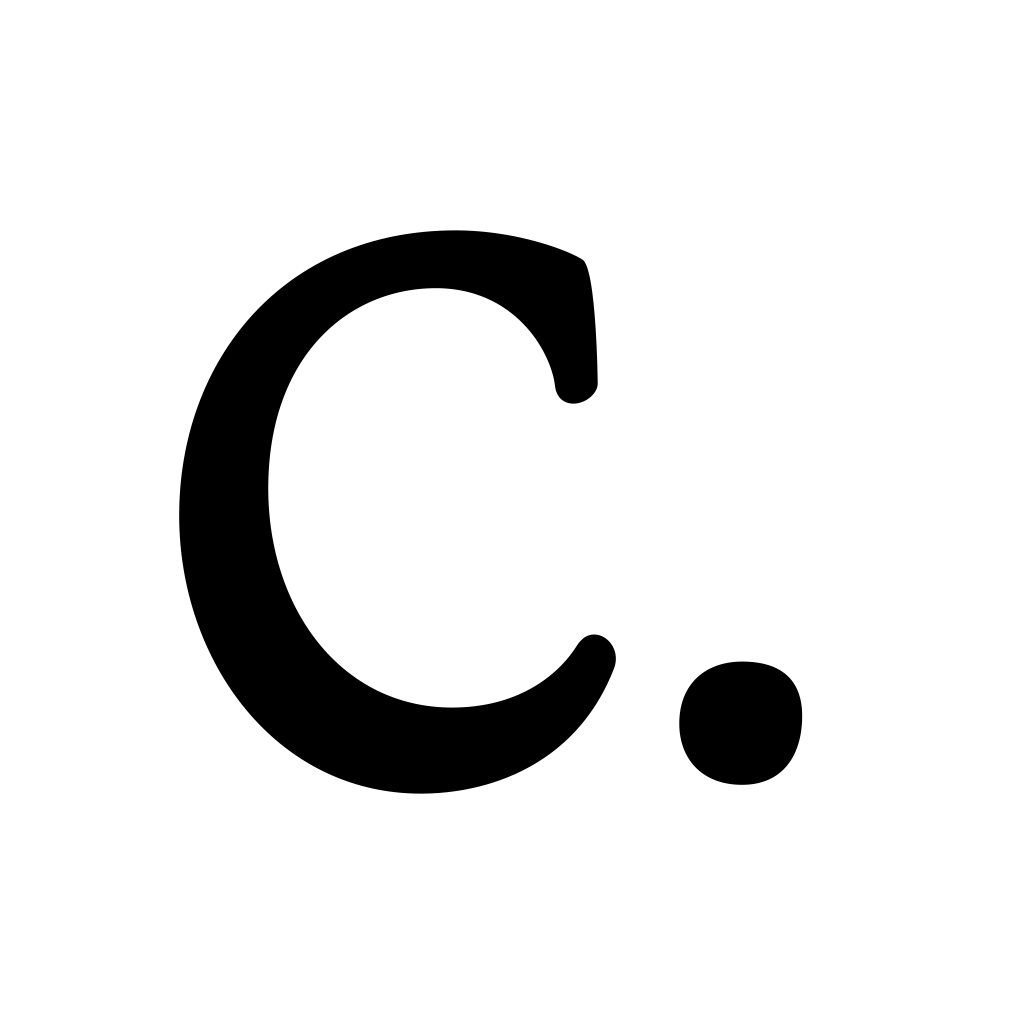 Circa News
Circa 1605, Inc.
Related articles